Our services put people at the centre of everything we do. This creates better digital experiences that encourage users to engage in a more meaningful way, more frequently and over longer periods. Together with our clients, we create positive interactions and enable growth for brands.
Sales
*Provisional figures
Your digital presence is our priority

The SYZYGY AG board

Frank Ladner (CTO), Erwin Greiner (CFO)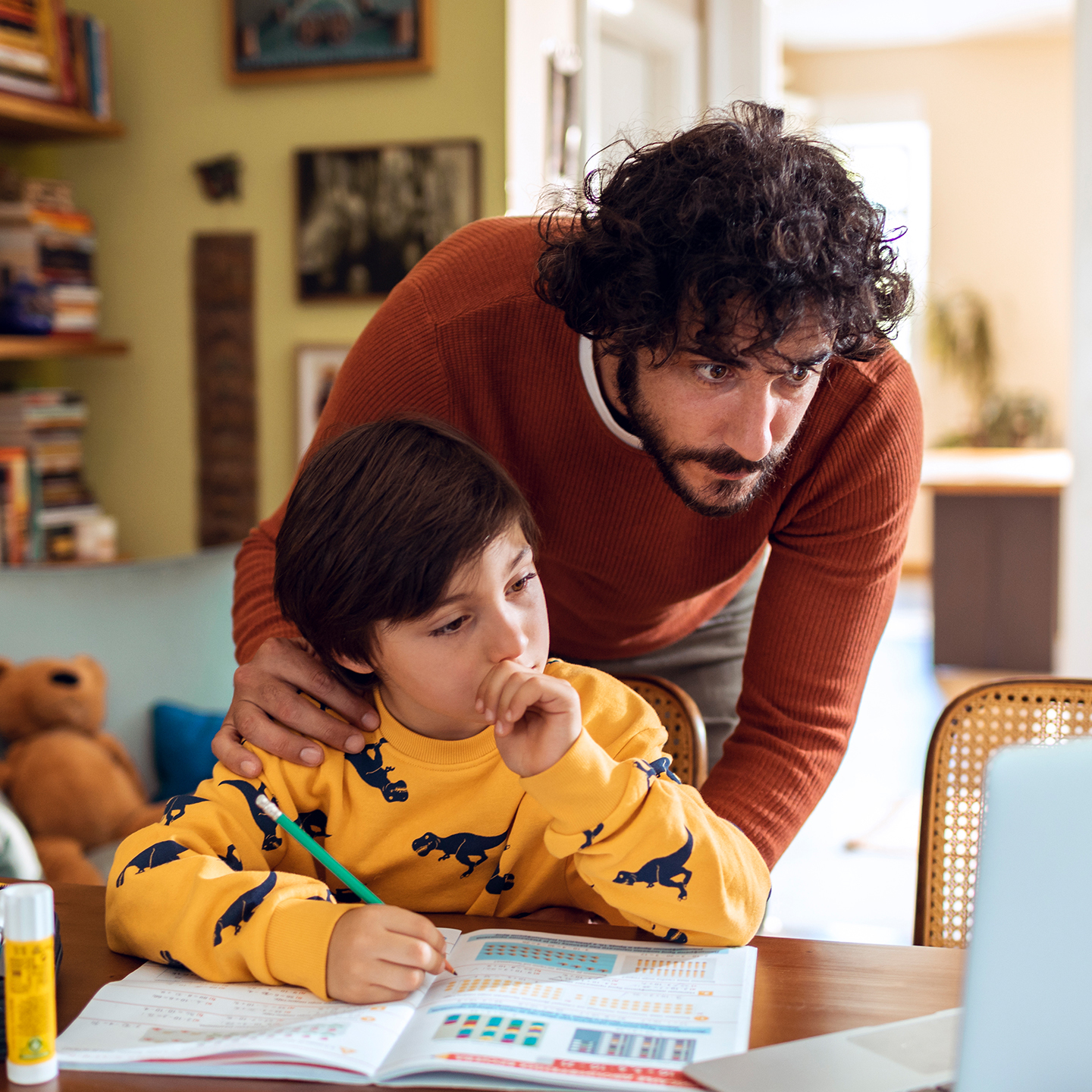 Digital is now
It's time to reset the brand landscape. To move away from familiar business processes and standard campaign thinking, towards more direct interaction between brands, sales and customers. We believe in a realignment of technology, strategy and activity that makes brands more relevant and effective.
It's time to shape the future, with digital solutions that offer people better experiences. Together with our clients, we are building connected digital ecosystems that empower brands to build a better tomorrow – for their customers and the society we live in.
Our 3 core offerings
In each of our core offerings, we provide a range of digital services that makes a difference, leading to long-lasting customer relationships and brand growth.
Bringing people and brands together
Brand and customer experience in marketing and sales
Digitising structures and organisations
Processes, technical infrastructures, methods and teams
Developing products, services and business models
Innovation and business design
We love what we do
Every day we have a unique opportunity to create positive experiences and bring people and brands together.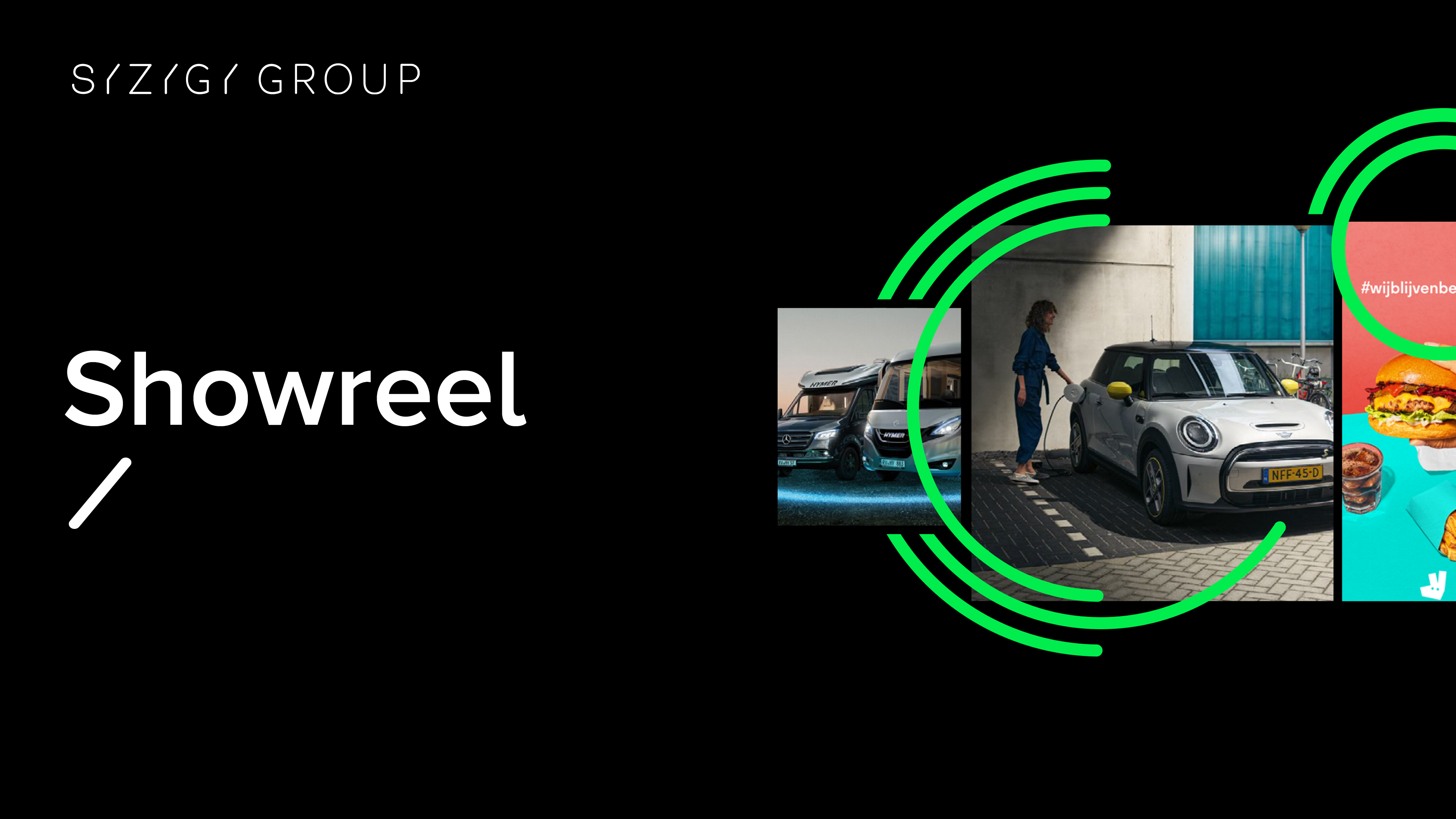 PHNjcmlwdCB0eXBlPSJ0ZXh0L2phdmFzY3JpcHQiPndpbmRvdy5TeXpDb25zZW50UHJveHlbInZpZGVvLWFlMGU2MWQzLWY4MDYtNDBmNy04ZmZlLTEyM2FjZjQ3MjQ3YyJdLmNvbnNlbnQoKTs8L3NjcmlwdD4=
We have more than 600 specialists, all working on the same topic: digitisation.
This integrated team, with expertise across a range of disciplines, means we can take an agile and creative approach to every project. We're driven by a desire to create truly innovative solutions.
The strength of the individual disciplines and a collective understanding make the SYZYGY GROUP more than the sum of its specialists. "Together, more is possible" is the credo that unites our employees and enables us to challenge the status quo.
Where we're based
We have a global network of experts you can call on, at locations in Germany, Poland, the UK and the USA. Wherever your business is based, we're here to help.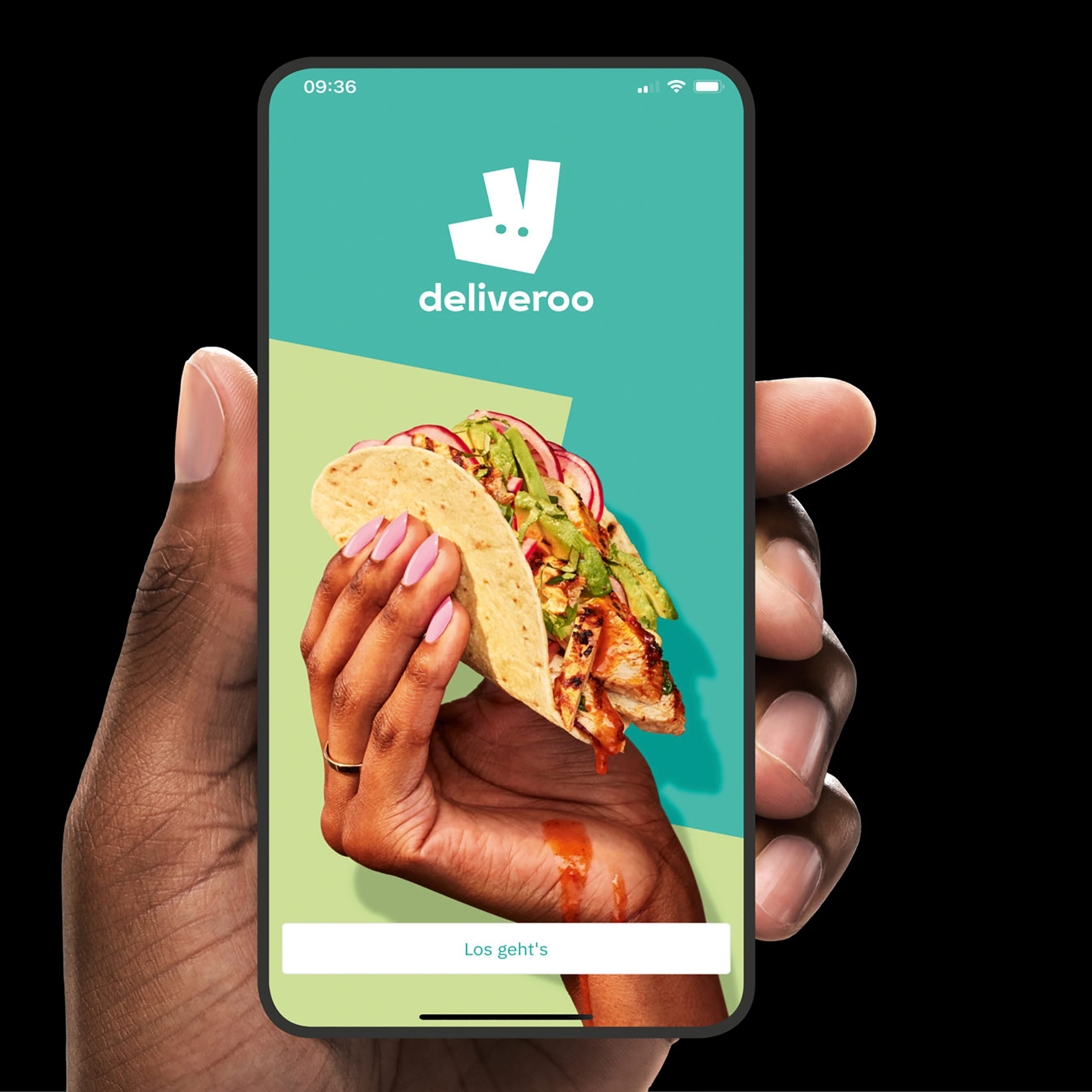 We want more than touchpoints, we believe in positive interactive experiences
We are convinced that regular interactions between users and brands create the best experiences. What does that look like for your brand? Explore our case studies to find out.
A joint team
While we are all employees of the SYZYGY GROUP, we operate as a natural extension of our client teams because we work in partnership with our customers and thus achieve better results. That's why we foster long-term relationships with our clients, from renowned brands and large corporations to medium-sized companies. Our clients operate in a wide range of industries, including Automotive, Transportation, Financial Services, Technology, Construction, Healthcare, FMCG, eCommerce and Associations.
Investor Relations & New Business
Susan Wallenborn