We can reduce risks for our company and our clients by establishing clear policies and procedures in areas such as human rights, ethical behaviour and information and data security.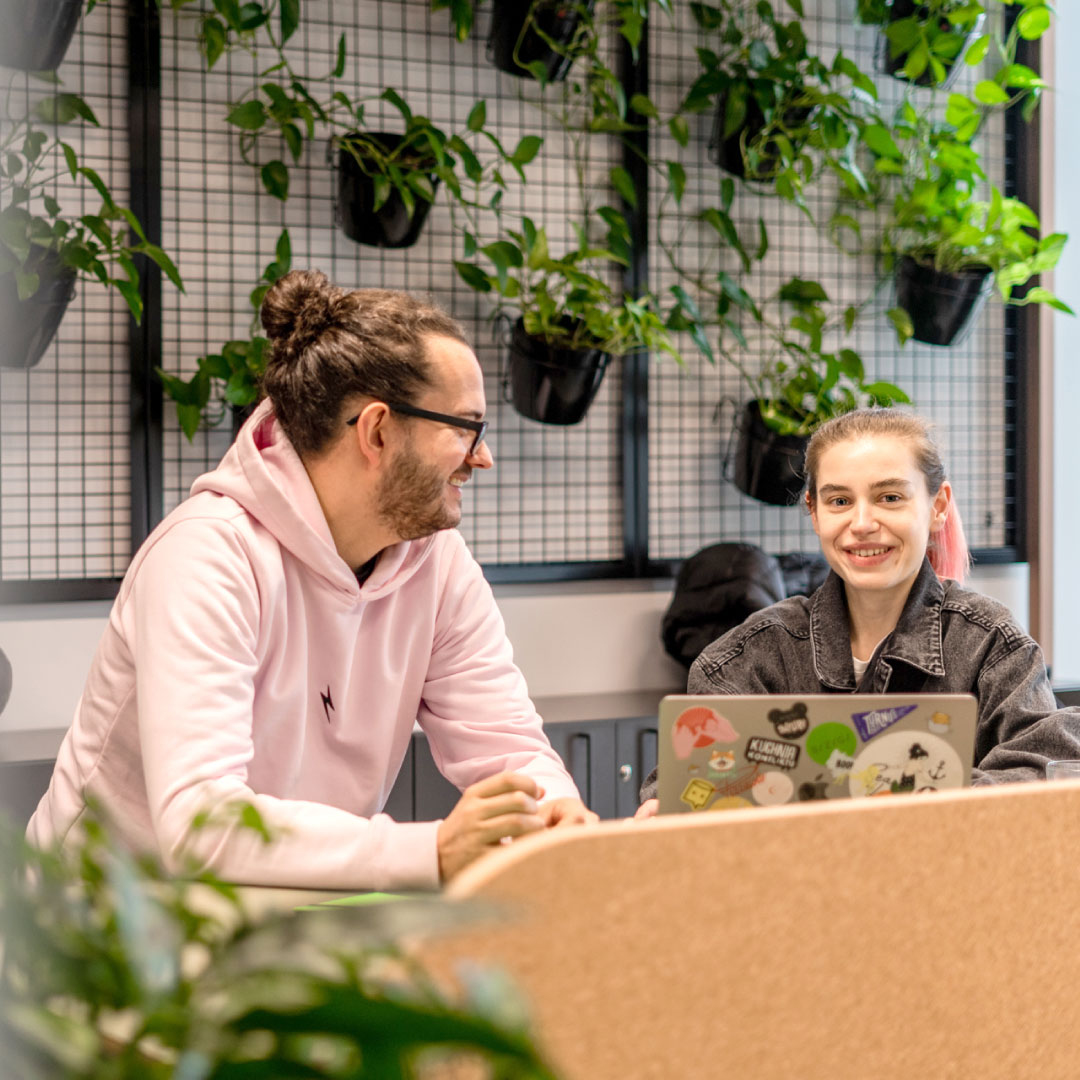 We respect human rights
As a responsible international company, we respect all international standards for the protection of human rights, in particular the right to fair working conditions, freedom of speech and protection against forced and child labour, and are committed to ensuring that these rights are respected within our sphere of influence. We are guided here by the published Human Rights Policy Statement.
We protect information and data
Our clients rely on our sustainable solutions for transformation, marketing and business design, and trust us to handle information security and data protection issues properly.
We regard information and data as valuable assets; they are a key element of our business. An overarching information security structure is in place to ensure the security of this data.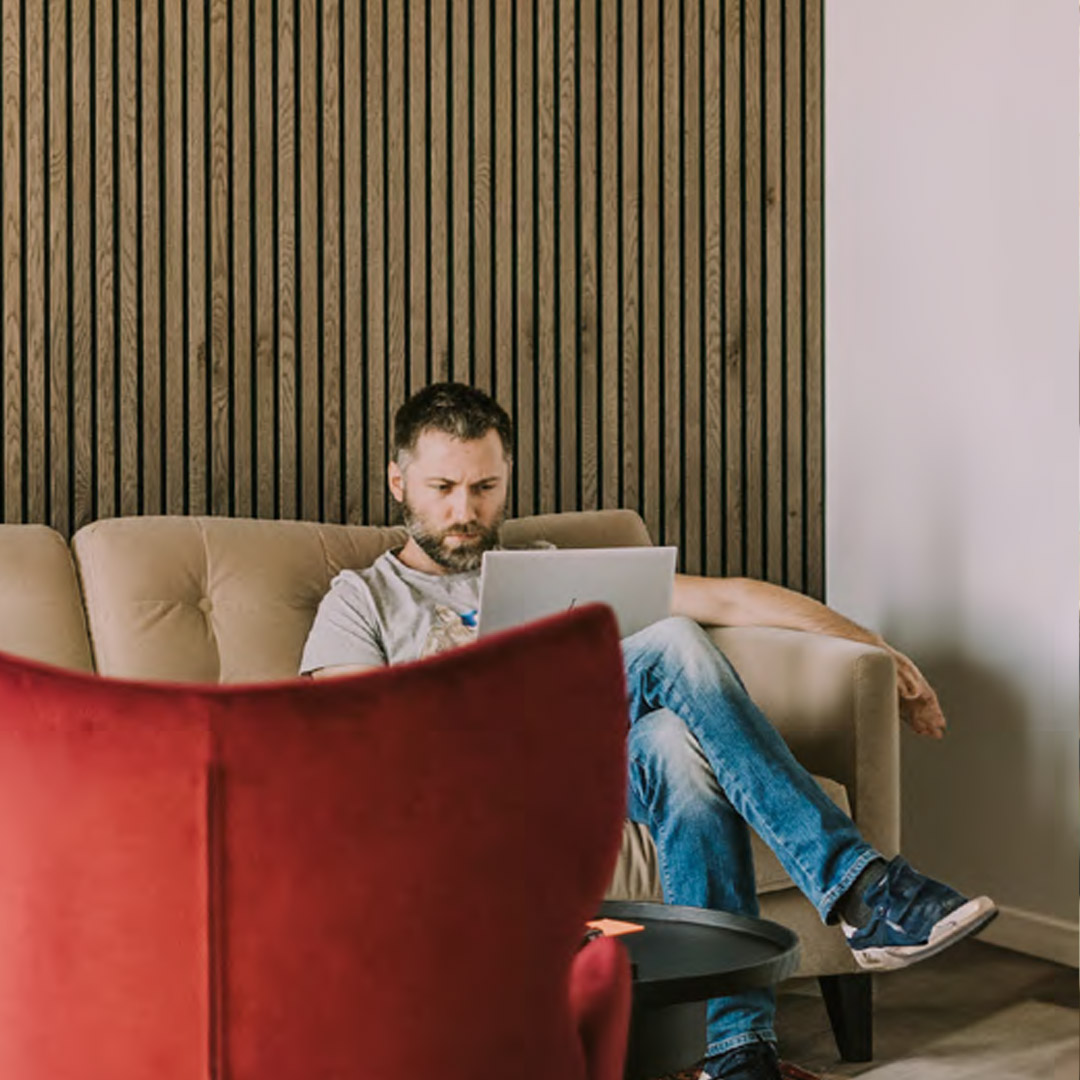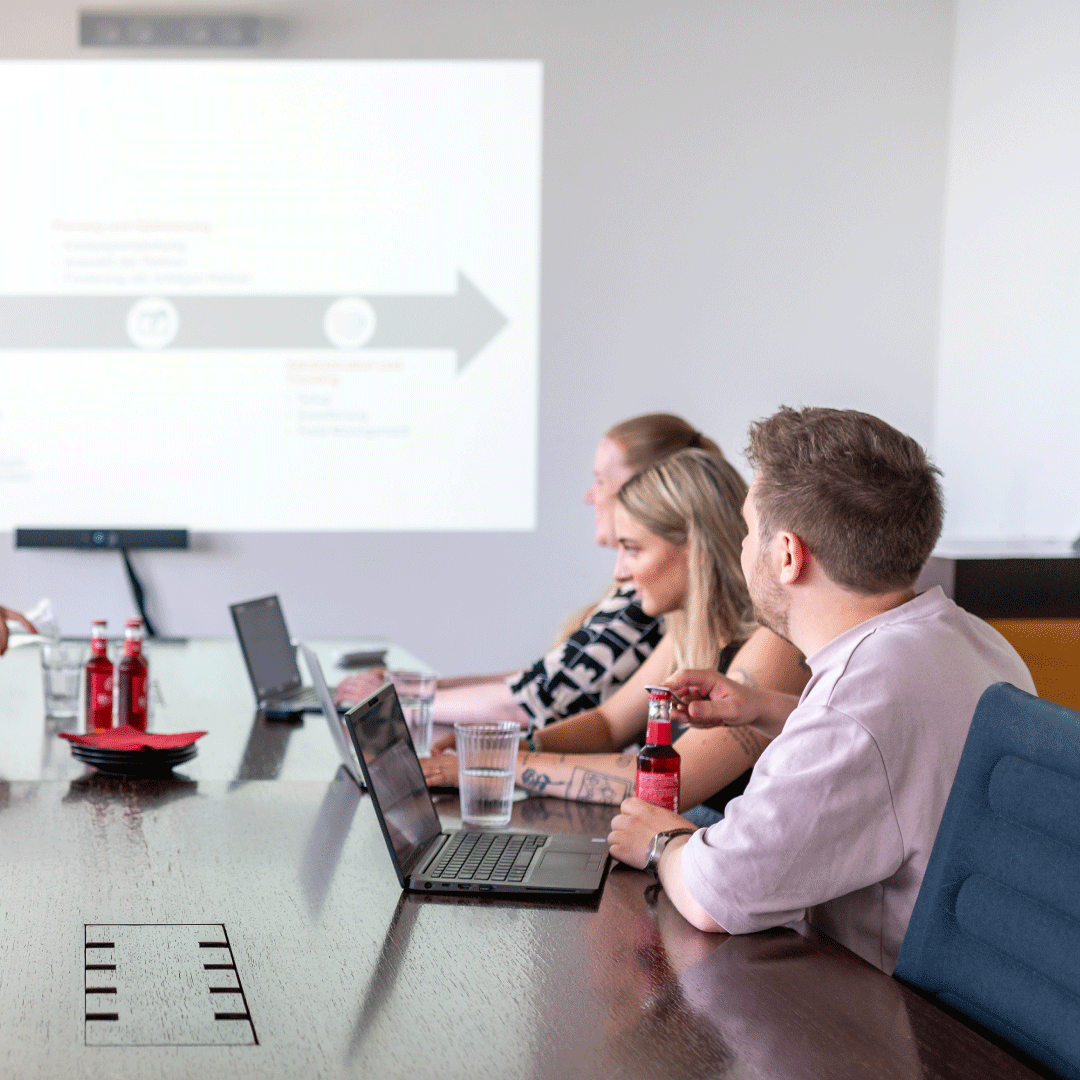 We combat corruption and bribery
We are committed to complying with applicable laws and guidelines in the course of our business activities. All legislative procedures relating to the capital market, employment law and the communications industry are relevant to us.
We promote a culture of integrity and transparency. Our employees, partners and stakeholders should feel confident that they can do the right thing. They are free to express their opinions and observations, report violations and raise concerns anonymously and confidentially via the free confidential Right to Speak helpline, a whistleblower system.
Investor Relations & New Business
Susan Wallenborn