For a digital sustainable future, we want to make positive changes – for brands, people, companies, and society. The world needs innovative solutions for this. Positive digital experiences are key for us. 'Digital that makes a difference' is our principle.
With our work, we can and want to take responsibility for more sustainability. Because digital is more than technology. It operates on various levels, releases emotions, and is capable of supporting the challenges of our time.
Thus, we are also responsible for the effects of our actions and decisions. In doing so, we consider the various aspects of our environment, our employees, customers, suppliers, and are committed to society and the environment.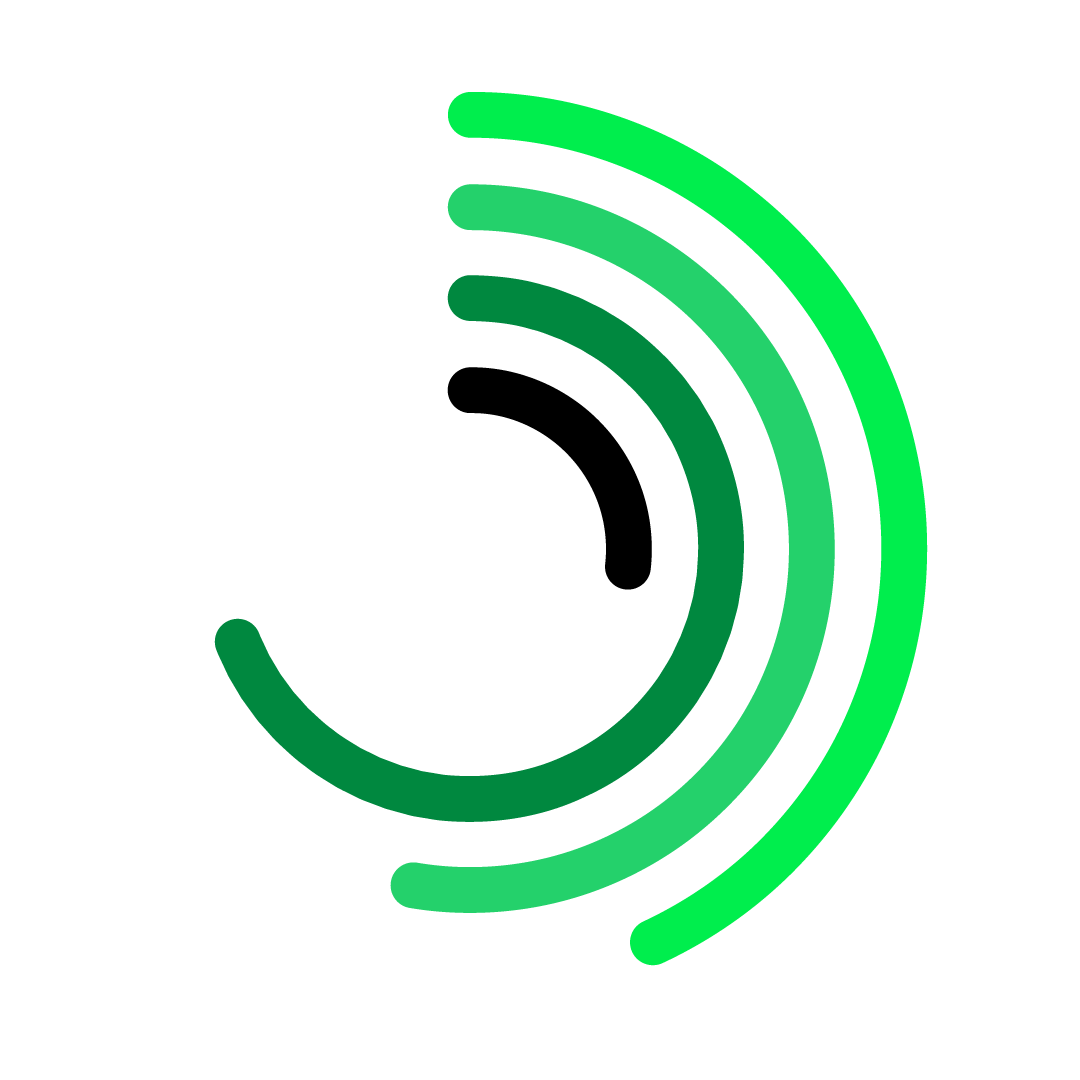 Mission
We aim to make a real difference with our services and solutions – sustainability is a crucial part of this.
Vision
Our actions aim to provide sustainable added value – both on a large and small scale, for our teams, our customers, our shareholders, for our society, and our environment.
Values
Responsibility, Togetherness, and Innovation define us as a group: Unity is the soul of our group, responsibility our conscience, and innovation our heartbeat.
Our Sustainability Goals
We align our goals and activities towards sustainable development. The Sustainable Development Goals (SDGs) serve as our guide in this effort. These are the current global goals set by the United Nations (UN) for sustainable development. We have set the following three goals on our agenda: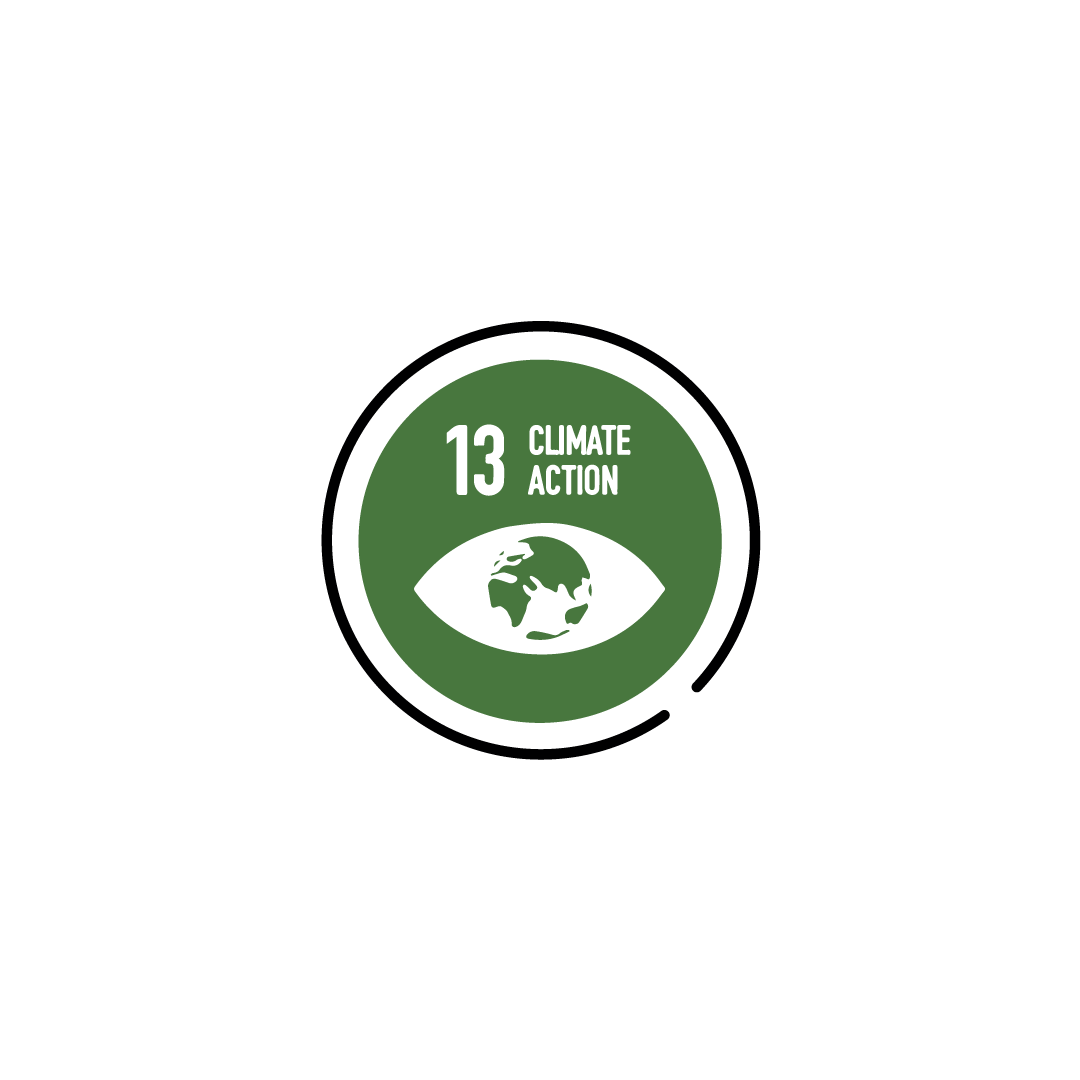 For a good Climate
Digitalization and Green IT are important drivers for us in creating a more climate-friendly business and social life. We also aim to reduce our own emissions as much as possible, offset them, and develop digital, climate-positive systems.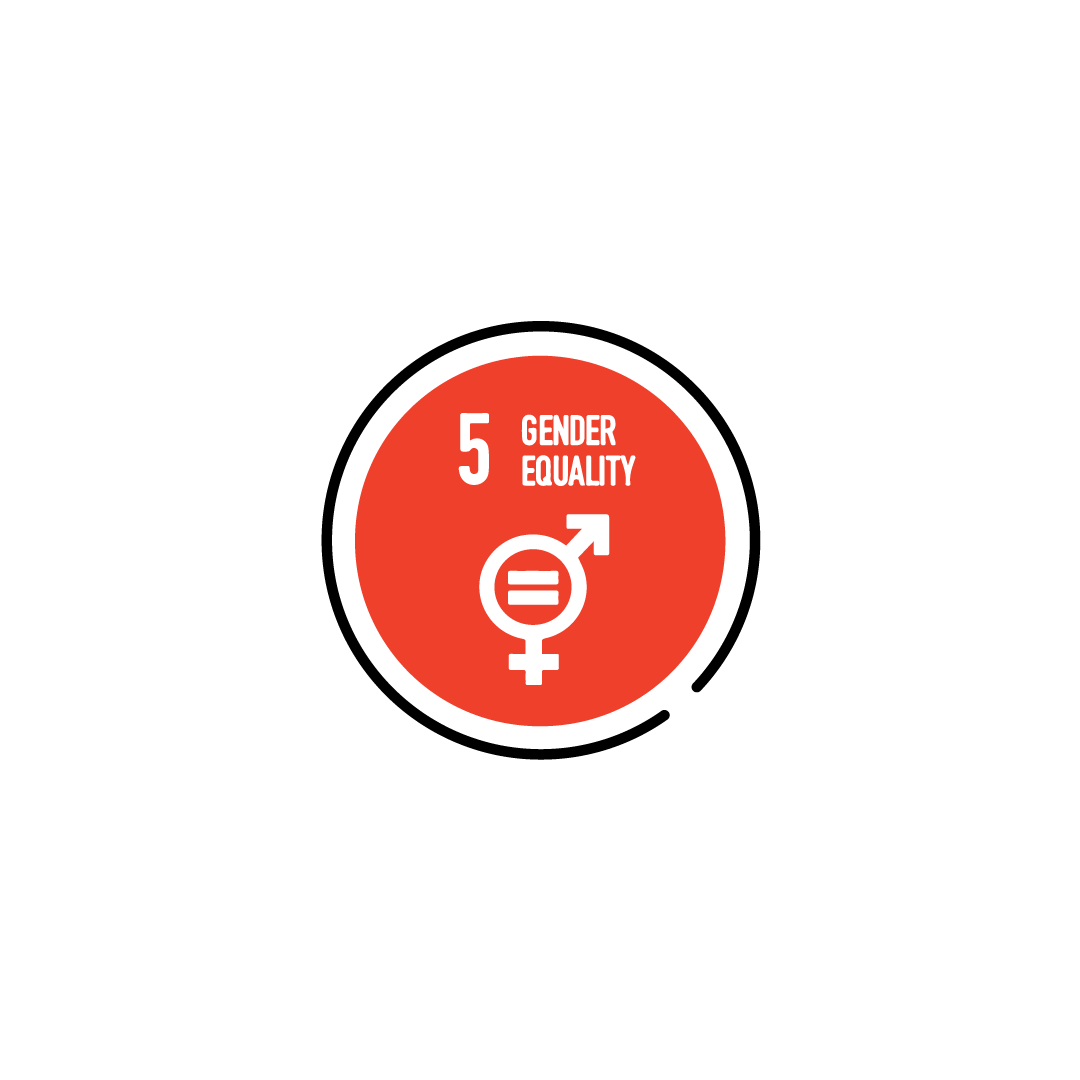 For greater Equality of Opportunity
We are committed to an inclusive and flexible working environment where all employees can fully realize their potential. We have eliminated gender pay gaps and select the most suitable candidates, regardless of their gender.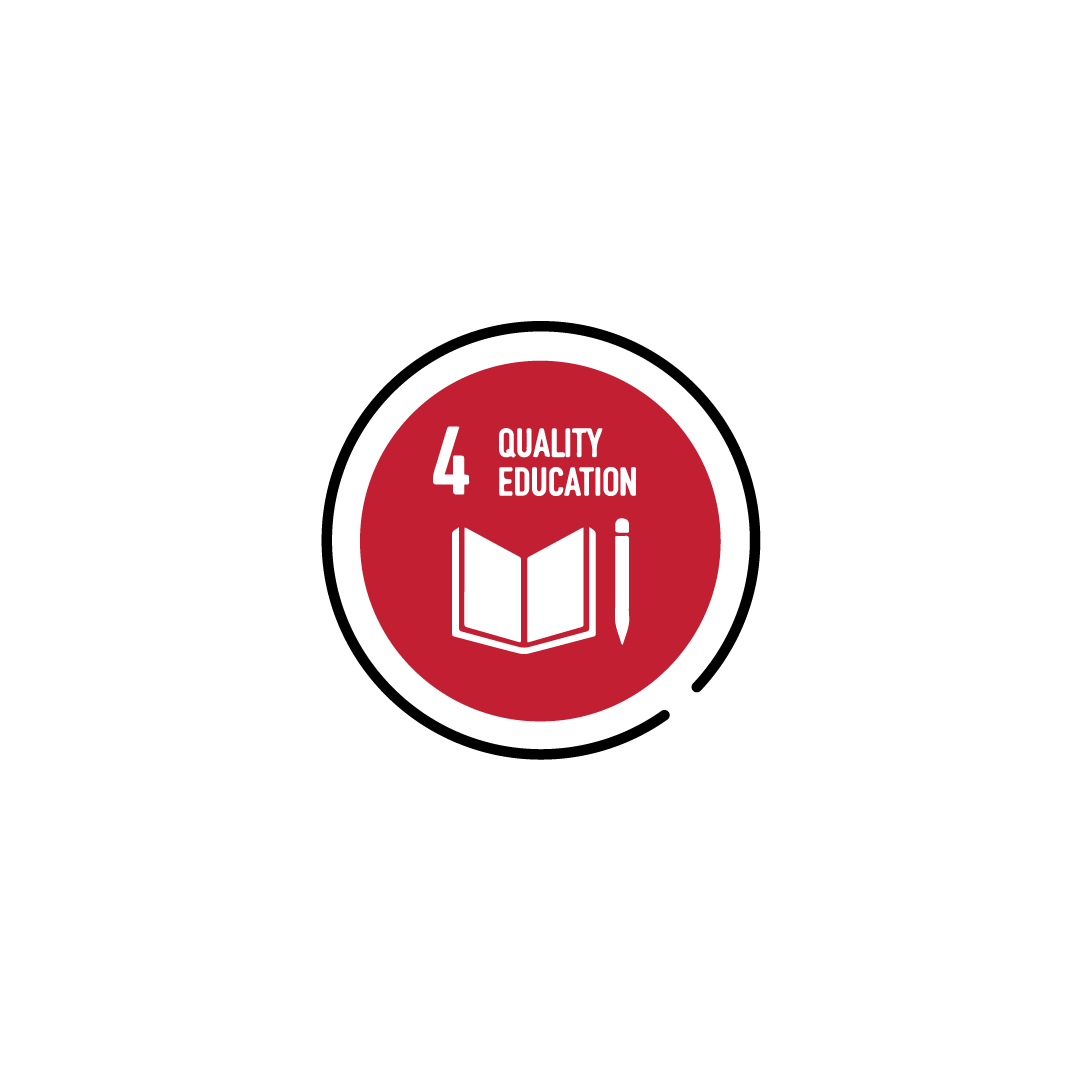 For more Education
The digital world is changing rapidly and requires the further development of our skills. We support our employees in their growth – professionally and personally, so they can fully realize their potential and benefit from equality and equal opportunities.
Sustainable economic, ecological, and social actions are the key principles of our corporate culture.
Climate and Environment
We contribute by determining the CO2 emissions of our group, identifying avoidance and reduction potentials, setting reduction targets, and developing and promoting corresponding measures and initiatives.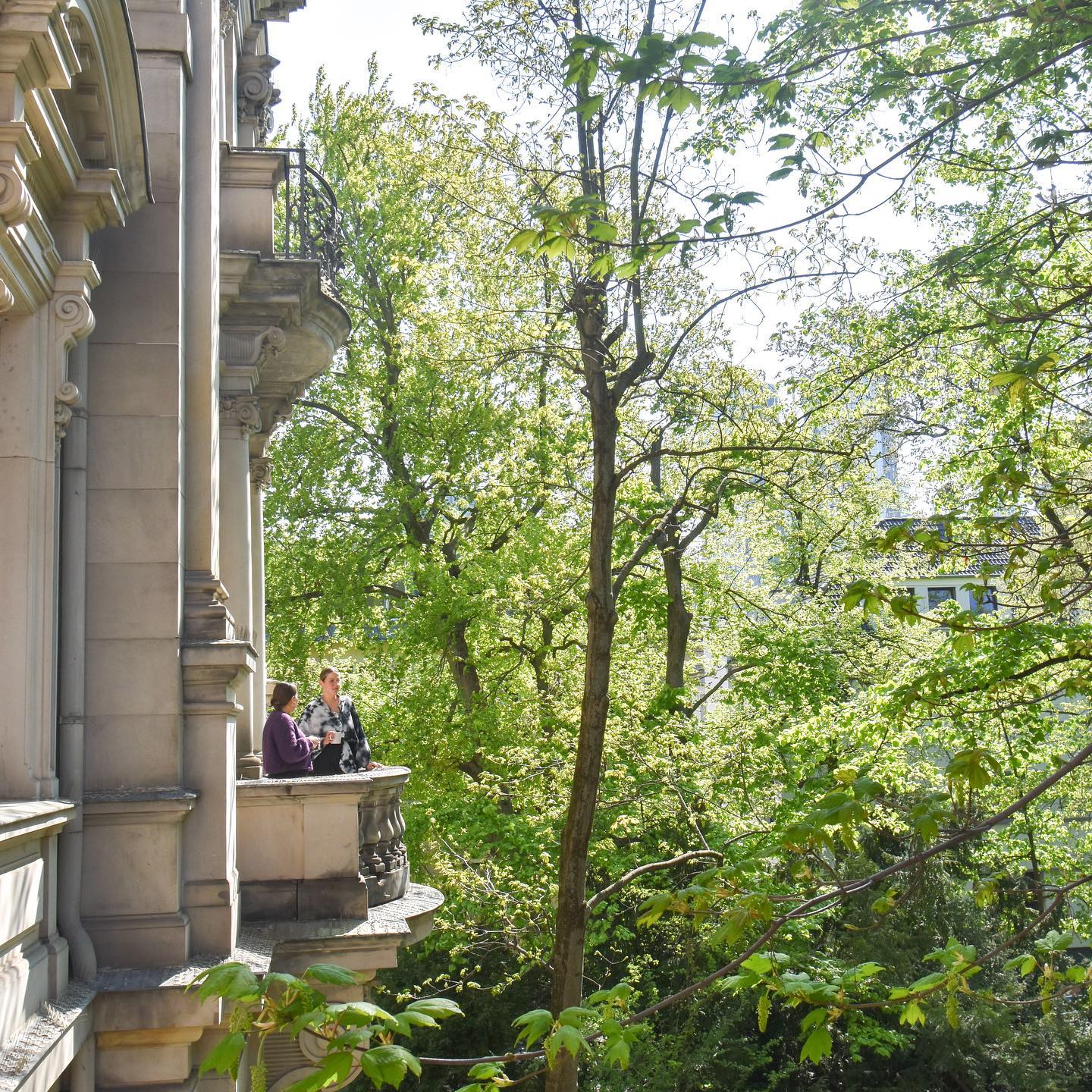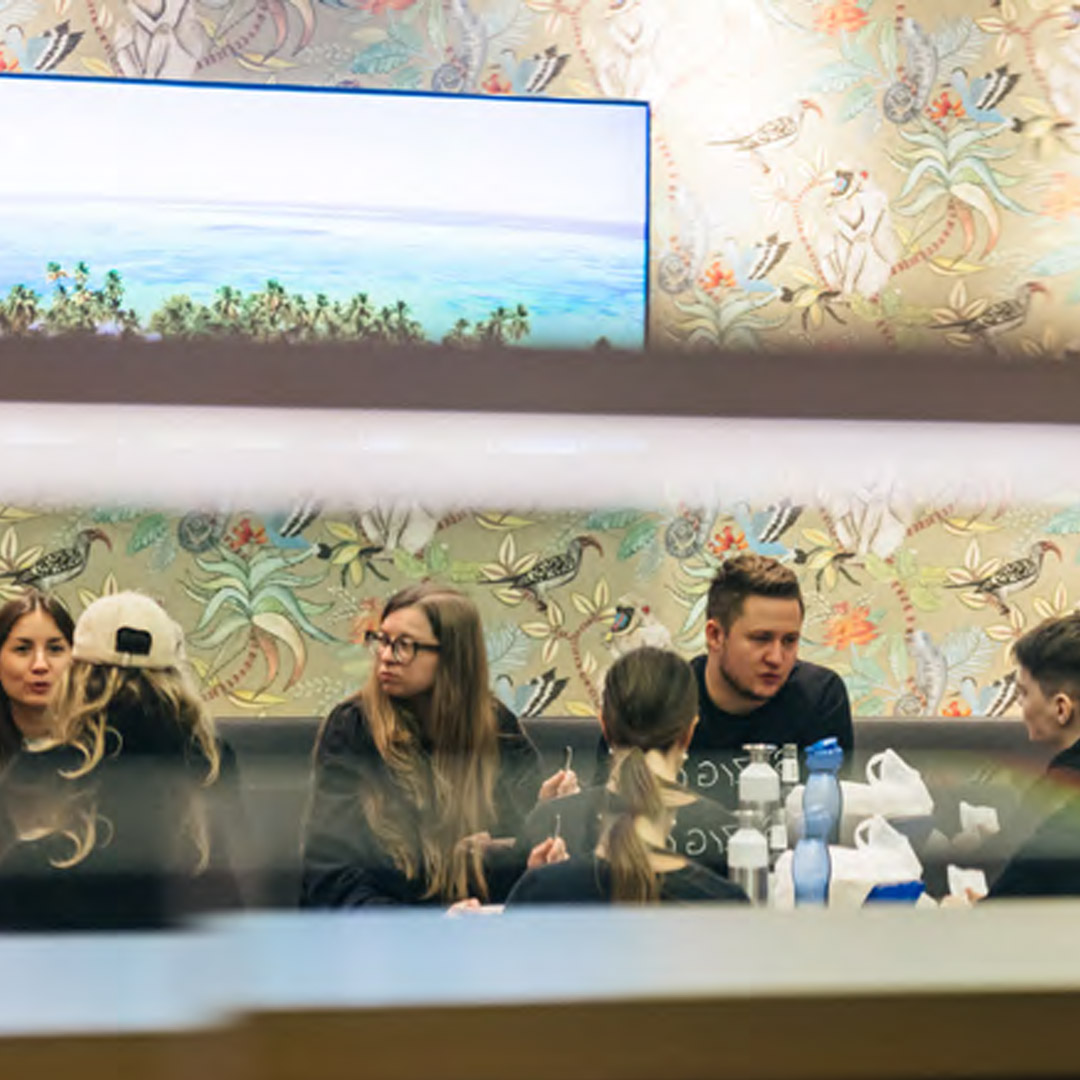 Employees
Our work environment should be characterized by participation, fairness, and diversity. We promote flexible and participatory work models.
Social Issues
We maintain trustful customer relationships and support social and charitable organizations.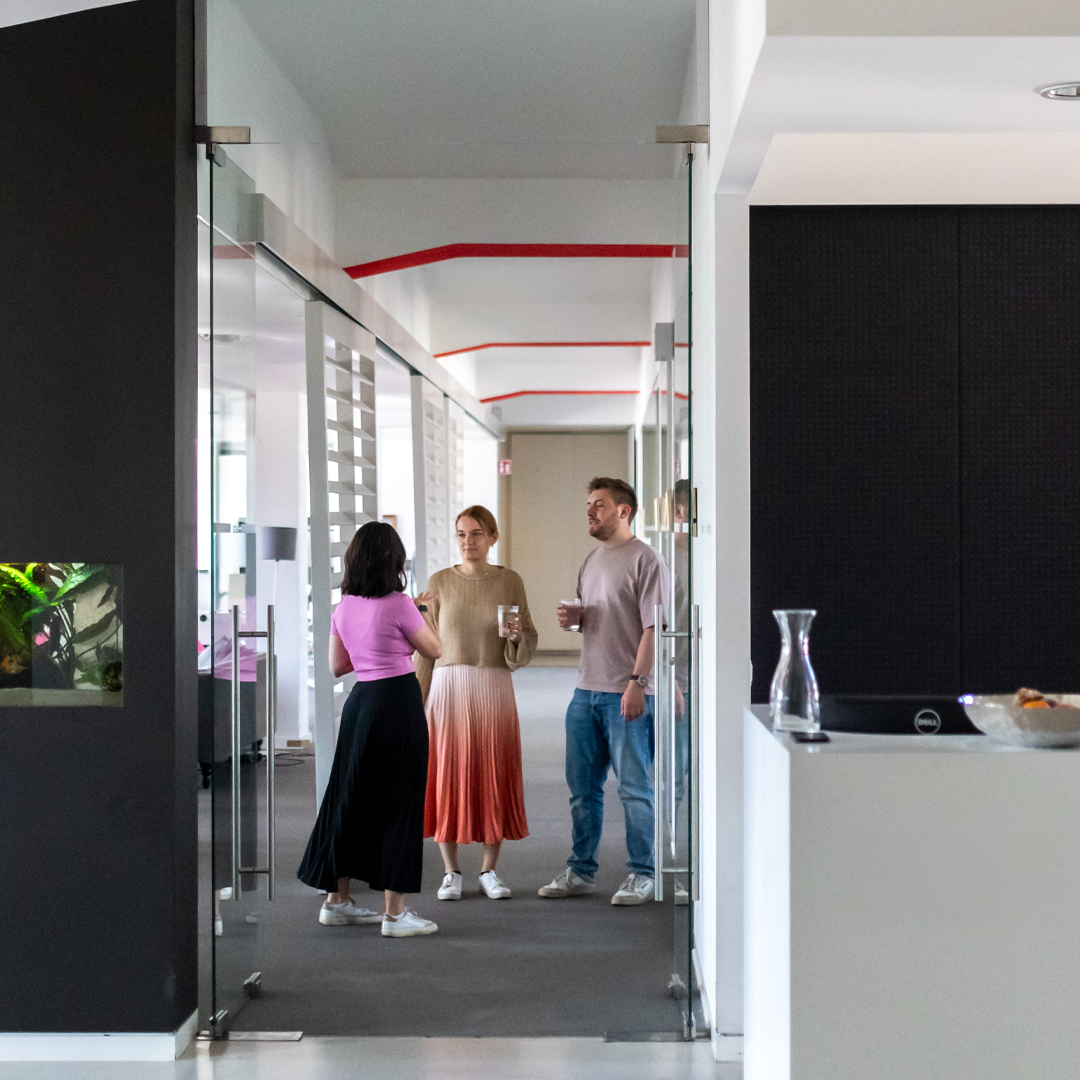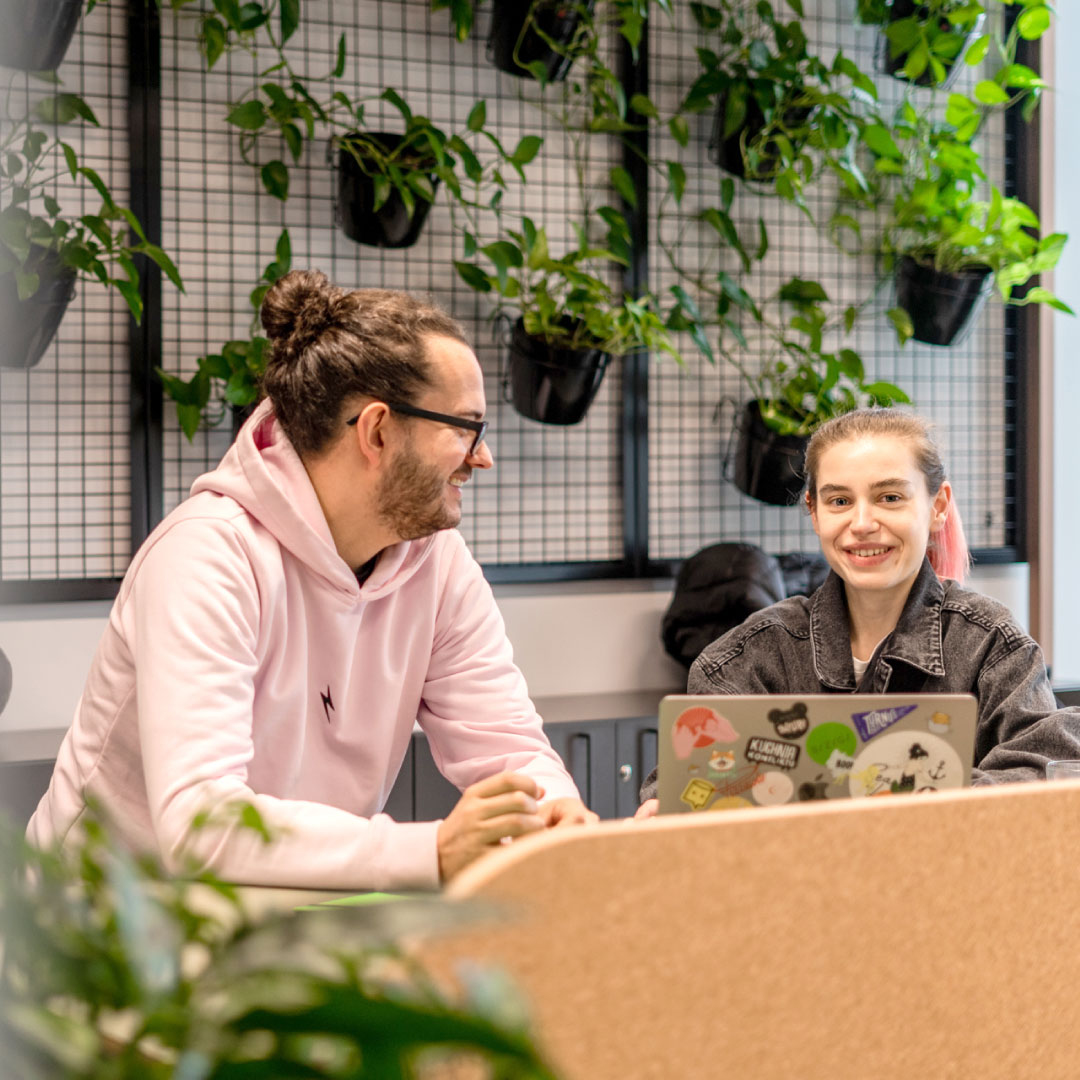 Corporate governance
We can reduce risks for our company and our customers by establishing clear guidelines and procedures in areas such as human rights, ethical behavior, and information and data security.
Investor Relations & New Business
Susan Wallenborn