Responsible use of natural resources is an important goal for us. We are constantly striving to reduce our carbon footprint and promote environmentally friendly practices.
This is reflected in various initiatives, including measures to reduce CO2 emissions and the use of green energy in our offices. We also pursue a sustainable strategy with regard to the use of electronic devices and work with Klim, a start-up that promotes regenerative agriculture.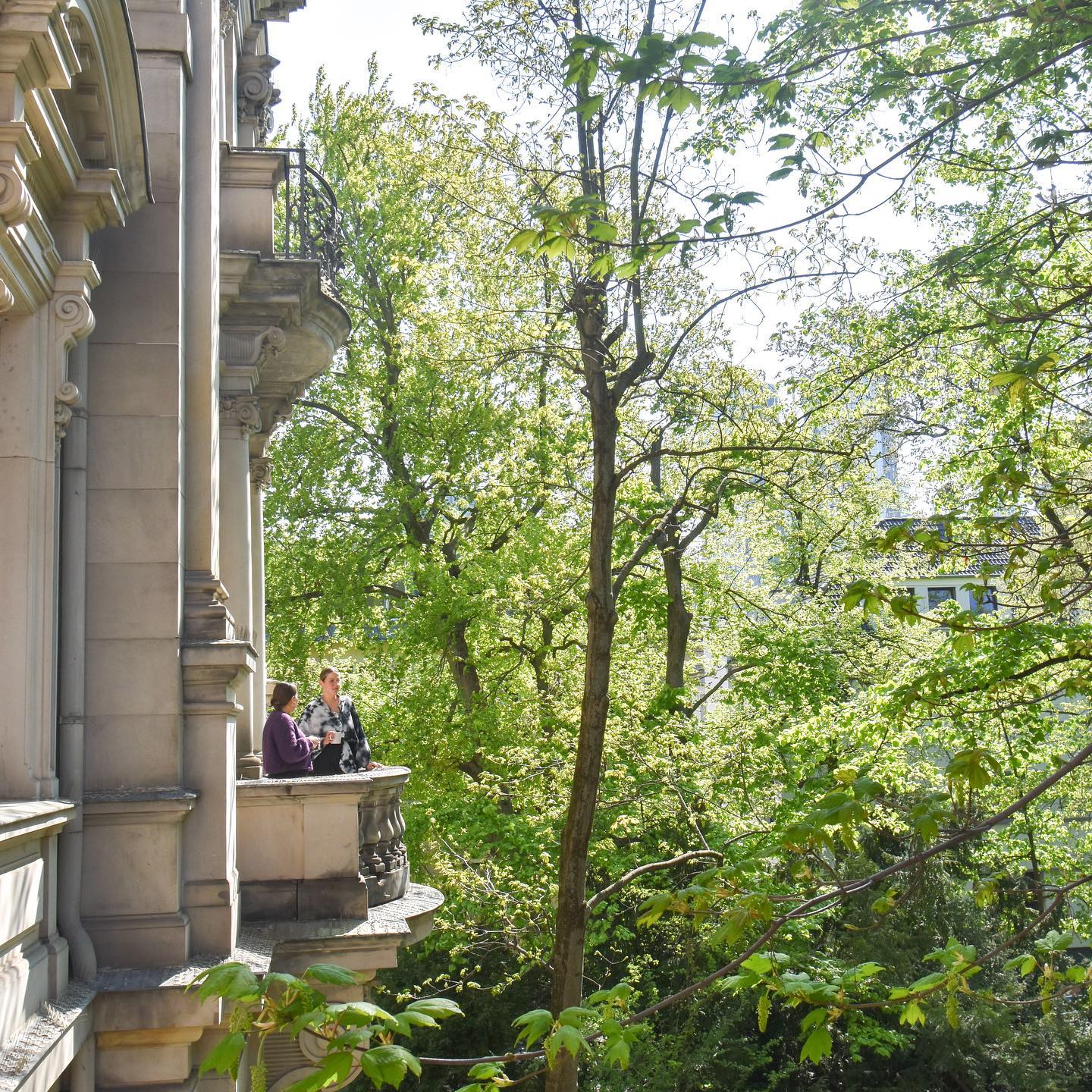 Our climate strategy
We are making a contribution by
calculating our Group's CO2 emissions
identifying ways to avoid and reduce emissions
setting reduction targets
developing and promoting appropriate action and initiatives.
Each operating unit in our company implements its own environmental protection measures in order to support the Group-wide goals, make the SYZYGY GROUP a climate-friendly company and ensure that resources are used efficiently.
We are committed to making society and business more environmentally friendly through digitalisation and green IT.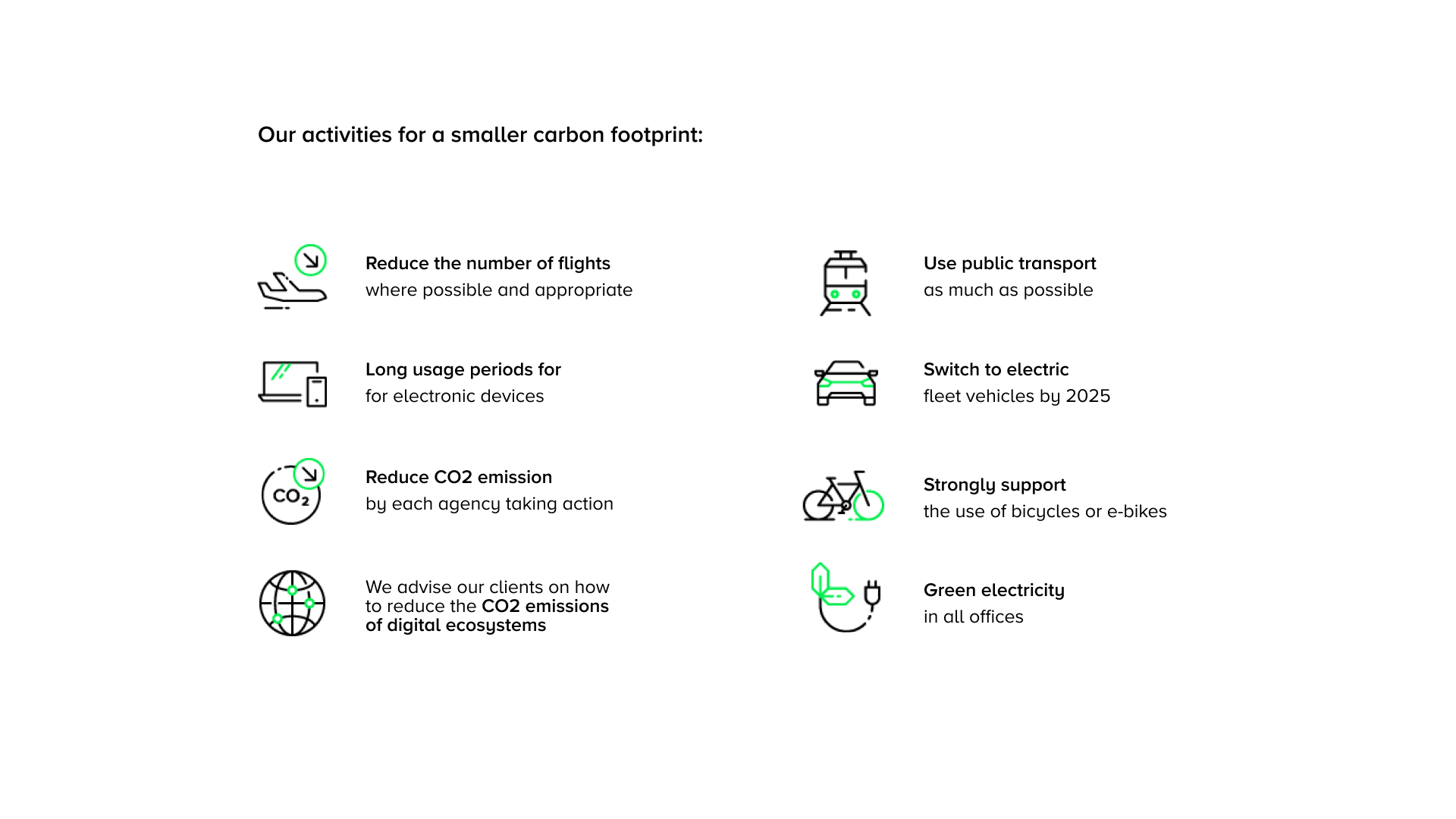 Our carbon footprint (scope 1–3)

We are continually improving our efforts to reduce CO₂ emissions. In 2022, we reduced emissions by 1.7 per cent per employee despite a rise in headcount of 12 per cent.
electricity from renewable energy
at all locations
reduction in scope 1+2
per employee
reduction in vehicle fleet emissions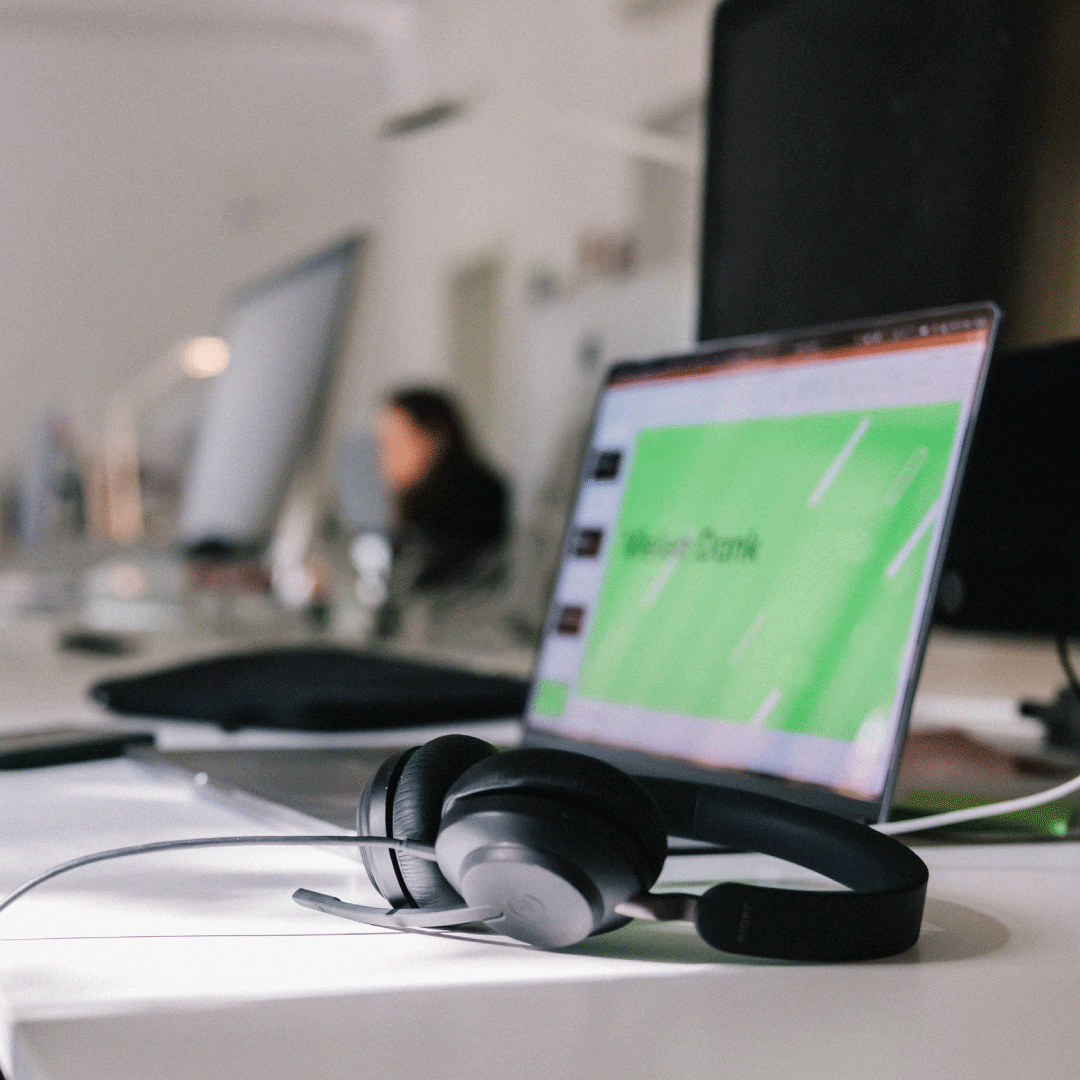 Buying instead of renting
Is there a conflict between state-of-the-art technology and environmental awareness?
In an interview, Frank Ladner, CTO of the SYZYGY GROUP, explains how they can be reconciled.
Our contribution towards protecting the climate
How do regenerative agriculture and digital services fit together?
In an interview, CEO Franziska von Lewinski reports on how we are offsetting unavoidable CO₂ emissions with start-up Klim.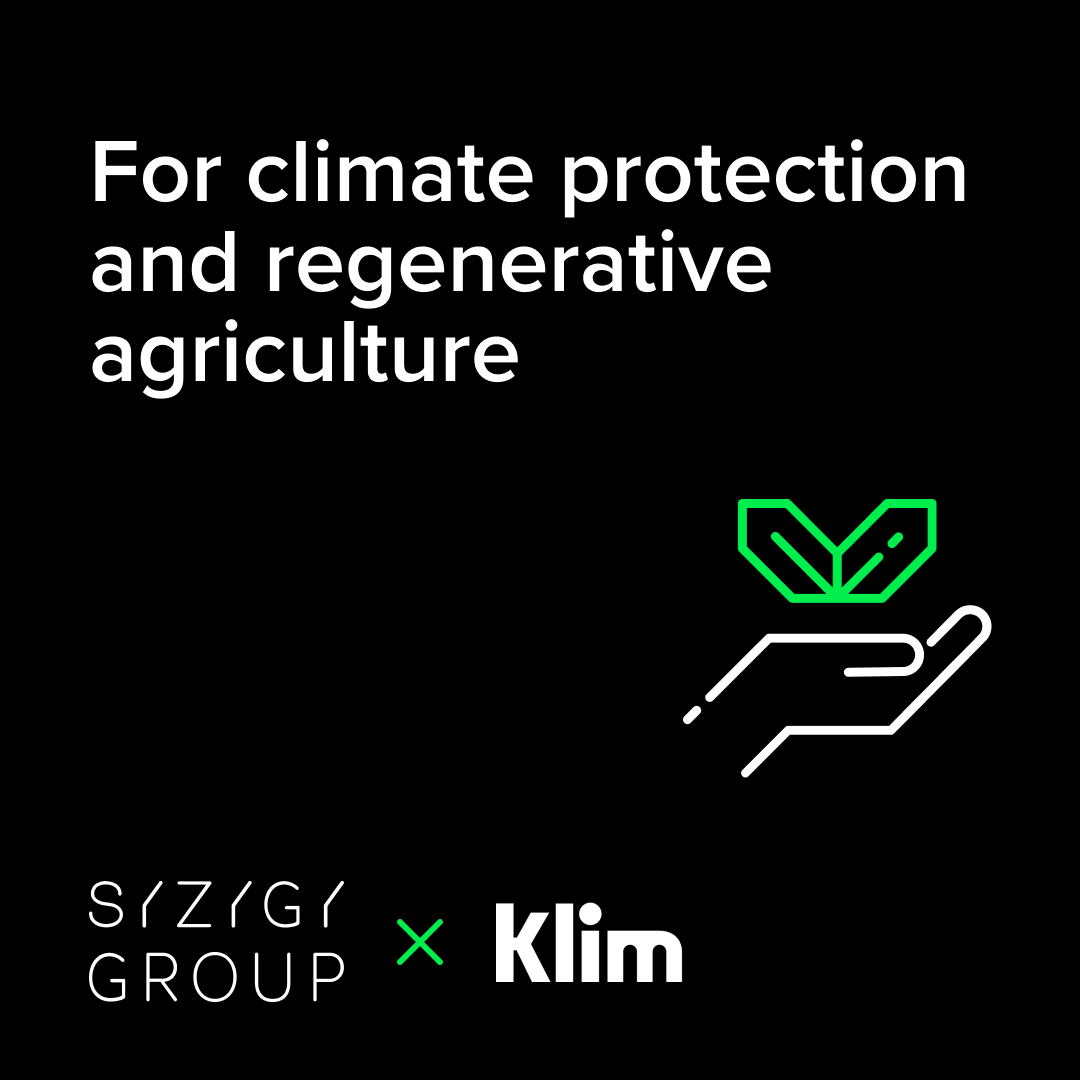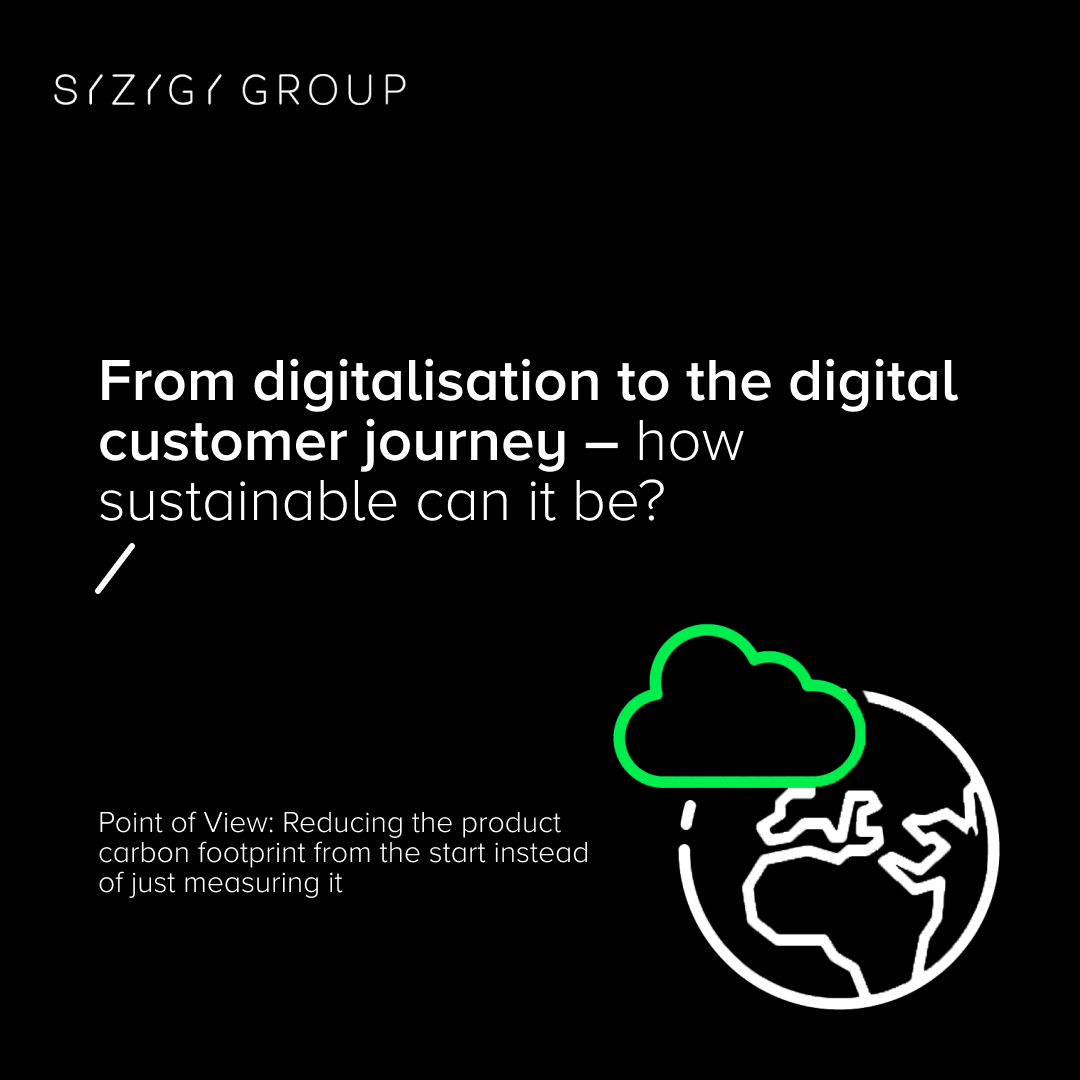 Product Carbon Footprint
In our Point of View (POV), we present the current status of sustainability in our industry and discuss how we could reduce emissions through our services right from the start instead of just offsetting them at the end. From strategy and business design, image and video production, design, IT and hosting to marketing and media planning.
Investor Relations & New Business
Susan Wallenborn