We love what we do – new projects are inspiring. We see them as a unique opportunity to create positive experiences. We're not showing off (not really our thing). But we are convinced that our work speaks for itself. Read our case studies to understand how we make a difference.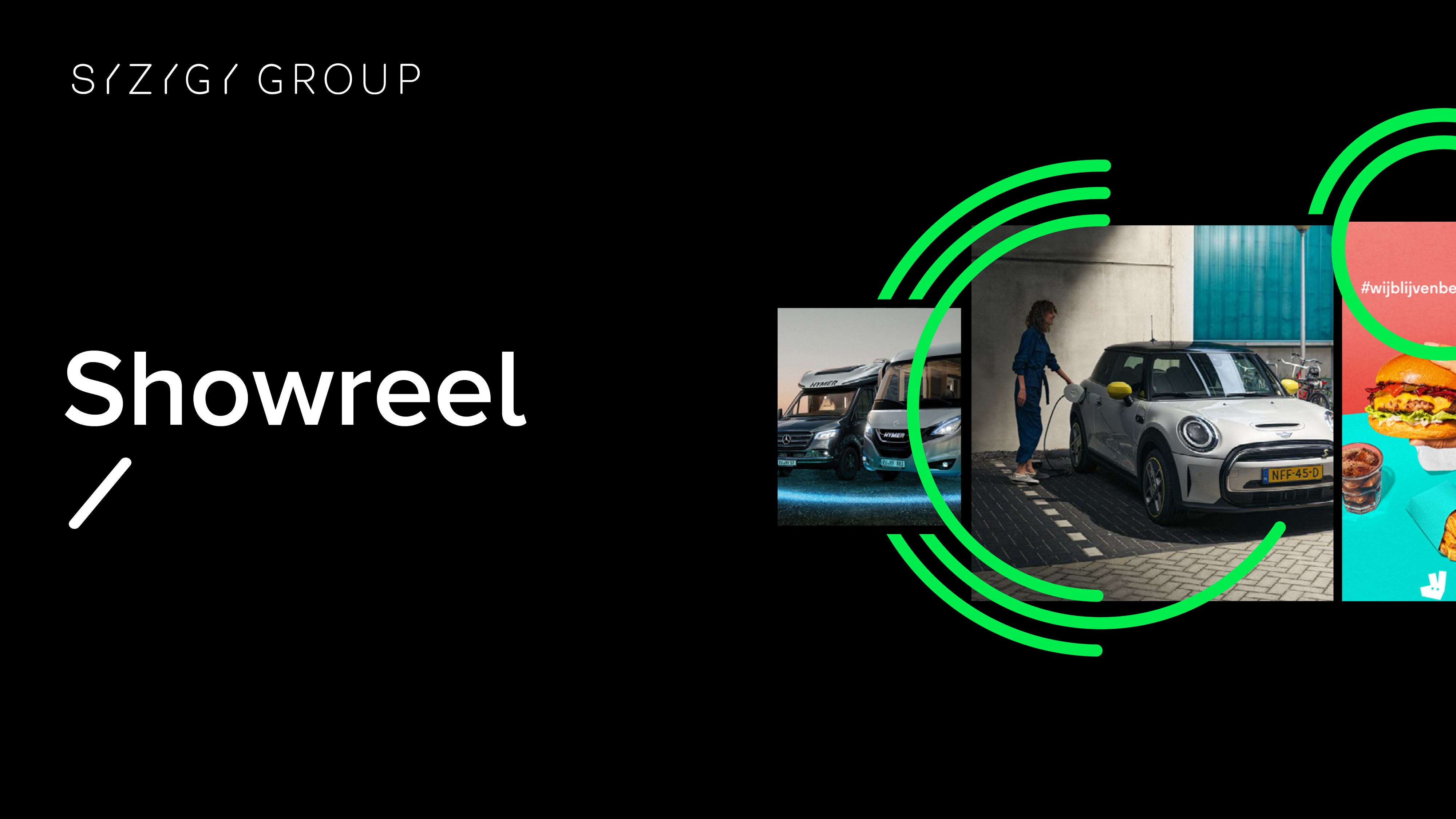 PHNjcmlwdCB0eXBlPSJ0ZXh0L2phdmFzY3JpcHQiPndpbmRvdy5TeXpDb25zZW50UHJveHlbInZpZGVvLWJhNzE2MWRmLTZmMWQtNGRhOS04YWNhLWEwYjMzMDhlMjVjOCJdLmNvbnNlbnQoKTs8L3NjcmlwdD4=
Interested?
Get in touch with us!