The SYZYGY GROUP is a leading international partner for digital experience, consulting, design, technology and digital marketing. The ongoing shift of marketing budgets to the digital channel and continuing investment in digitisation of marketing and sales processes create growth opportunities for the SYZYGY GROUP. The company has also steadily expanded its service portfolio through acquisitions. An increasing number of customers are recognising that systematically developed and carefully planned end-to-end digital solutions make a crucial difference to their marketing and sales operations. Many brands have yet to exploit their full potential.
Founded in 1995, SYZYGY GROUP has been listed in Germany's Prime Standard since 2000. It is part of the creative transformation company WPP, which holds more than 50 per cent of the shares.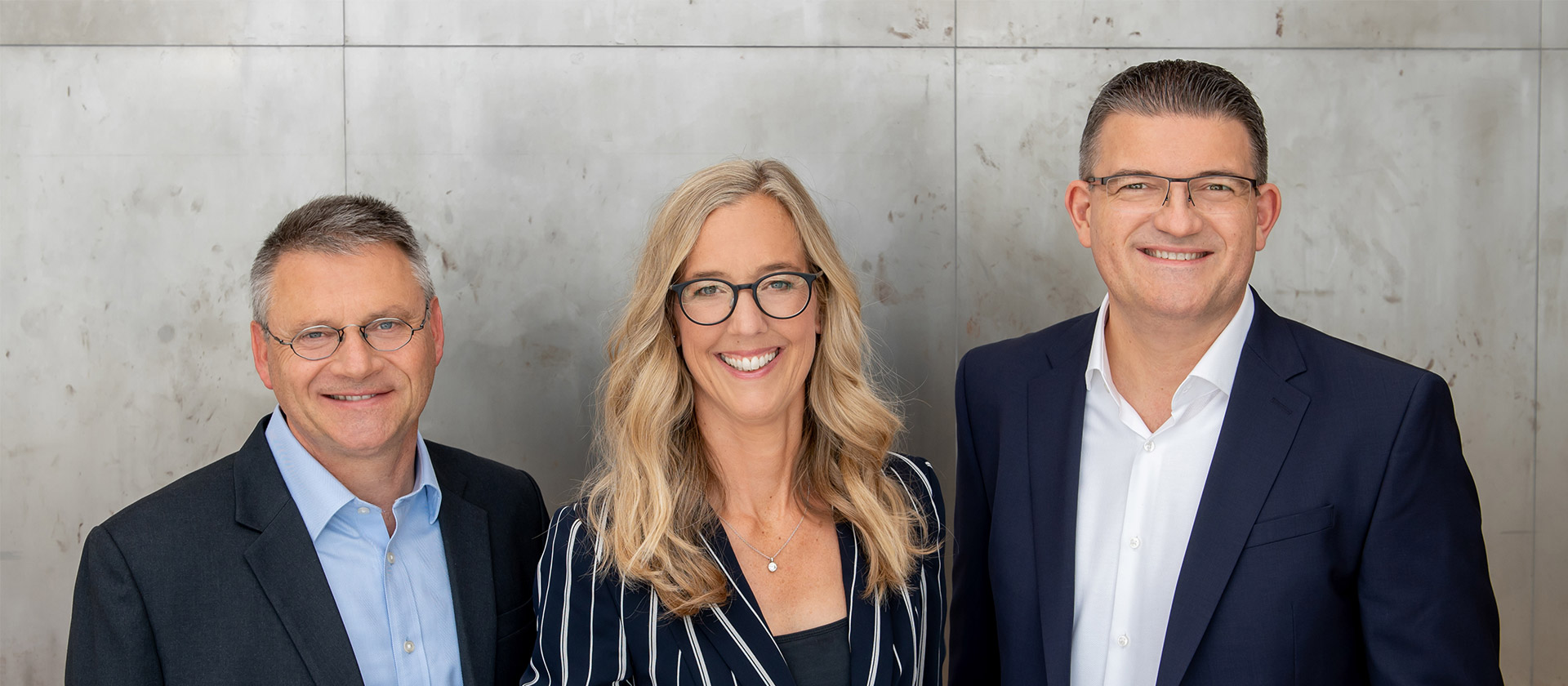 Experts at digital transformation
We are a network of more than 600 digital transformation specialists and have a presence across four countries in Bad Homburg, Berlin, Frankfurt, Hamburg, Munich, London, New York and Warsaw.
Thanks to our wide range of disciplines, we are able to assemble the right team with the appropriate skillset for each project.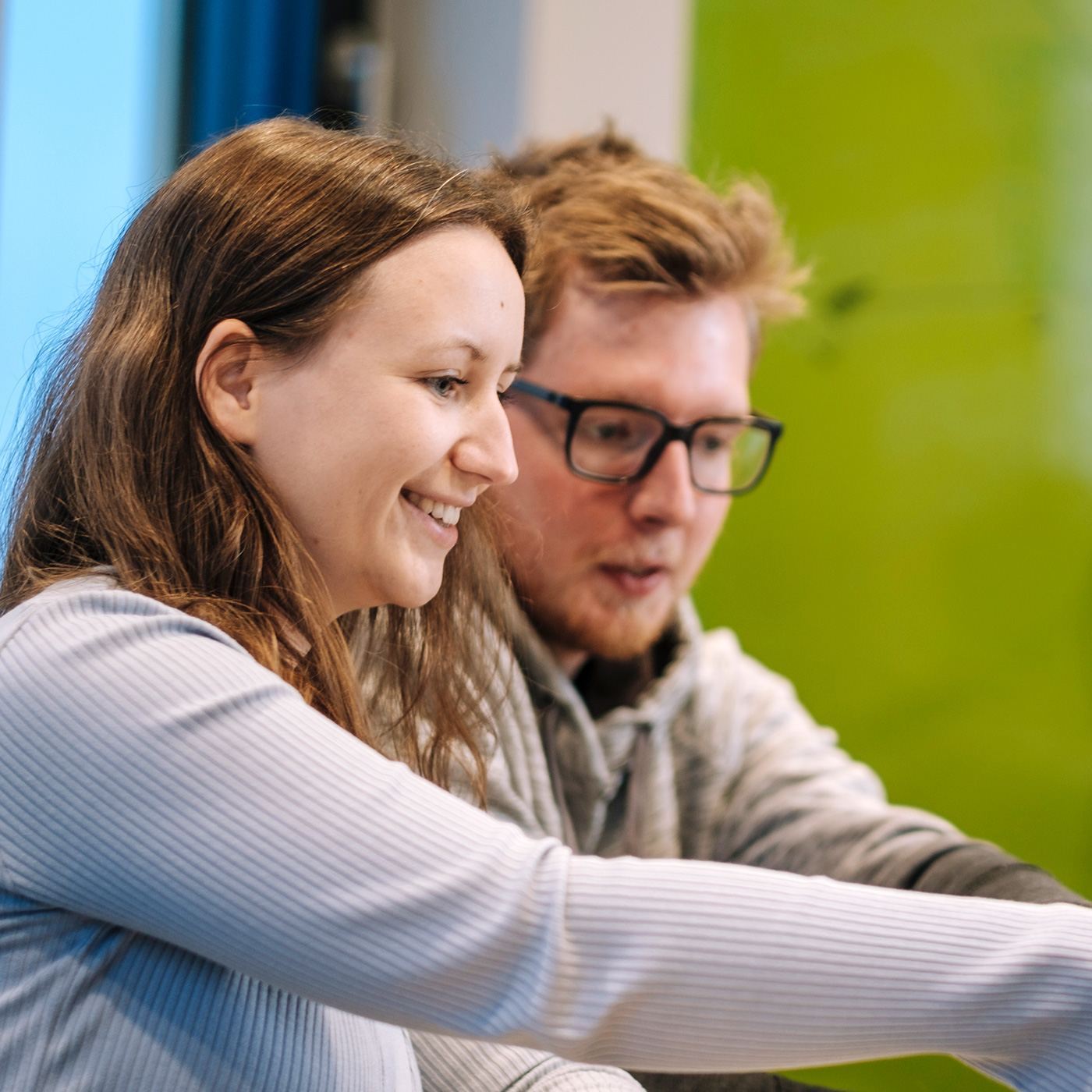 1. Sustainable business model
We are representatives of a future market for digitisation and transformation, with 550 experts in strategy, consulting, design, technology and digital marketing.
Our group is proud of its stable client base, high level of client loyalty and excellent references. We work with big-name brands in the automotive, telecommunications/IT, services, consumer goods and finance/insurance sectors.
2. Partner for all digital experiences
SYZYGY GROUP offers the entire range of services for the development of digital services – from strategy to platform development, social media, campaigns, technology and data.
Our expert skills can be accessed across the GROUP and can be combined for the best result depending on the task. With us, digital experiences are created without any frictional losses.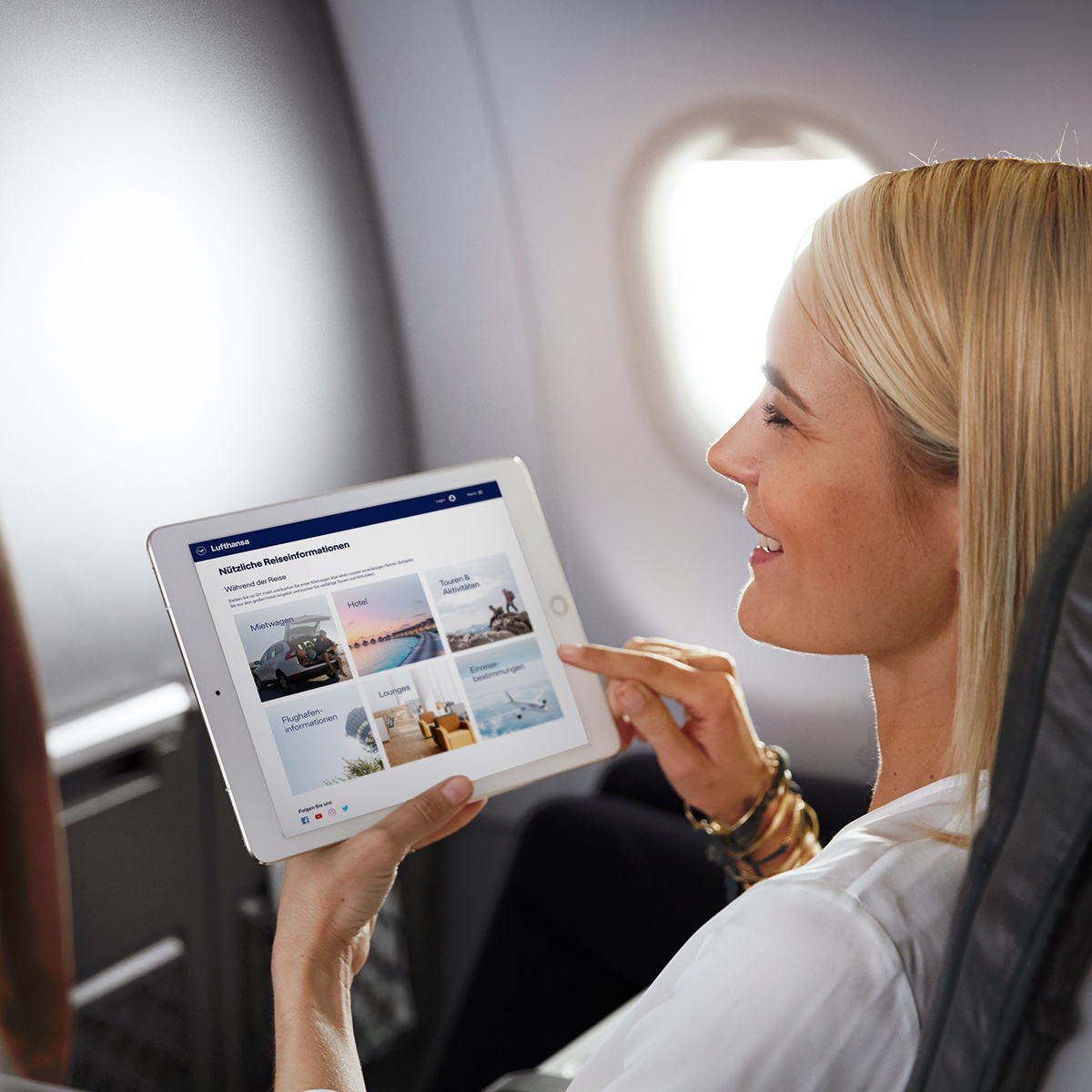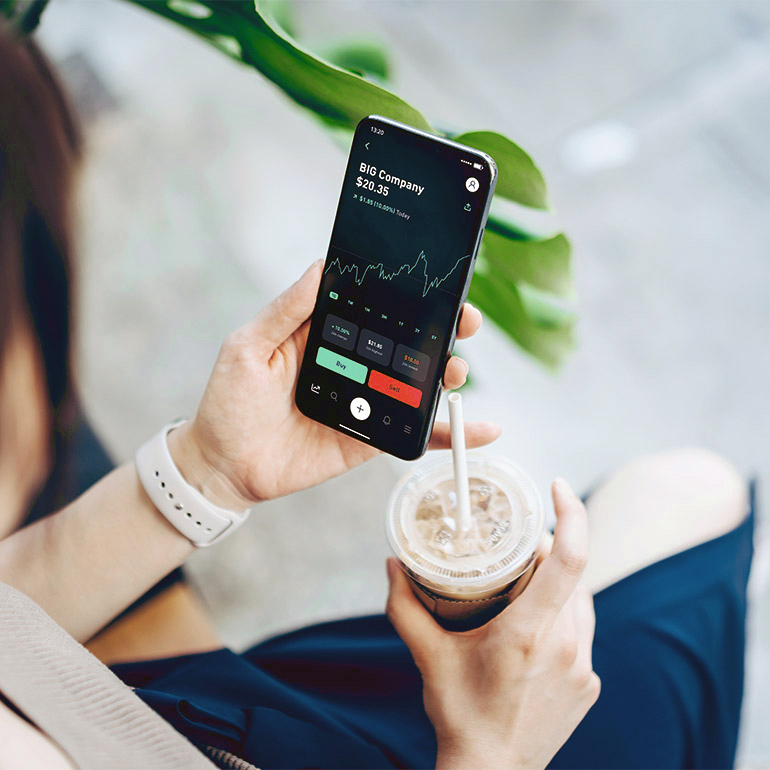 3. Attractive dividend growth
The SYZYGY GROUP remains committed to sharing business performance appropriately with its shareholders.
The proposed dividend for 2022 will be EUR 0.22 per share
4. Reliable forecasts
Sales: EUR 70.6 million (+17 % on the prior year)
Core German market: Sales of EUR 55 million (+17 % compared to the prior year) and an EBIT margin of 10 %
Operating income (EBIT) befor goodwill write-down: EUR 6.2 million in 2022, EBIT margin of 8,8 %
Forecast for 2023: Sales growth of around 6–8 %, combined with an EBIT margin in a range between 9 and 10 %.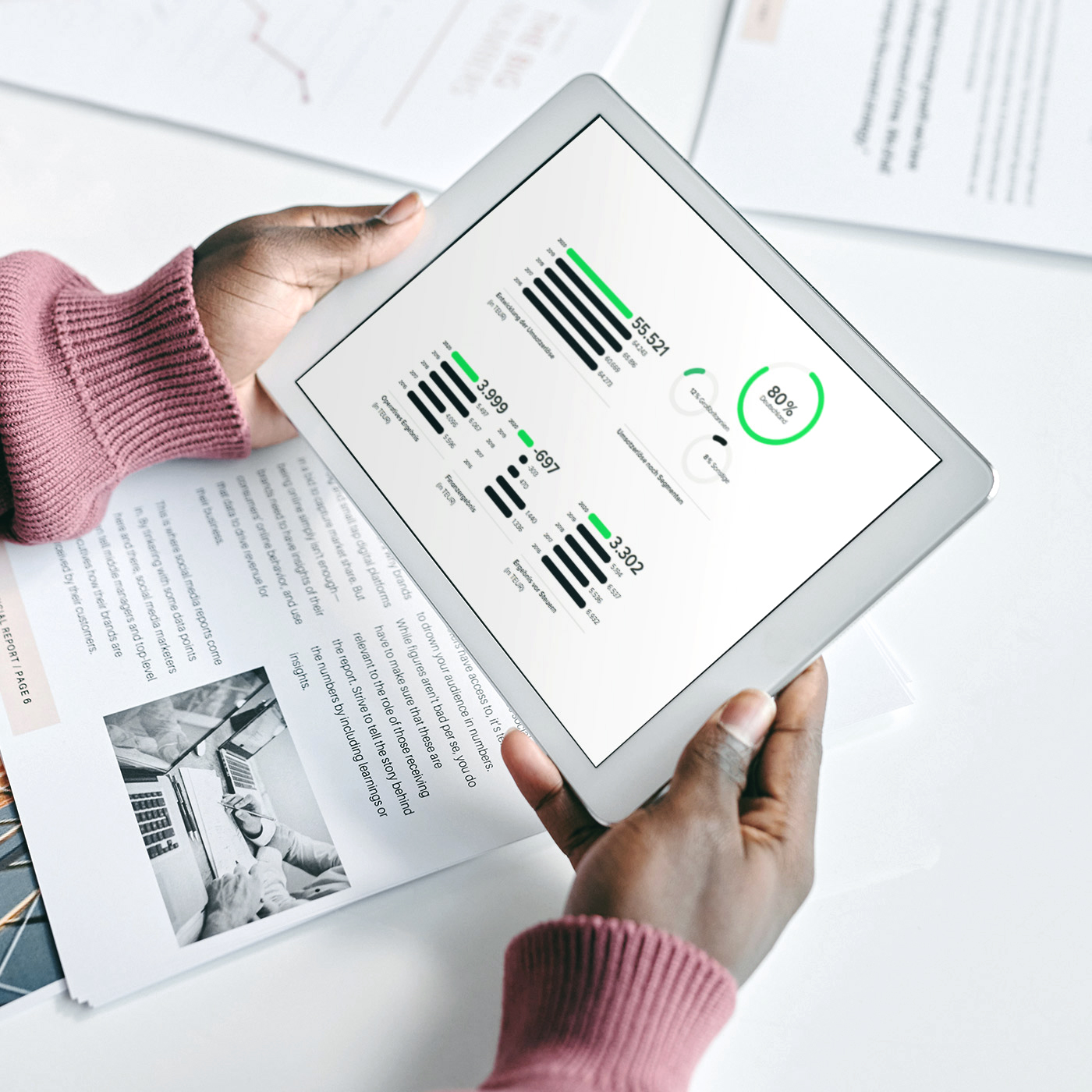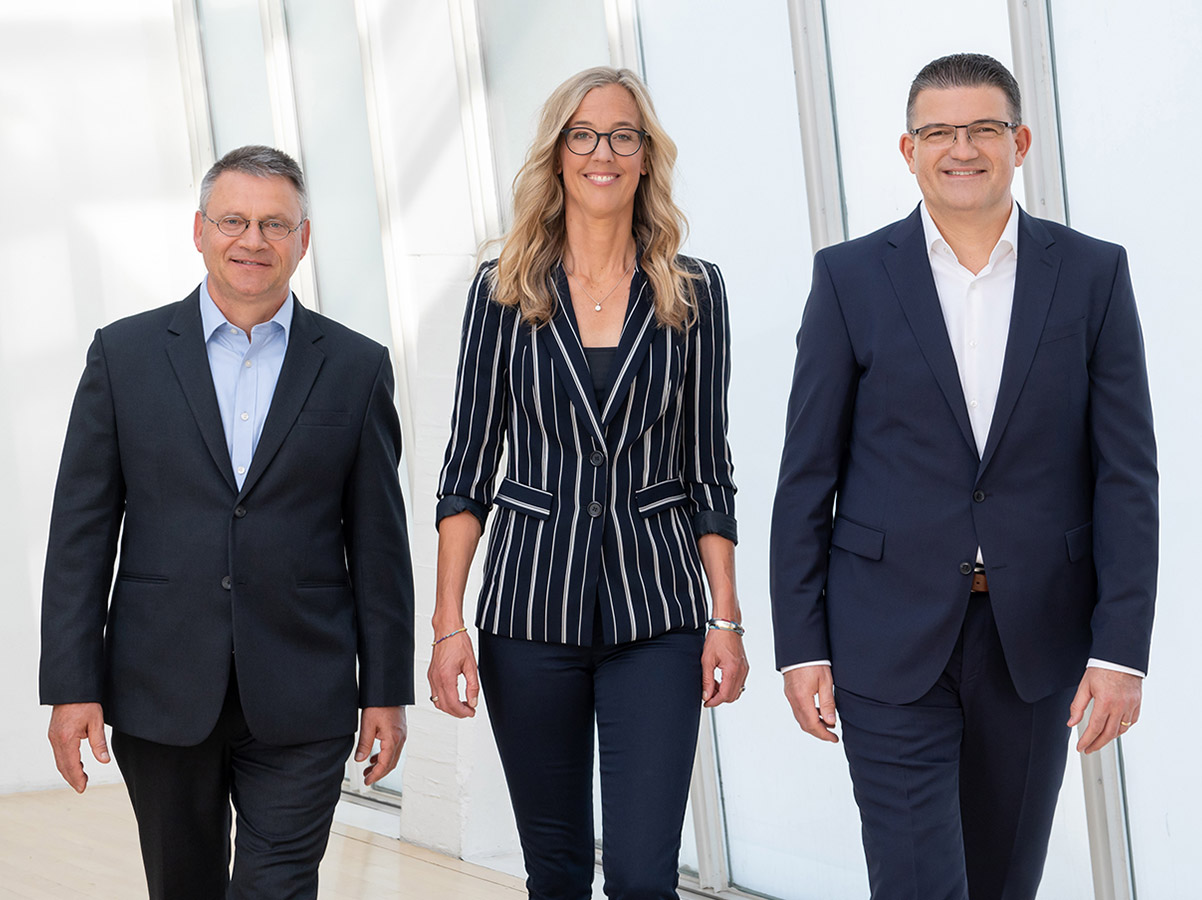 5. Experienced management
The members of our Management Board have worked at the SYZYGY GROUP or within the digital industry for many years. We are committed to value-oriented development of our businesses and take a conservative approach to decision-making and investment, with a focus on sustainable company development.
Interested?
Let's get in touch
Investor Relations & New Business
Susan Wallenborn