Digital that
makes a difference
Increasingly, positive digital experiences determine a brand's success. For the world's most successful brands, the quality of their digital experiences is their top priority – it's a strategy that builds both strength and momentum.
At SYZYGY GROUP we create engaging and impactful brand experiences because digital expertise is in our DNA. Since 1995 we have been working to create long-lasting relationships between people and brands, as well as generating significant growth for our clients.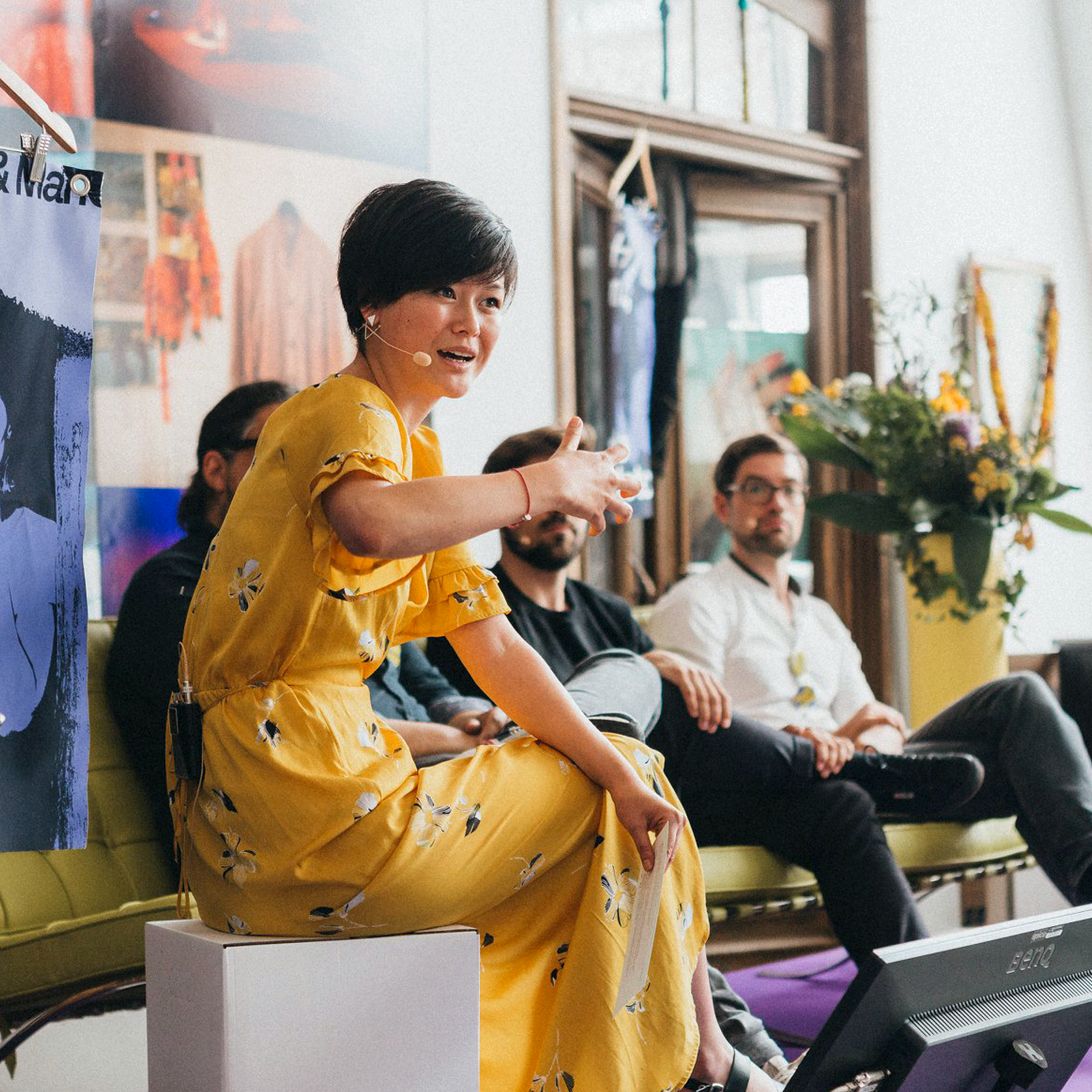 Digital
impacts everything we do
Whether you're in marketing, sales or operations, digital makes all the difference. In our blog and whitepapers you will find a range of opinions, insights, studies and analysis on all things digital, from experiences and digitisation to processes and transformation.
We take
responsibility

Sustainable economic, ecological, and social practices are the fundamental cornerstones of our corporate culture. We aim to effect positive transformations for a digital and sustainable future, thereby contributing to the advancement of a forward-thinking society.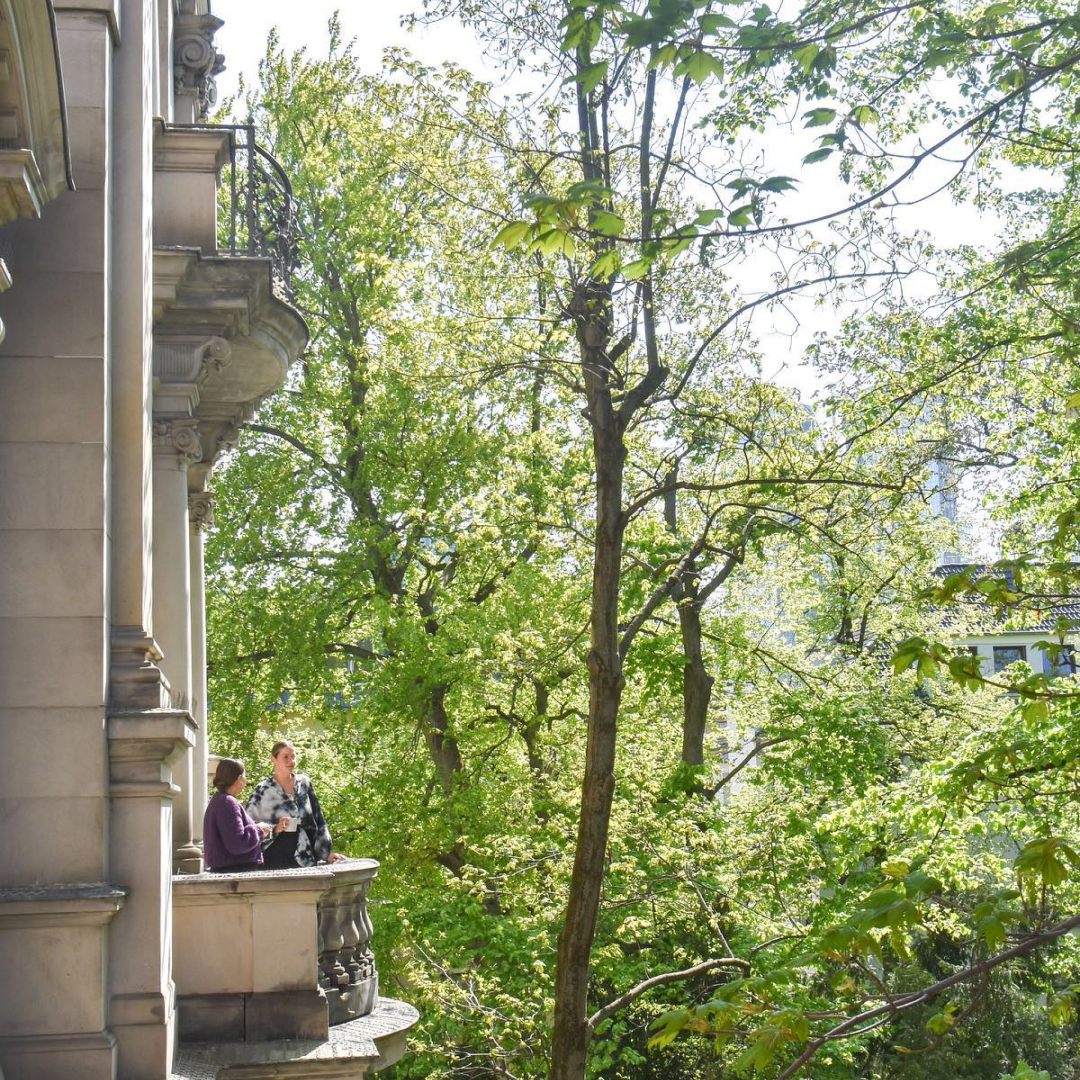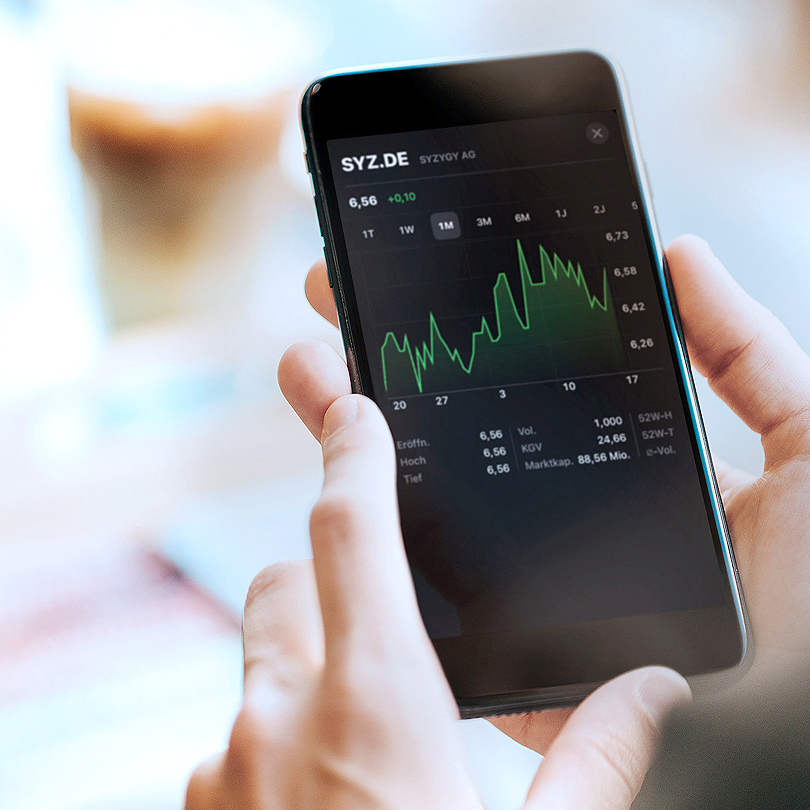 On track
Our key financial figures at a glance
SYZYGY GROUP has been listed in the Prime Standard since 2000. Find out more about our key figures, sales, balance sheet and structure, and view the SYZYGY AG share listing and investment benefits.