Responsibility, togetherness and innovation – these three corporate values define us as a Group, bind us together, shape our daily work and guide us in all our decisions and actions.
We aim to achieve outstanding results – for ourselves, our teams and our clients. For our society and our environment.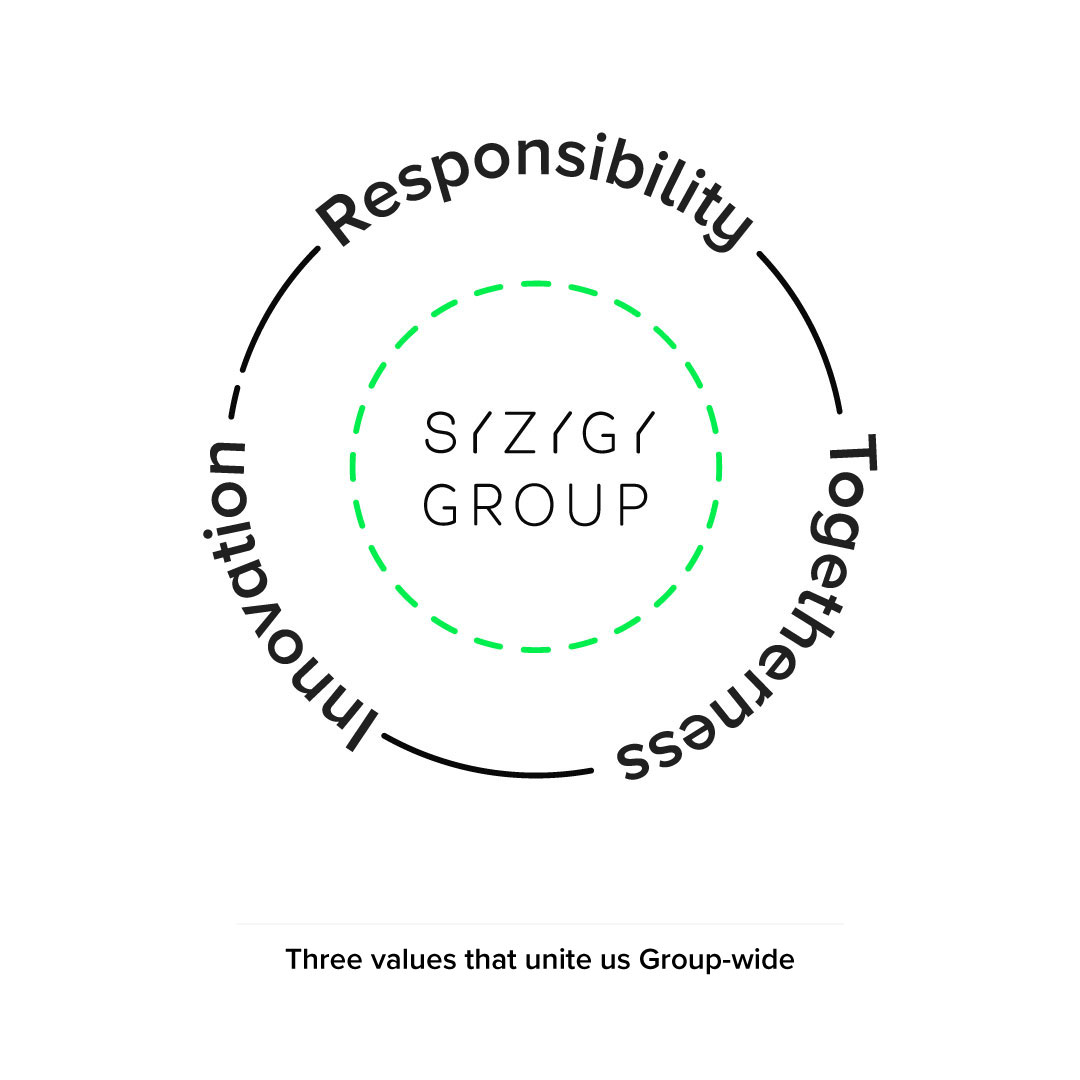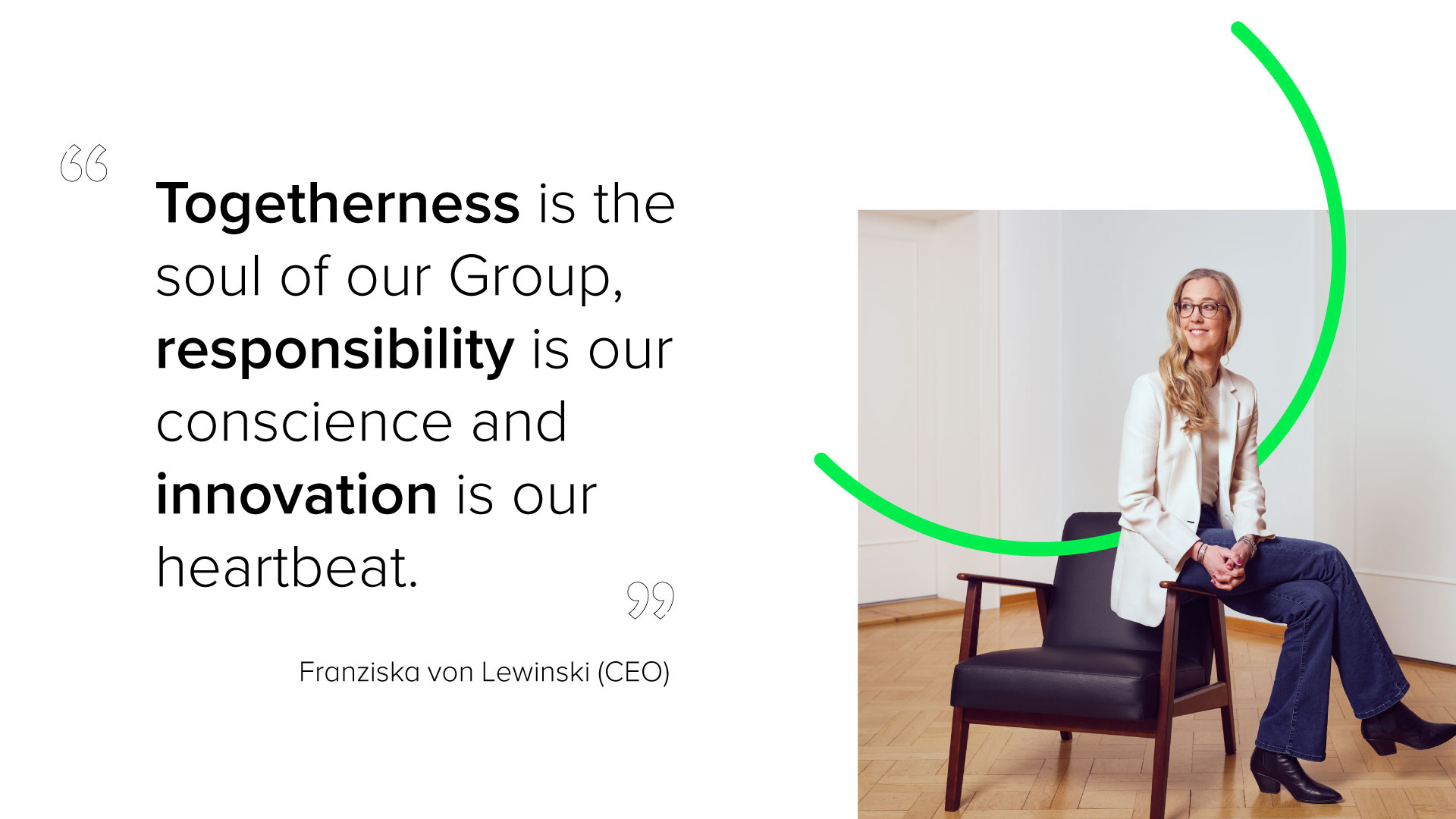 Responsibility 
We believe that taking responsibility empowers us to improve things. That is why we give our best every day and are actively committed to sustainability and climate protection.
Togetherness 
Together we can go far. If we are aware of our talents, give everyone the space to develop, and finally combine our unique skills, we can not only dream big, but also make a difference and shape our future.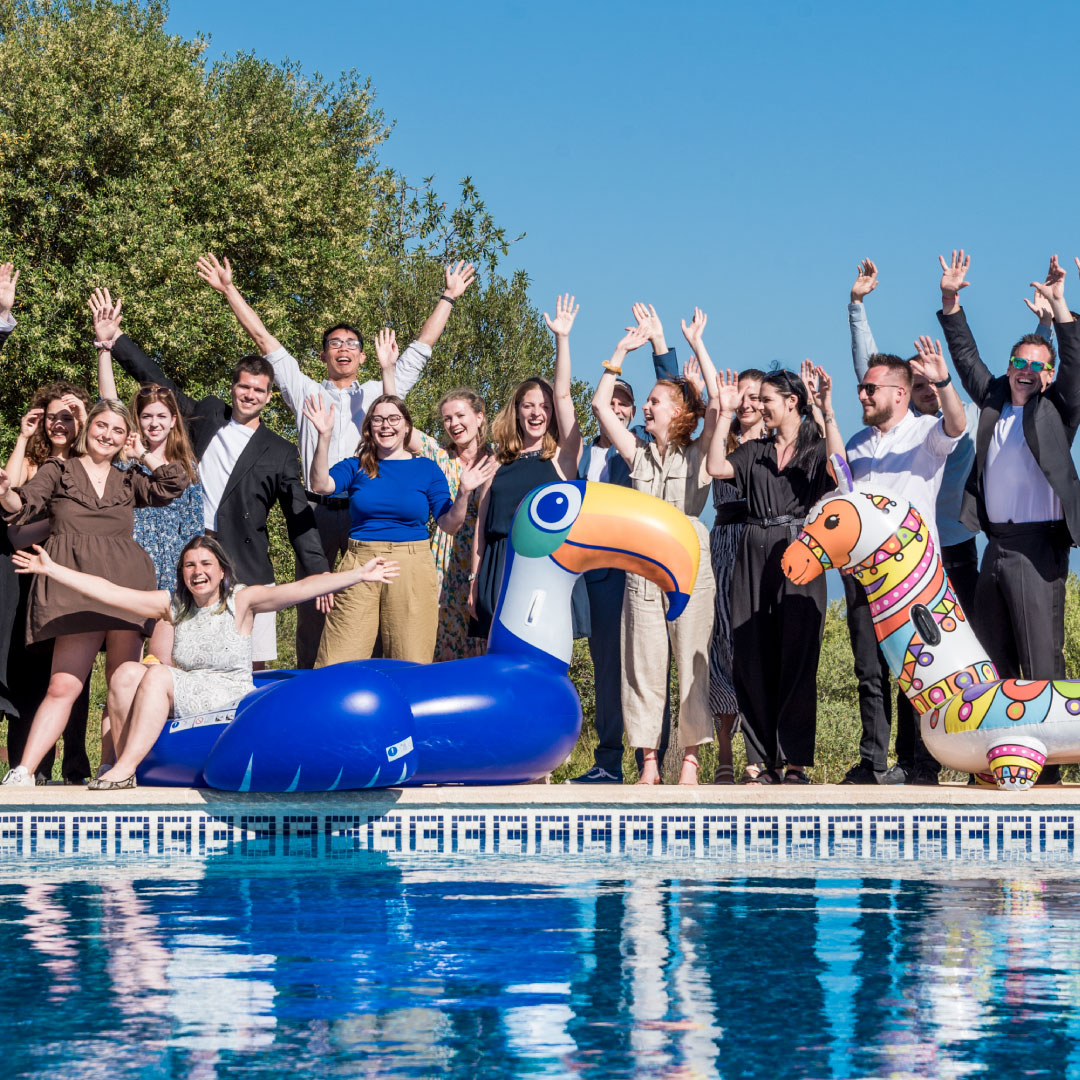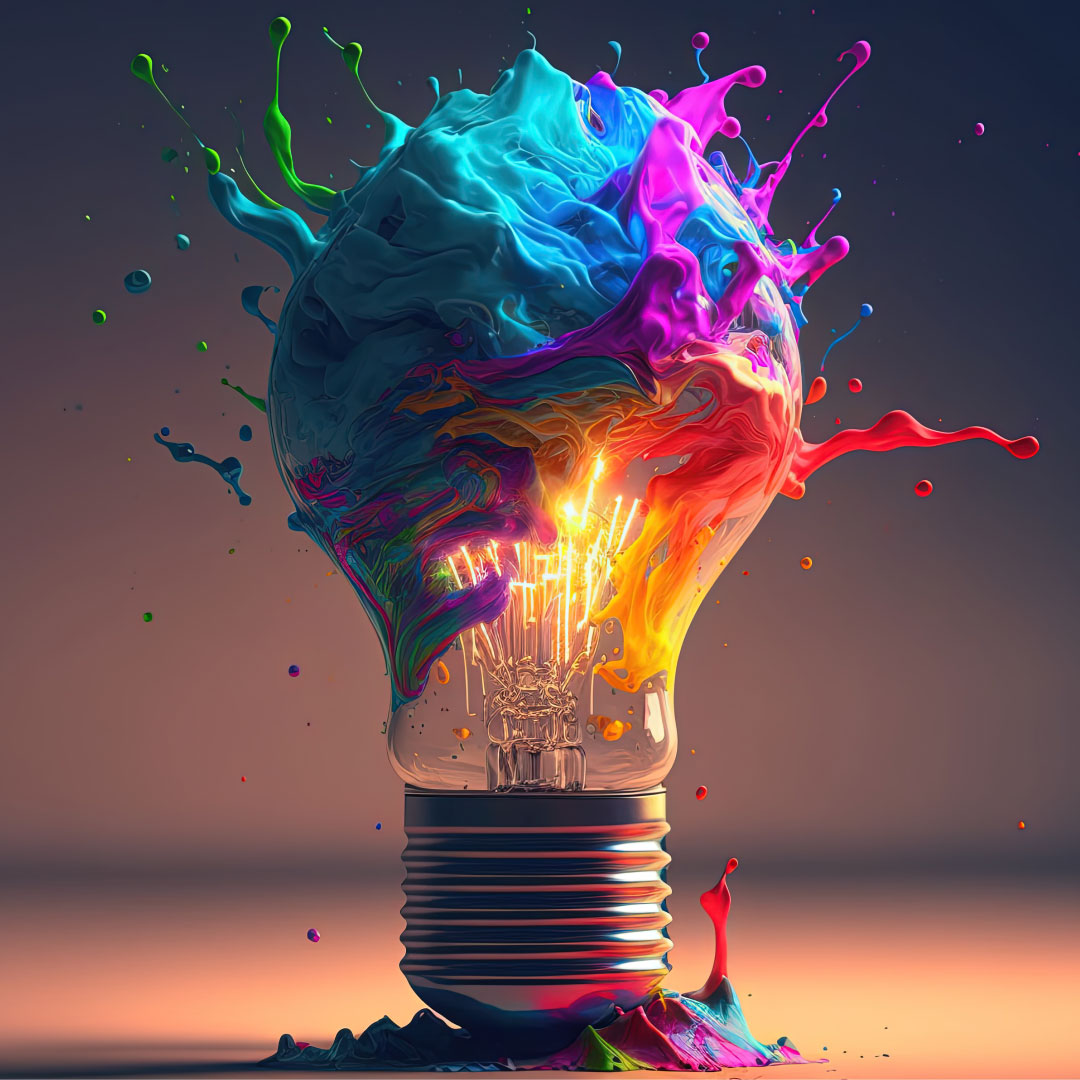 Innovation 
We want to make a difference. We want to be bold, use innovative technology to find creative answers in an ever-changing world, explore new approaches and create positive digital experiences.
Interested?
Let's get in touch!
Investor Relations & New Business
Susan Wallenborn