We're on the right track. Read the evidence for yourself in our reports and financial statements.
The SYZYGY GROUP continues to perform well and is expanding its market position.

Erwin Greiner

CFO, SYZYGY AG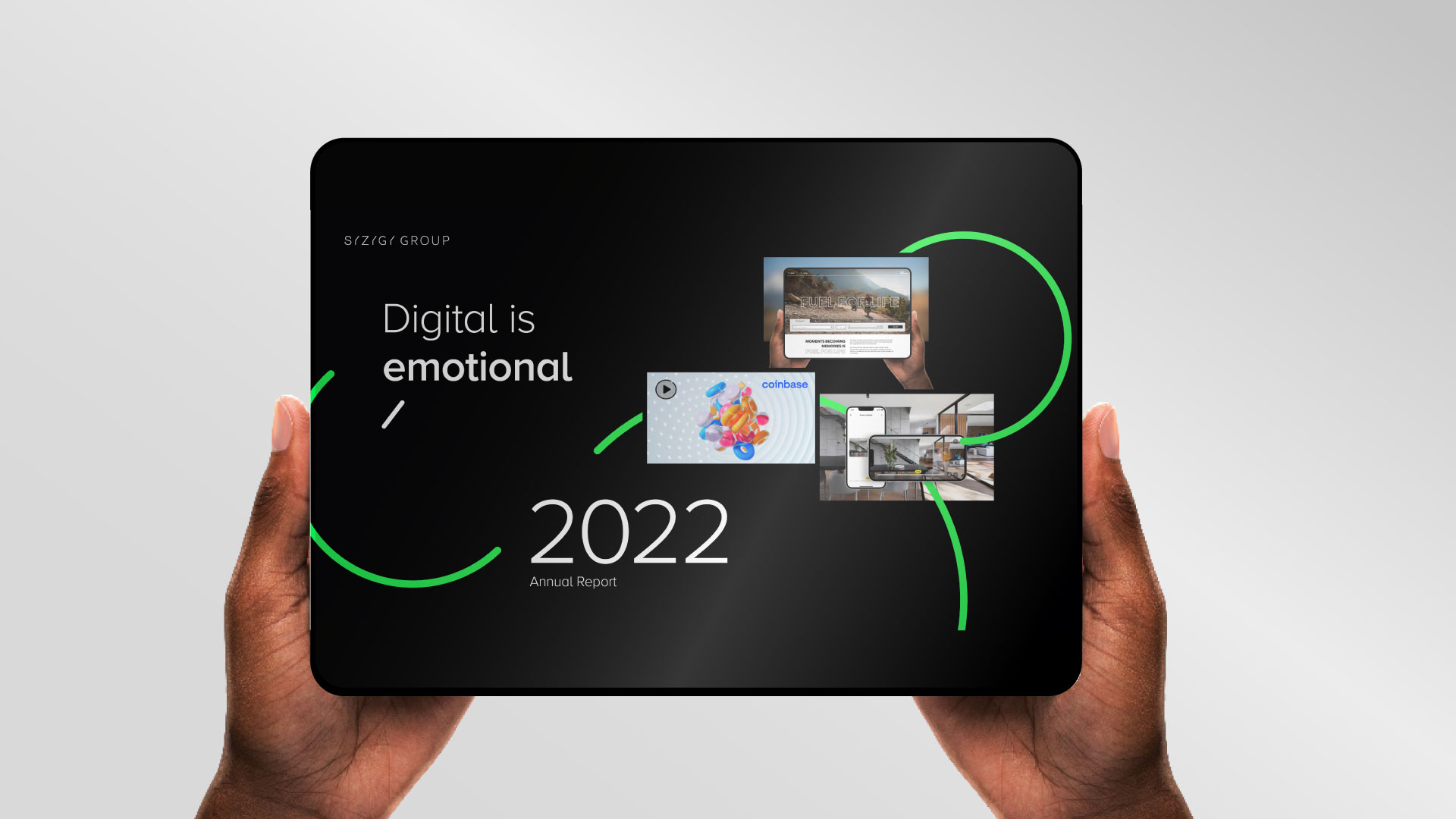 Archiv
Here you can find all annual reports of SYZYGY AG since 2017
Financal reports
Date
Download
Sustainability
Just as sustainability issues are increasingly influencing the business, strategies and communication of our customers, they are also gaining in importance for SYZYGY GROUP.
For us, acting sustainably means responsibly shaping the future. We understand sustainable development as an ongoing process. The improvement of our own performance in the areas of corporate management, environment and social affairs should not only benefit our customers, employees and other stakeholders, but also have a positive social and ecological impact.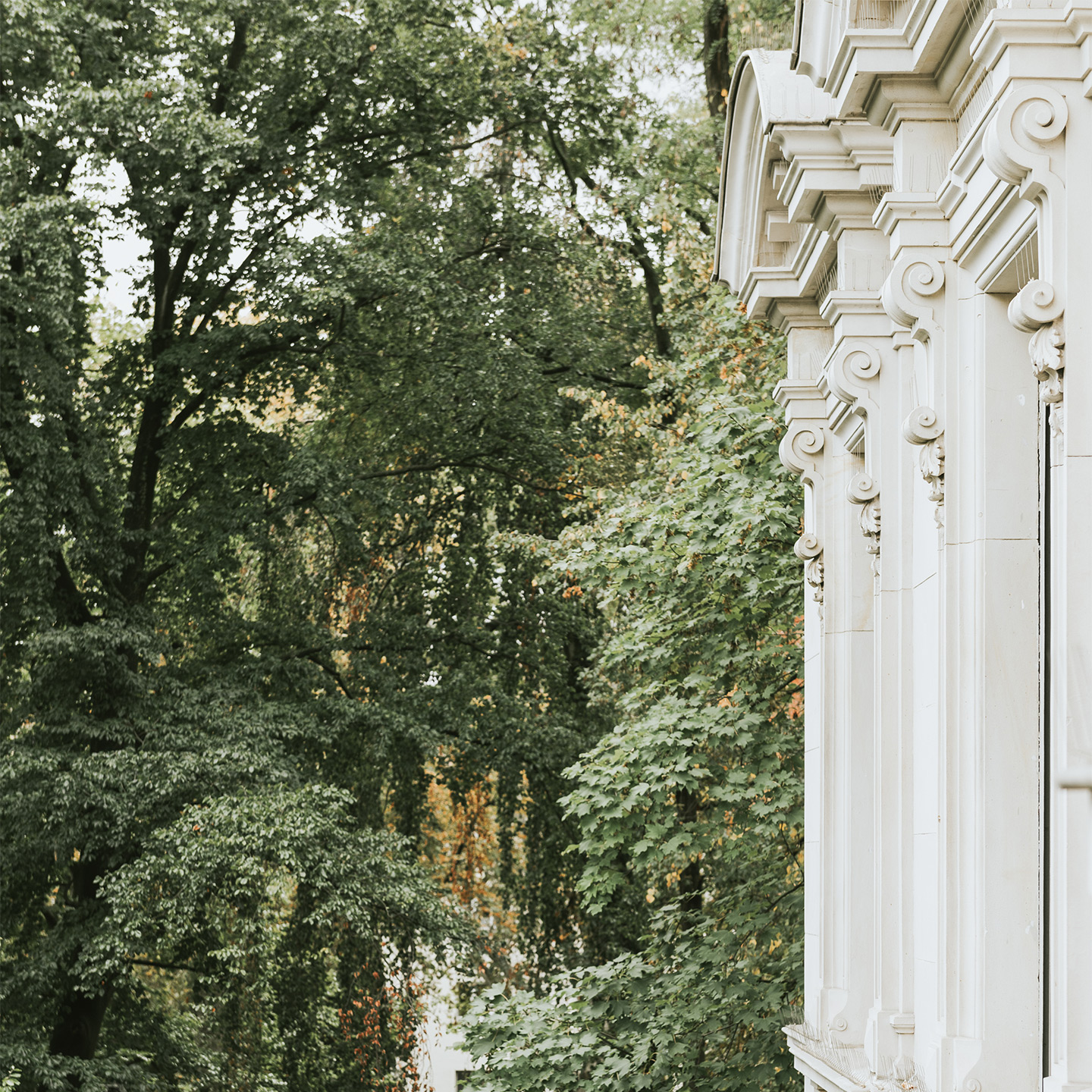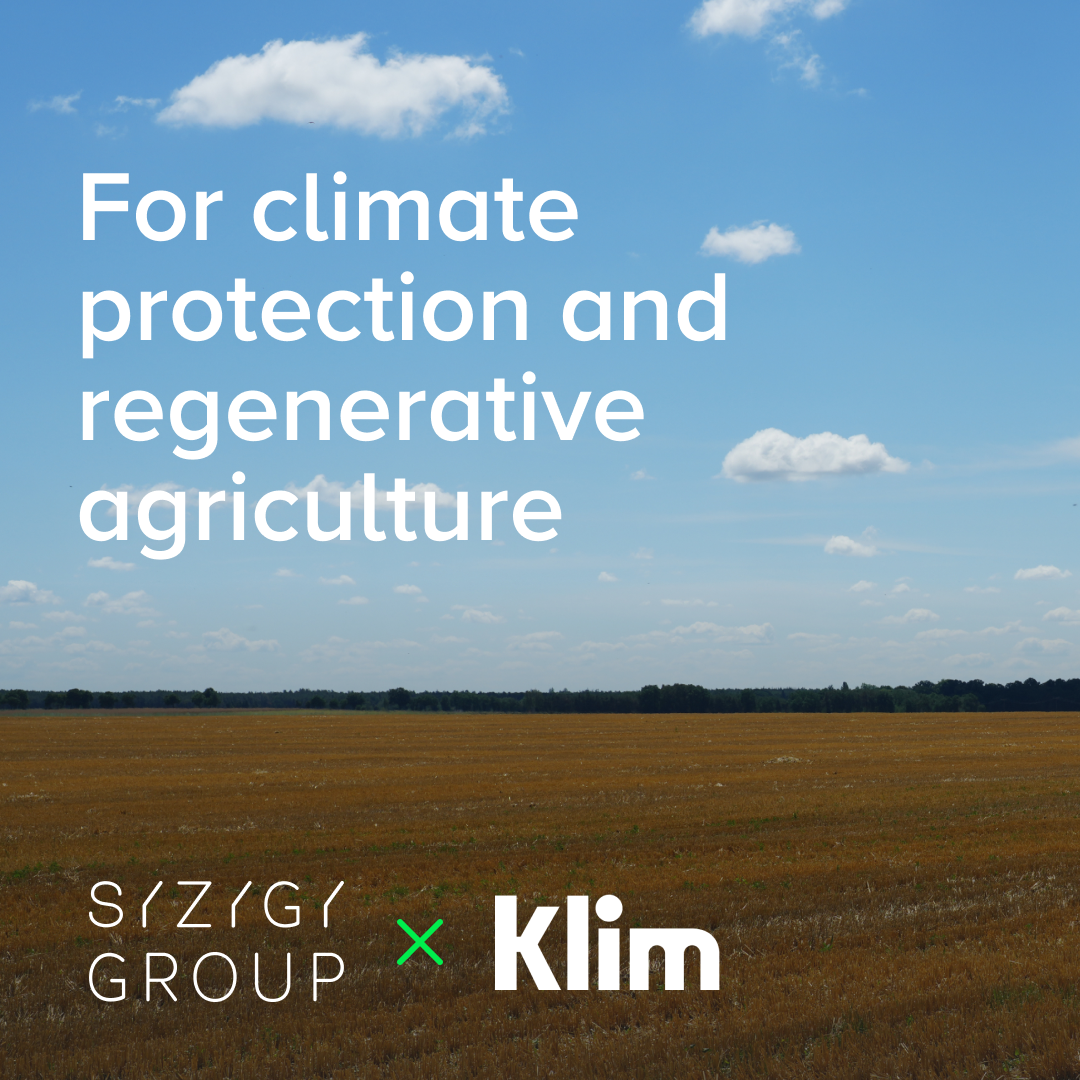 The action areas with strategic importance for SYZYGY in this respect are:
Environmental protection
Employees
Client relationships
Growth and development of the Group, economic viability
Corporate governance
On its path to zero carbon
Responsible use of natural resources is an important goal.
The main focus of the SYZYGY GROUP is on reducing energy consumption and emissions. This means minimising carbon emissions and maximising the efficient use of resources.
Ad-hoc releases
Ad-hoc release
Date
Download
Interested?
Let's get in touch
Investor Relations & New Business
Susan Wallenborn