We believe that if we pool our many employees' unique talents, we can improve things and shape our future in a positive way.
For us, the performance and abilities of each individual team member are of tremendous value and are the cornerstone of the company's success. Diversity, equity and inclusion (DE&I) are key components of our corporate philosophy. We are committed to equal opportunities and reject all forms of discrimination. We attach great importance to a working environment that is characterised by staff participation, fairness and diversity, and promote flexible and participatory work models. The health and safety of our employees are also very important to us.
We are proud of our culture of integrity and transparency, in which we communicate openly and honestly.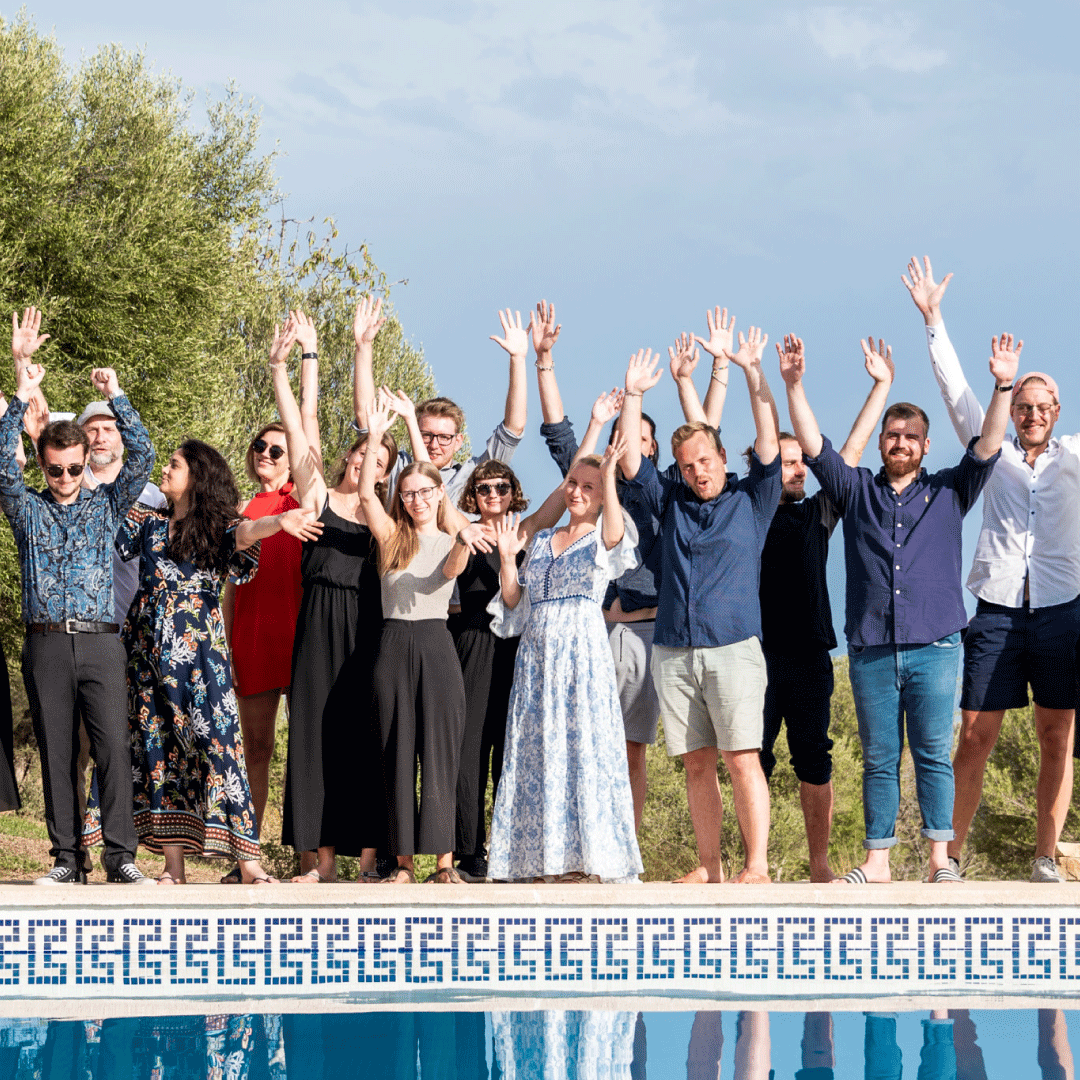 We strive every day to be a diverse and varied company that promotes equal opportunities so everyone feels welcome.
We support diversity
We share the aim of the Diversity Charter initiative, i.e. to foster a prejudice-free work environment in which all employees are valued, irrespective of their age, ethnic background, nationality, gender and gender identity, physical and mental abilities, religion and worldview, sexual orientation and social background.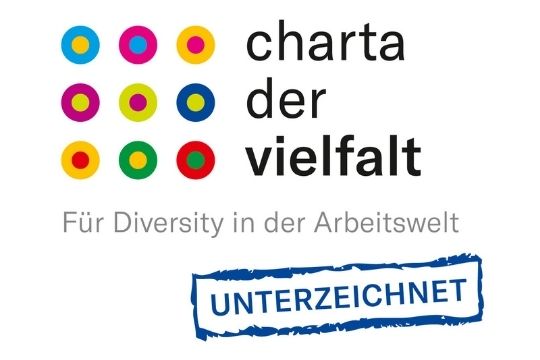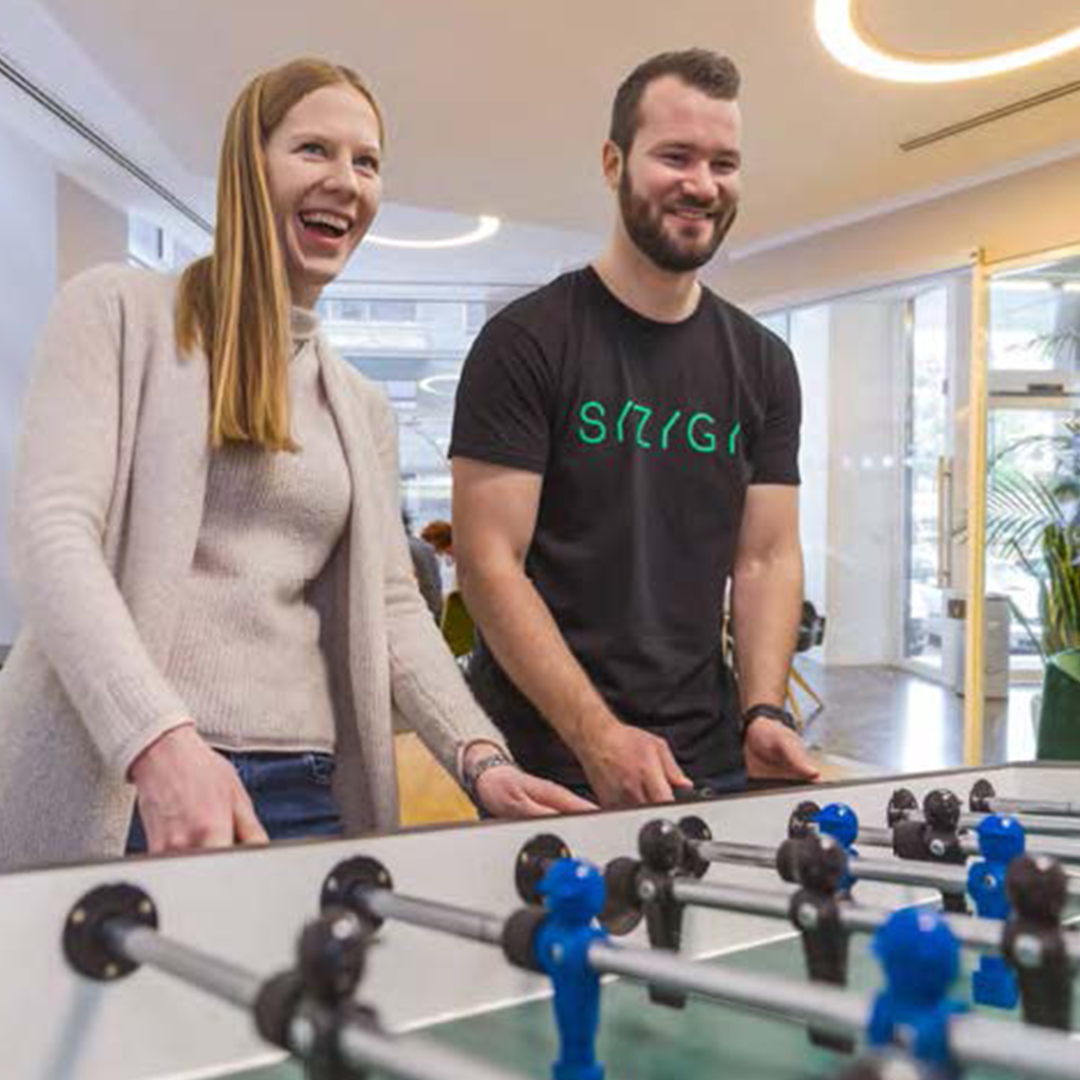 Employee engagement and feedback
We value the creativity of our teams and know that a pleasant working atmosphere is vital.
For this reason, we regularly measure the mood in the workplace by carrying out an annual survey based on the Employee Net Promoter Score (eNPS) method. In 2022, our score increased year-on-year by three points to +32.
Home working, office, hybrid – it's all possible
We have put a number of different work models in place. These models are flexible, agile, robust and are being continually evolved. We believe that working arrangements must match the individual workplace culture and business model. A one-size-fits-all approach wouldn't be right for us.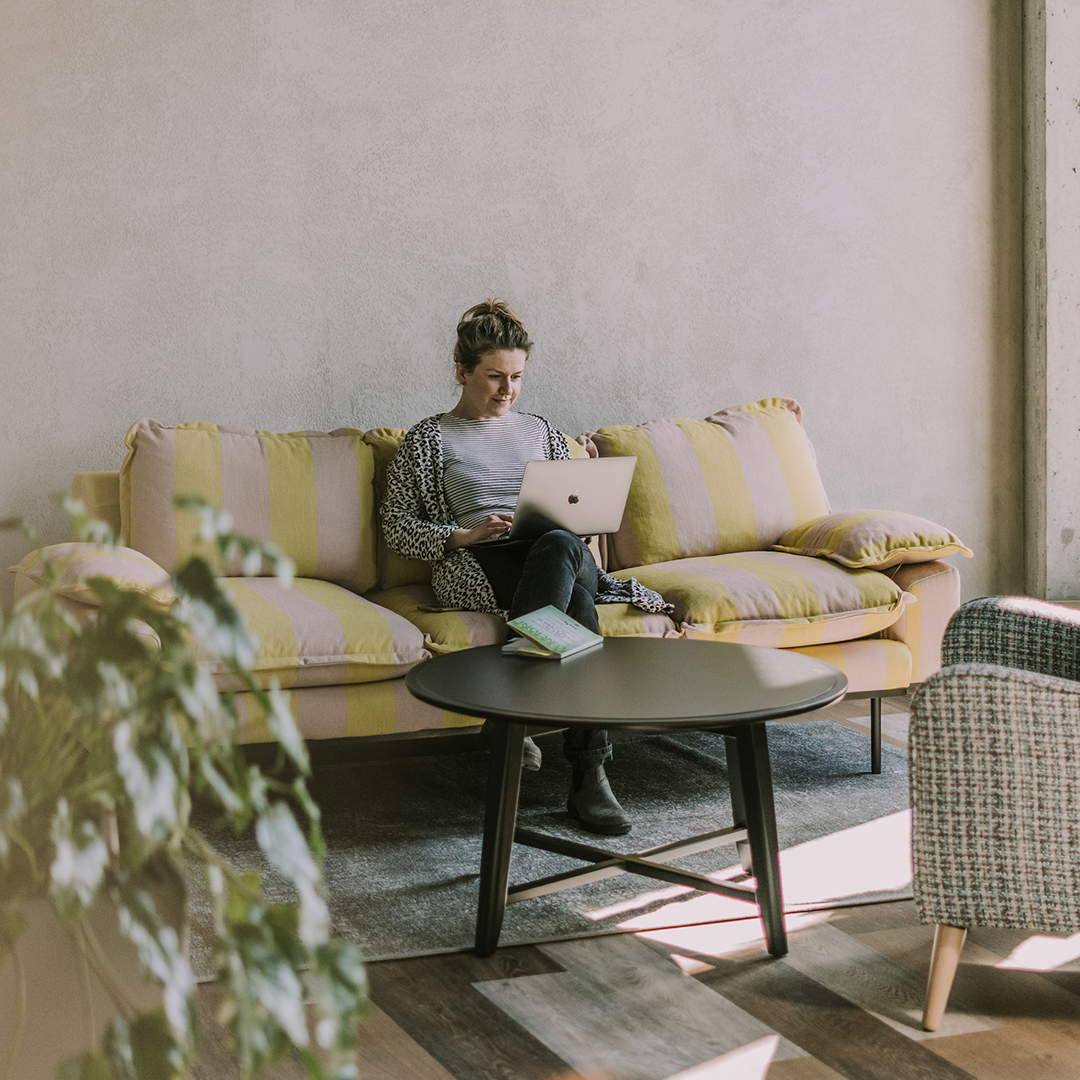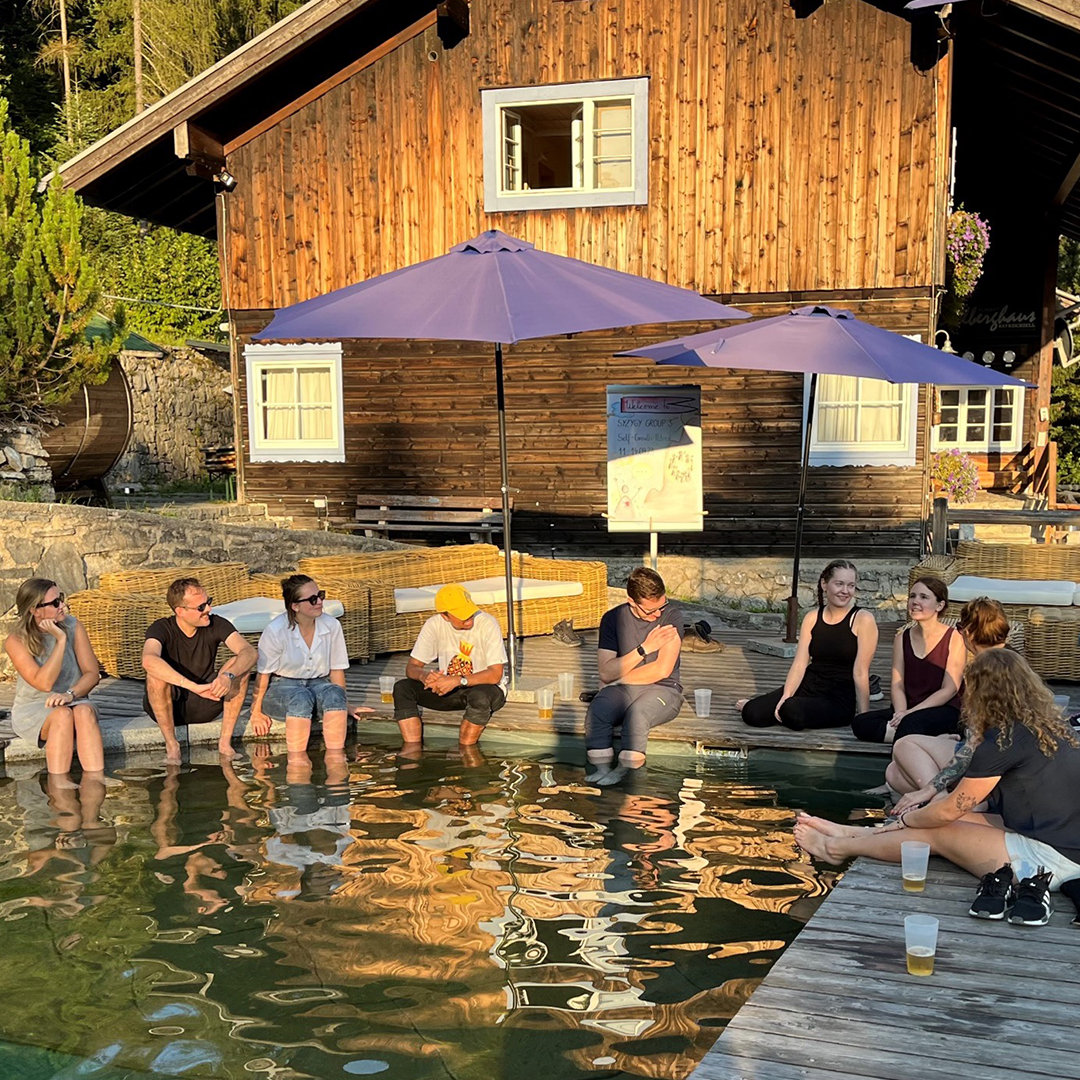 Professional development and inspiration
At SYZYGY GROUP, each employee has the opportunity to develop personally and within their area of responsibility through training and further education. We work to strengthen cooperation between offices and promote talent through initiatives like the Self Growth Retreat and the Directors Lodge.
Occupational health and safety
We want our employees to feel good, both mentally and physically, and be able to work safely.
Accordingly, we offer extensive resources such as coaching, medical examinations and programmes to build self-confidence and resilience. These help our employees to deal with changes and challenges.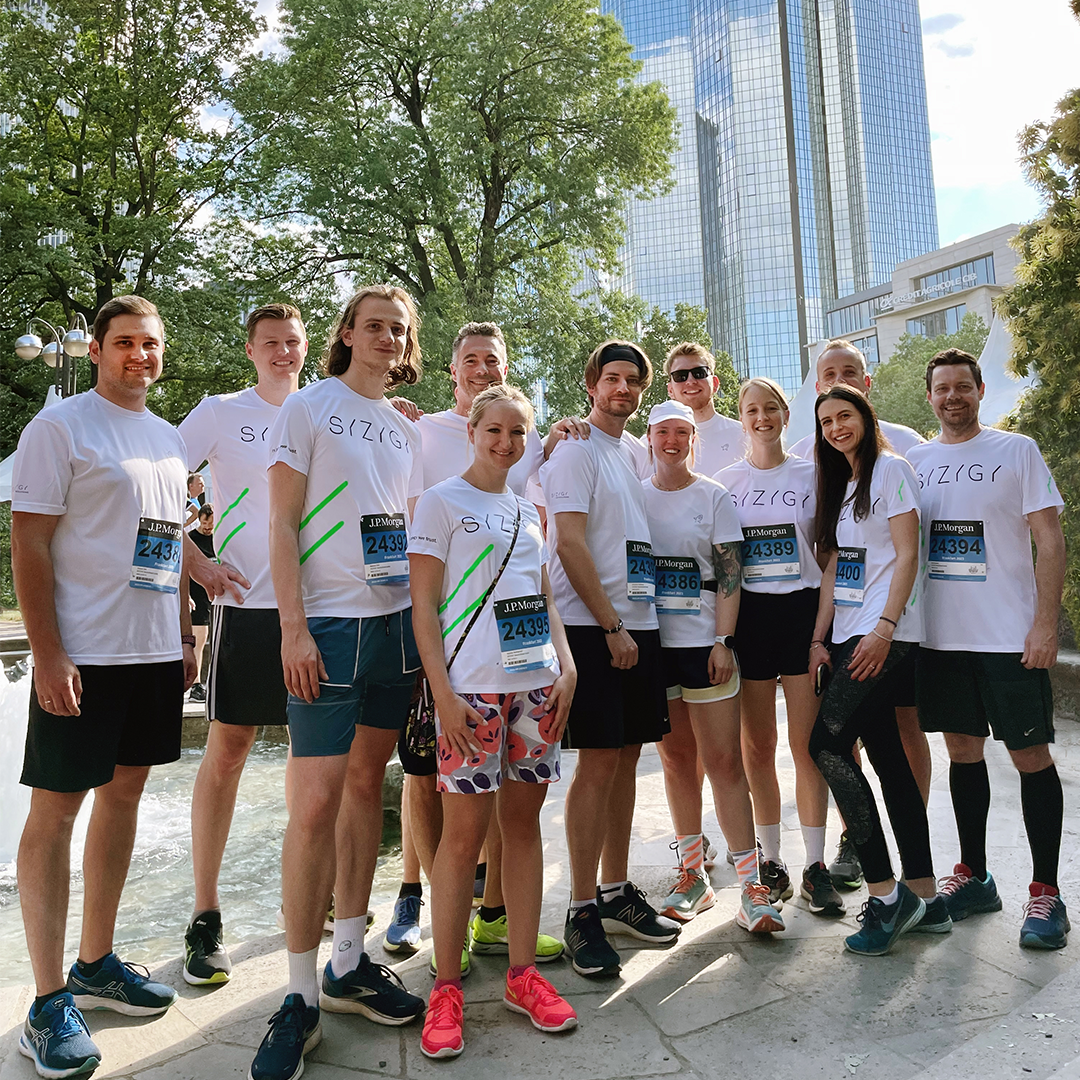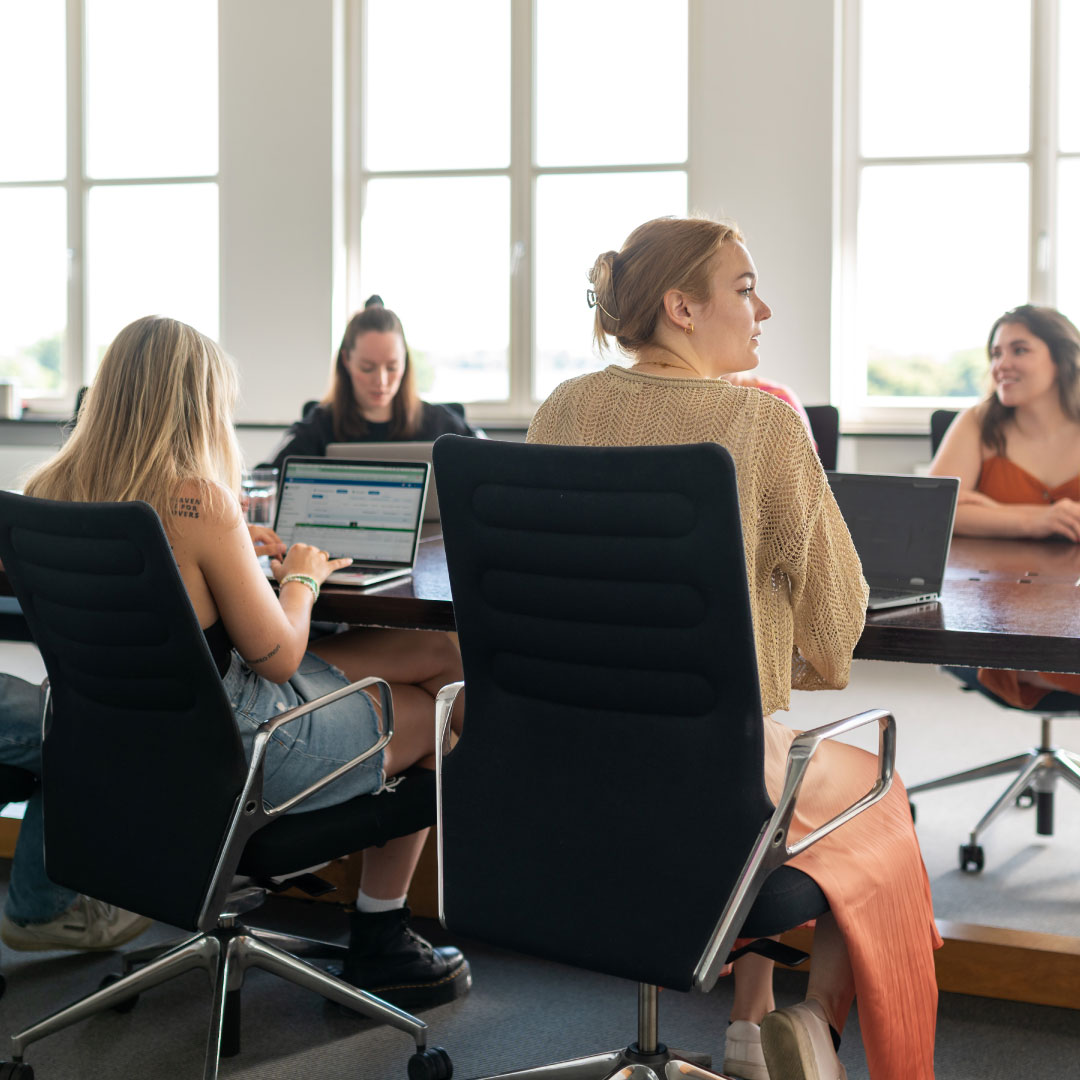 Our Code of Conduct against discrimination
Our Code of Conduct against discrimination promotes integrity and transparency. We do not tolerate discrimination on the grounds of origin, gender, gender identity or other characteristics.
Breaches can be reported anonymously and without fear of consequences via the Right to Speak hotline.
Investor Relations & New Business
Susan Wallenborn