We create better experiences through digitisation and transformation. We provide a range of digital services that help brands engage with their customers and accelerate growth.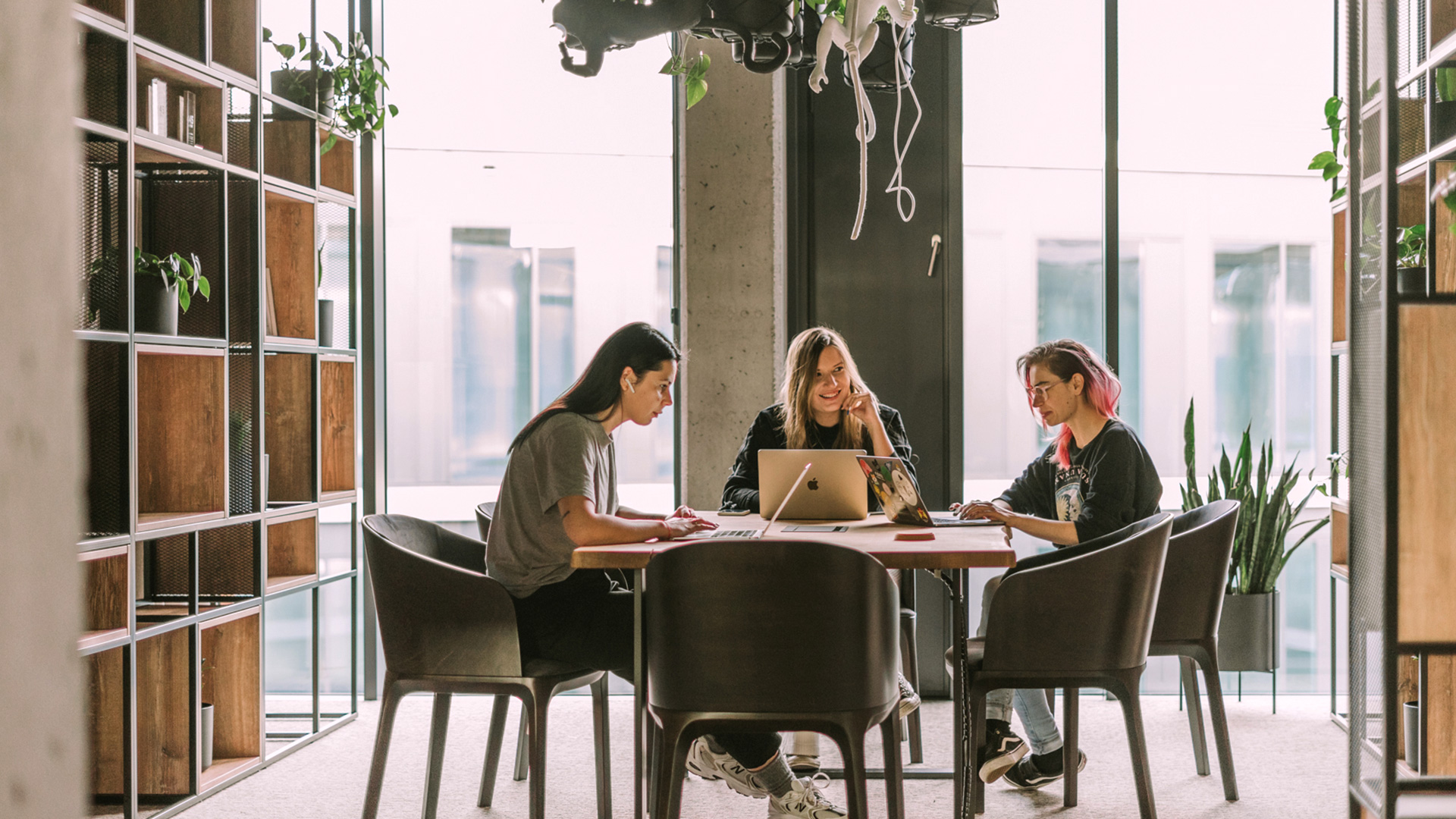 We listen, analyse, understand.
We research, conceive and plan projects that answer the brief. We implement with measurable results.
We drive change in the right direction.
That's how we create solutions that make a difference.
Bringing people and brands together
Brand and customer experiences in marketing and sales
Defining, designing and optimising customer journeys that make a difference because they exceed people's expectations. Our work is always based on data and customer insights. Our people-centric approach is brought to life through content, services and technology, and activated through targeted media.
Digitising structures and organisations
Processes, technical infrastructures, methods and teams
Digital transformation and adaptation of processes, technical infrastructures and methods to provide the best possible digital experiences for all users. Enablement of employees and establishment of agile, flexible and collaborative ways of working.
Developing products, services and business models
Innovation and business design
Developing, validating and implementing viable business models, products and services. We provide end-to-end support for successful integration of new ideas, creating a digital culture, thereby ensuring sustained impact.
We have more than 600 specialists, all working on the same topic: digitisation.
This integrated team, with expertise across a range of disciplines, means we can take an agile and creative approach to every project. We're driven by a desire to create truly innovative solutions.
The strength of the individual disciplines and a collective understanding make the SYZYGY GROUP more than the sum of its specialists. "Together, more is possible" is the credo that unites our employees and enables us to challenge the status quo.
Our company services at a glance:
From strategy and consulting, to design, technology and digital marketing.