SYZYGY AG, a leading consultancy and implementation partner for digital transformation of marketing and sales, has appointed a new CEO. Franziska von Lewinski will take up her position with effect from January 1, 2021. The company will then once again be led by a three-member management team, comprising CEO Franziska von Lewinski and the two current board members, Frank Ladner as Chief Technology Officer and Erwin Greiner as Chief Financial Officer.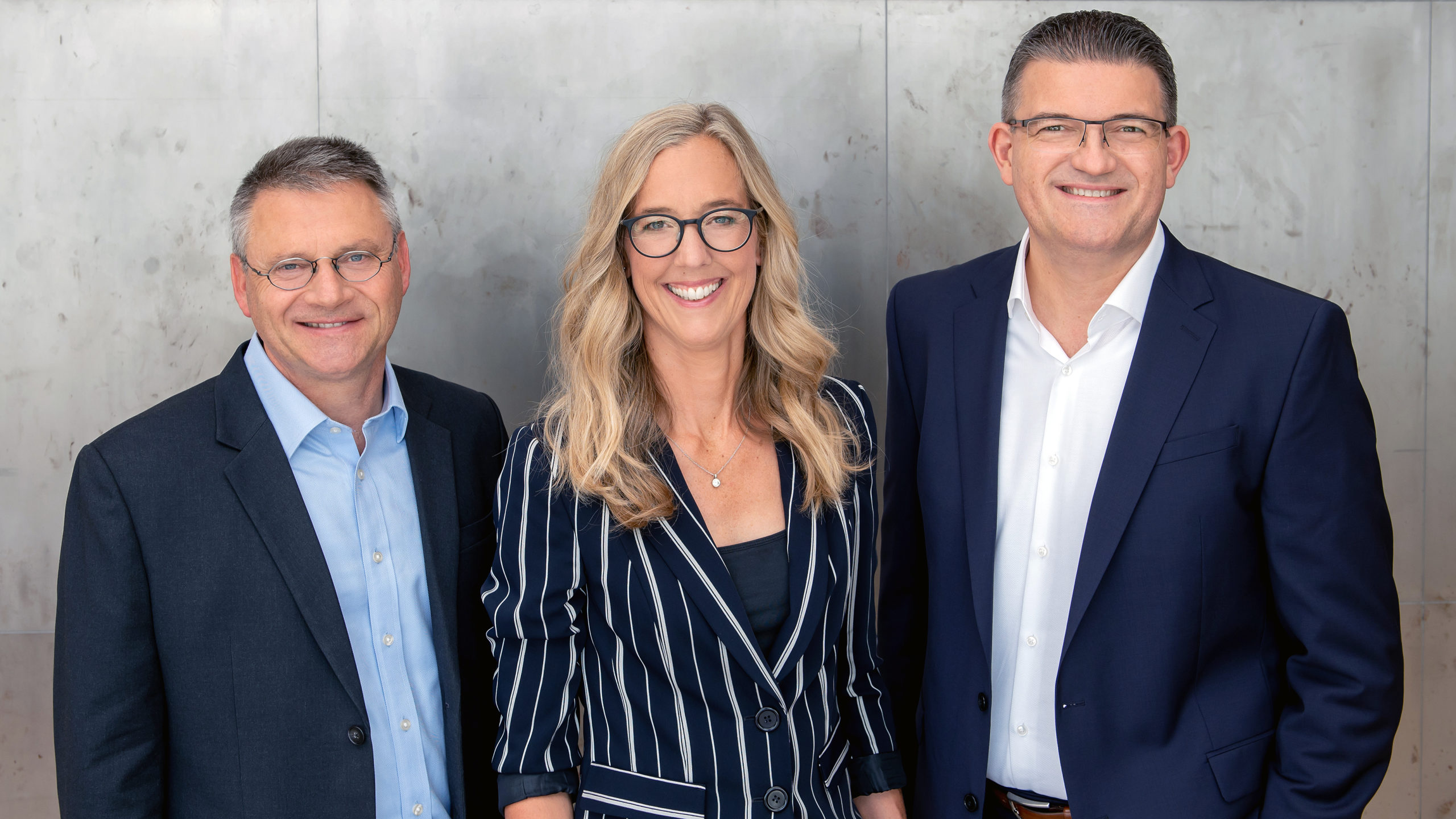 Franziska von Lewinski joins the firm from agency group fischerAppelt AG where as a board member she built up fischerAppelt's digital business. She previously spent 14 years in senior positions at digital agency Interone, most recently as CEO. Her clients at fischerAppelt included T-Systems, Merck, Hilti, Toom Baumarkt, SunExpress and Deutsche Bahn.
Lewinski is one of Germany's most highly regarded digital strategists. She sees her role as a driver of digital transformation, with a huge passion for innovation, creative services, content, performance, brands and digital business models. She is dedicated to supporting interdisciplinary work and is committed to digital education. She sits on the Square Innovation Hub advisory board and is an honorary member of the Digital Economy Committee at Hamburg Chamber of Commerce. Lewinski switched careers to the emerging digital industry 20 years ago, having previously worked in London as a civil engineer, graduating with a master's degree from the University of East London.
Franziska von Lewinski is one of the most influential players in the digital sector. We're delighted to have succeeded in recruiting one of our industry's well-respected leaders to head up SYZYGY AG.

Wilfried Beeck

Chairman of the Supervisory Board of SYZYGY AG
"Her strategic expertise, technological capabilities and client focus will enable SYZYGY to continue to help grow its clients' business and develop further opportunities with clients and agencies across WPP," said Wilfried Beeck, Chairman of the Supervisory Board of SYZYGY AG.
Interested?
Let's stay in touch!