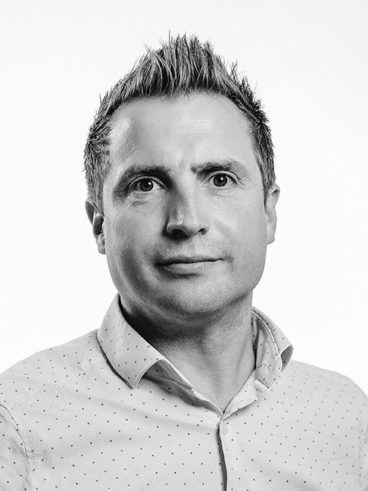 Ita Murphy, CEO of SYZYGY UK, has decided to leave the business at the end of the year having successfully turned around the company's fortunes. Since joining SYZYGY UK three years ago, she has successfully transformed the company's financial performance, developing it into a leading-edge, data driven media agency whilst also creating depth and breadth of talent within the agency.
Matt's role as Managing Director will span its UK and growing US expansion, bringing its expertise and team on both sides of the Atlantic under one unified management structure. He will also encourage and facilitate further collaborations within the SYZYGY GROUP throughout Europe, with a particular focus on media and data strategy, capitalising on London's role at the forefront of strategic thinking and trends to drive increasingly global results for clients.
Previously SYZYGY's Commercial Director and US MD, and Head of Search and Social at MailOnline, Matt has a track record of delivering strategies for brands seeking rapid growth and media effectiveness, especially in ecommerce, throughout the US and Europe. He will report into Franziska von Lewinski, CEO of SYZYGY GROUP.
Matt Brown, Managing Director, SYZYGY UK comments, "As an agency SYZYGY has proved itself time and again as a continued source of valuable client insights and cutting edge digital and data-led thinking. The current marketplace is really responding to this fusion of media knowledge and next-level consultancy.
I look forward to working with the team both in London, the US and throughout Europe as we keep innovating and delivering results that help clients to not only achieve but dramatically exceed their goals."

Matt Brown

Managing Director SYZYGY UK
Ita Murphy, CEO, SYZYGY UK adds, "I am incredibly proud of what I achieved over the past three years. SYZYGY is now a robust business with a clearly defined position. I leave it with a broader, more data-driven client base, high-demand products and a talented management team whom I am proud to have nurtured and developed.  I feel now is the time for me to move on to the next exciting phase of my career."
Investor Relations & New Business
Susan Wallenborn