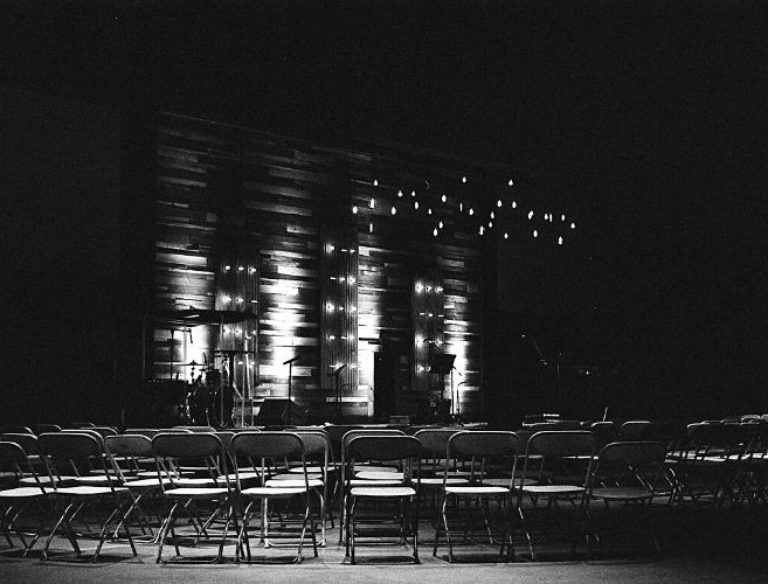 Think back to the 2020 NBA Playoffs. They were held online, no spectators were allowed in the stands due to Covid-19, but fans were able to enjoy the stadium atmosphere thanks to Microsoft's Together mode. This uses AI segmentation technology to digitally place participants in a shared background. Some 300 fans were projected onto five-metre-high LED screens around three sides of the NBA arena. The fans were able to see each other and follow the game live at the same time. It was the perfect example of successful event hybridisation.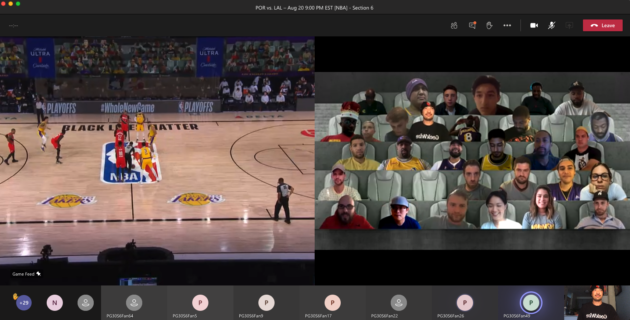 Rethinking, diversifying and transforming business models
The Covid-19 pandemic has hybridised our daily activities in record time. Acceptance of digital events is now widespread. In fact, digitisation can take this to the next level by enabling the psychological decoupling of events from their physical location – thus allowing potential expansion of the target group. Trade show visitors of the future will have two ways of taking part in an event: either in person or virtually.
To identify which functions are suitable for hybridisation, you need to take a strategic look at your services and products and evaluate which elements work digitally and which don't. It's often worth focusing on educational offerings initially, alongside inspirational and informational products and services. Learning and conference modules that deliver added value for participants can be designed relatively easily based on this kind of content.
The first step in the transformation process should be hybridisation of suitable individual event and trade show materials, as this will allow you to carry on running part of your core business in a digital format. After all, investment in new business models needs to be financed somehow.
Flexibility around timing of events
It's becoming increasingly apparent that in the future, trade shows and events will not be tied to a specific time or place. Flexibility around the timing of events offers many advantages: if individual products and services can be offered digitally, there are fewer reasons to restrict an event to a particular weekend or week in the year. As such, a trade show – or at least the digital elements of it – could take place several times a year. It's additionally possible to address target audiences more effectively by linking industry events to important seasonal dates throughout the year.
In the event and trade show sector, exploring new business and revenue models, trying out ideas and tweaking them accordingly are important ways of tapping into new growth.

Emke Hillrichs

Director Retail & Media Ecosystems, diffferent
From individual event to event series
When serialising events and trade shows, organisers must have a strong focus on the user benefit. It makes a huge difference here whether you're serialising a networking event or a passive experience. If you start by transforming the benefit, it will be easier to choose the appropriate revenue model and go-to-market strategy.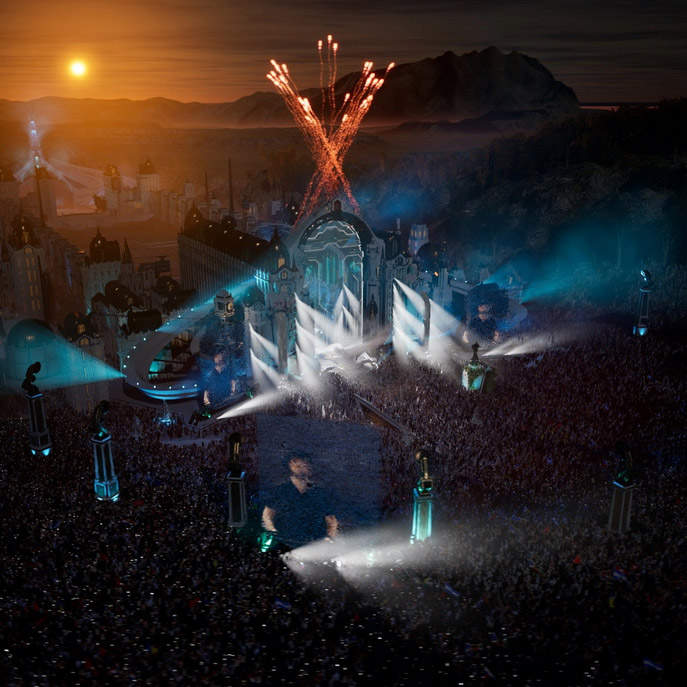 The Tomorrowland festival in 2020 is a good example of serialisation. It shows that revenue and business models offer exciting opportunities for new growth if digital possibilities are identified and expanded alongside analogue offerings. After the digital Tomorrowland had taken place, all the DJs' performances were made available on the Internet on an on-demand platform, which made the festival come alive all over again – or to put it another way, it's like Netflix for fans of electronic music. The interesting thing about this kind of serialisation is that the time element becomes completely irrelevant because users can watch the DJ sets at any time of day or night. The festival organisers also created a second revenue stream for themselves in the process.
Look to the future
After organisers of trade shows and events have thought about which services and products are most suitable for transformation, they should identity the underlying competencies and recombine them. In other words, they should unpack the real brand assets and reconfigure them to provide new functions for new or old audiences.
It's about discovering what else could be done with the organisation's competencies or the brand's competencies: What other business lines and propositions can the brand offer as a genuine blue ocean strategy? Could the organisation host digital conferences in addition to face-to-face ones in the future, i.e. impart knowledge? If so, you should take a closer look at the market for specialist media or adult education. There's a lot happening in that field right now, from TED talks to the House of Beautiful Business and the School of Life, to mention just a few examples.
Amazon is a real wizard when it comes to new business models and revenue streams. After starting out in e-commerce, the company now also provides cloud solutions through Amazon Web Services. Other companies could learn a lot from them. Like how to accurately assess your own potential and have the courage to try something new outside your core business, based on your existing skills. The following questions will help: What is our organisation good at? What would happen if our company had to stop providing its existing products and services overnight? What new things can we do based on the brand's strengths?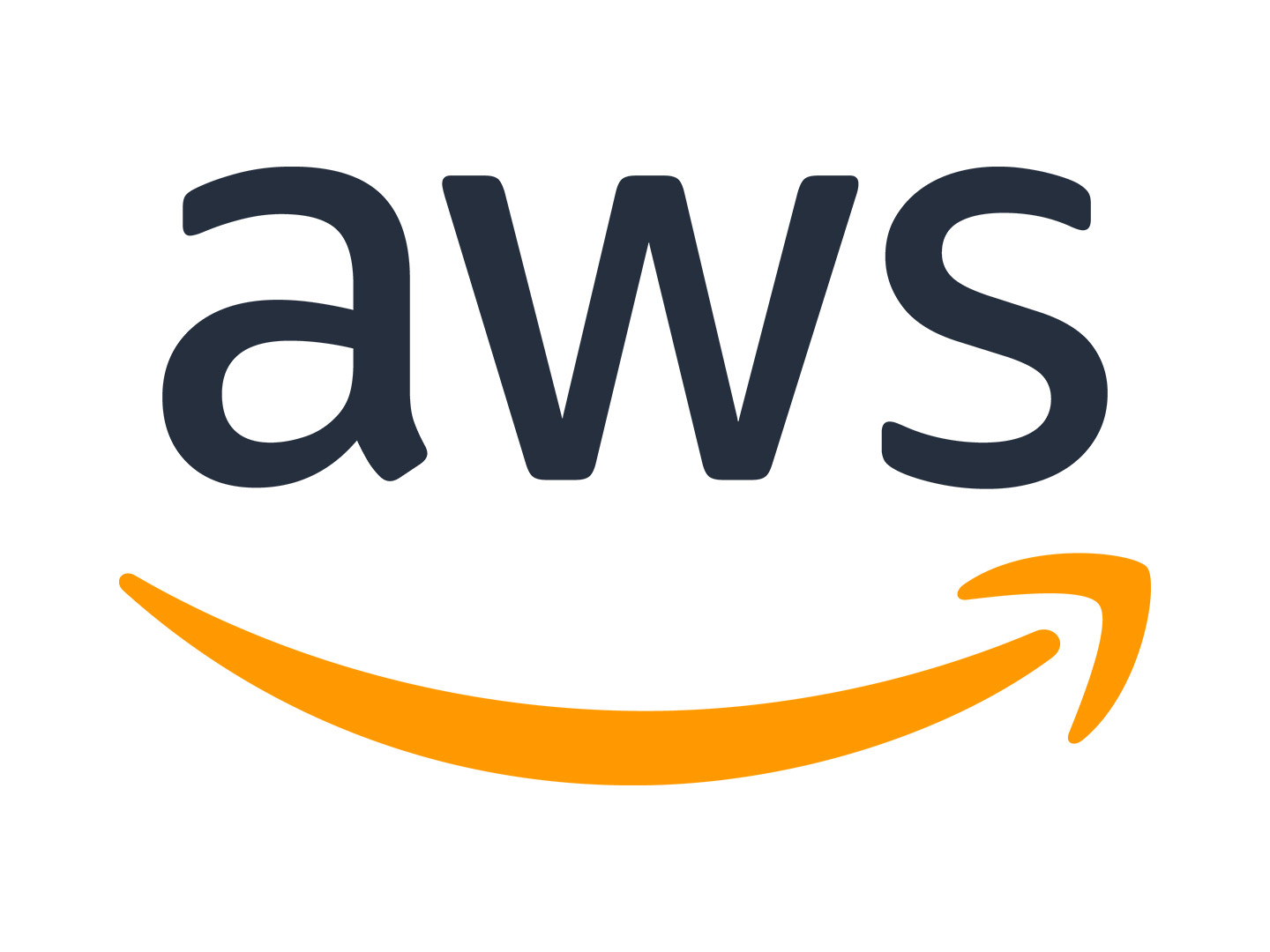 Achieving growth through deconstruction
To get started on the road to transformation, decision-makers must be prepared to think strategically and look beyond their operational activities. Organisers must rethink, diversify and transform their business models. They need the courage to engage in self-deconstruction and the imagination to recombine existing skills and services.
This applies just as much to the trade show and events sector as to other industries. Broad-based, future-oriented positioning provides the opportunity for multidimensional growth in today's new ecosystem, particularly in complex industries. This doesn't mean taking a scattergun approach, however, but rather putting a system of complementary business models in place – to create a business that's ready to face the future.
Interested?
We appreciate your feedback!