A year filled with captivating digital insights and 12 exciting conversations lies behind us. With the podcast Fascination Unlimited, we have created a platform to explore and understand the emotional side of digitalisation. The digital industry is not only shaped by technology, AI, and innovation but also by emotion and passion. 
With this podcast, we want to demonstrate that digitalisation not only brings technological advancements but also establishes a profound emotional connection between brands and people.

Franziska von Lewinski

CEO SYZYGY GROUP & Podcast-Host of Fascination Unlimited
This was also evident in the conversation with digital expert Lunia Hara, who shared in episode #6 how digitalisation fosters the work environment, society, and political participation in countries like Zambia. "In Zambia, there is a functioning nationwide mobile network as well as openness to new technologies," she emphasized. We learned about the role of mobile phones and social media in people's lives there and how digitalisation opens up a plethora of opportunities and possibilities. 
Some of our podcast guests' conversations took place in person at our podcast studio, such as the meeting with Dr. Rainer Esser, the CEO of ZEIT Verlag. In this special encounter, we could explore the significance of digitalisation in the media industry. Dr. Esser explained how ZEIT Verlag managed to combine tradition and innovation while building a strong digital brand. Together, we discussed the success strategies behind the growth of the ZEIT ecosystem and the challenges of AI and the future. It was an impressive moment that made us realize how digitalisation can also establish a deep emotional connection between readers and content in the media industry and how important it is not to neglect the human aspect in digital transformation. 
The Power of Emotions in the Digital Industry
Digitalisation has the potential to inspire, touch, and improve people's lives. From extreme sports to the media industry, healthcare, and the significance of digital for Generation Z, we have heard impressive stories that demonstrate how digitalization evokes sustainable emotions. 
 Our guest in episode #9, Pamela Pavliscak, an emotion designer, and design researcher, emphasized how positive technology can trigger genuine emotions that go beyond mere satisfaction. Digitalization enables us to establish deep connections and achieve a new level of emotionality, thereby creating long-term and sustainable relationships between brands and customers. 
In episode #1, there was also an exceptional encounter when Boris Herrmann, a renowned German professional sailor, was a guest. His captivating accounts of his world sailings and his contribution to climate protection showed how digitalisation can not only bring technological progress but also establish a connection with people worldwide. For example, through live videos on the high seas.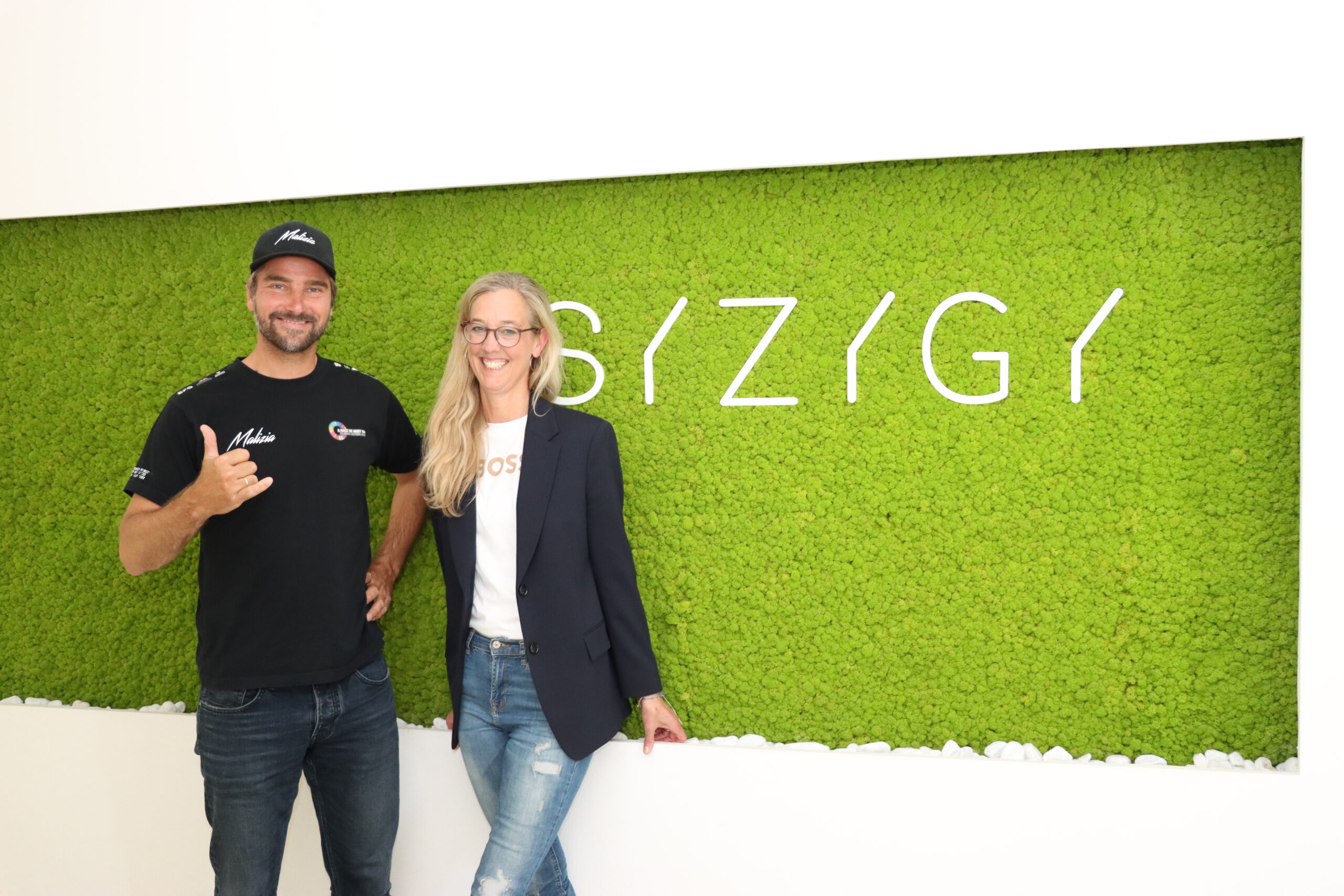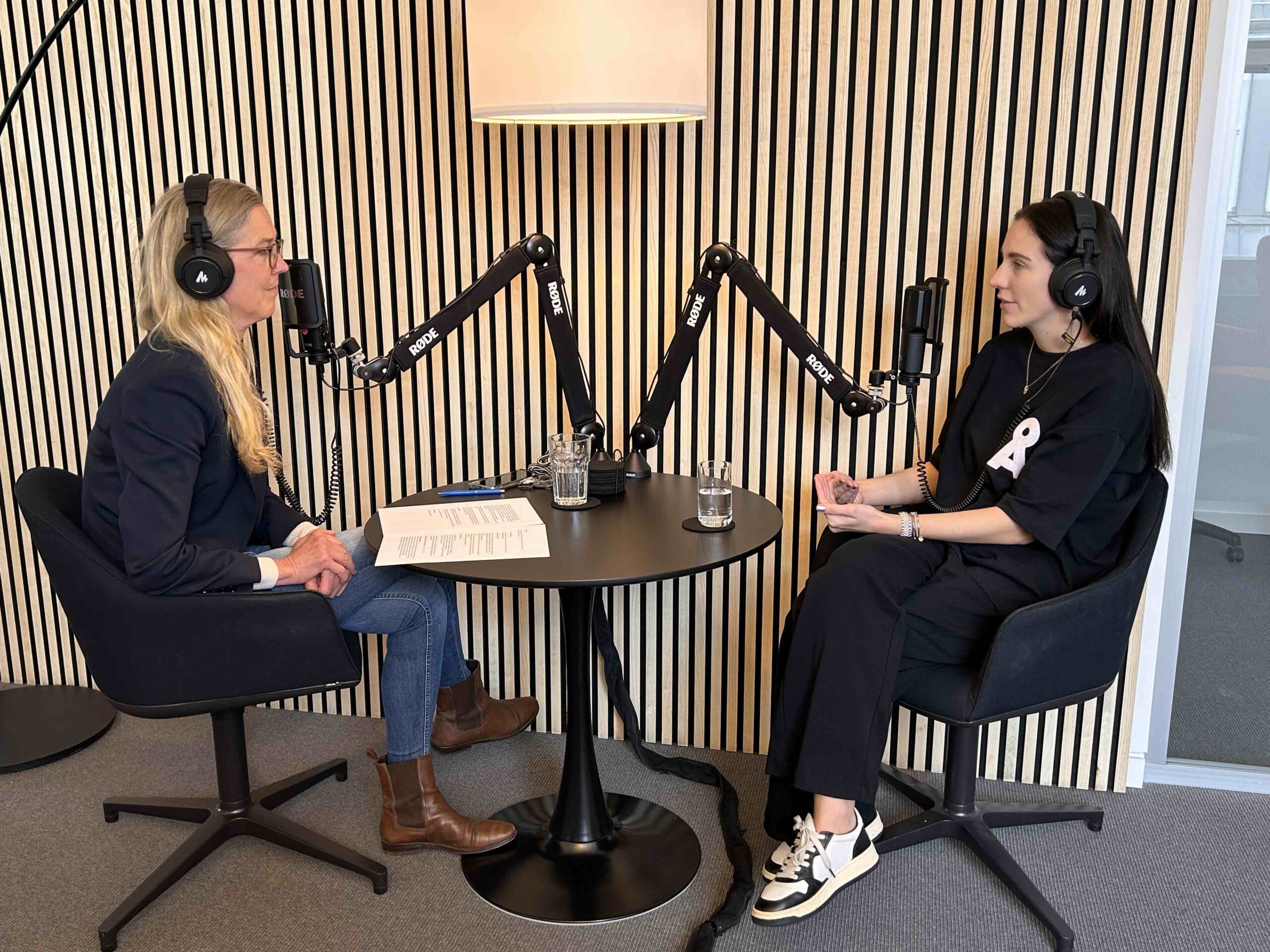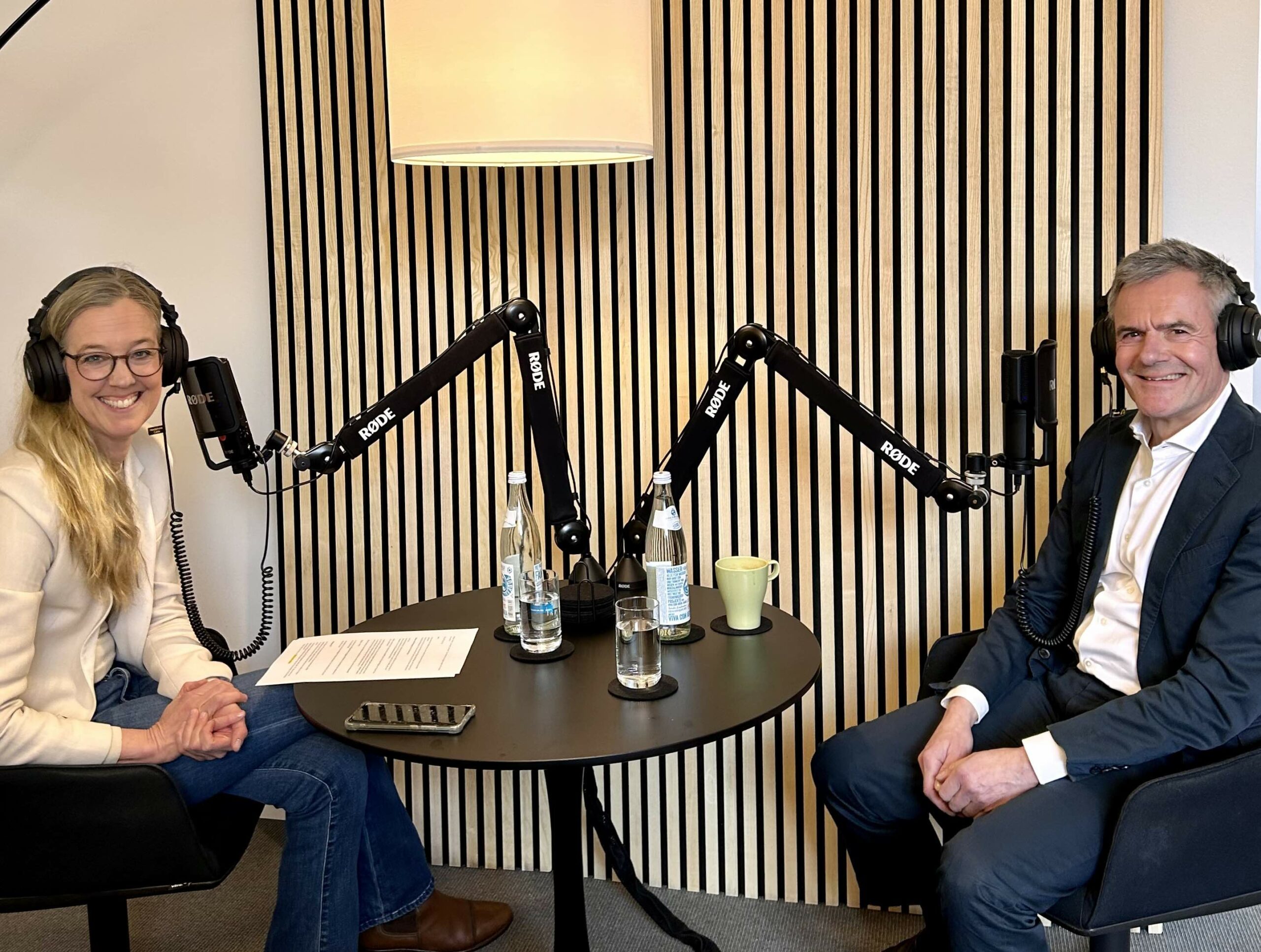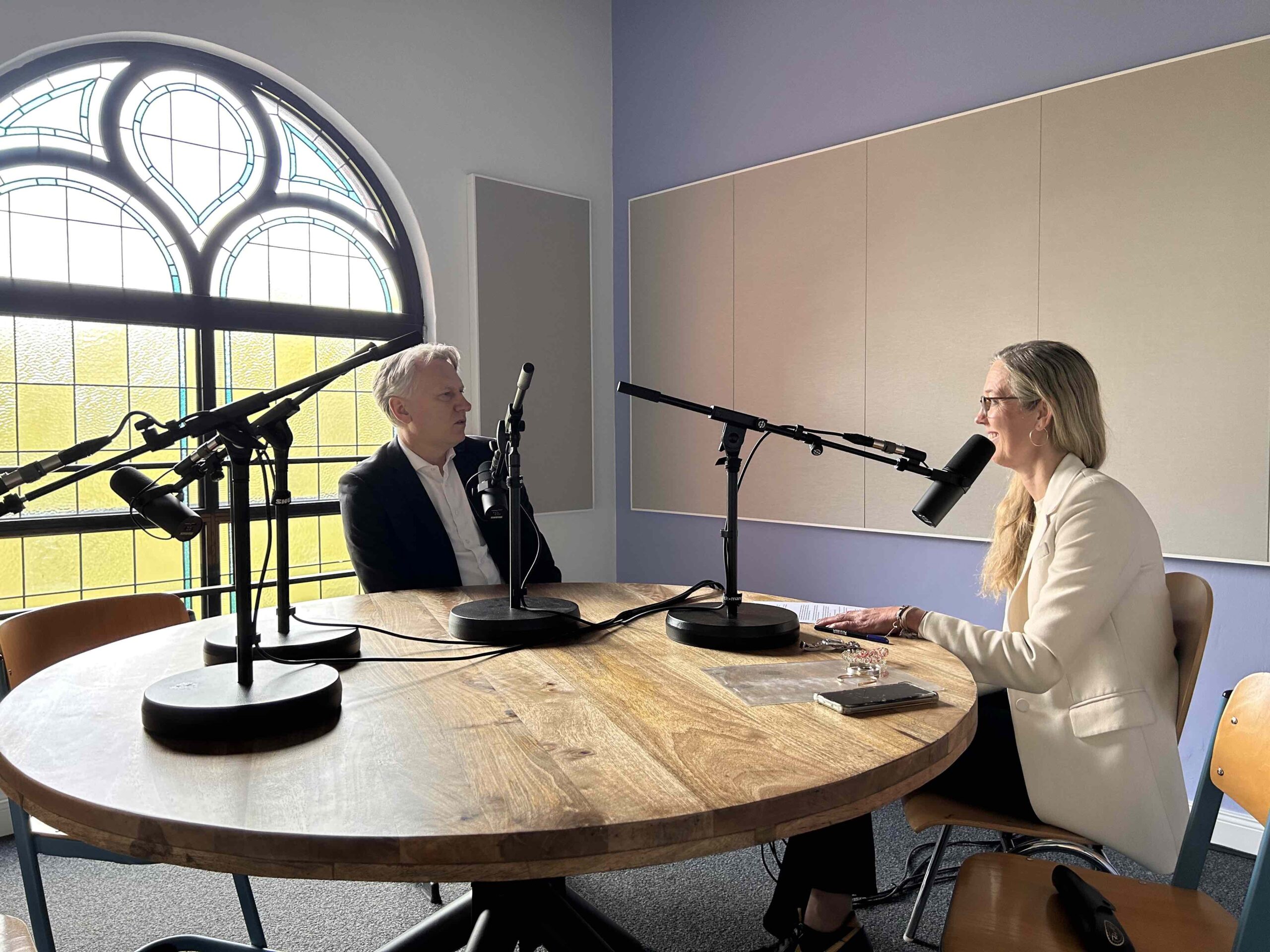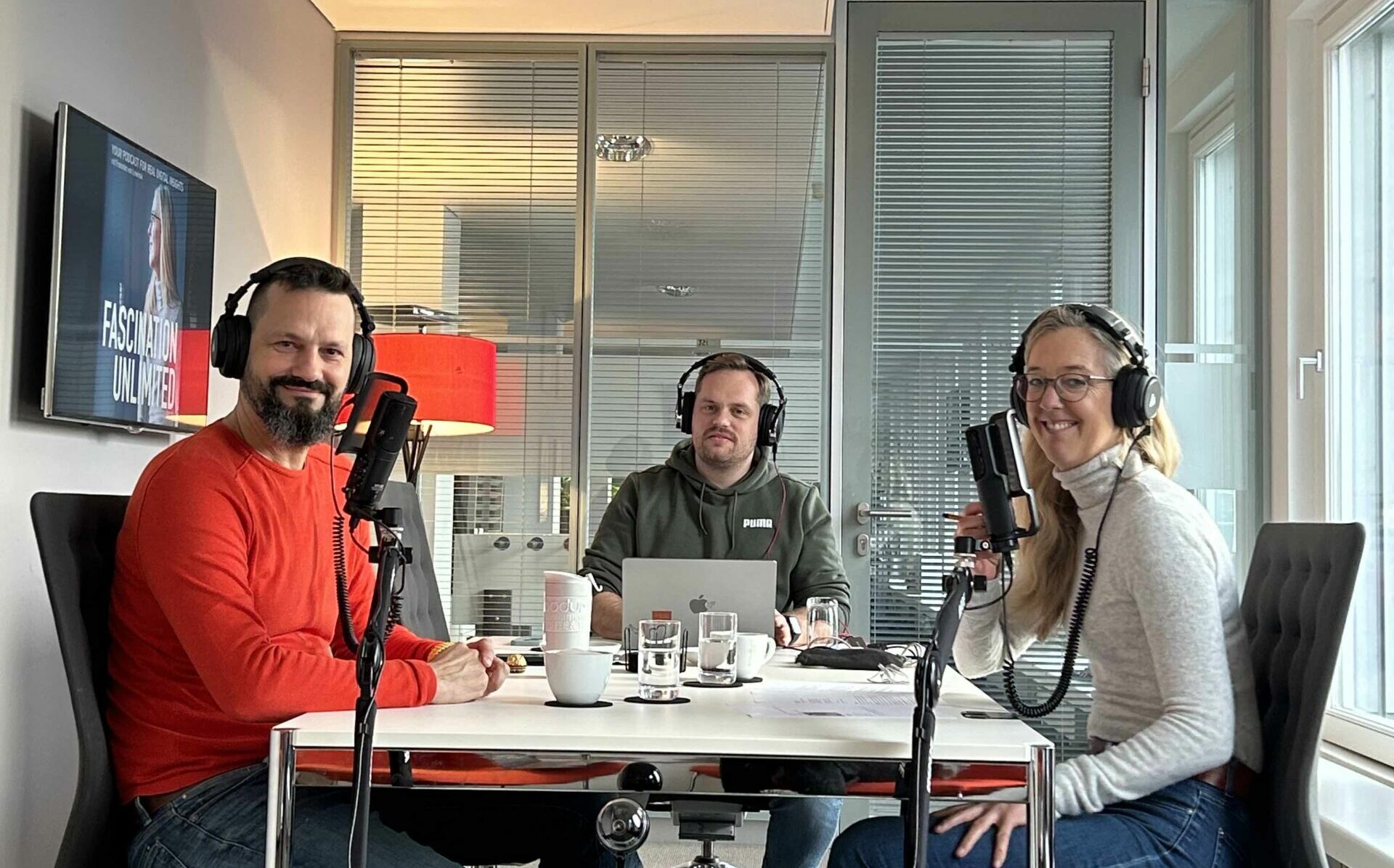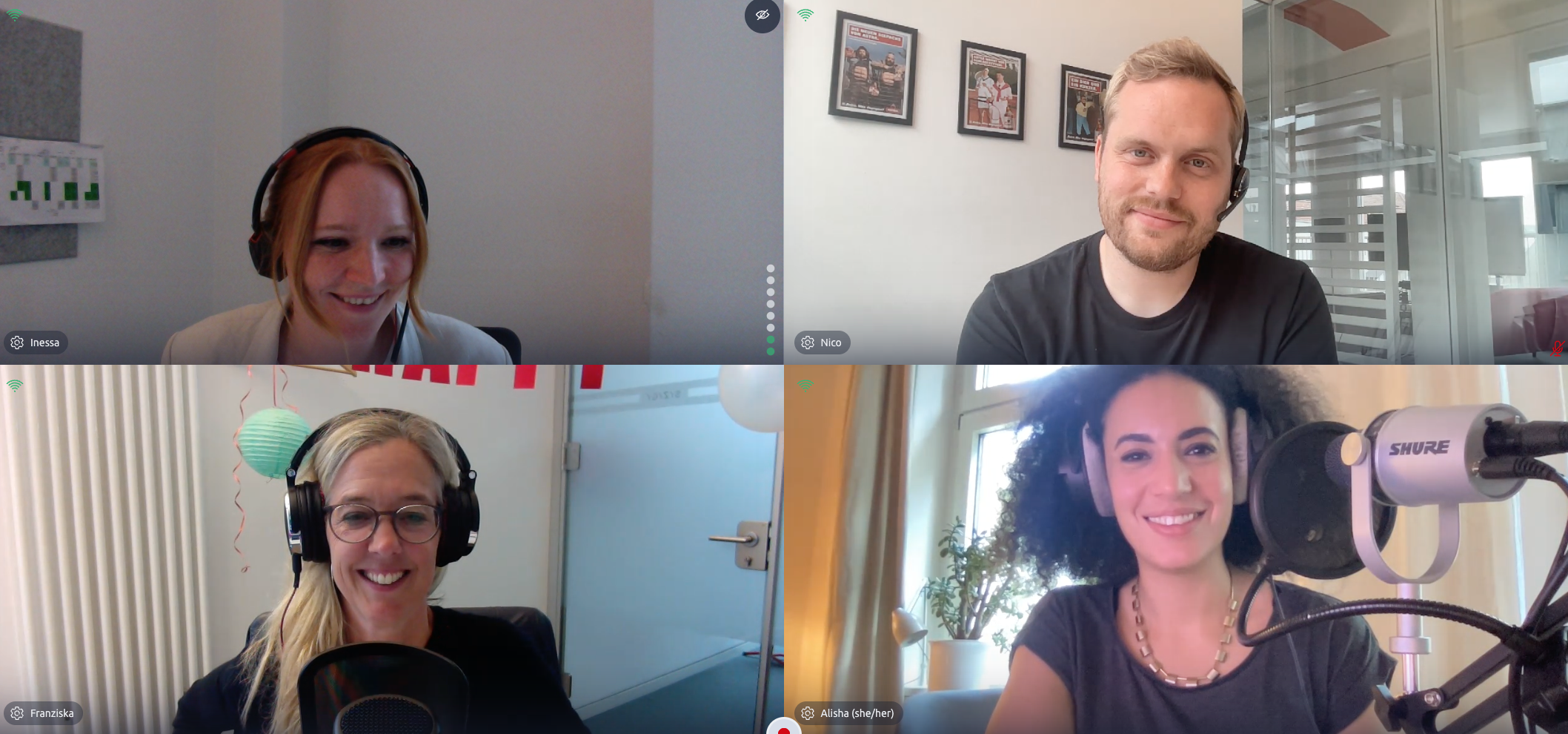 In the conversation of episode #5 with Dr. med. Alice Martin, Co-Founder of Dermanostic, we discussed together how digital dermatology practices can build trust and security through positive patient reviews and the clever use of technology. Digitalisation allows us to establish an emotional connection even in sensitive areas such as healthcare, providing patients with a reassuring experience. Technology can not only enhance efficiency but also have a positive impact on people's emotional well-being. 
In episode #3, our guest was Emil Woermann, Co-Founder of the e-commerce label Oak25. Emil is part of Generation Z and gave us insights into the mindset and views of the young generation regarding digital technologies. We learned how digitalisation has shaped his career path and how technology can be a driving force for young people to realize their ideas. 
You wouldn't have had these possibilities before to find like-minded people with just a few mouse clicks to exchange ideas. In a way, the digital world brings people together.

Emil Wörmann
Looking forward to the coming year
The digital industry is constantly evolving, and there is still so much to explore. Especially now, with rapid developments in artificial intelligence and technology, it becomes increasingly important to shed light on the human aspect and emotions in the digital realm. We will continue to invite fascinating guests and present exciting insights into the emotions of digitalization. 
A heartfelt thank you to our guests who have inspired us with their stories and insights. Without them, this podcast wouldn't be what it is today. We warmly invite you to delve into the exciting episodes once again and explore the fascinating world of digitalization.
Questions or suggestions?