SYZYGY Performance Marketing has announced a change in its senior management team. Managing director Matthias Weth (41) will leave the agency by June at his own request in an amicable agreement. His successor will be appointed shortly. Dr André Vieregge remains a managing director of SYZYGY Performance Marketing.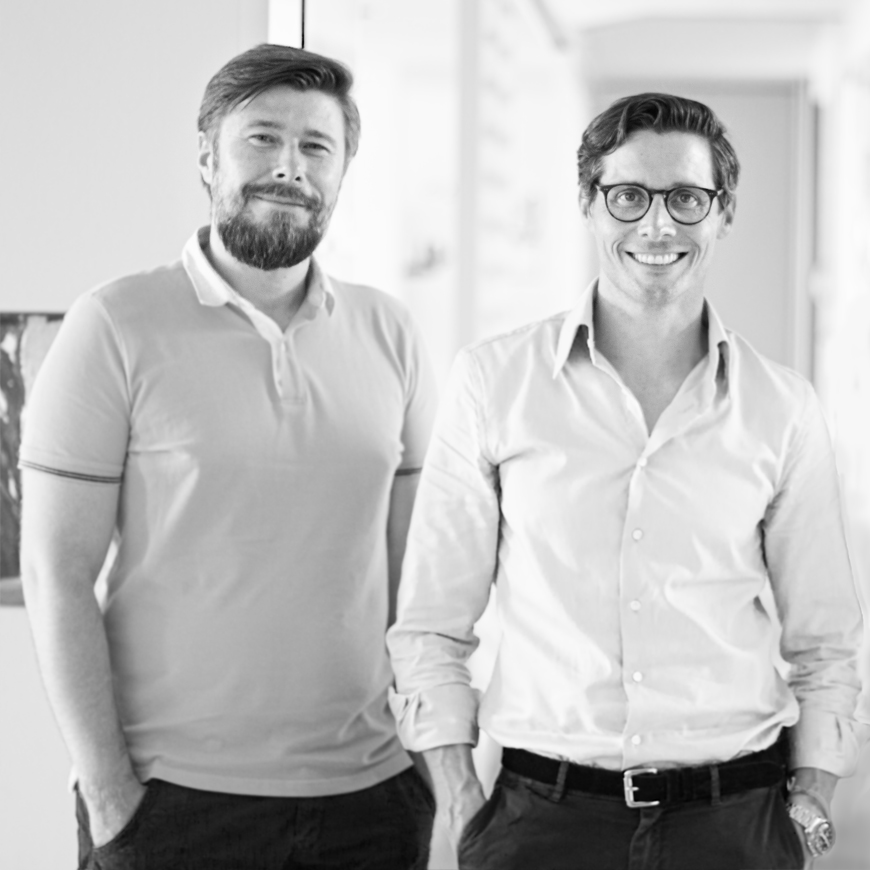 Weth has played a major role in driving forward the development and growth of SYZYGY Performance Marketing. In 2009, together with Dr Sepita Ansari, he founded performance marketing agency Catbird Seat, which was later successfully incorporated into the SYZYGY GROUP.
A specialist in performance marketing, media and data, the agency now has around 120 employees based in Hamburg and Munich. It achieved significant sales growth last year, including with new clients such as the German government, Bosch and the global account of electric car maker Fisker, and through expanding its relationship with existing clients, including KfW.
I would like to thank all my colleagues for the great time I've had. Together, we've driven forward the integration of data, technology and content and established the agency as one of the leading players in the market. But now I'd like to take some time out to focus on my family.

Matthias Weth

Managing Director SYZYGY Performance
We are sorry that our successful journey with Matthias is coming to an end, but we respect his decision. Matthias and his management team colleague André have created a robust multidisciplinary performance marketing unit within our group. We would like to take this opportunity to thank him for that and for our excellent working relationship. We wish Matthias the very best for the future, both professionally and personally.

Franziska von Lewinski

CEO SYZYGY GROUP
For more than a decade, Matthias has played an instrumental role in positioning our agency for success. He has now decided that he would like to focus more on his personal priorities. The performance team and I wish Matthias all the best going forward," said André Vieregge, managing director of SYZYGY Performance Marketing.

André Vieregge

Managing Director SYZYGY Performance
Interestes?
Let's get in touch!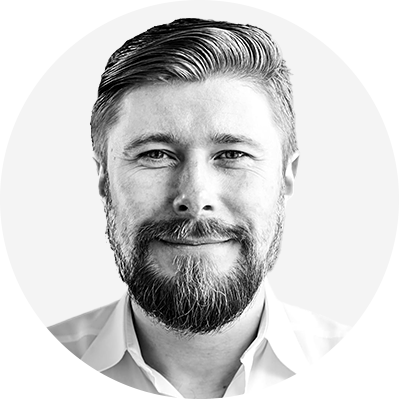 SYZYGY Performance
Dr. André Vieregge
Managing Director