Our task was to translate BMW Motorrad's corporate strategy into a new digital brand and product experience. New product categories were integrated (e.g. lifestyle products). Cross-sales were enabled through contextual content. Sales and CRM tools were seamlessly integrated and new story formats developed. Working with the BMW Group IT team, we defined a new, agile development process that enables the platform to be continuously refined and optimised.
PHNjcmlwdCB0eXBlPSJ0ZXh0L2phdmFzY3JpcHQiPndpbmRvdy5TeXpDb25zZW50UHJveHlbInZpZGVvLTBlYTlmOGM1LThkNDQtNGUyYi04NjI4LTZiOGU1YWQyMTdhZSJdLmNvbnNlbnQoKTs8L3NjcmlwdD4=
Bringing the fascination to life.
The new BMW Motorrad brand platform conveys the exciting feeling of riding a motorcycle and focuses on people and their experiences.
Compelling stories and events are designed to make the user engage with the product on an emotional level. Through dynamic content, we cleverly combine brand, product, lifestyle and cross-selling. Our focus is always on the slogan "Make Life a Ride".
Combining the product and brand experience in one place has enabled us to bring the entire world of BMW Motorrad to life.

Benjamin Ringwald

Executive Creative Director, SYZYGY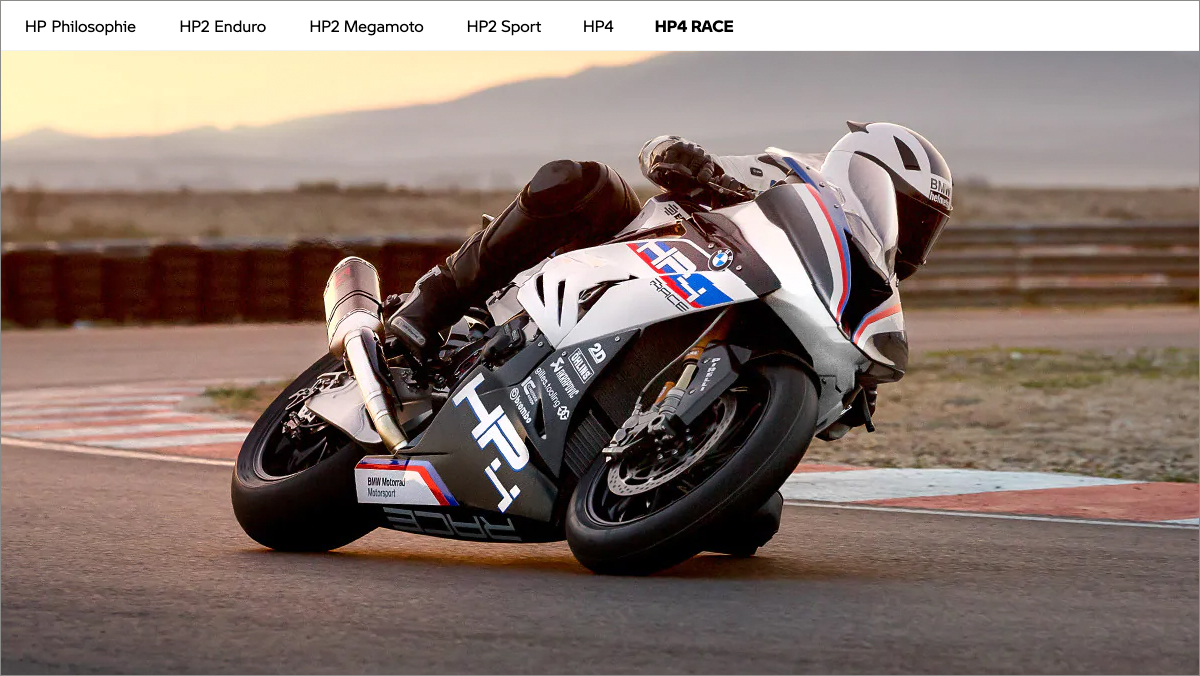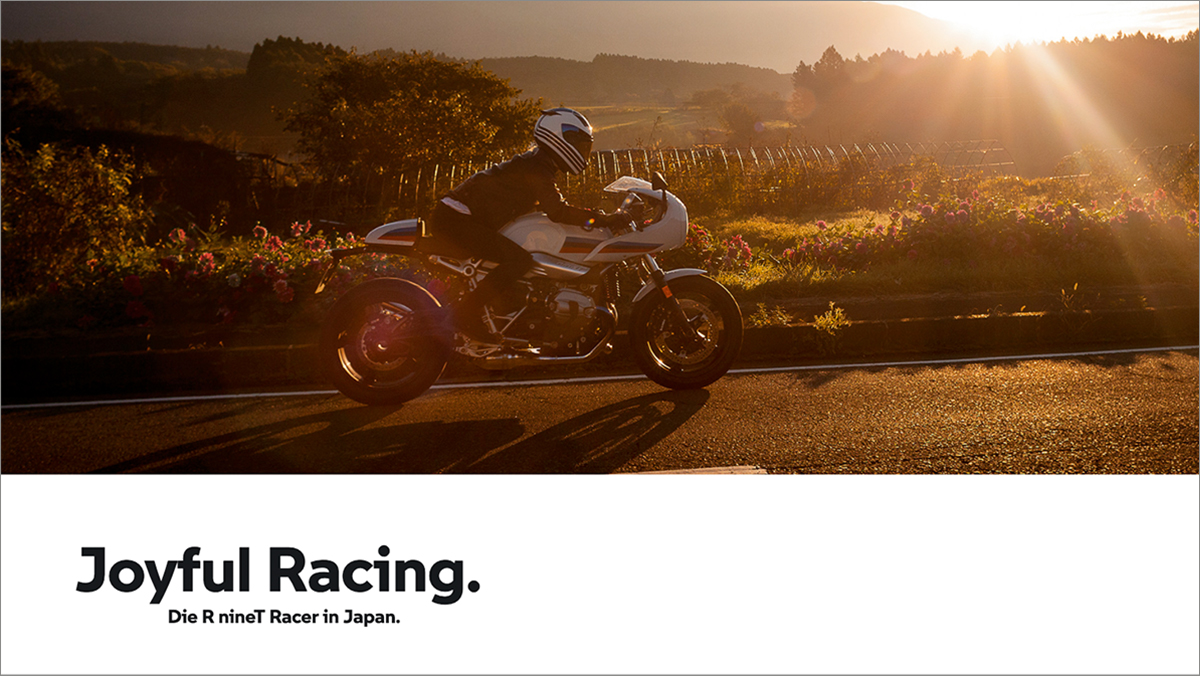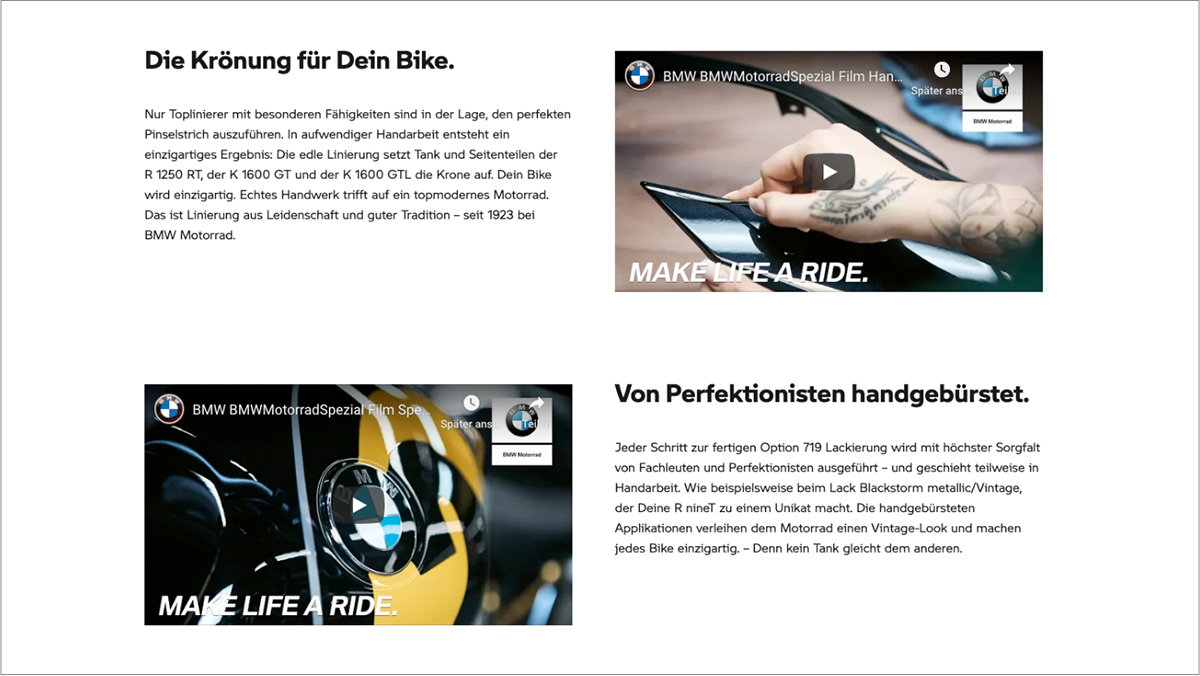 Even more individual. Even more exceptional.
We create personalised product experiences that combine compelling stories with USPs and capture the essence of the product. In this case, we present scenes from the motorcycle rider's perspective, use live sounds and videos to give viewers the sensation of riding the bike, and enable personalised configuration. The brand and product experience are seamlessly combined using an intelligent tagging system.
Around the world at full throttle
Your Life! Your Ride!
The new BMW Motorrad platform, which is based on the Adobe Experience Manager 6 CMS system, serves as a master for 50 countries and features a flexible component set and an integrated translation interface. This makes it easy for the individual countries to use the site in their local market.
Together with BMW, we have defined a new, agile development process for continuously optimising the online experience.
Our services included:
Strategy and concept development
UX and interaction design
Wireframes and screen design
Prototyping and usability tests
Online style guide
Content strategy and production
Frontend development and project management (Scrum)
Backend consulting and quality monitoring
Stakeholder and roll-out management (countries and local dealers)
Comprehensive CRM and configurator integration
Interested?
Let's get in touch