Long-term client relationships are important to us and we work closely with our clients to develop innovative digital solutions. We also take corporate responsibility by financially supporting social and non-profit organisations and doing pro bono work. Our employees are also engaged in social projects and thus make a contribution to society.
We maintain trust-based client relationships
Our clients trust our understanding of what their different target groups want and rely on our innovative digital solutions that put people first. We can make positive changes today and tomorrow for their benefit.
This trust and our success also contribute to the long-term nature of our relationships with our clients. The quality of our work is always a priority, as is the quality of our collaboration. We maintain an open dialogue. Client satisfaction is important to us and reflects our success.
We are committed to society
For us, corporate responsibility means making a positive contribution to society. We support social and non-profit organisations on our own initiative by making donations and doing pro bono work.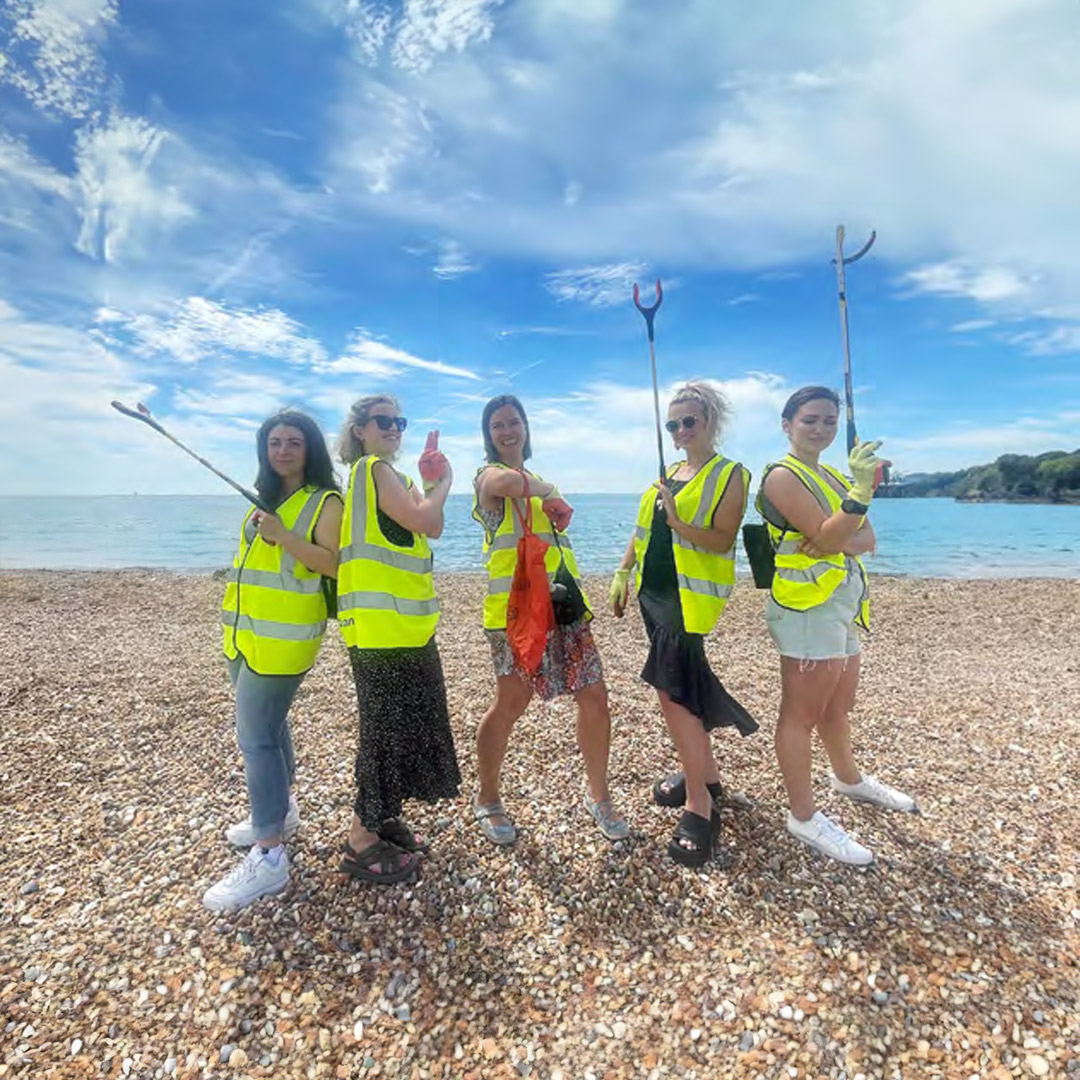 Investor Relations & New Business
Susan Wallenborn