Our culture
What makes us unique? You! When it comes to digitalisation, we focus on people. And we do the same in SYZYGY GROUP.
Be part of the team!
For us, work is teamwork, exchange, partnership, growth. It's community, discoveries, a sense of achievement and exploring new territory. Because that's what you experience when interdisciplinary teams from the SYZYGY GROUP come together and search for the best digital solution for their customers. Sounds like your kind of thing?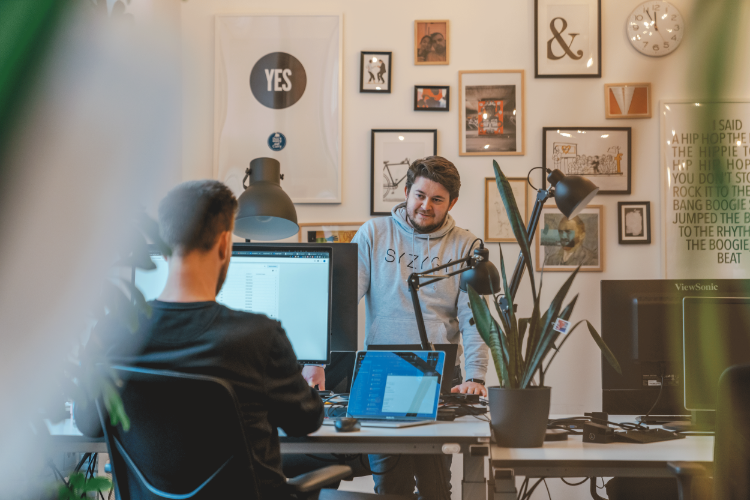 A workplace where people feel good
Would you recommend the SYZYGY GROUP as a great place to work? Our people say yes!
In fact, 47 per cent of the SYZYGY GROUP would encourage their friends to work at our company. Overall, we achieved an eNPS of +29 in our most recent employee satisfaction survey.
That means we're doing significantly better than many major tech companies and a lot of agency groups. We carry out this survey once a year across all our companies to gauge the mood among staff and identify any issues we need to address.  But more important to us than the eNPS is the actual employee experience – take this comment, for example: "This is the best company I have ever worked for: human contact, trust, honesty, cooperation, opportunities for personal fulfilment and lots of fun."
In the coming year, we intend to invest even more in our people and strengthen our shared company culture in order to ensure that the SYZYGY GROUP remains a positive place to work in the future.
Our working models
Home office, office, hybrid – anything goes.
We have established different ways of working across our group. Different models that have been developed and established at each of our company locations. They are flexible, lively, consistent and are constantly being improved. We are certain that a work organisation must fit the respective culture and business model. Because "one size fits all" simply doesn't suit us.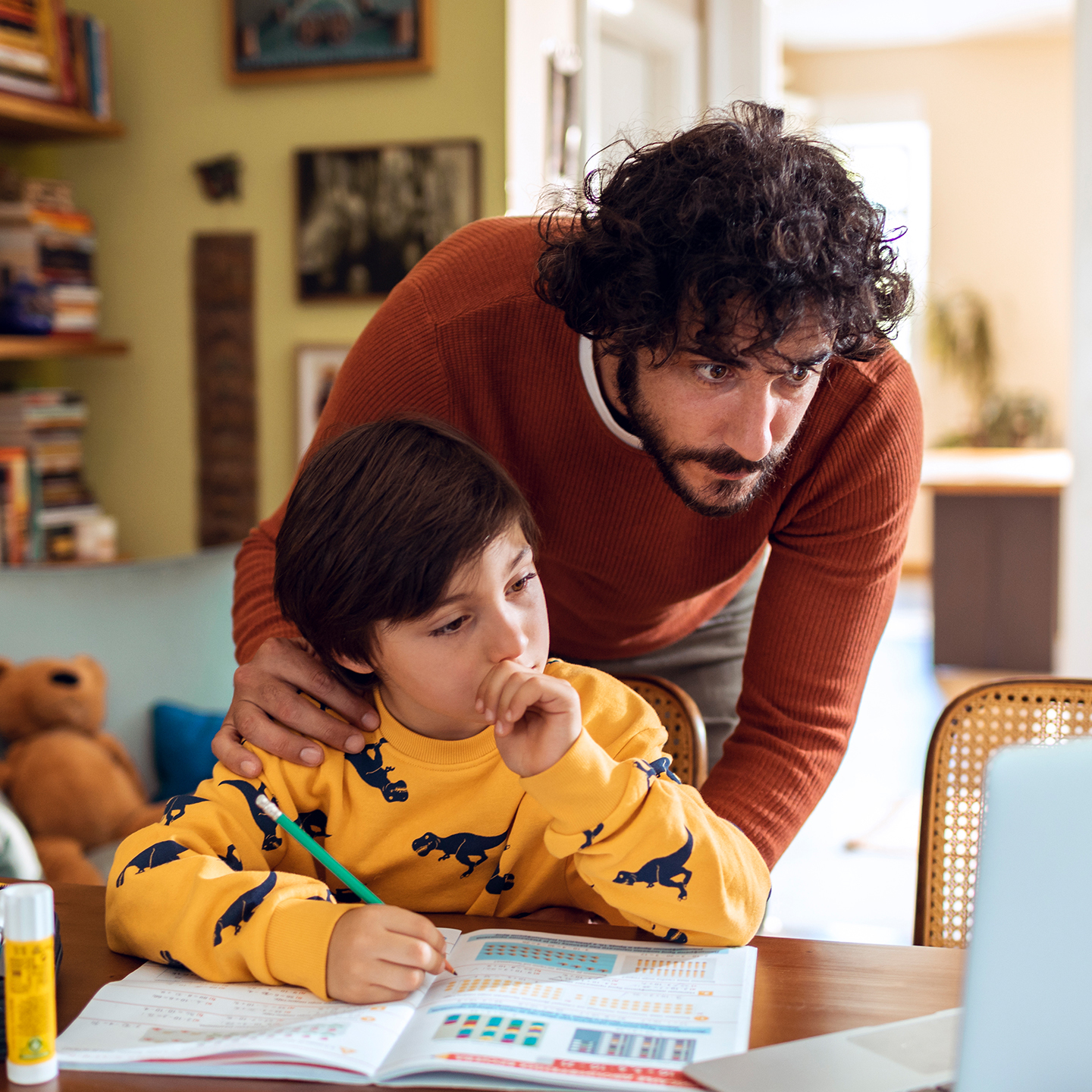 It's all about you and your personal development: the SYZYGY GROUP Bootcamp.
20 colleagues from all offices met for a week of reflection, renewal and reinvention. Our bootcamp participants discussed how to reinvent themselves and SYZYGY GROUP for the "New Normal". The mood was positive as we worked together on what the post-pandemic agency of the future could and should look like. We discussed who we want to be and what we want to stand for in a world of new possibilities. We had workshops on strategy, purpose, digital wellbeing and personal development.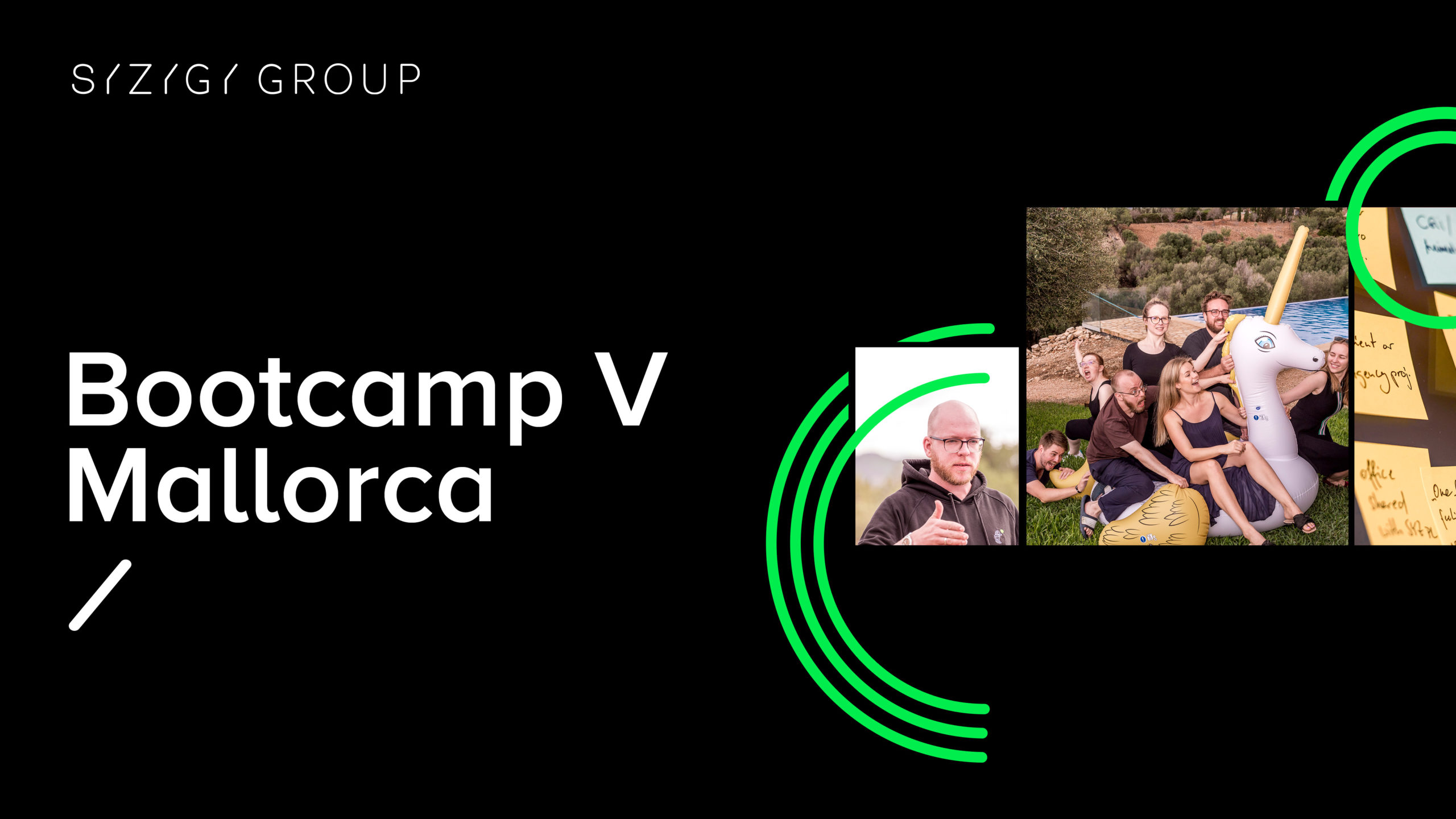 PHNjcmlwdCB0eXBlPSJ0ZXh0L2phdmFzY3JpcHQiPndpbmRvdy5TeXpDb25zZW50UHJveHlbInZpZGVvLTQ2YmI0NDU3LWQ2YTktNDMzOC1hZjJiLTg1MzI2NzVhYWVkZCJdLmNvbnNlbnQoKTs8L3NjcmlwdD4=
Impressions from the boot camp on Mallorca
Impressions from the boot camp on Mallorca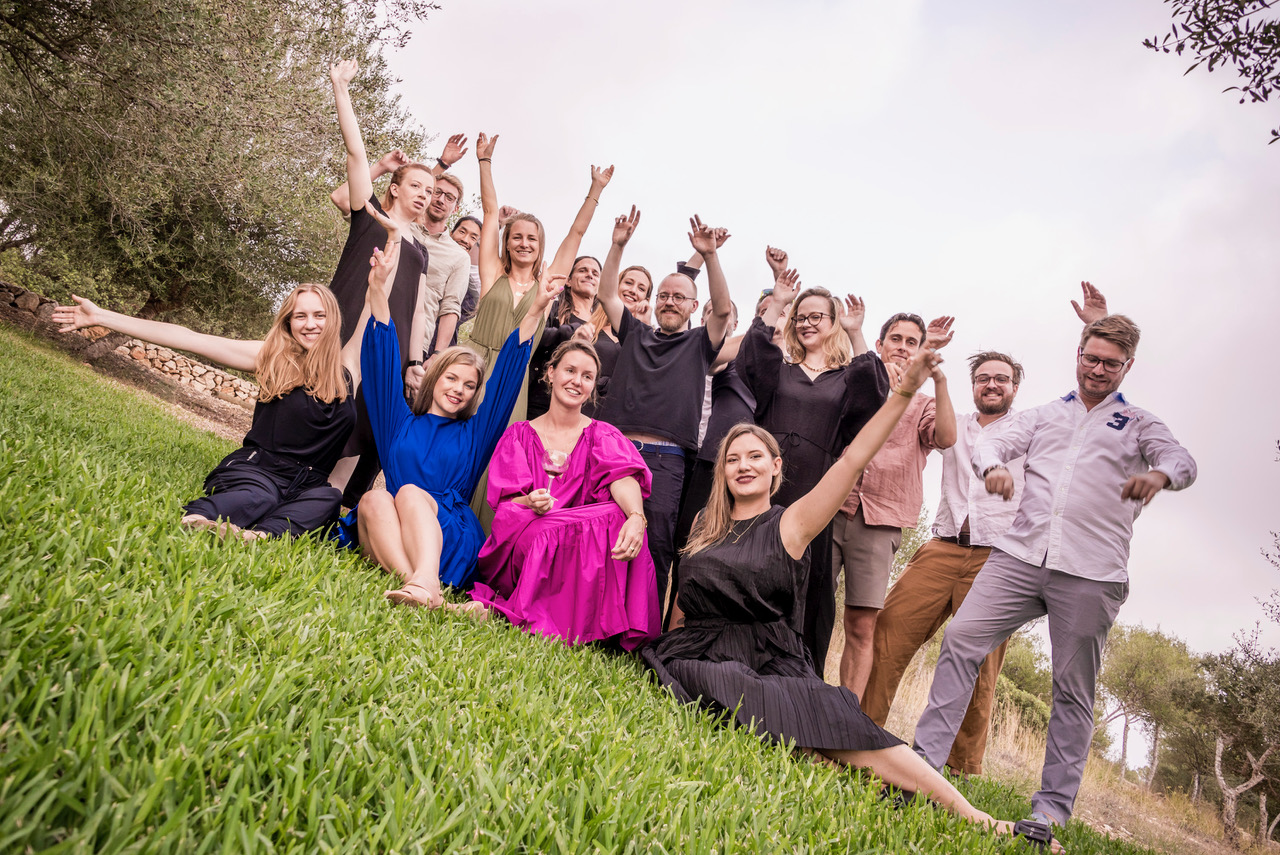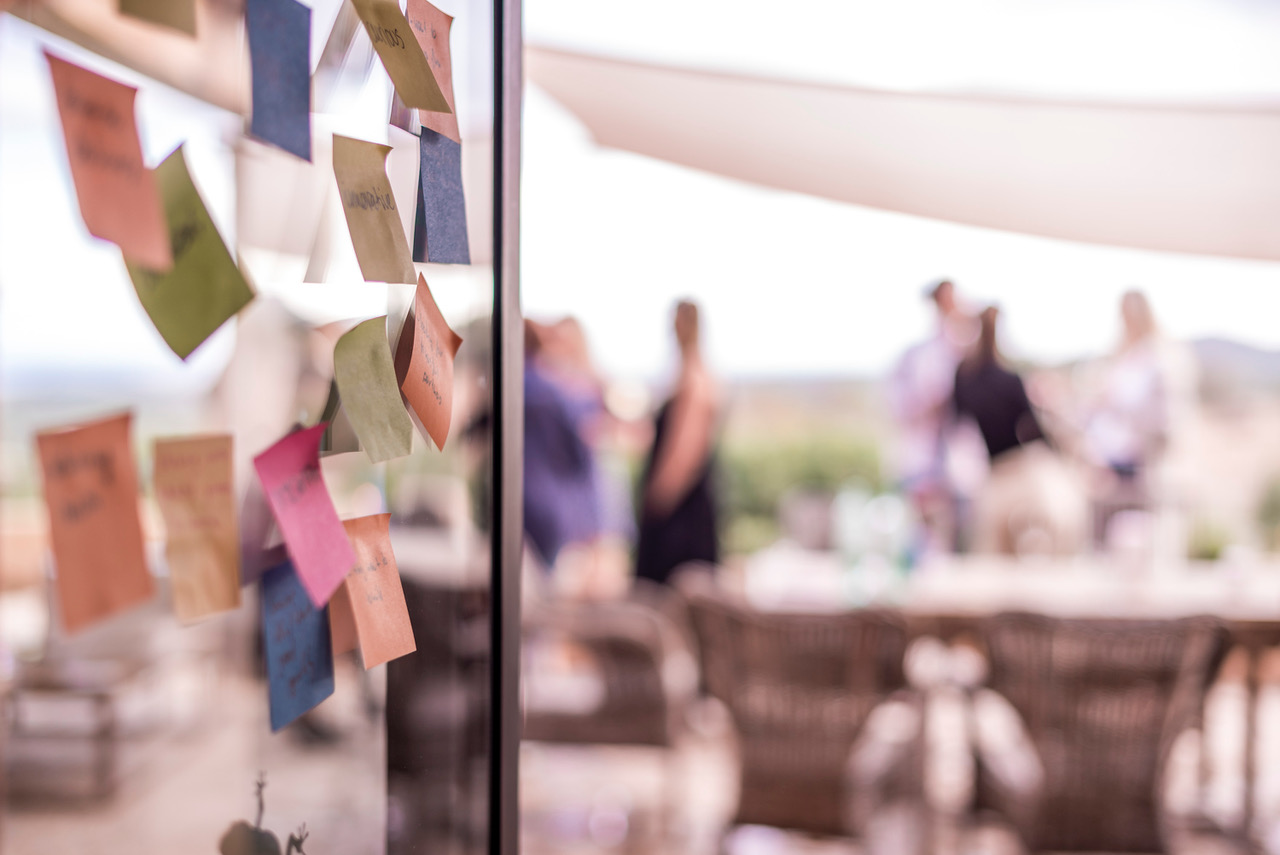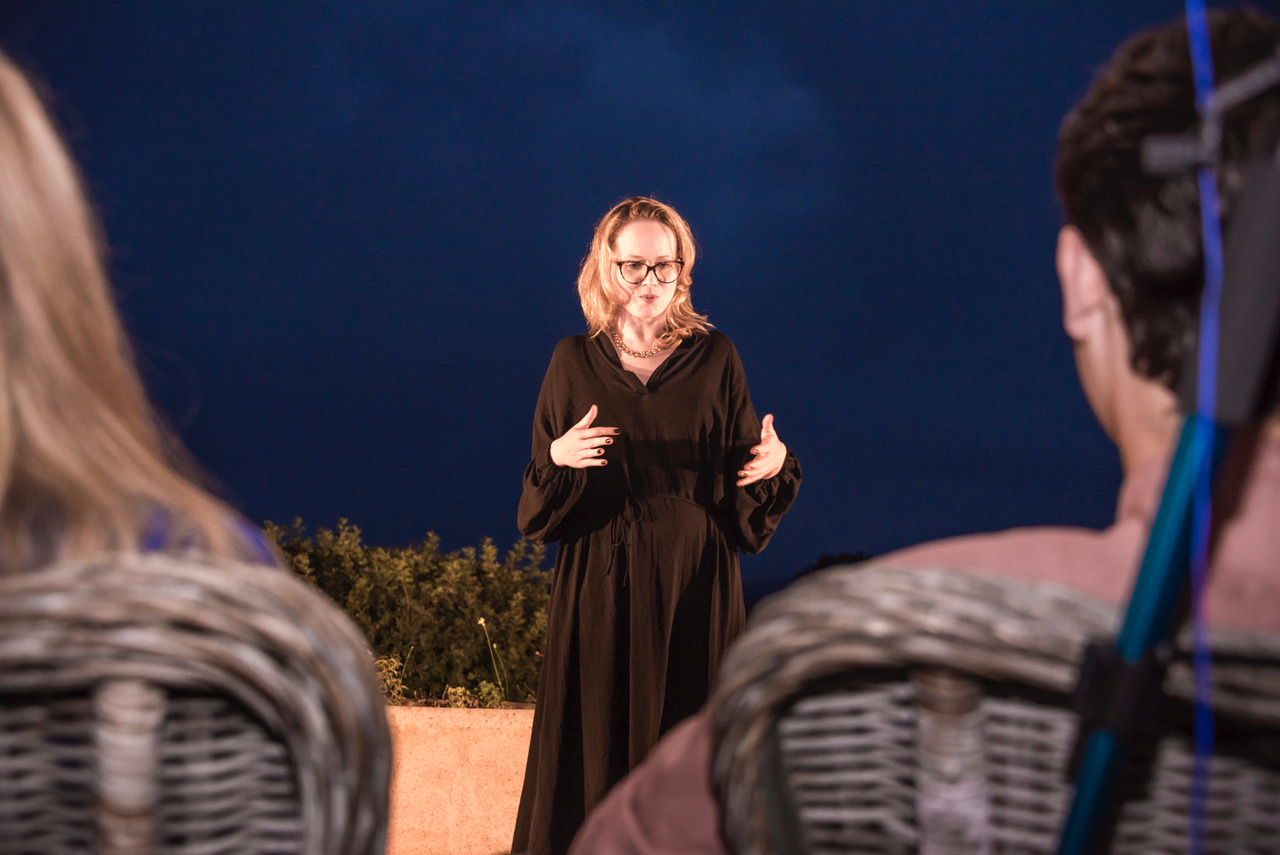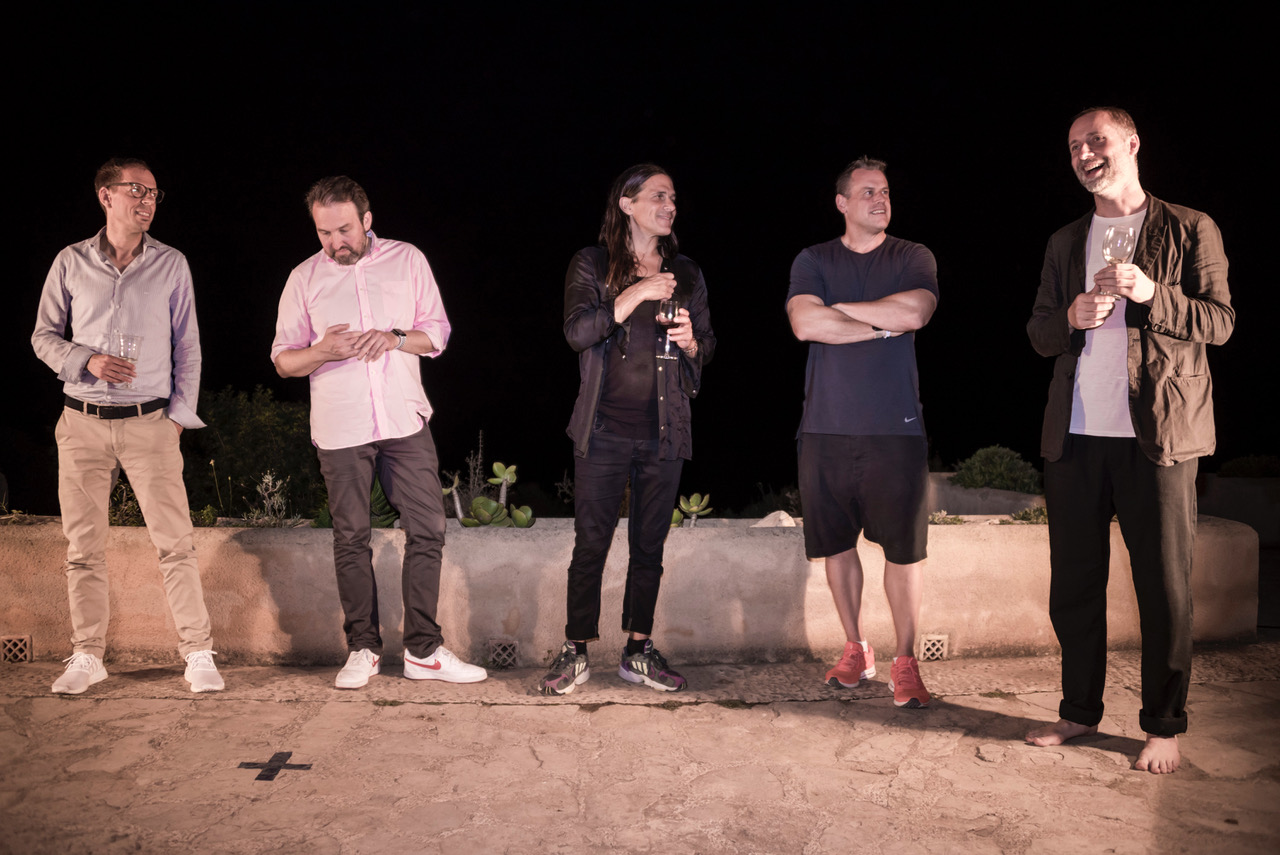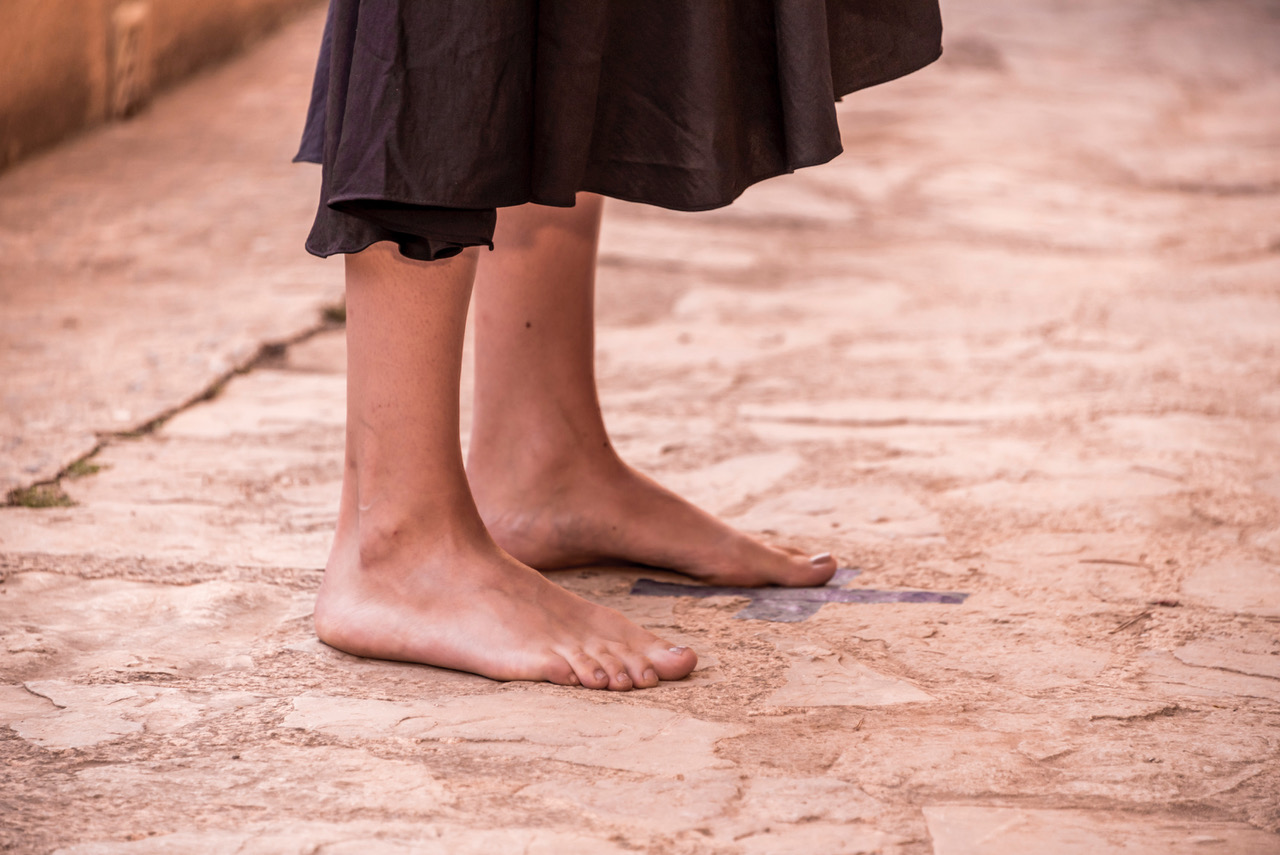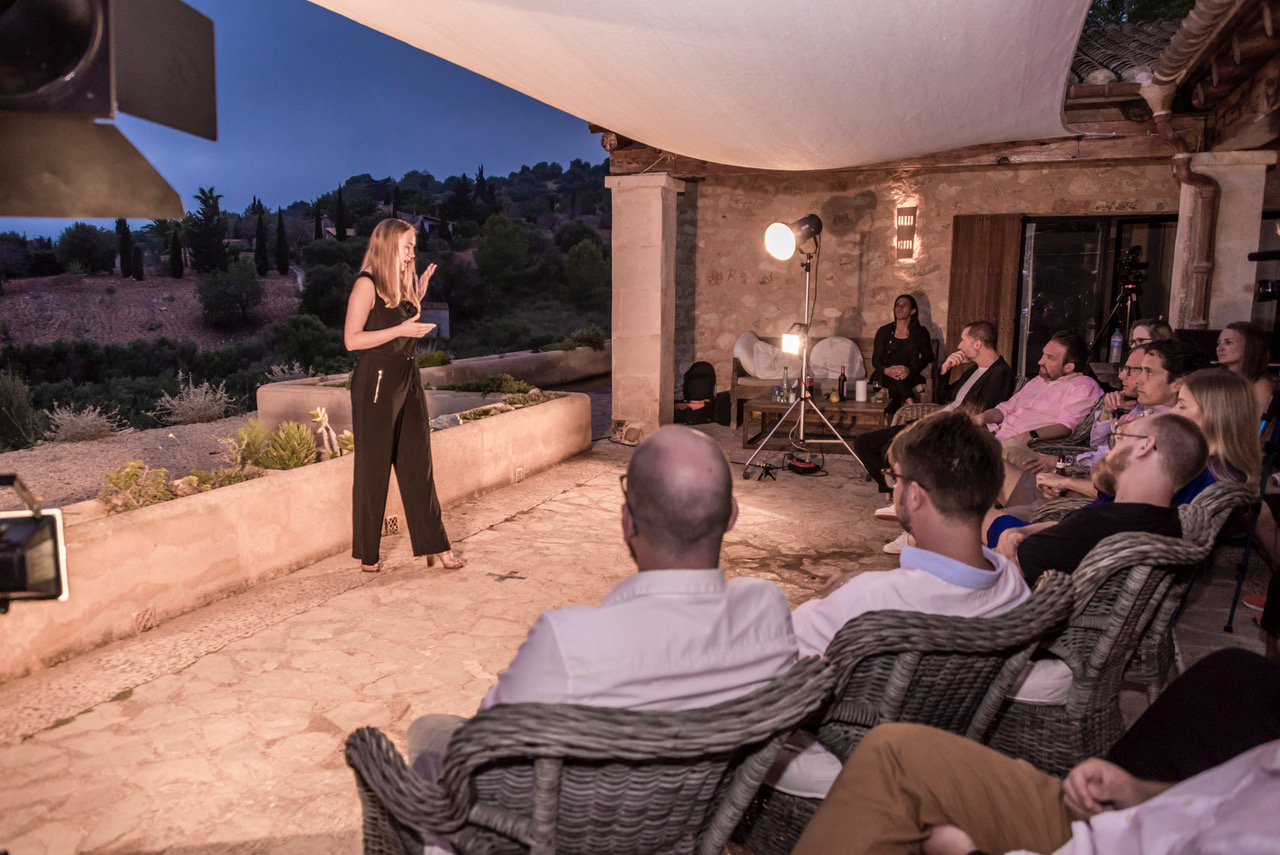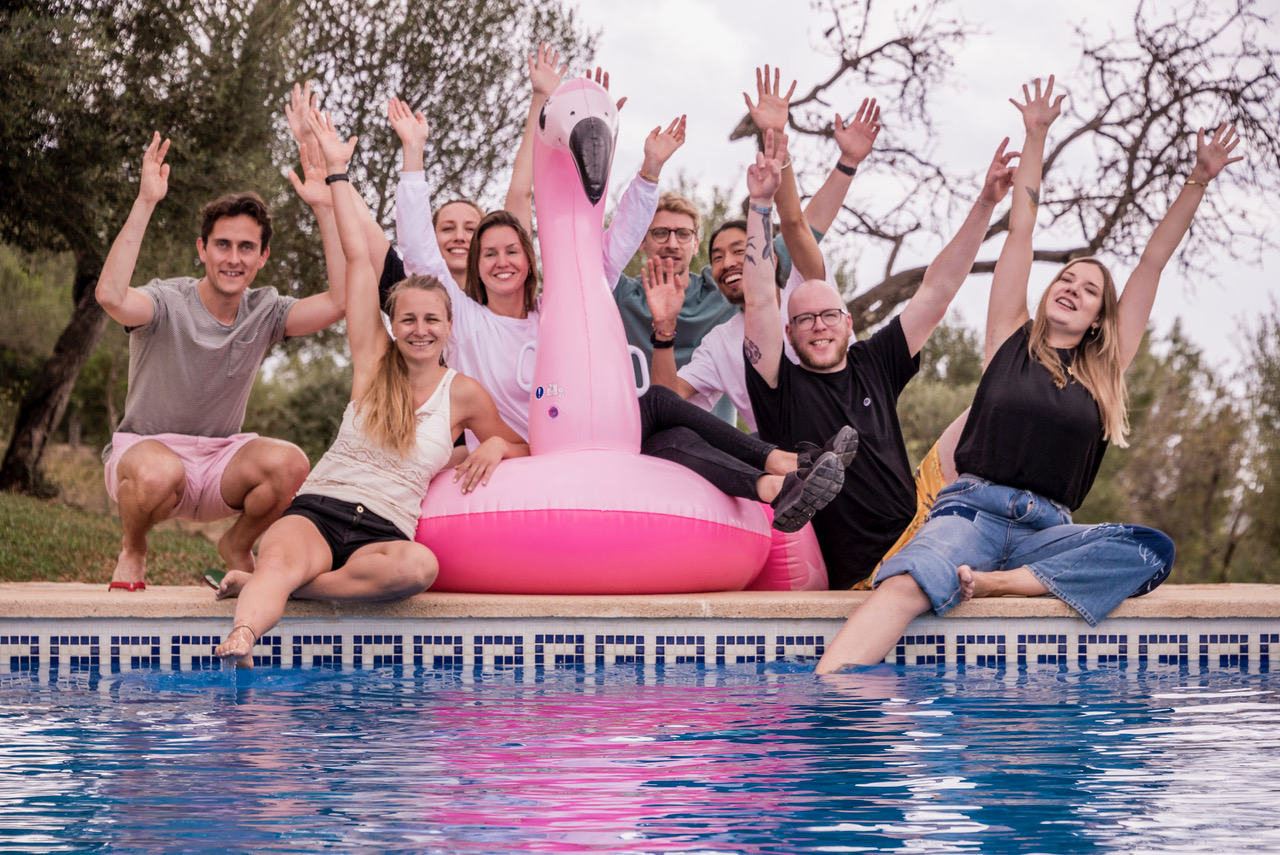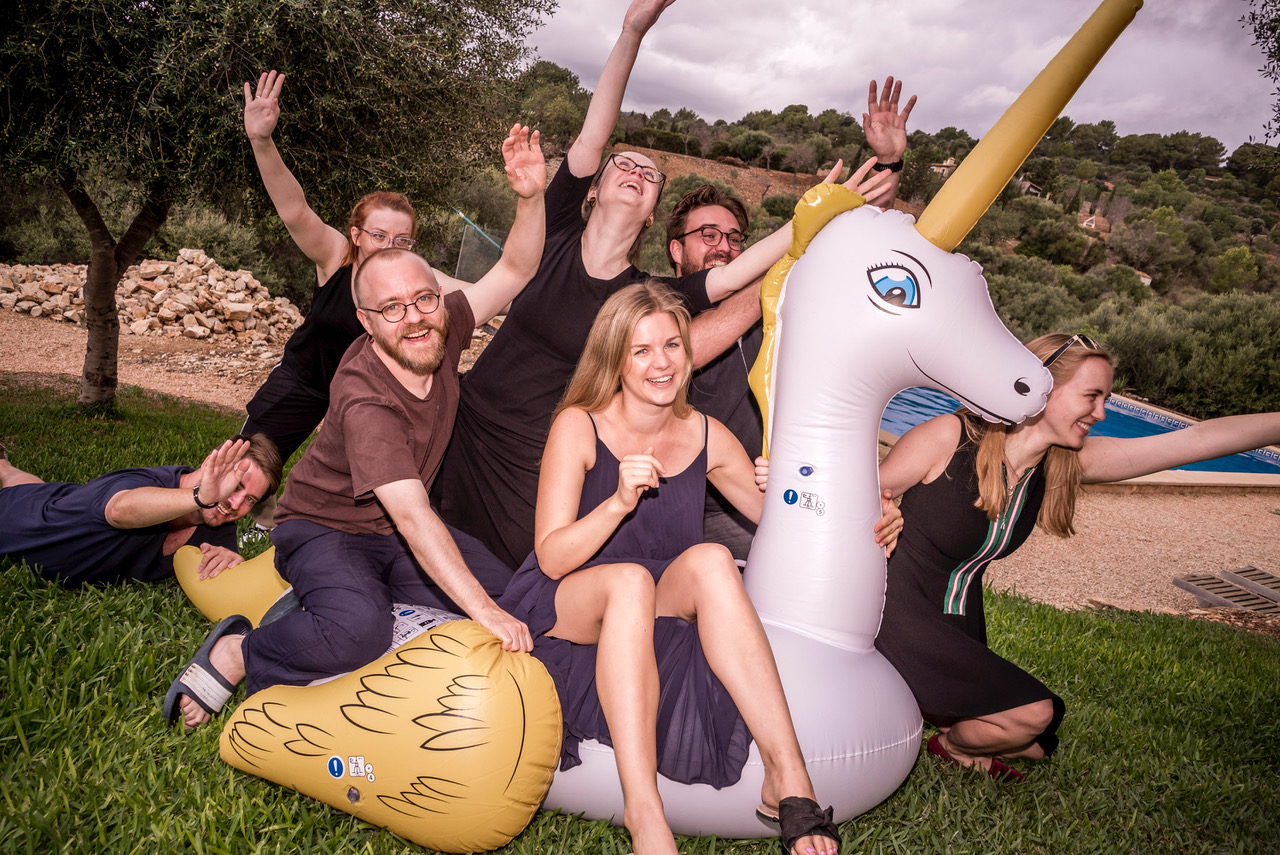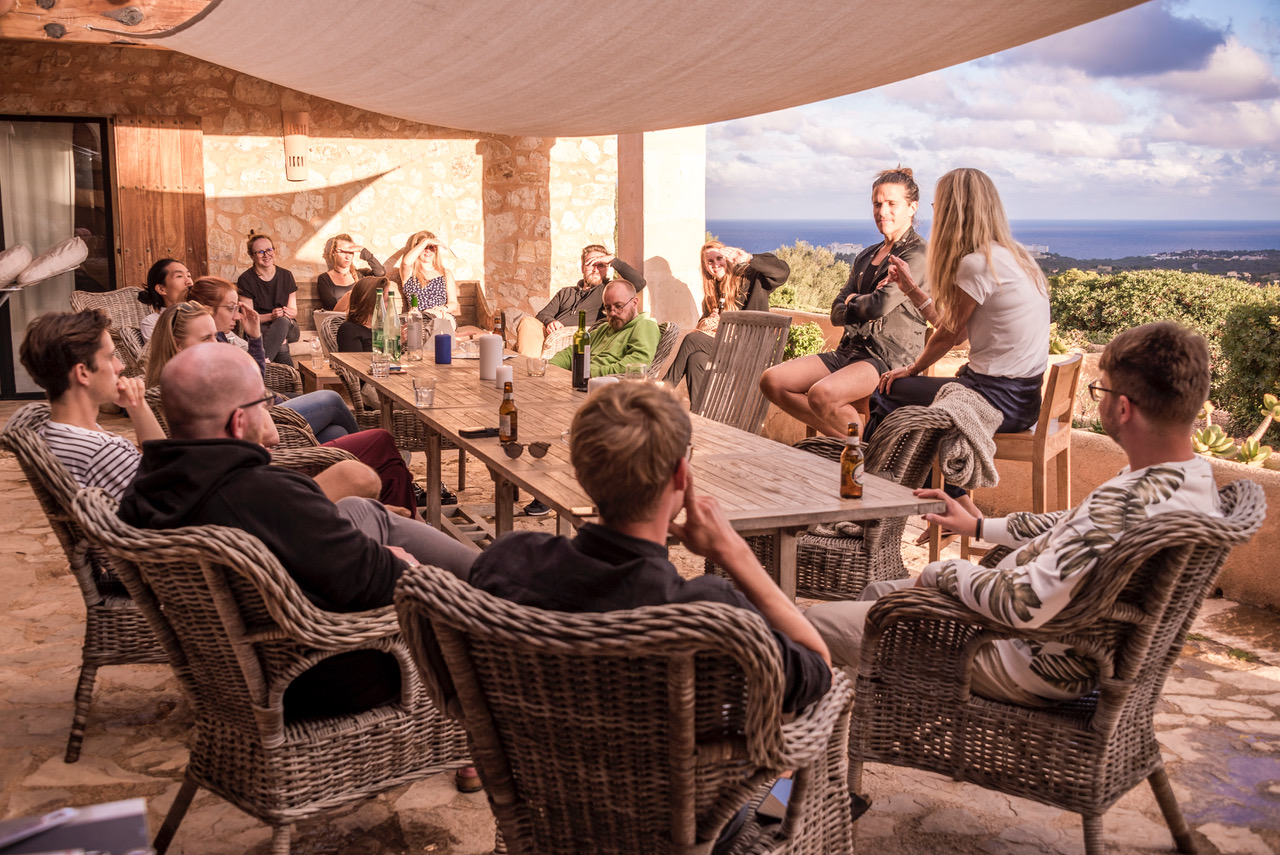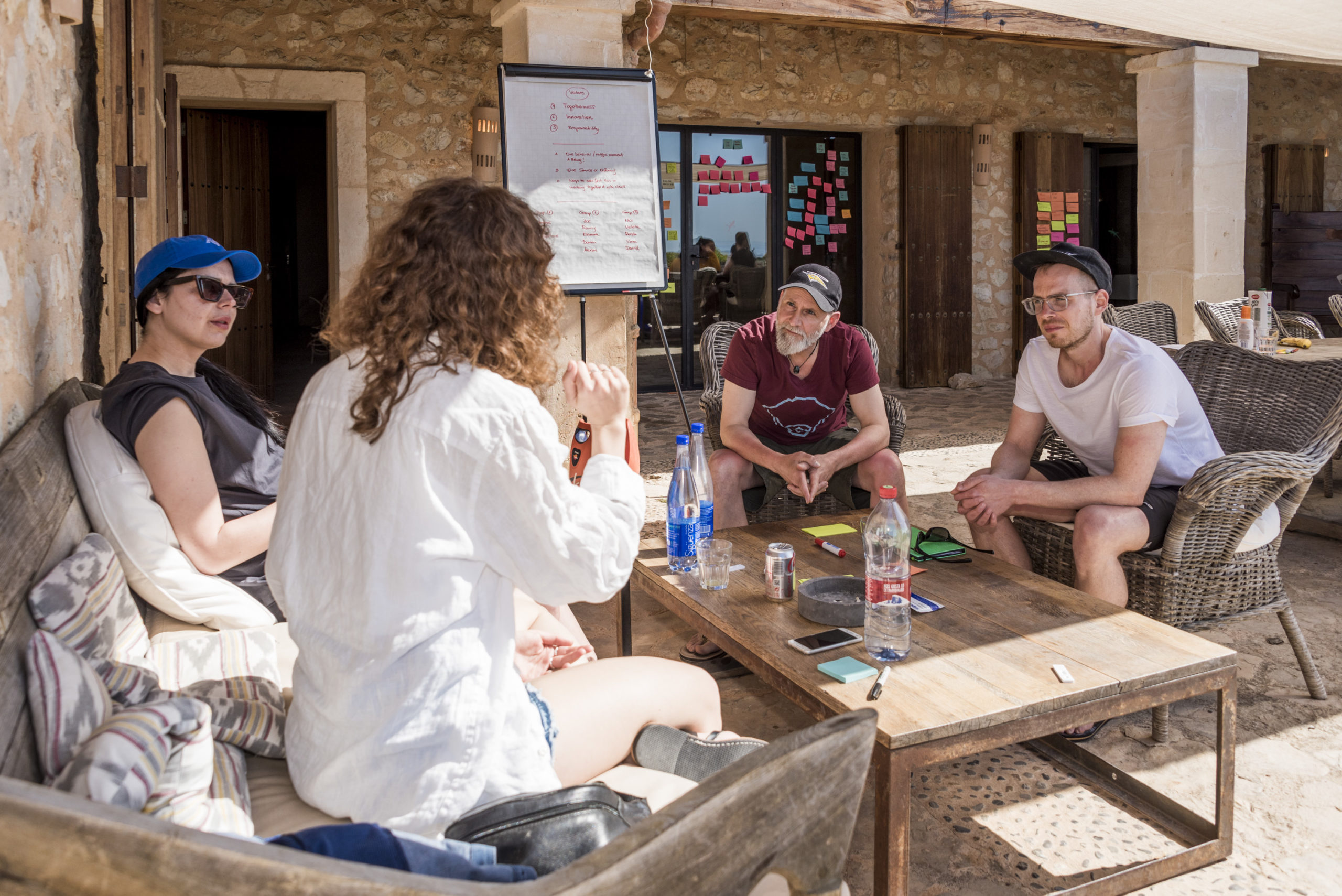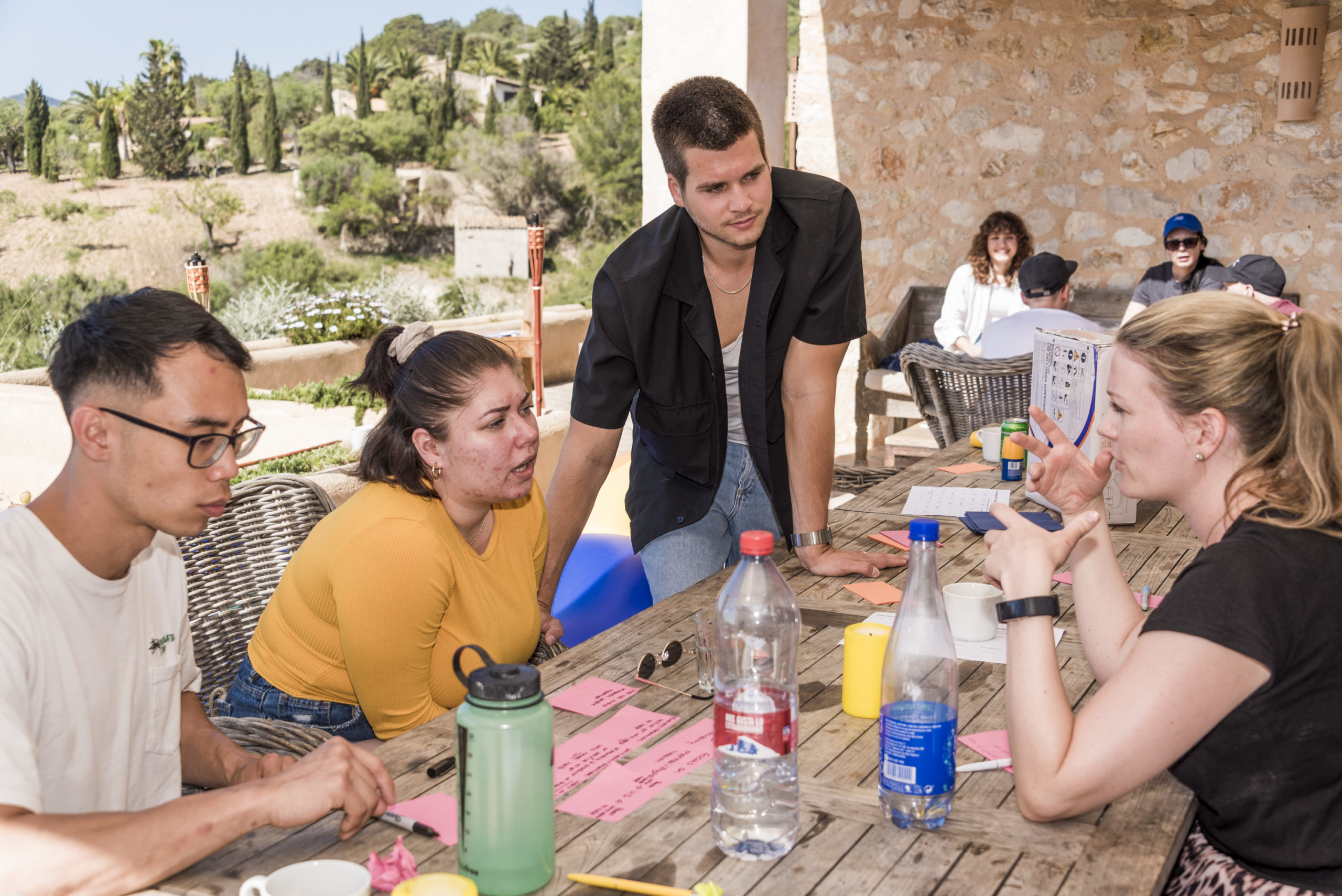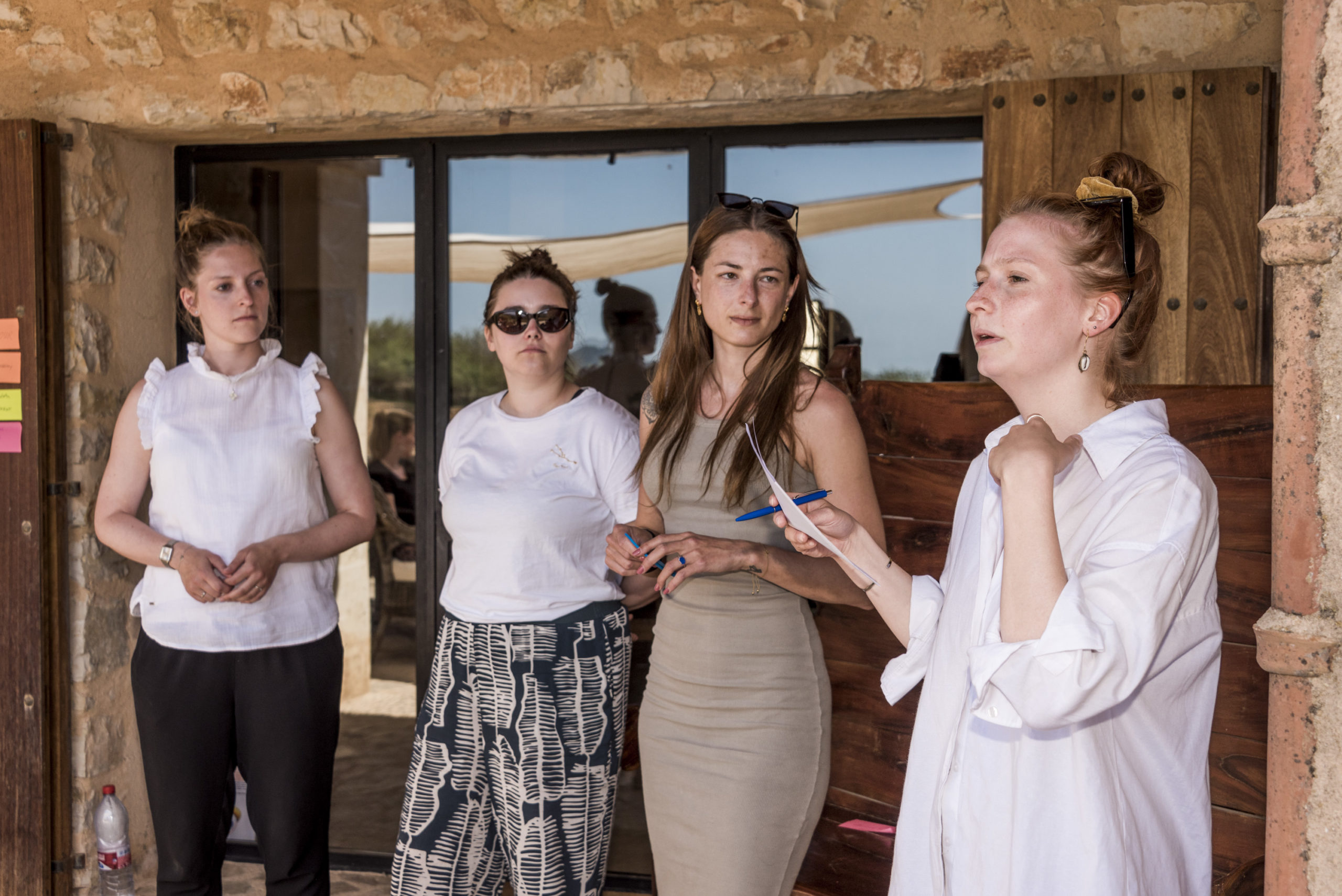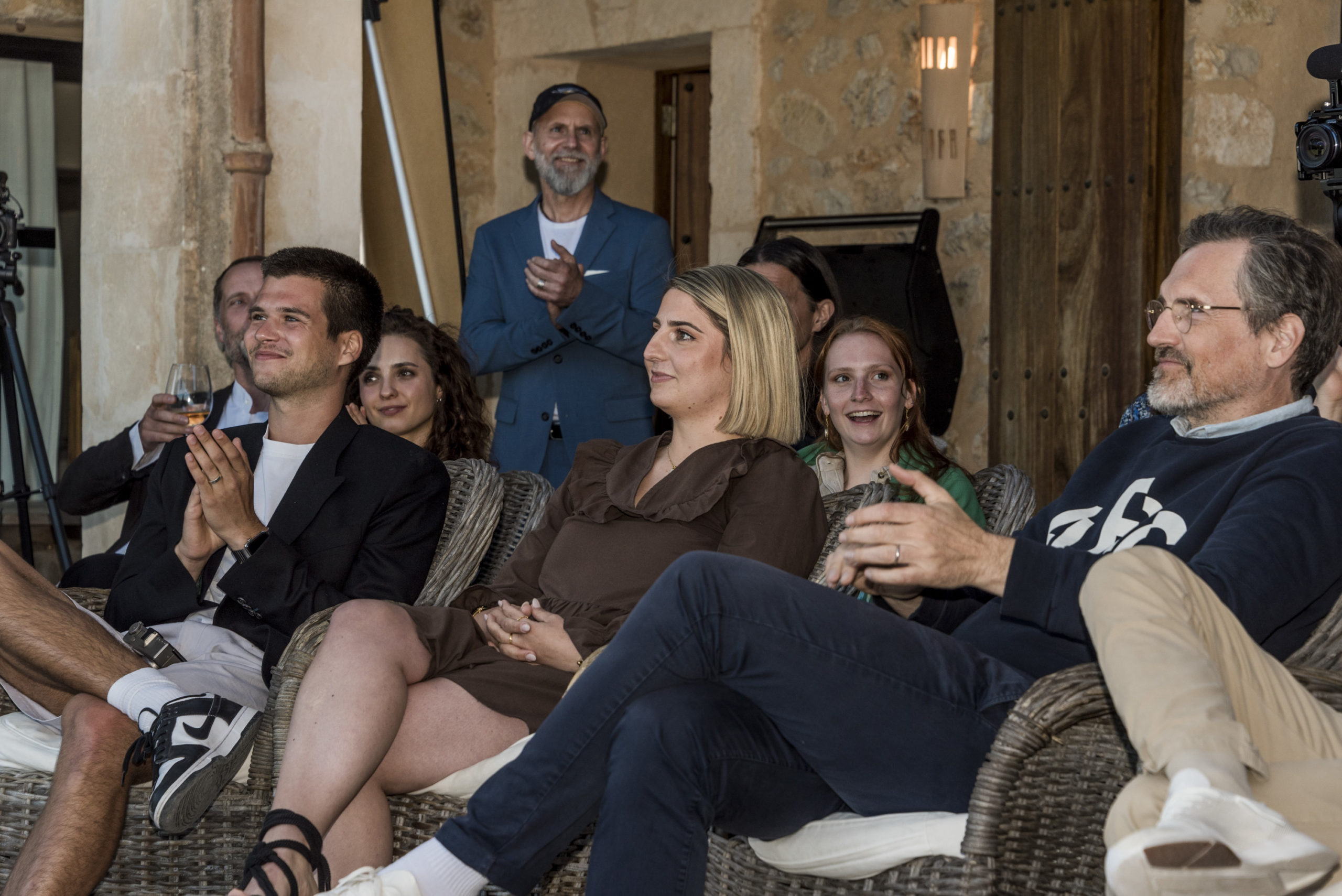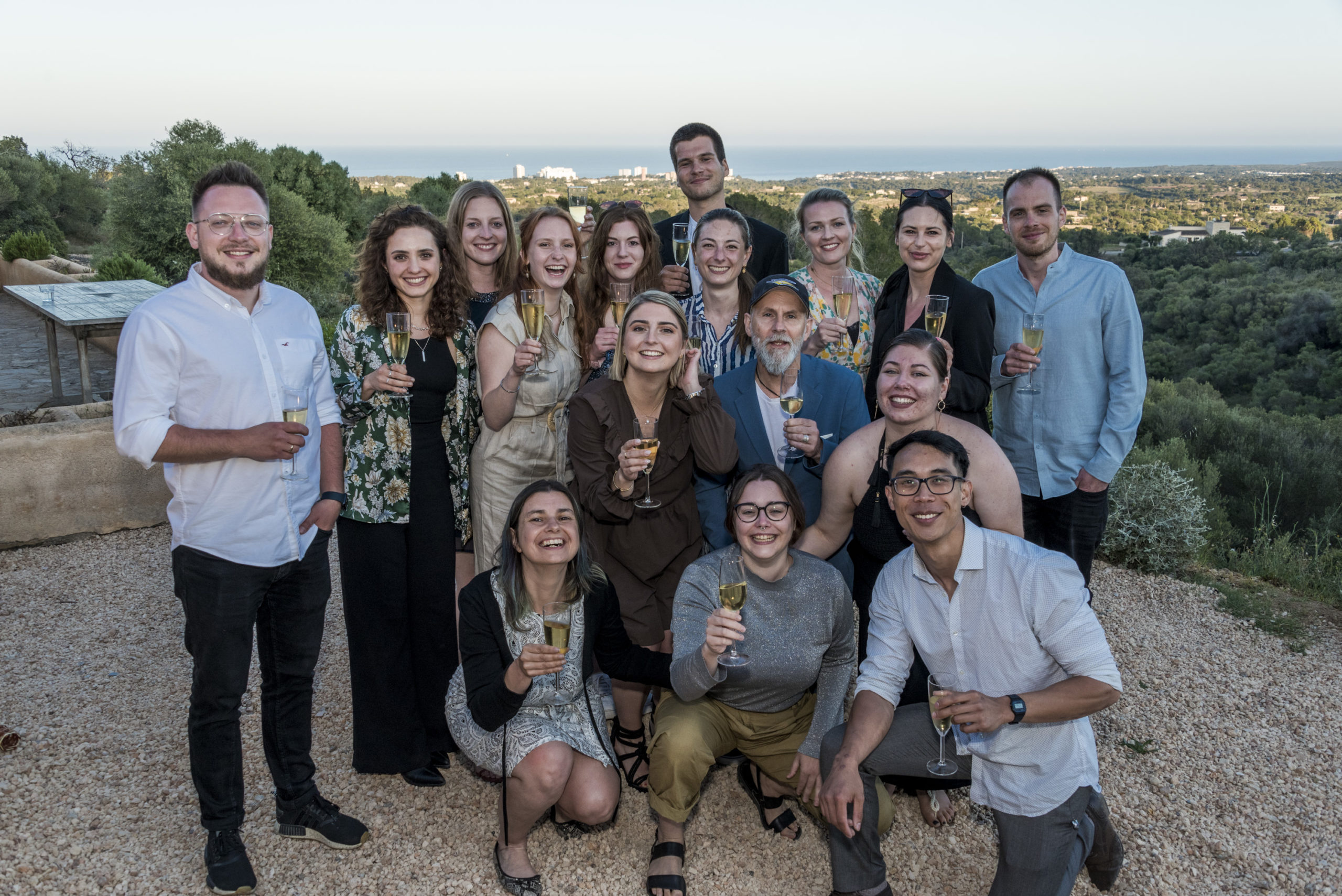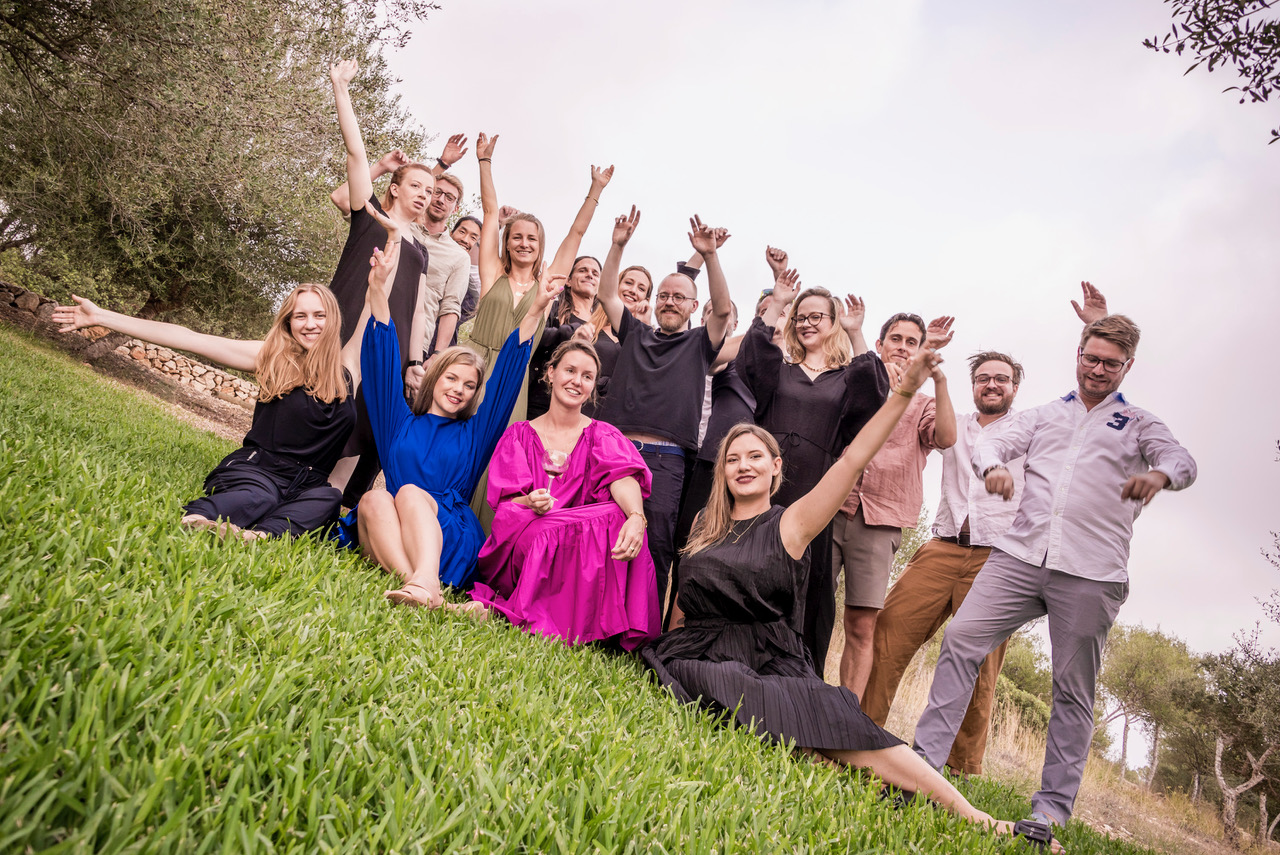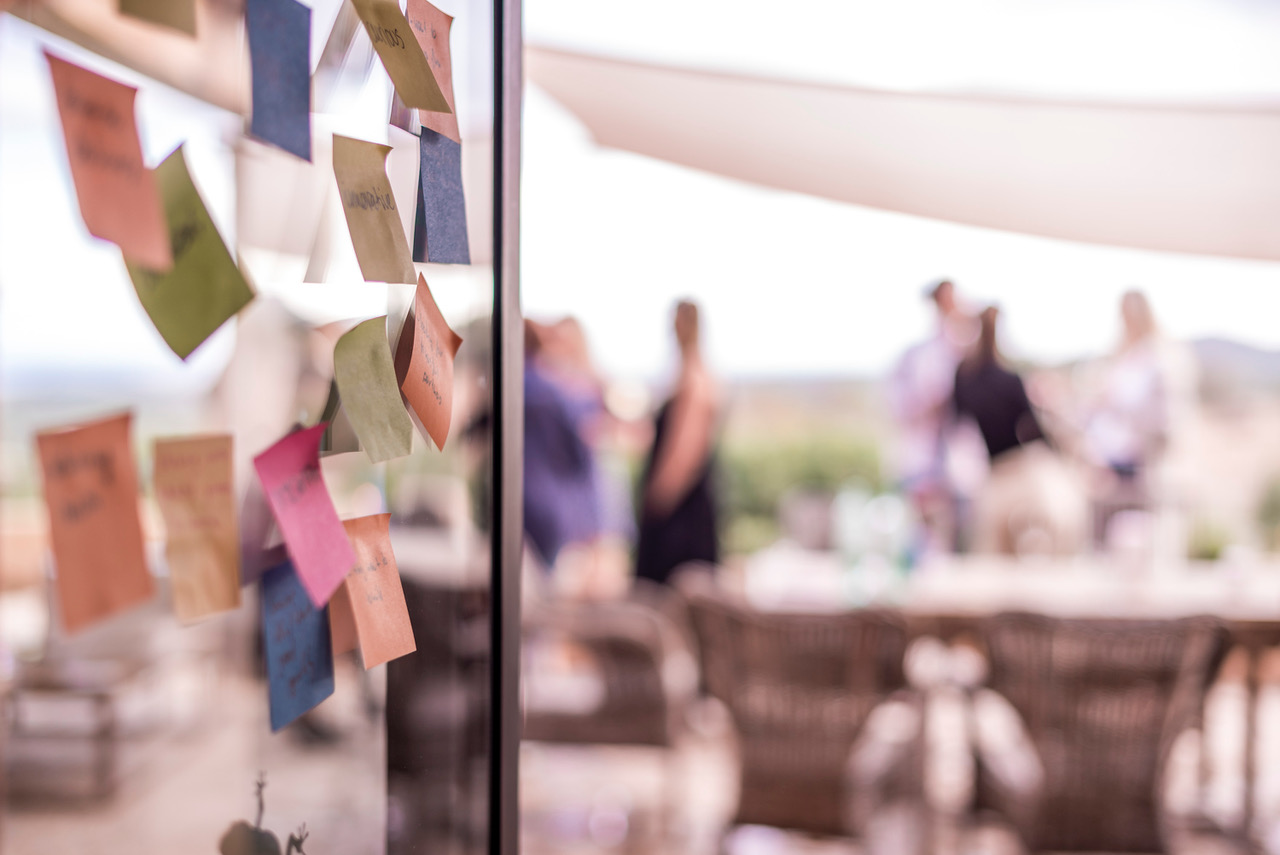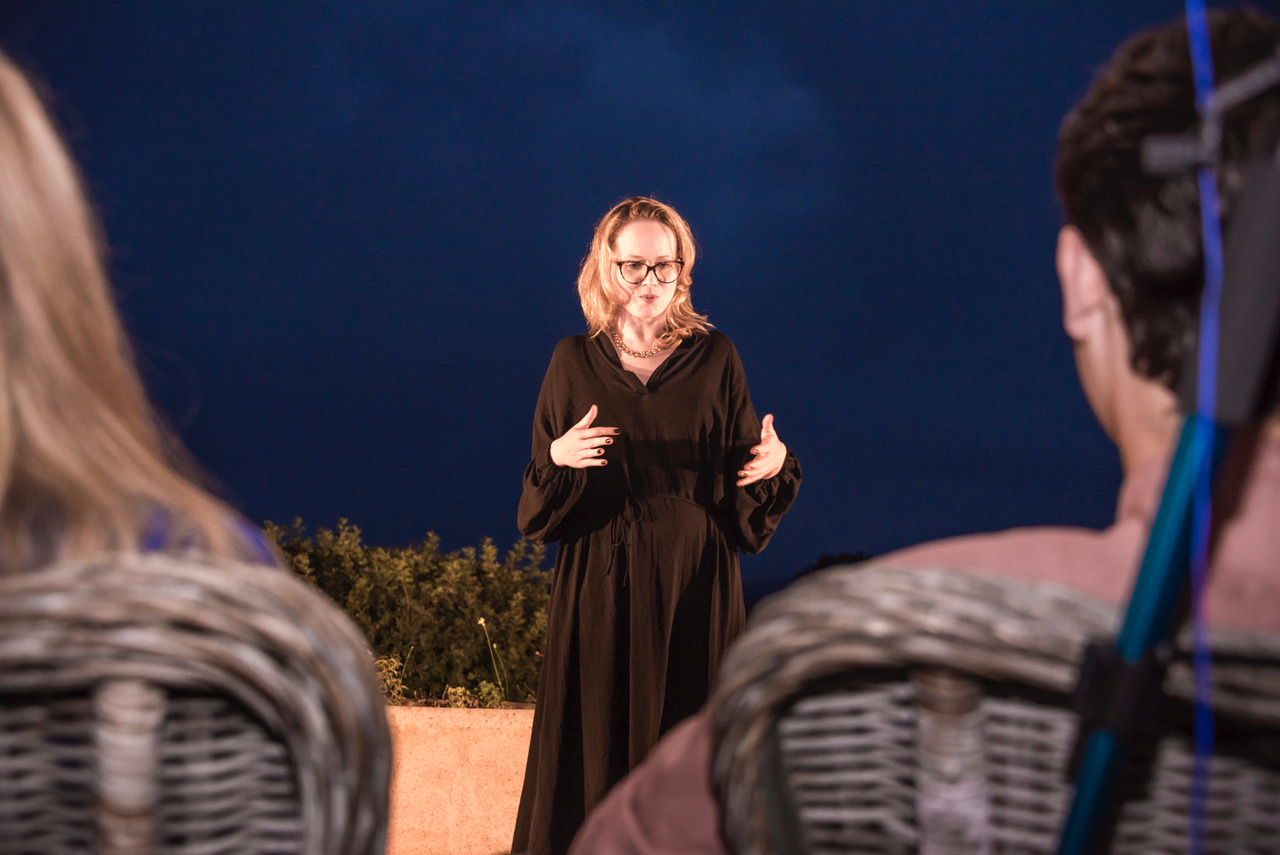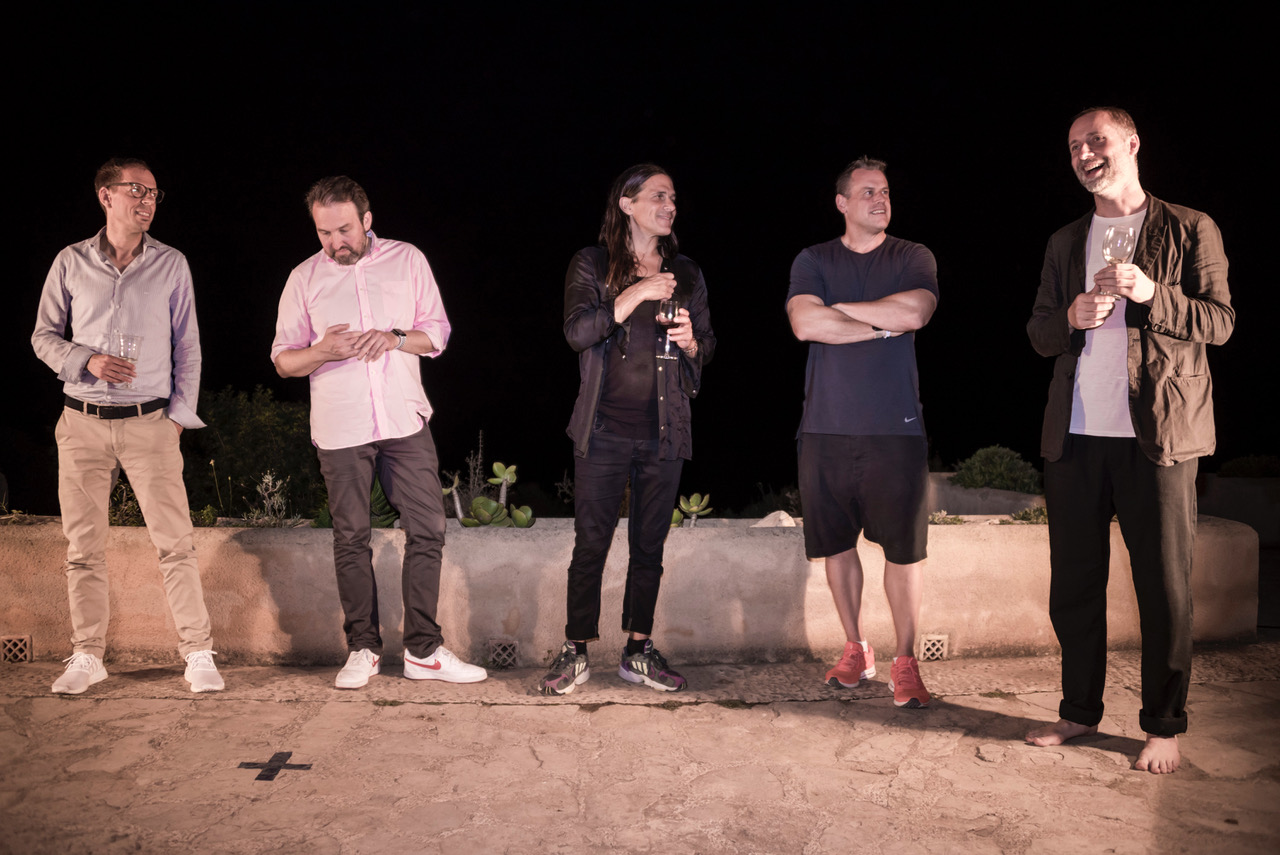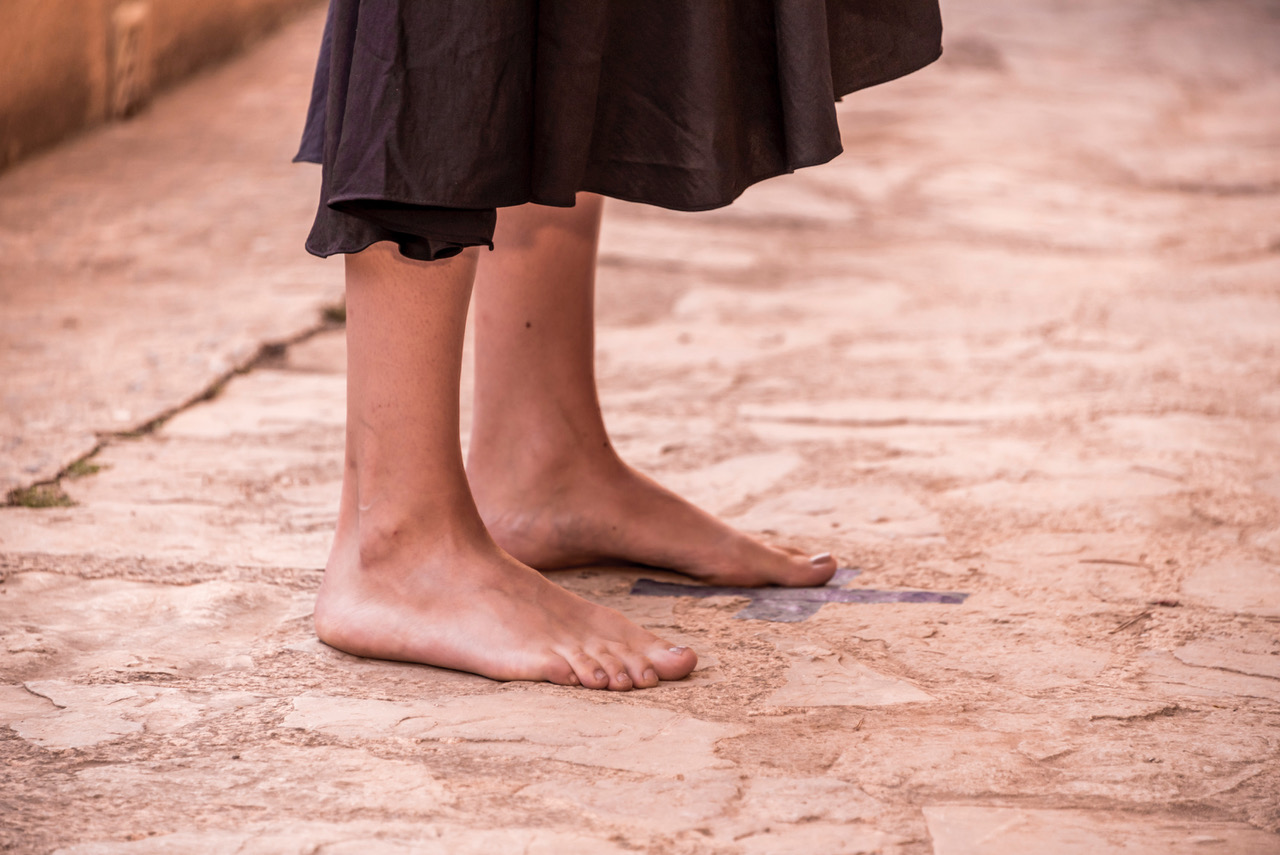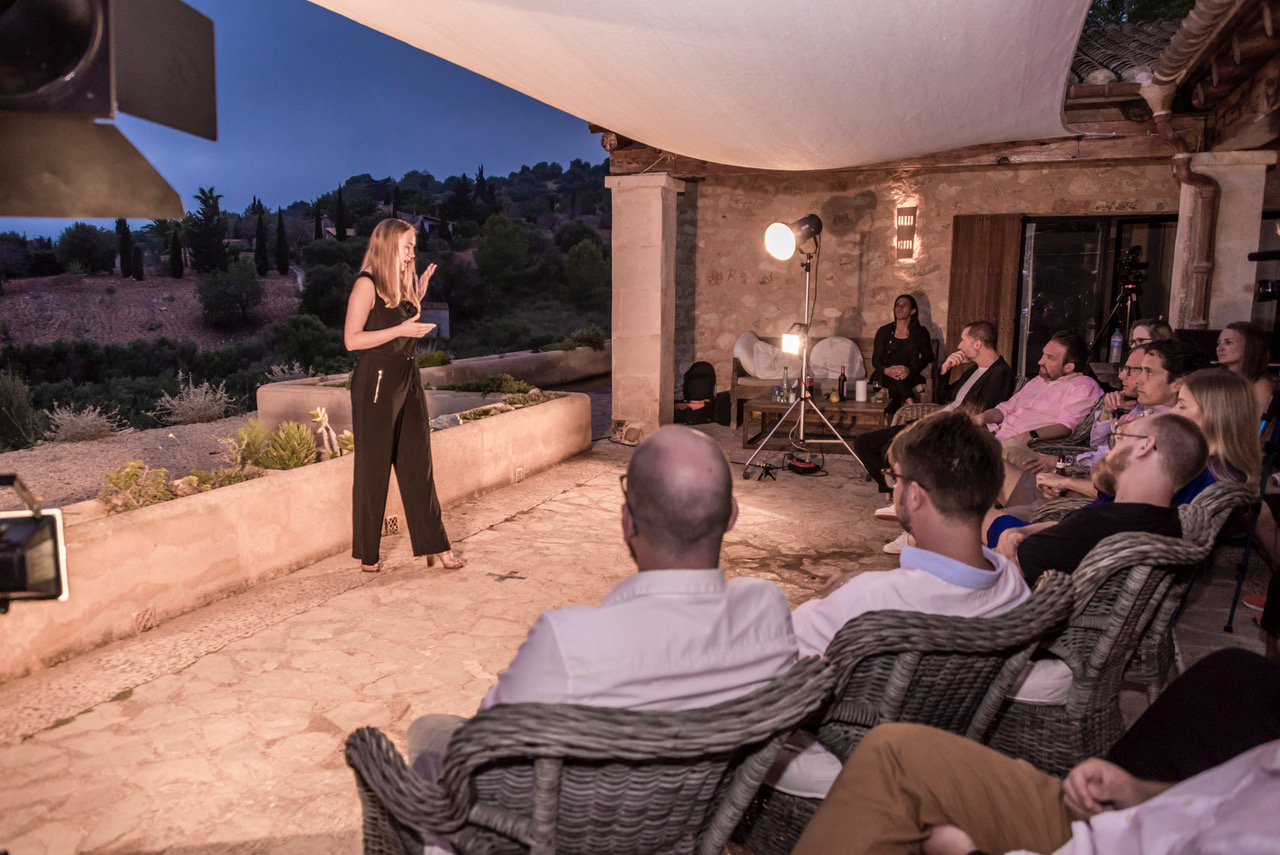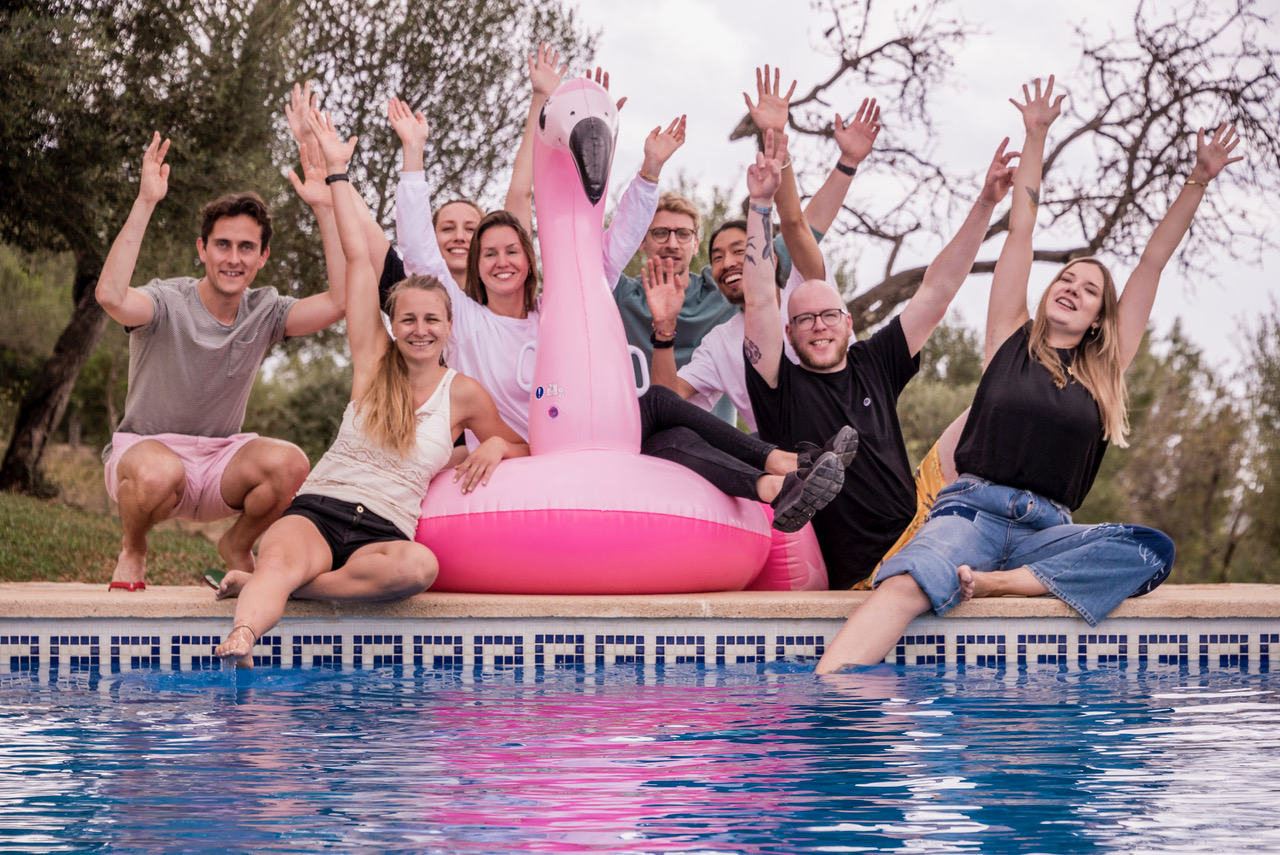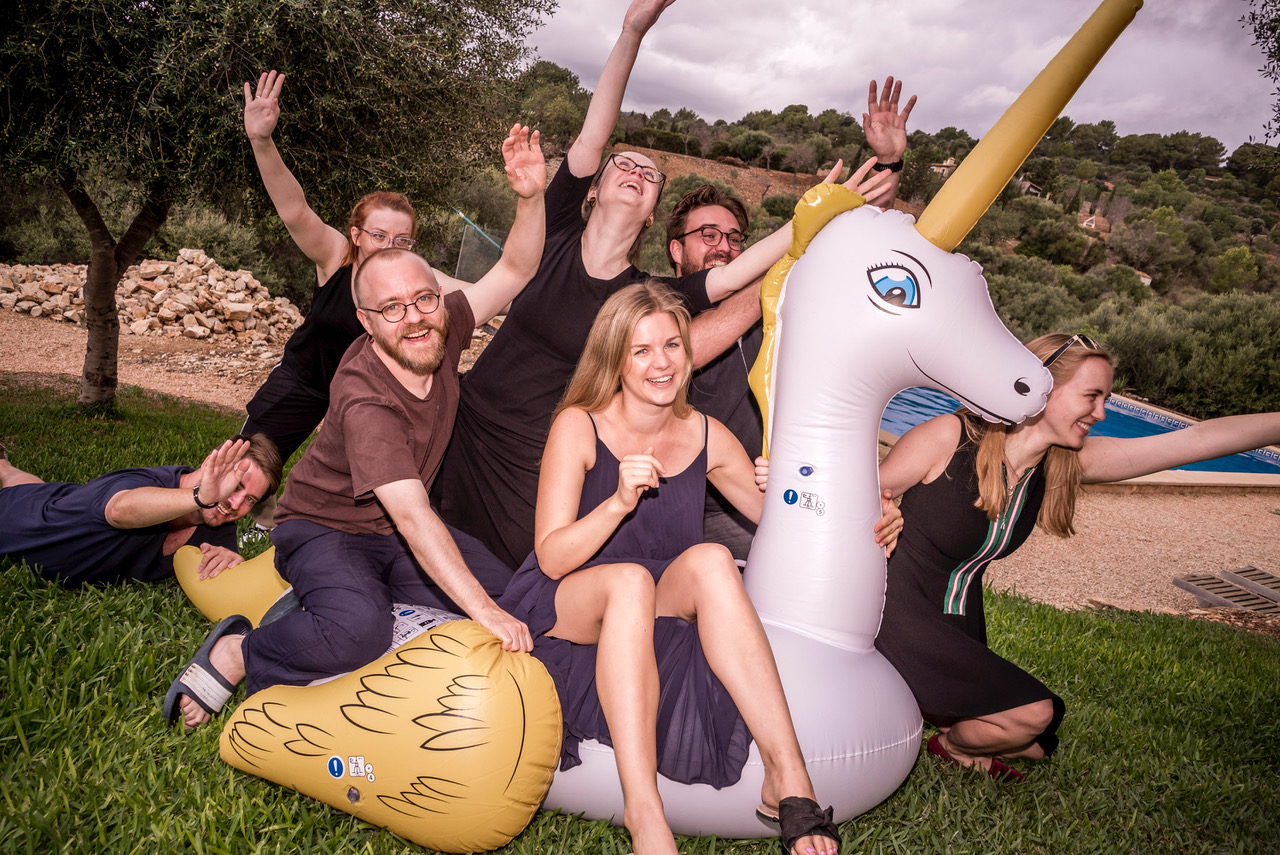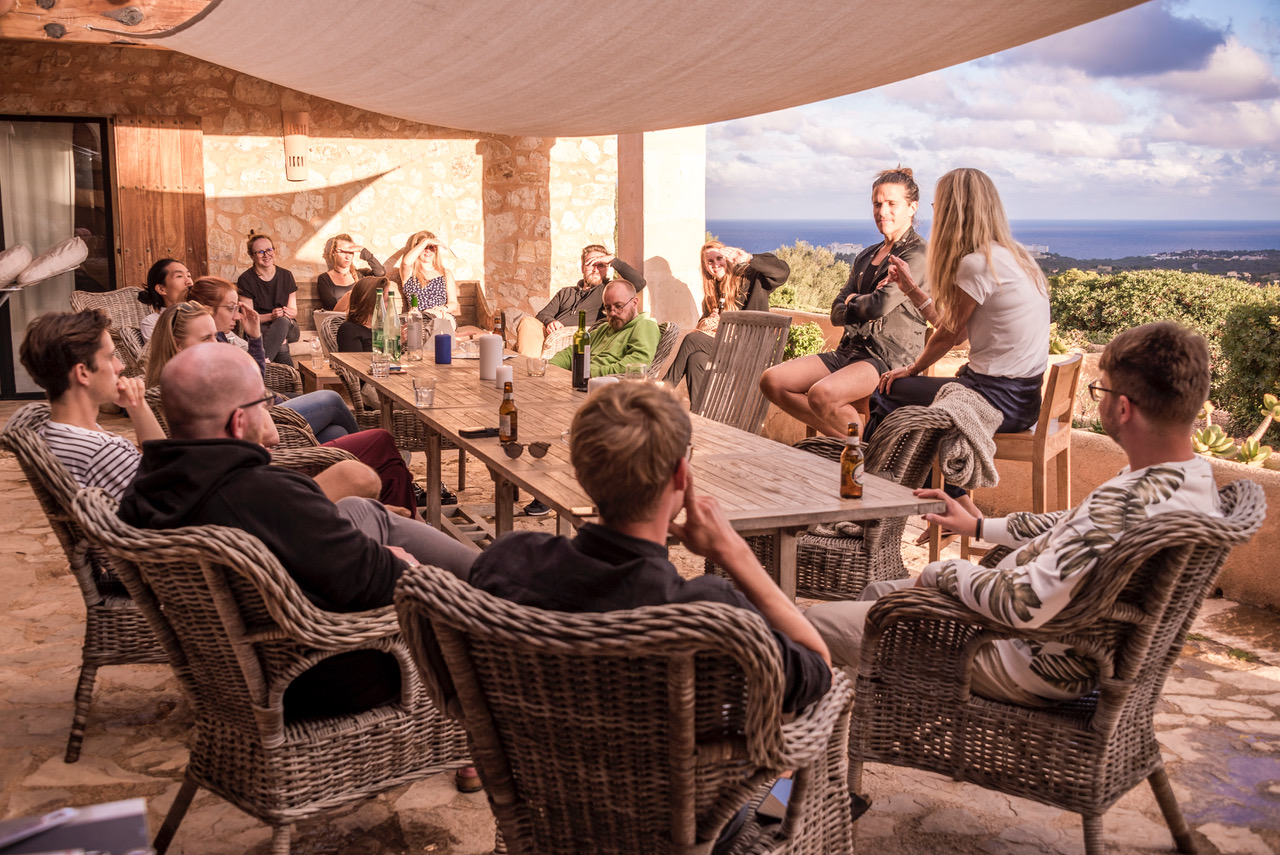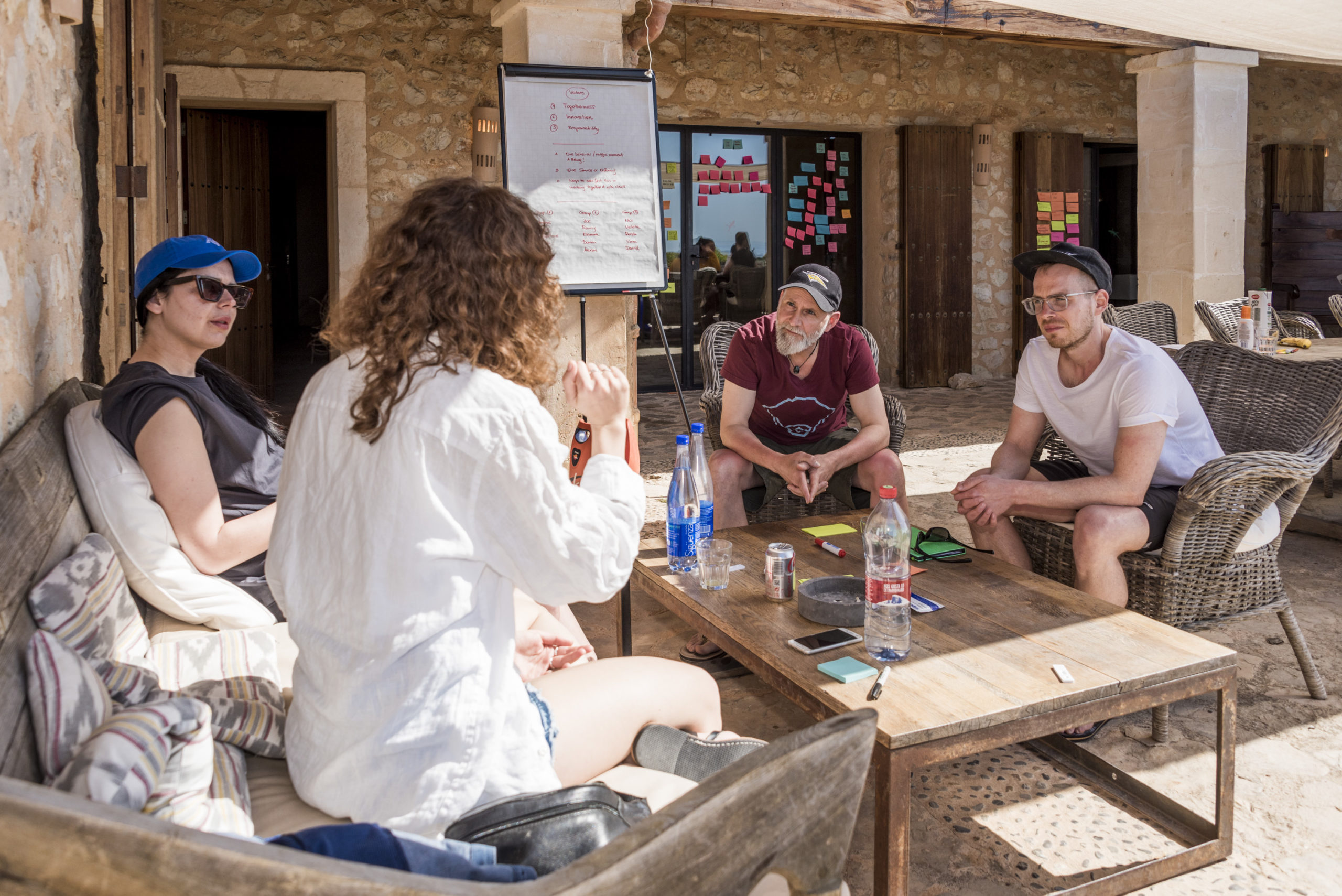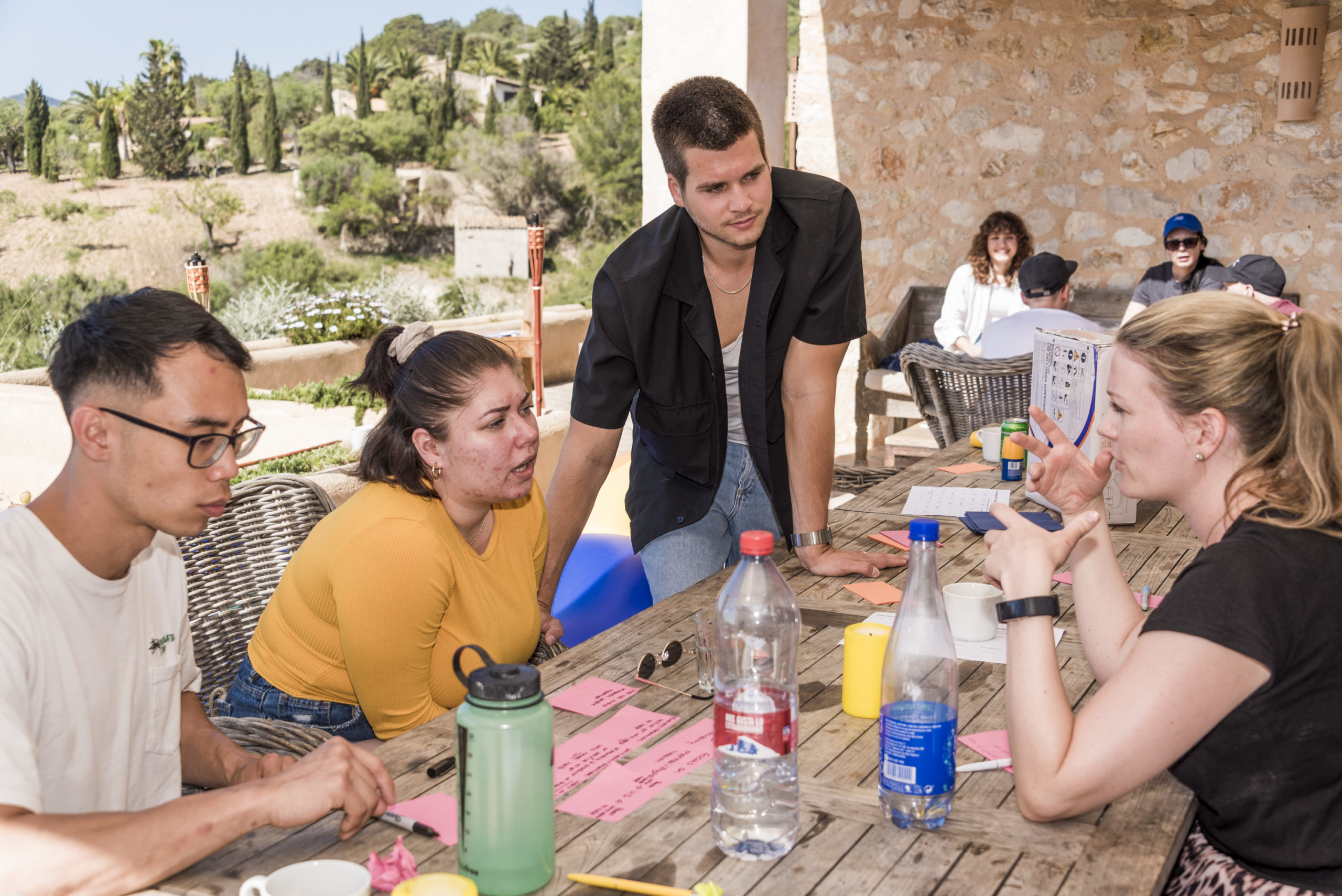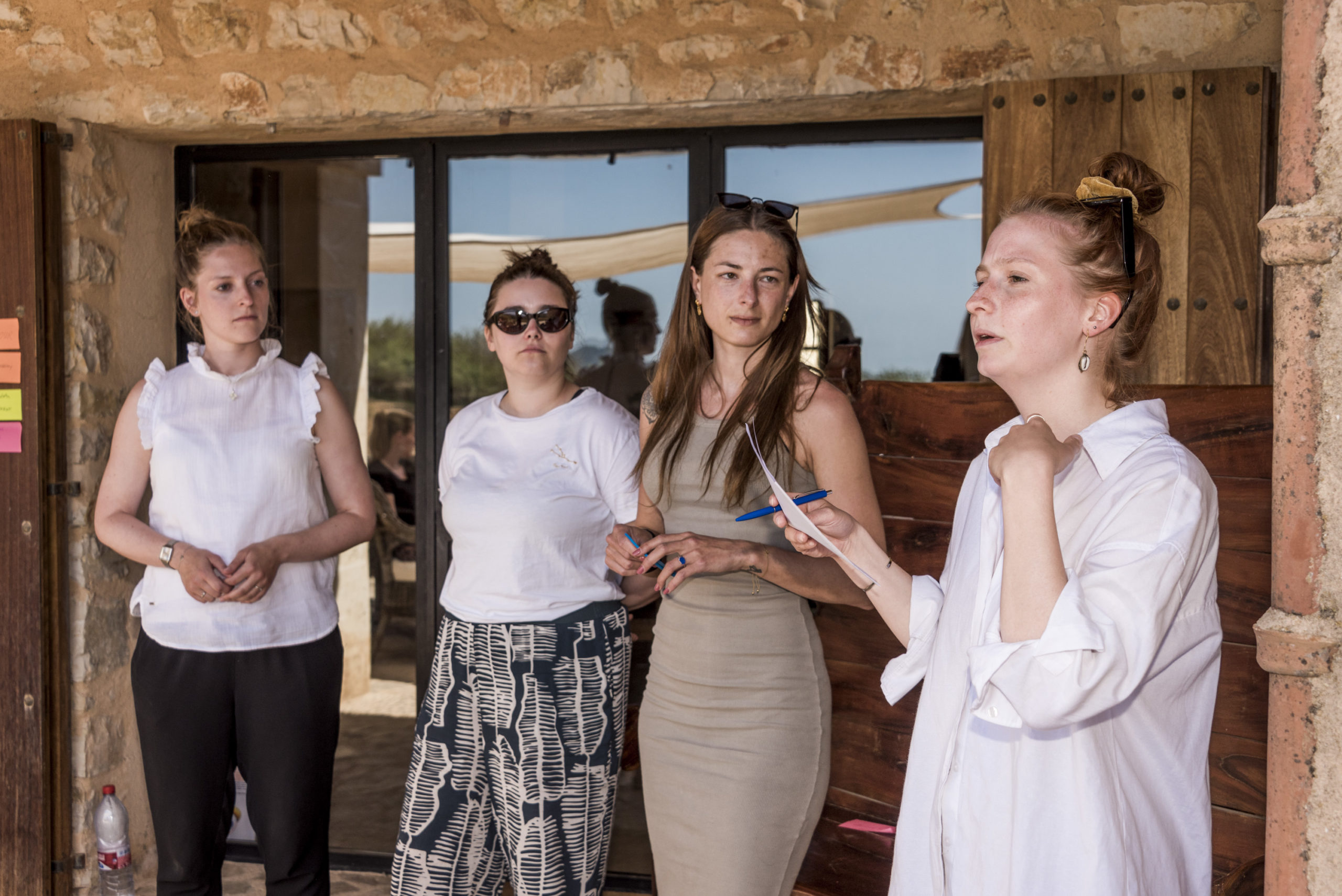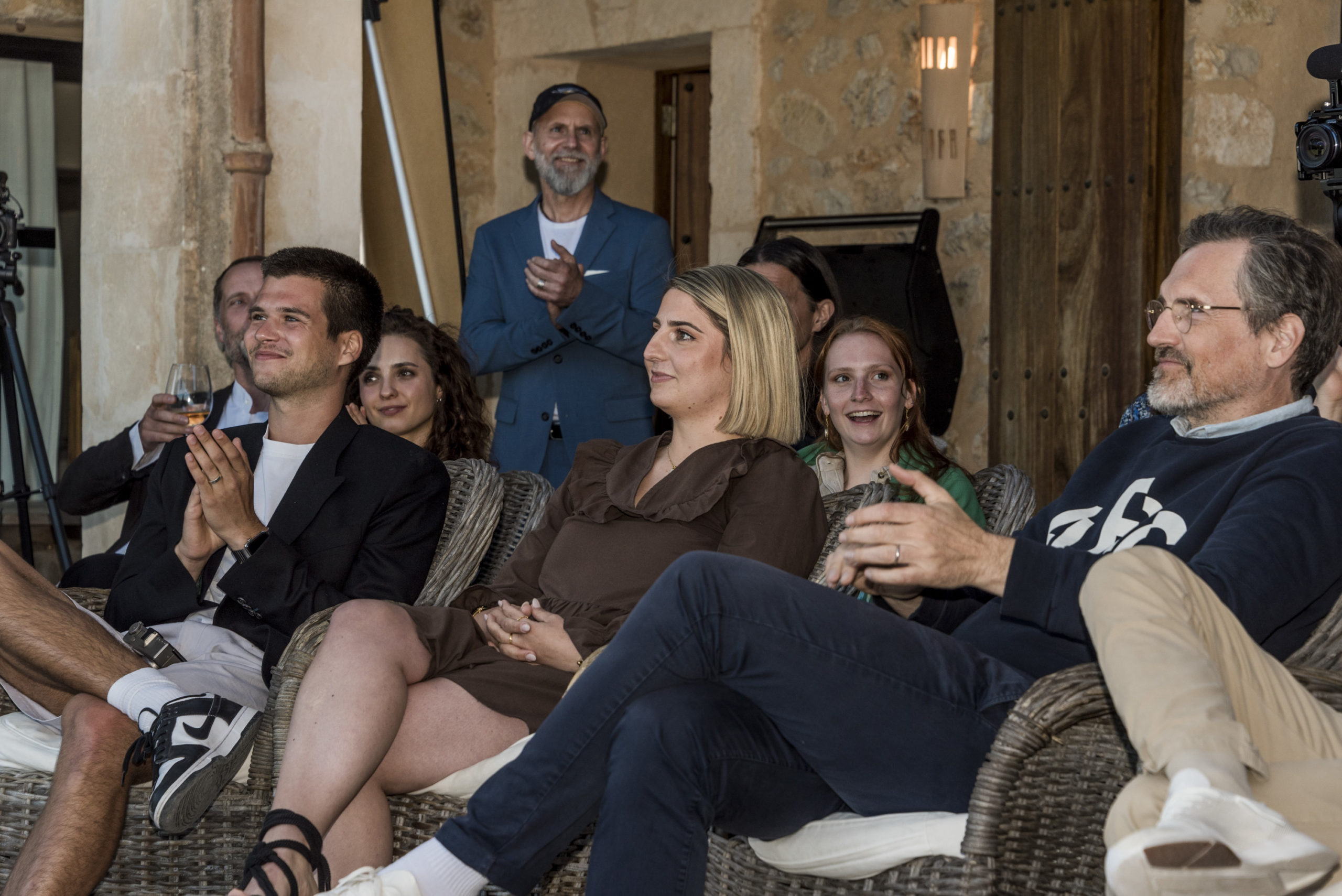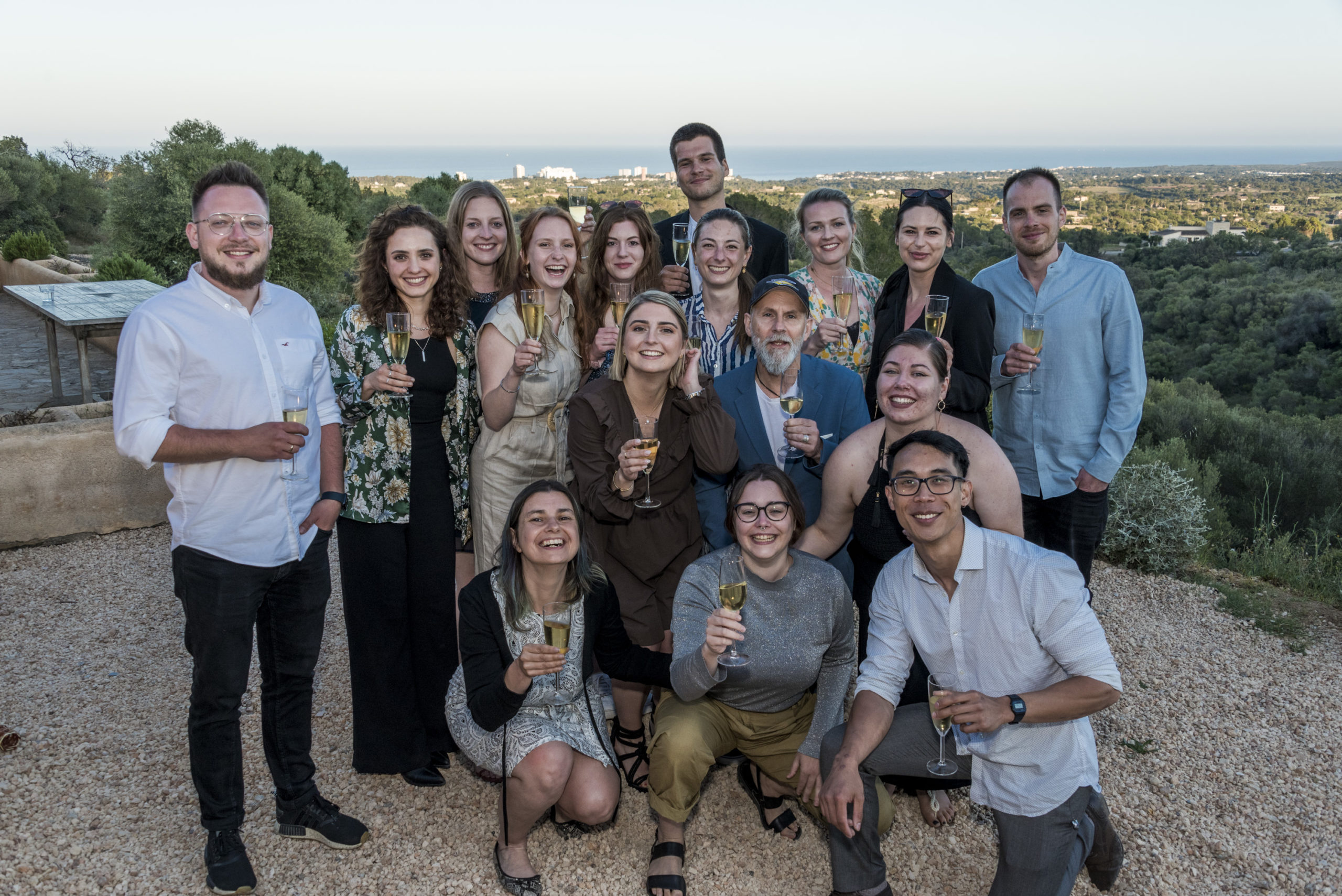 Out-of-Office Exchange
The Directors Lodge
In Hamburg, our Board of Directors met with 15 Directors of the SYZYGY GROUP. The motto for the event was "Connection, Understanding, Inspiration, Appreciation". Directors travelled from London, Warsaw, Berlin, Frankfurt, Munich, Hamburg and Bad Homburg. We talked about strategy, collaboration, technology and satisfying customers with digital experiences. The energy, ideas and contributions were incredible, and the group dynamic made it very special experience. Because that's what drives us: digital experiences that make a real difference in everyone's lives. The event was a massive hit and it was agreed it'll be a regular event going forward.
Impressions of the Directors Lodge in Hamburg
Impressions of the Directors Lodge in Hamburg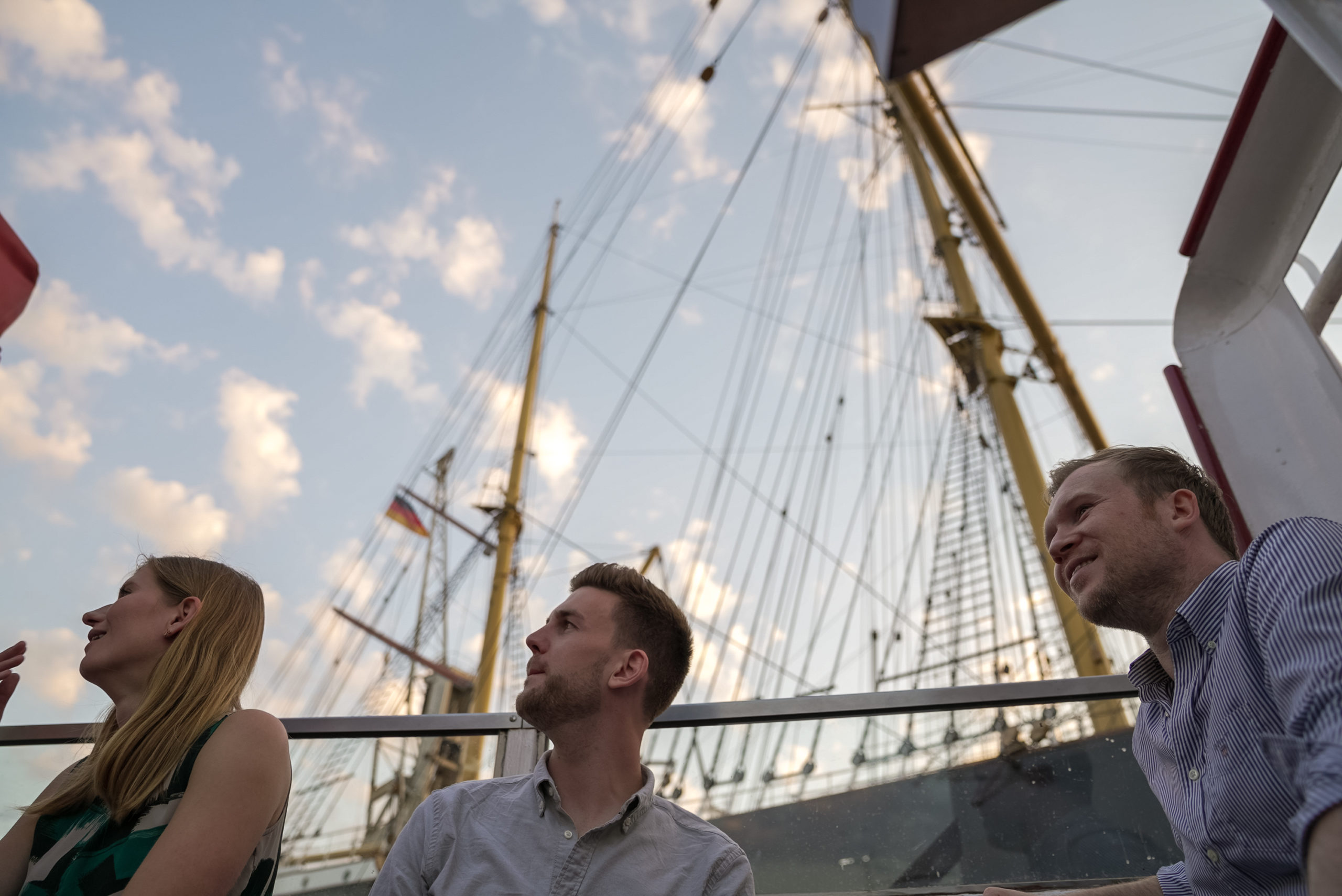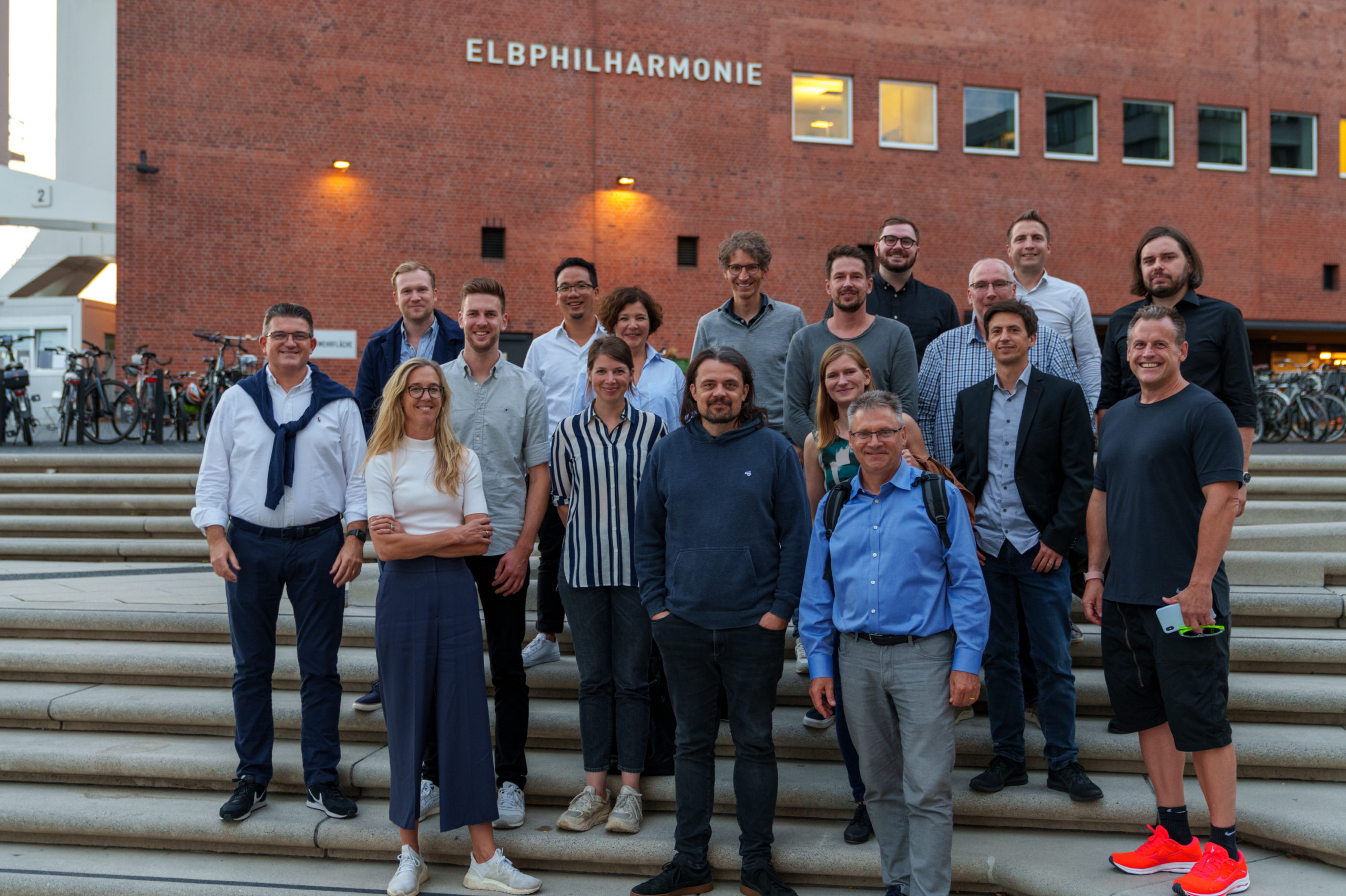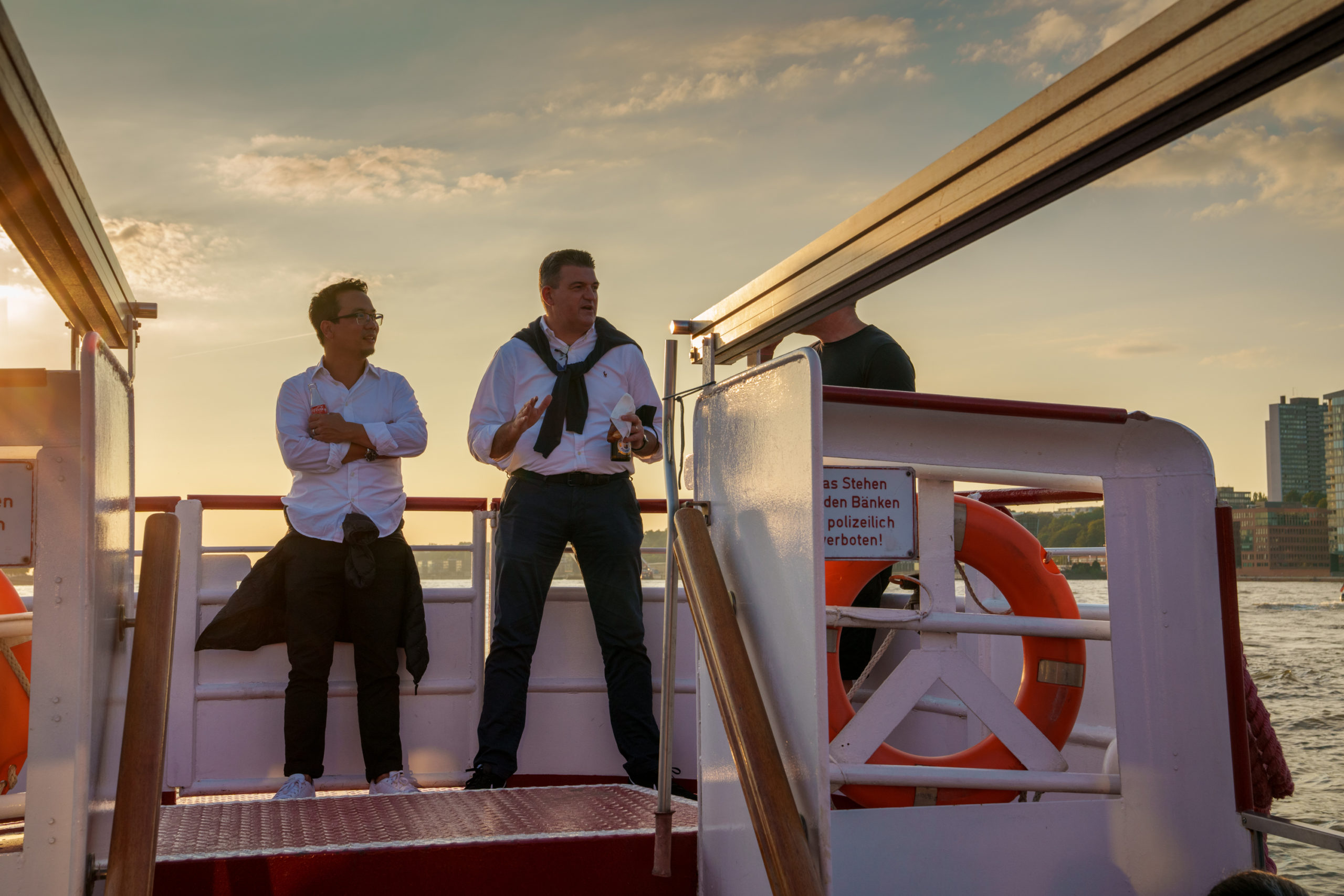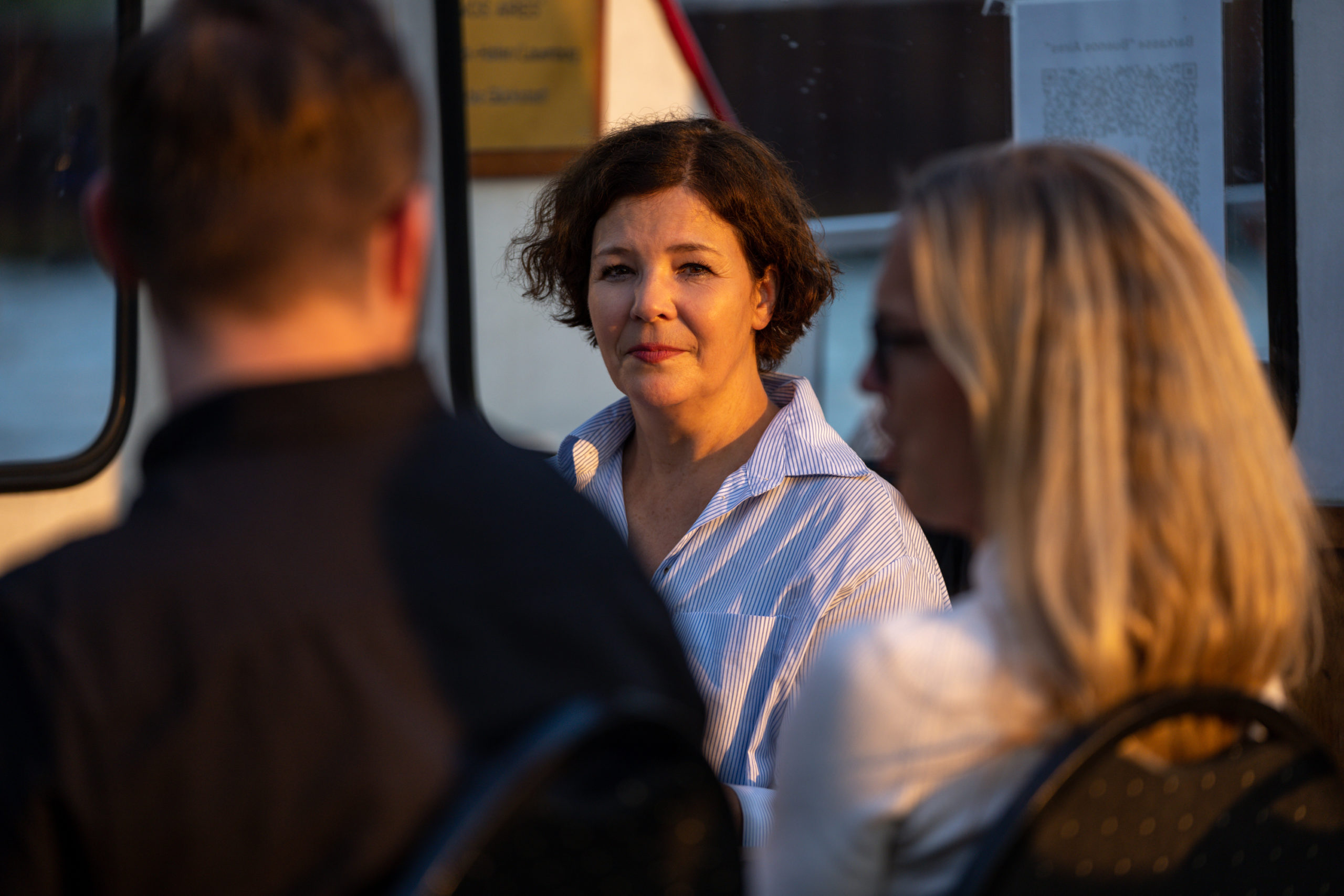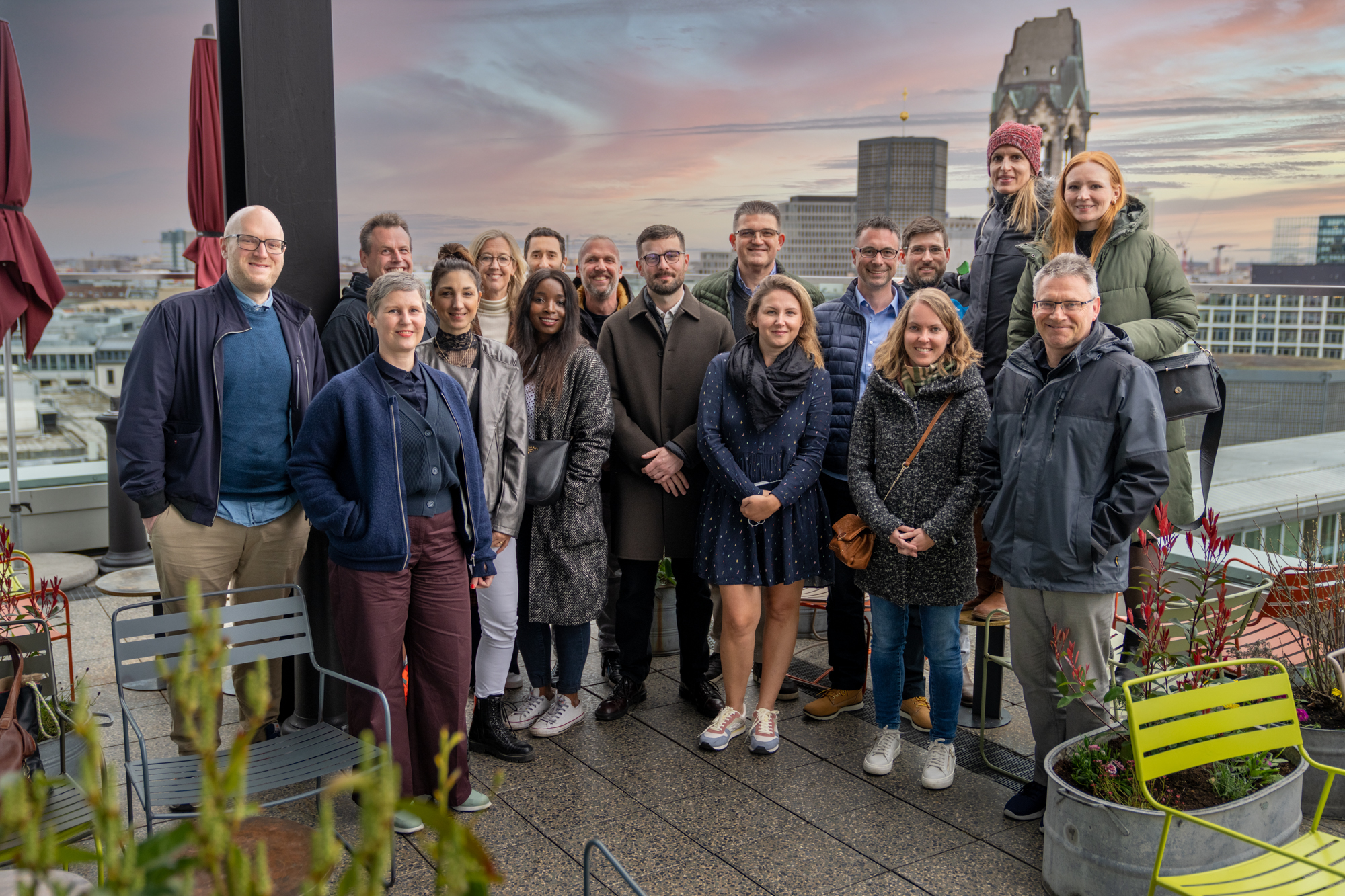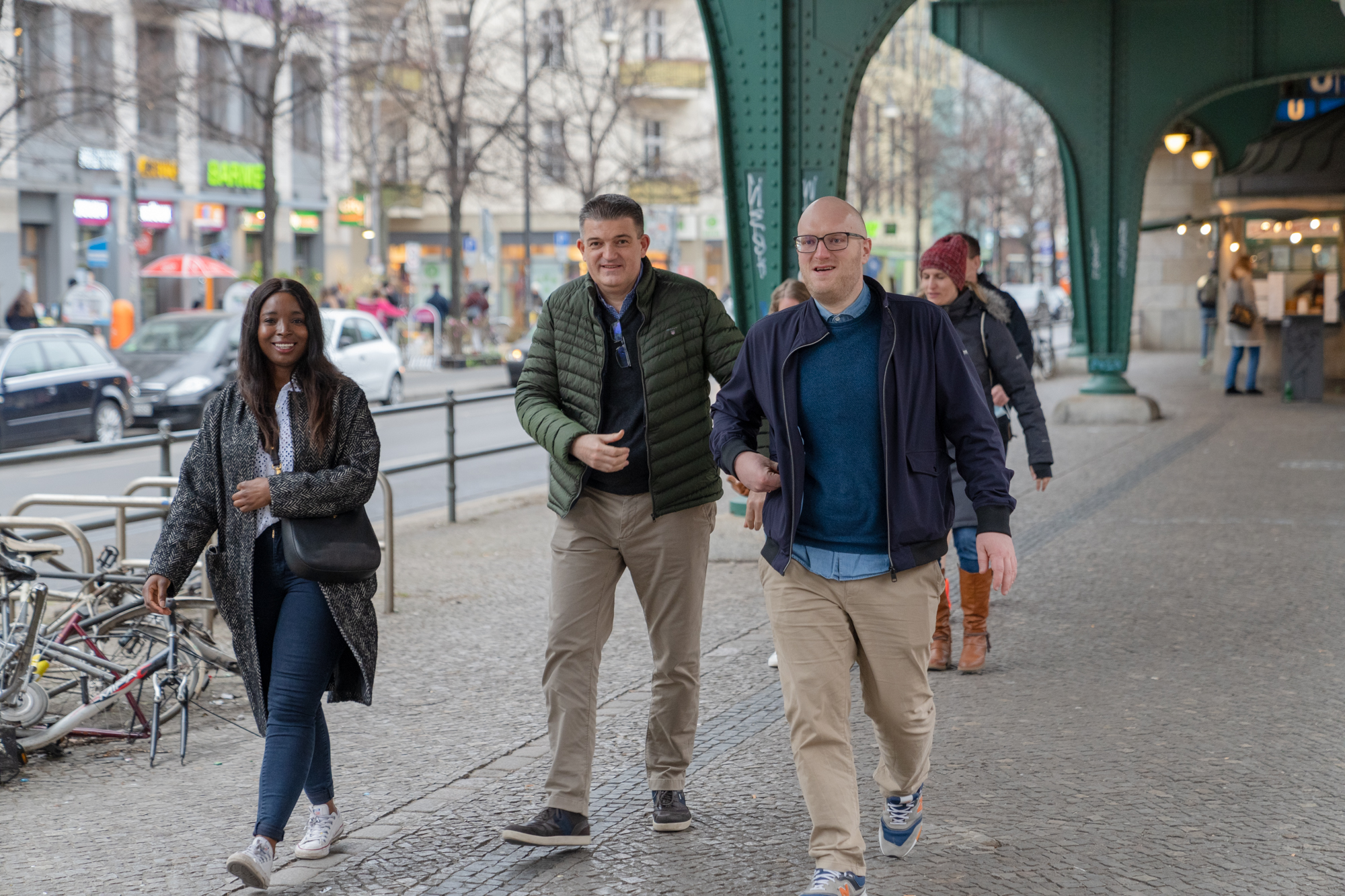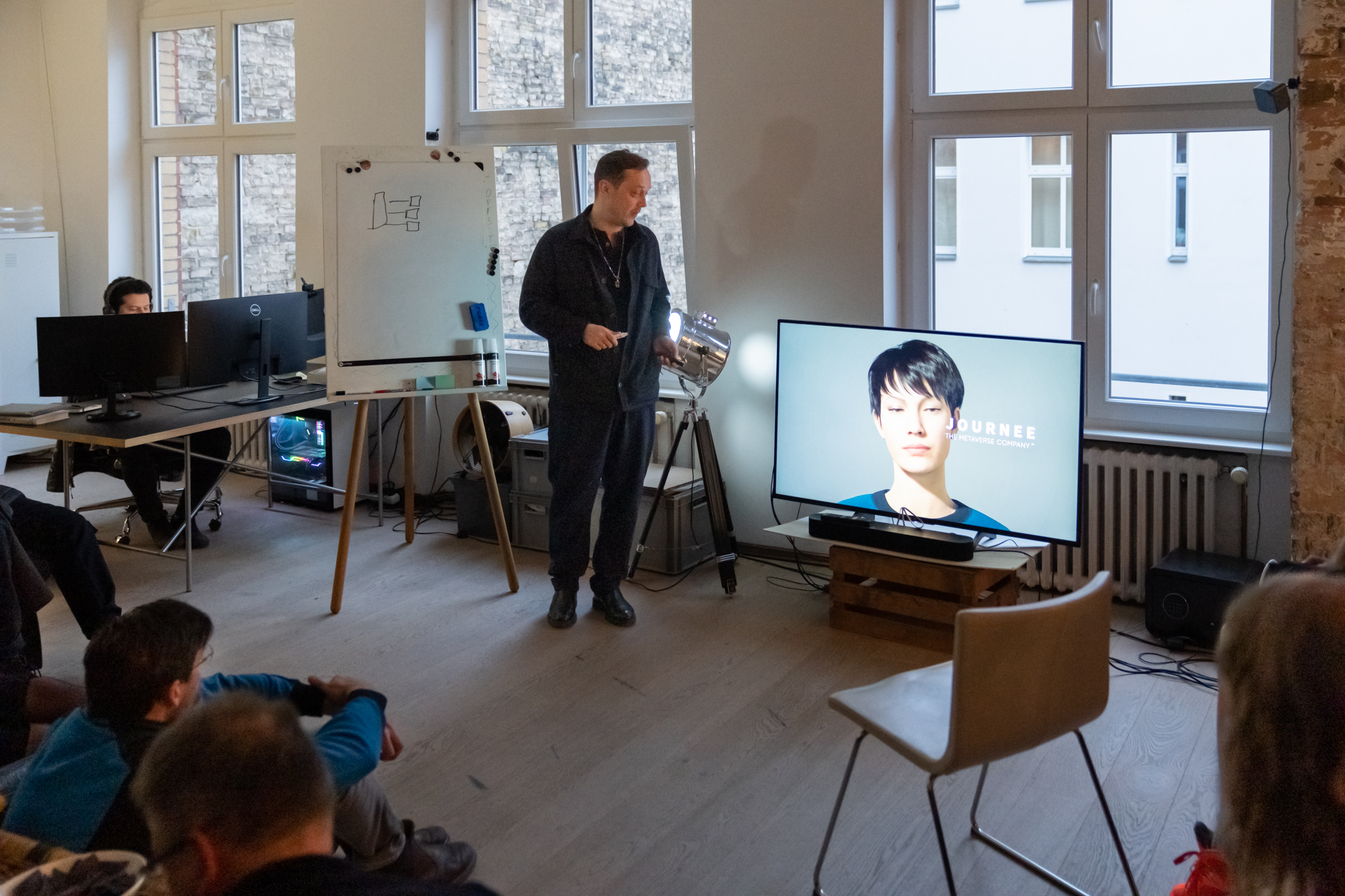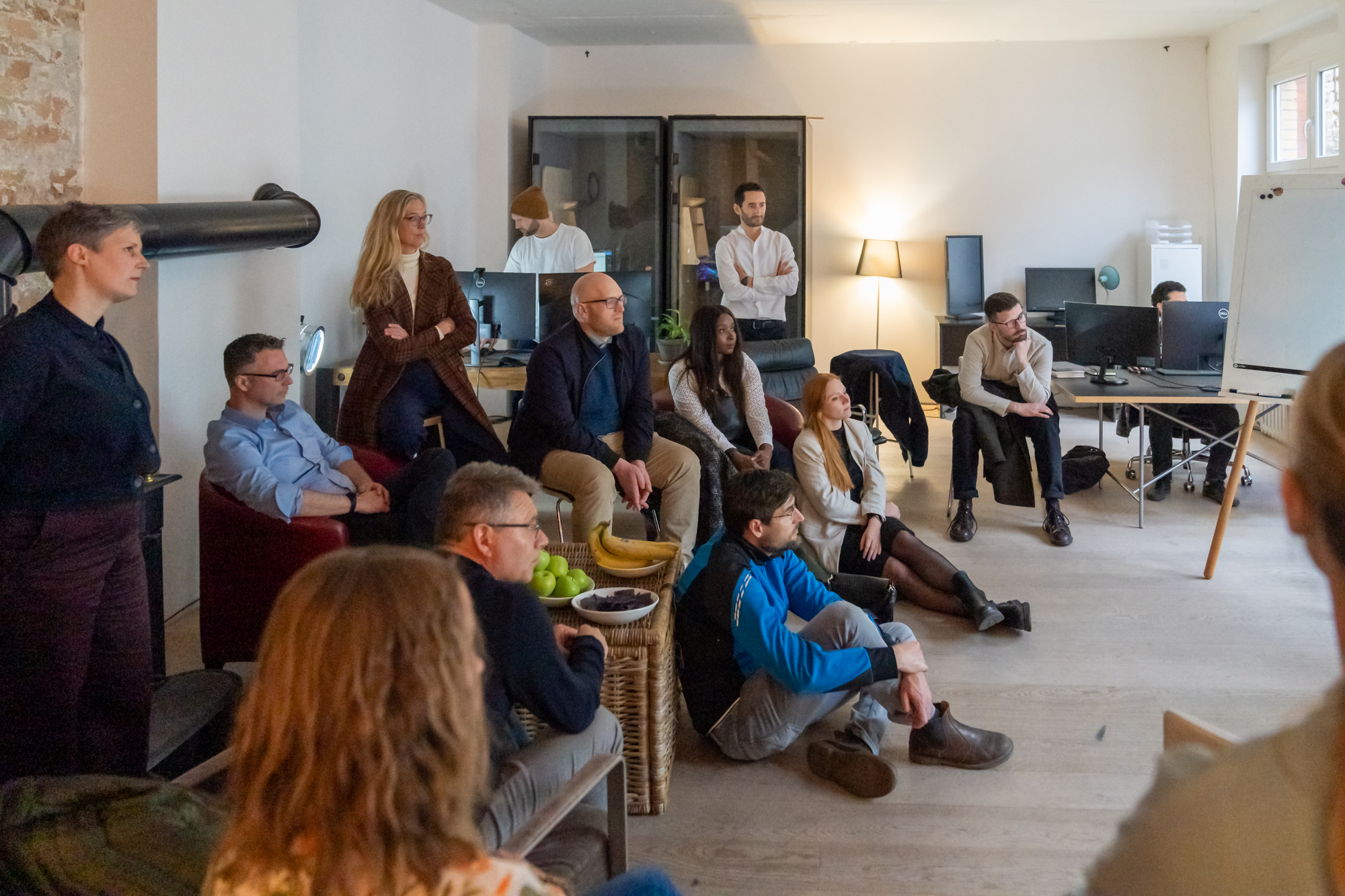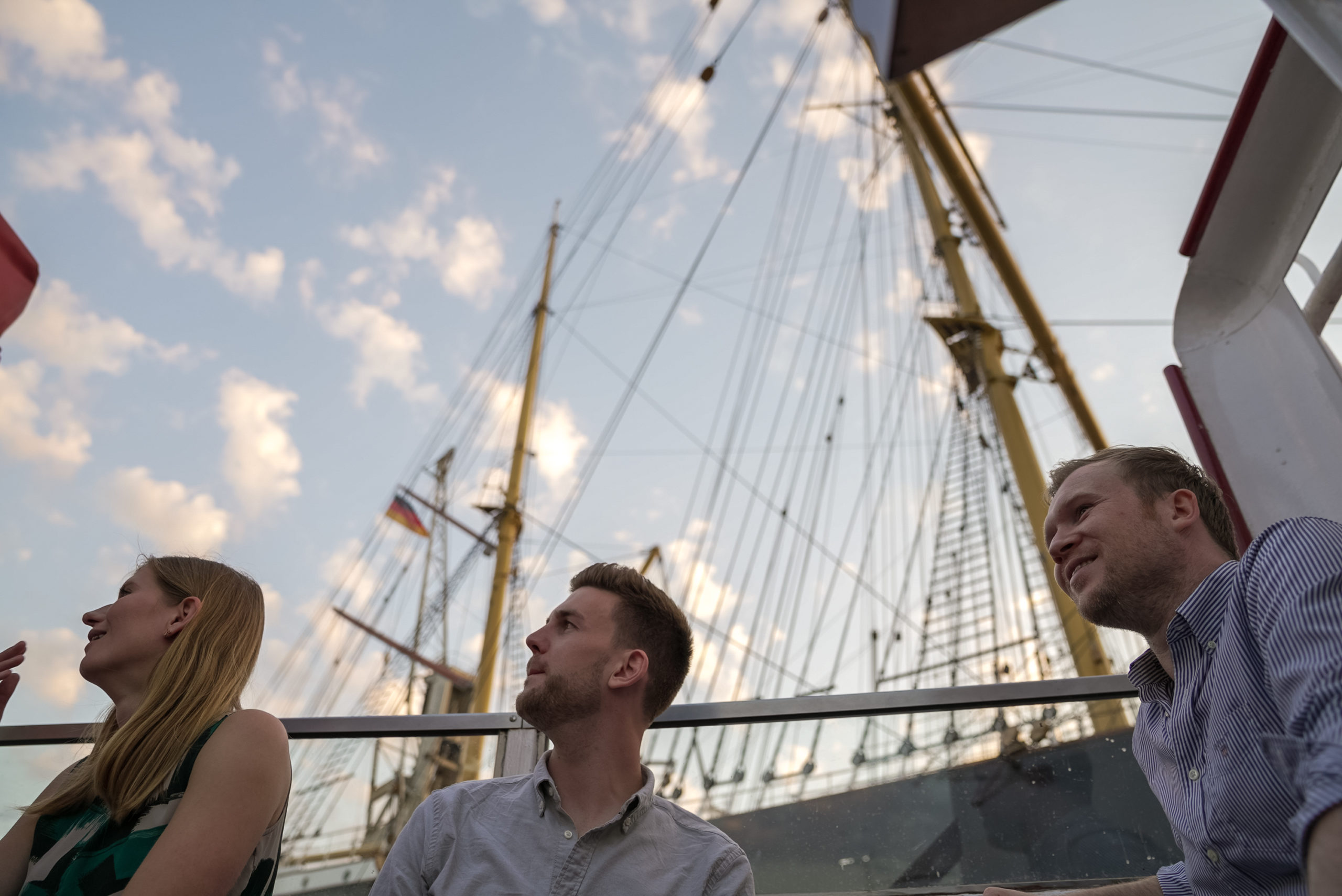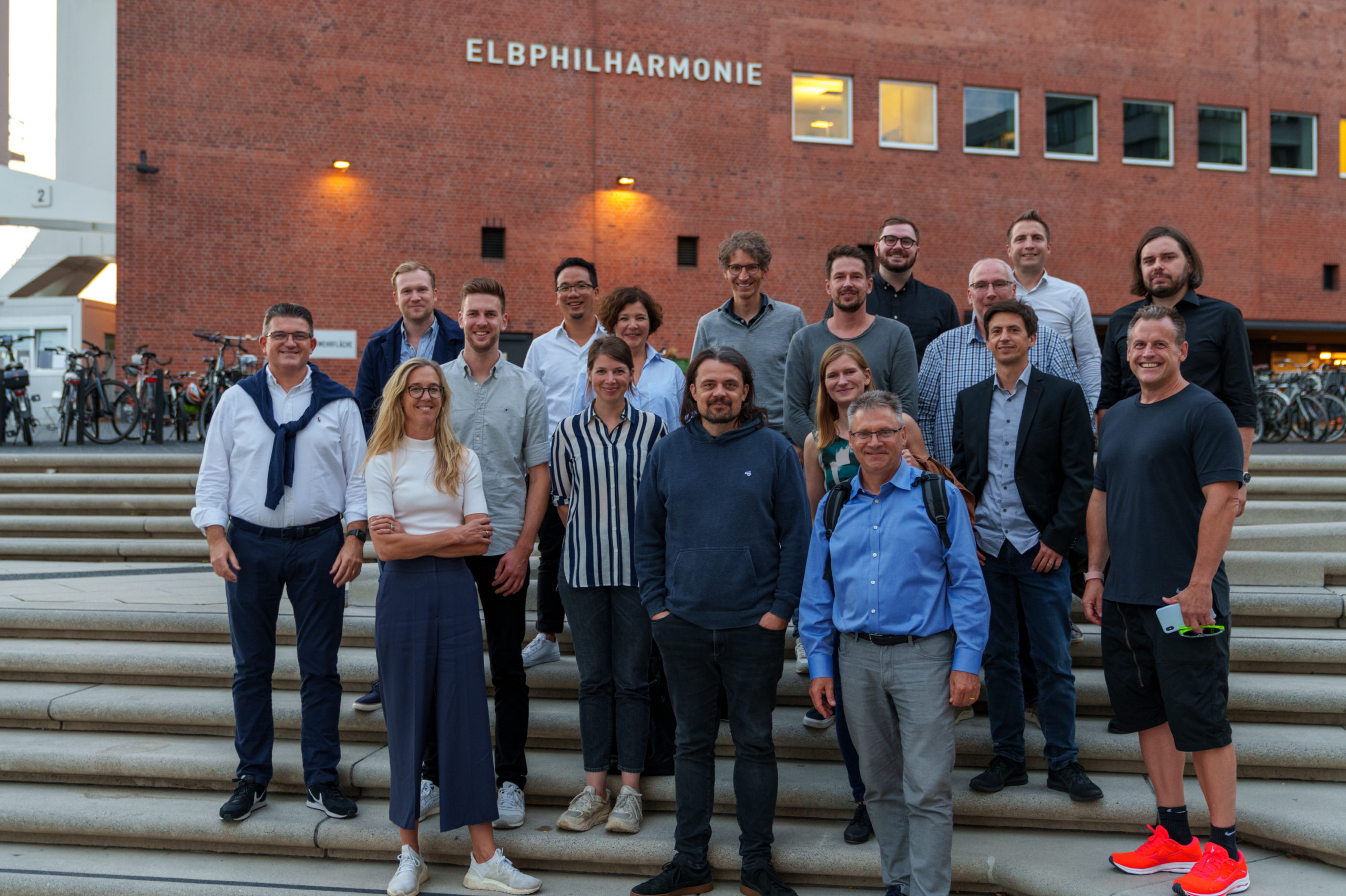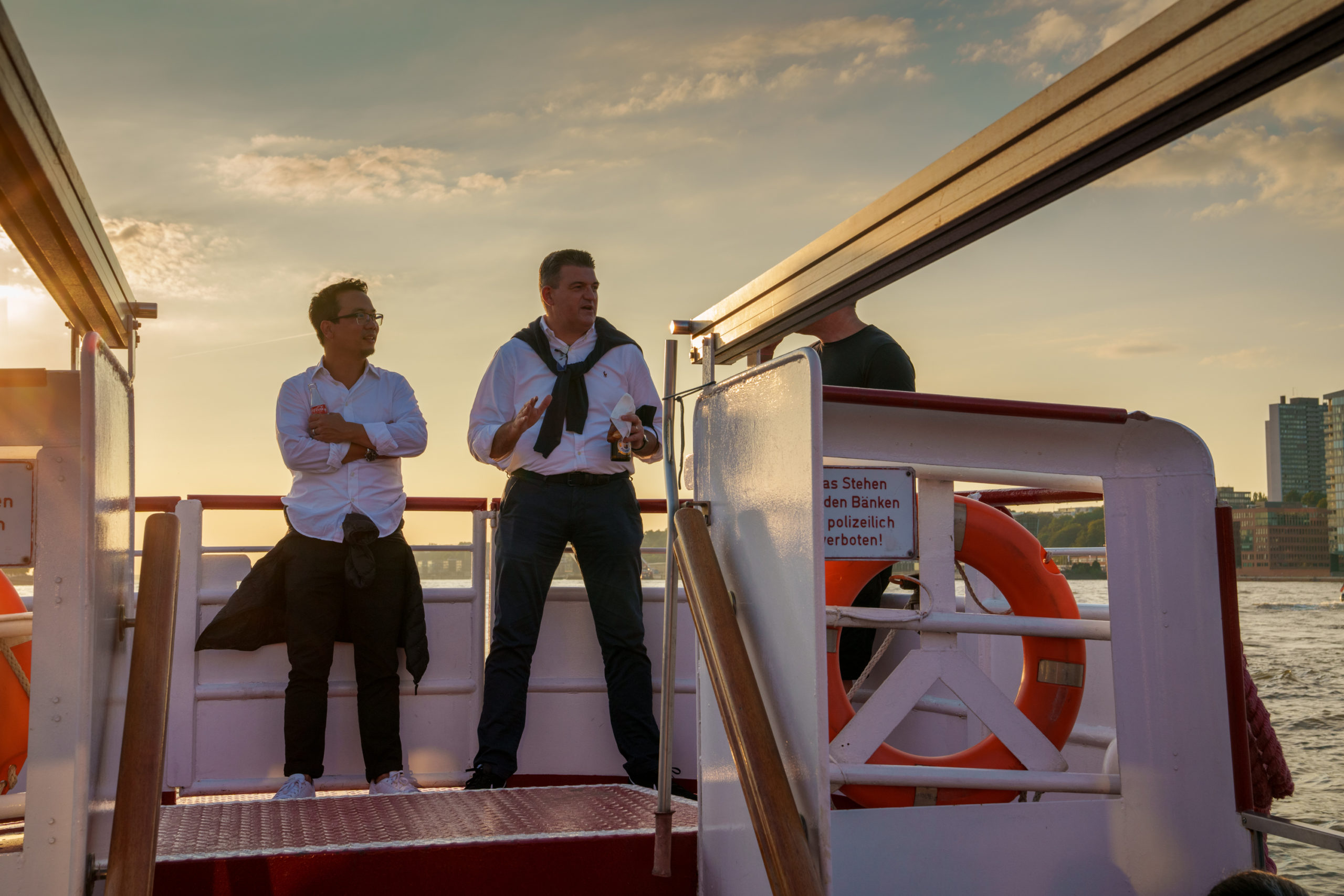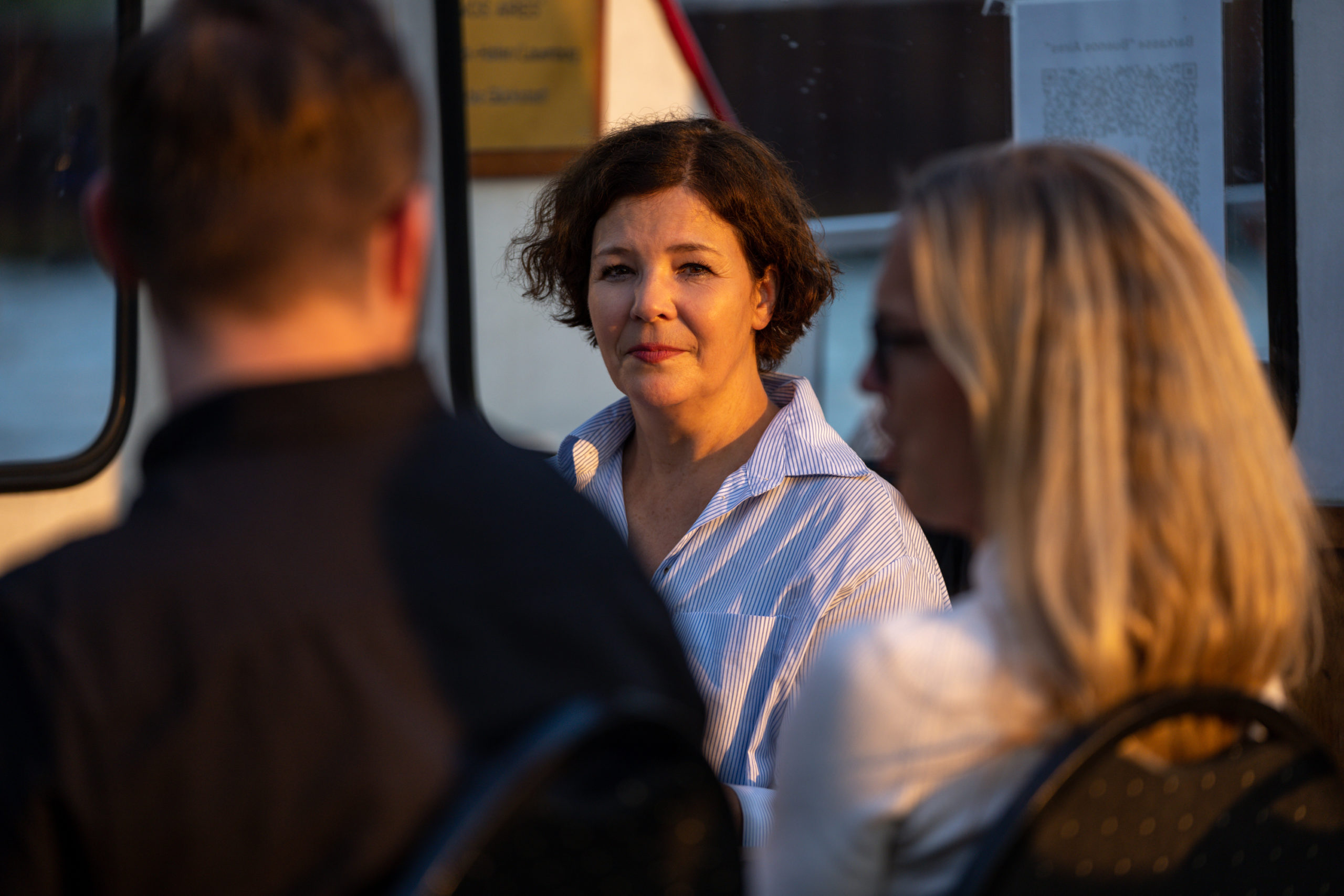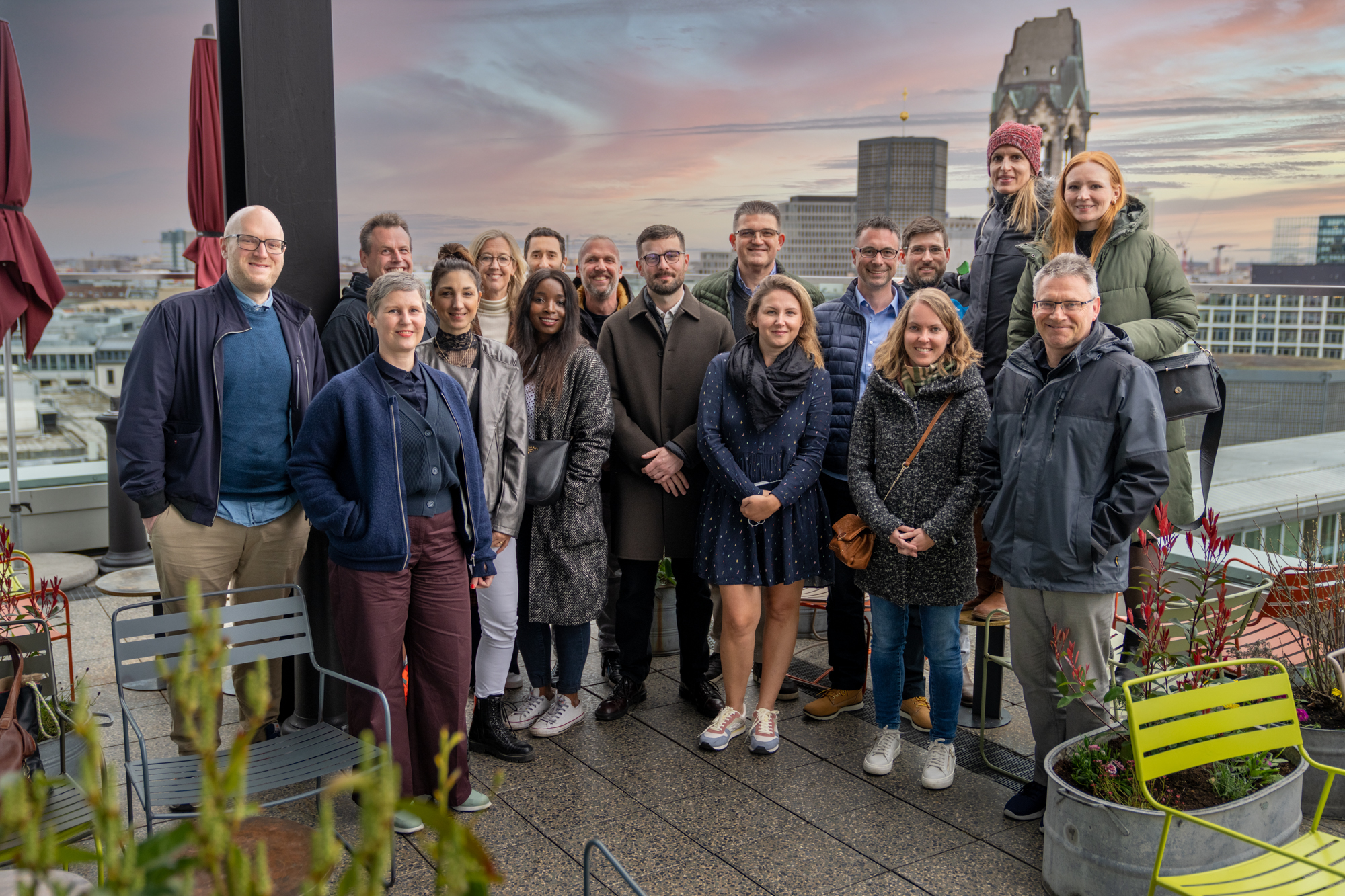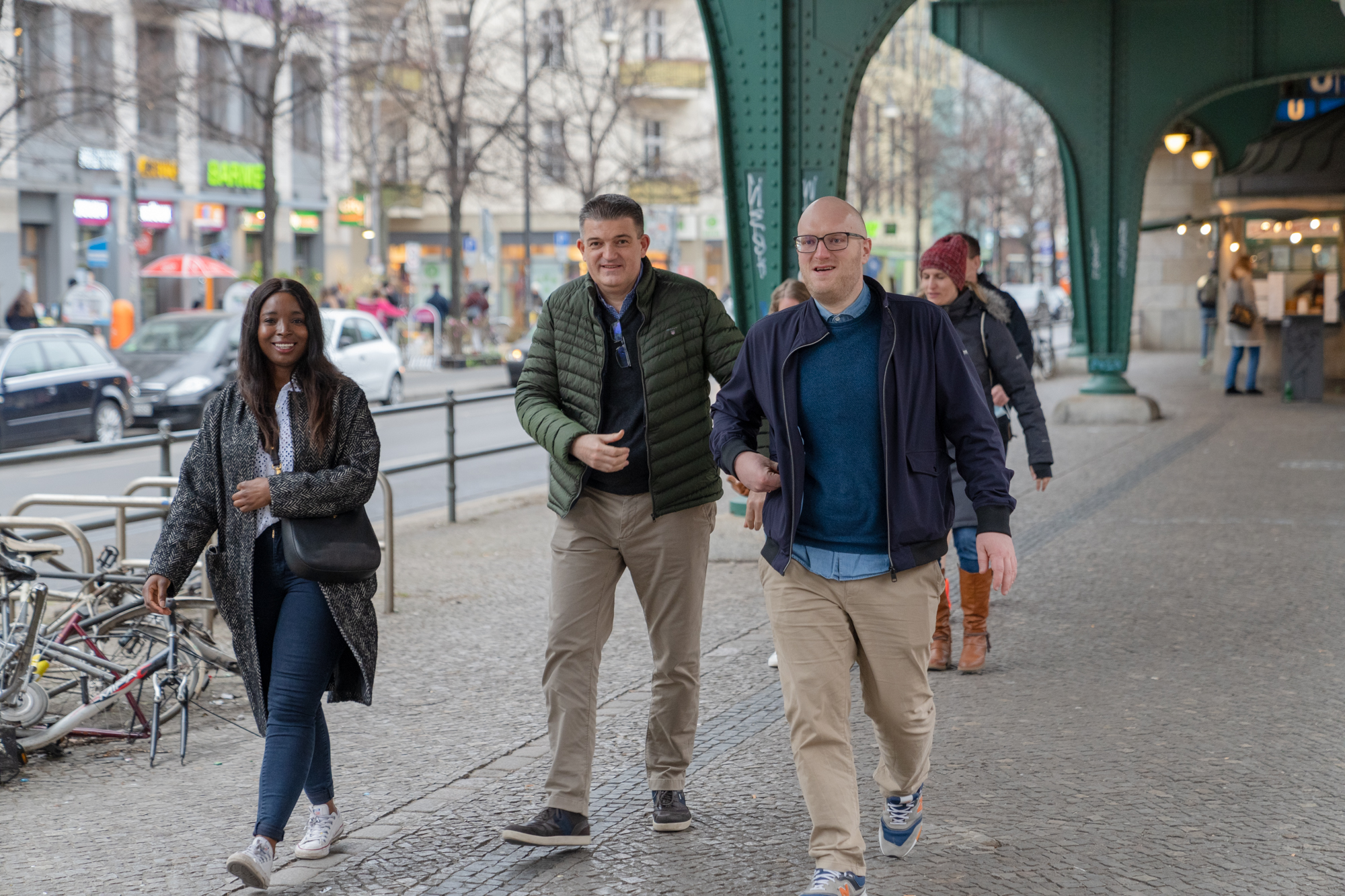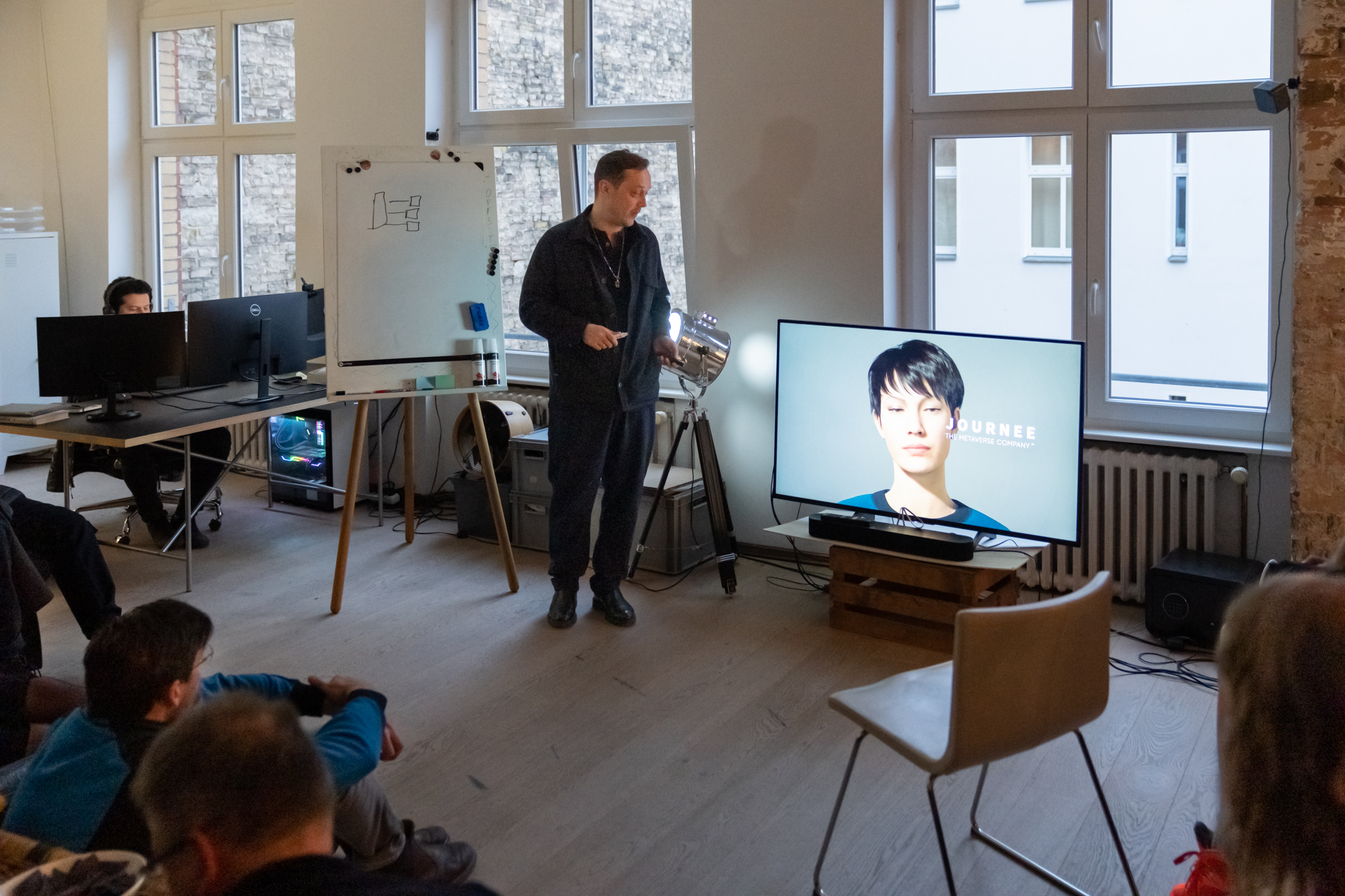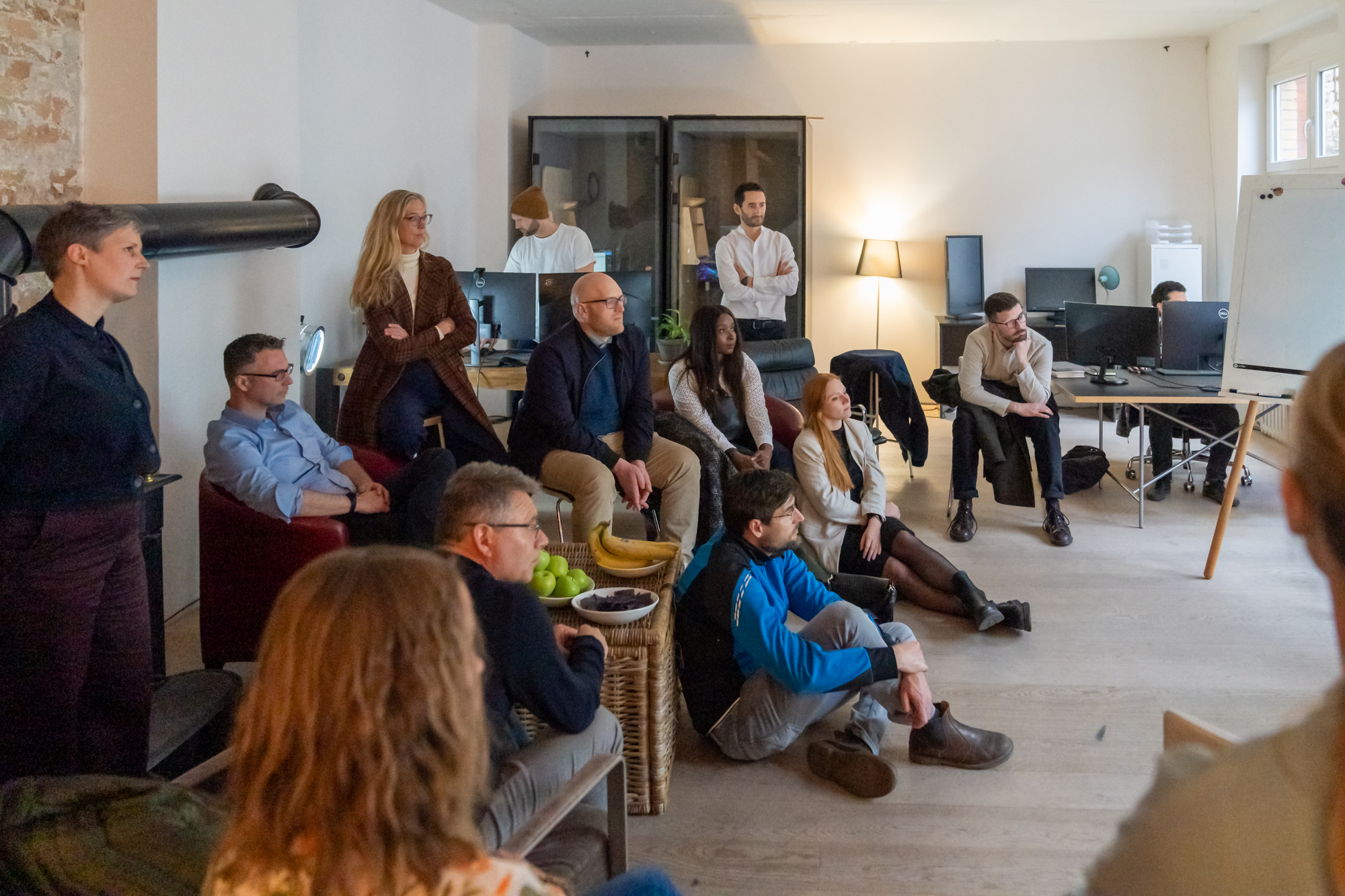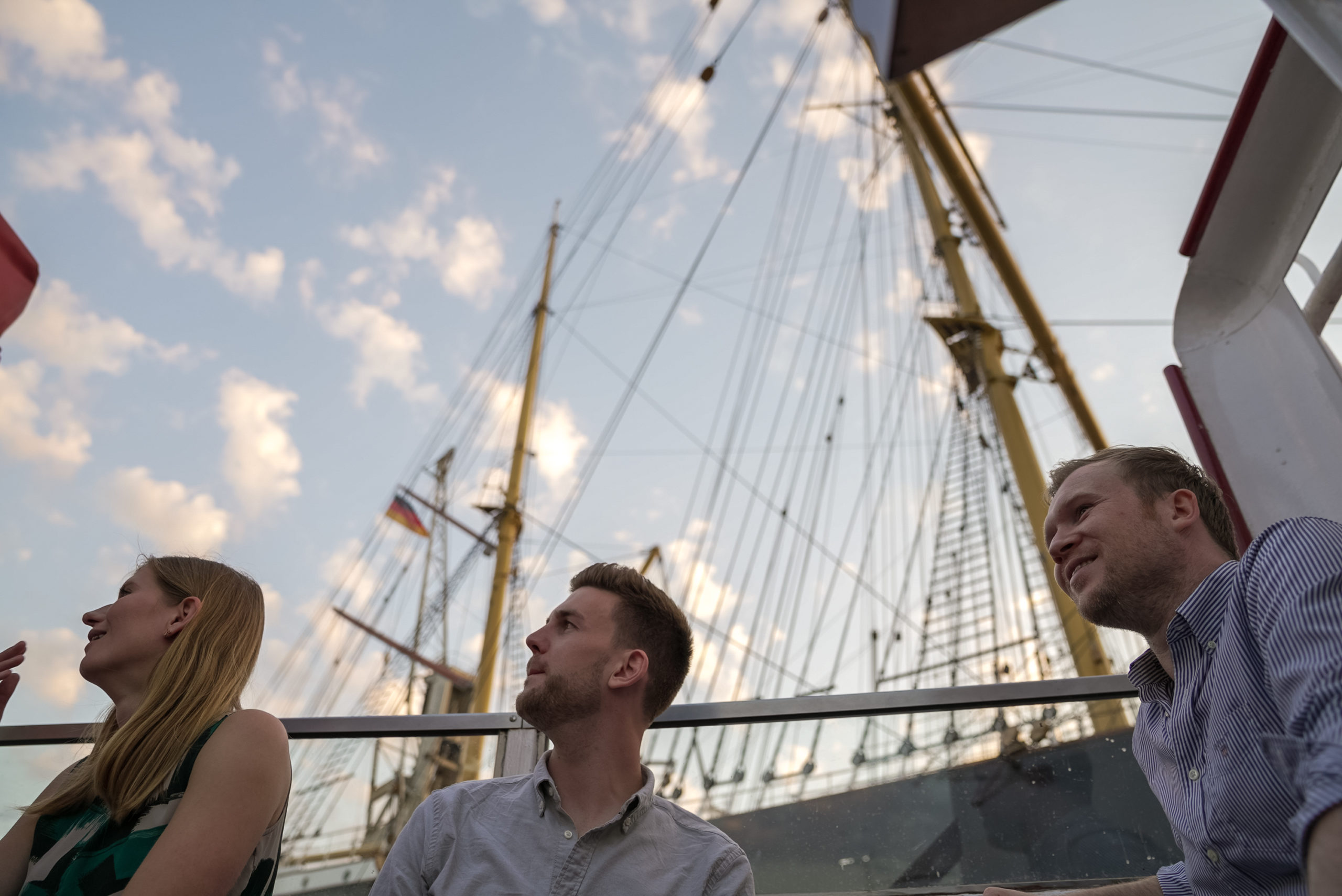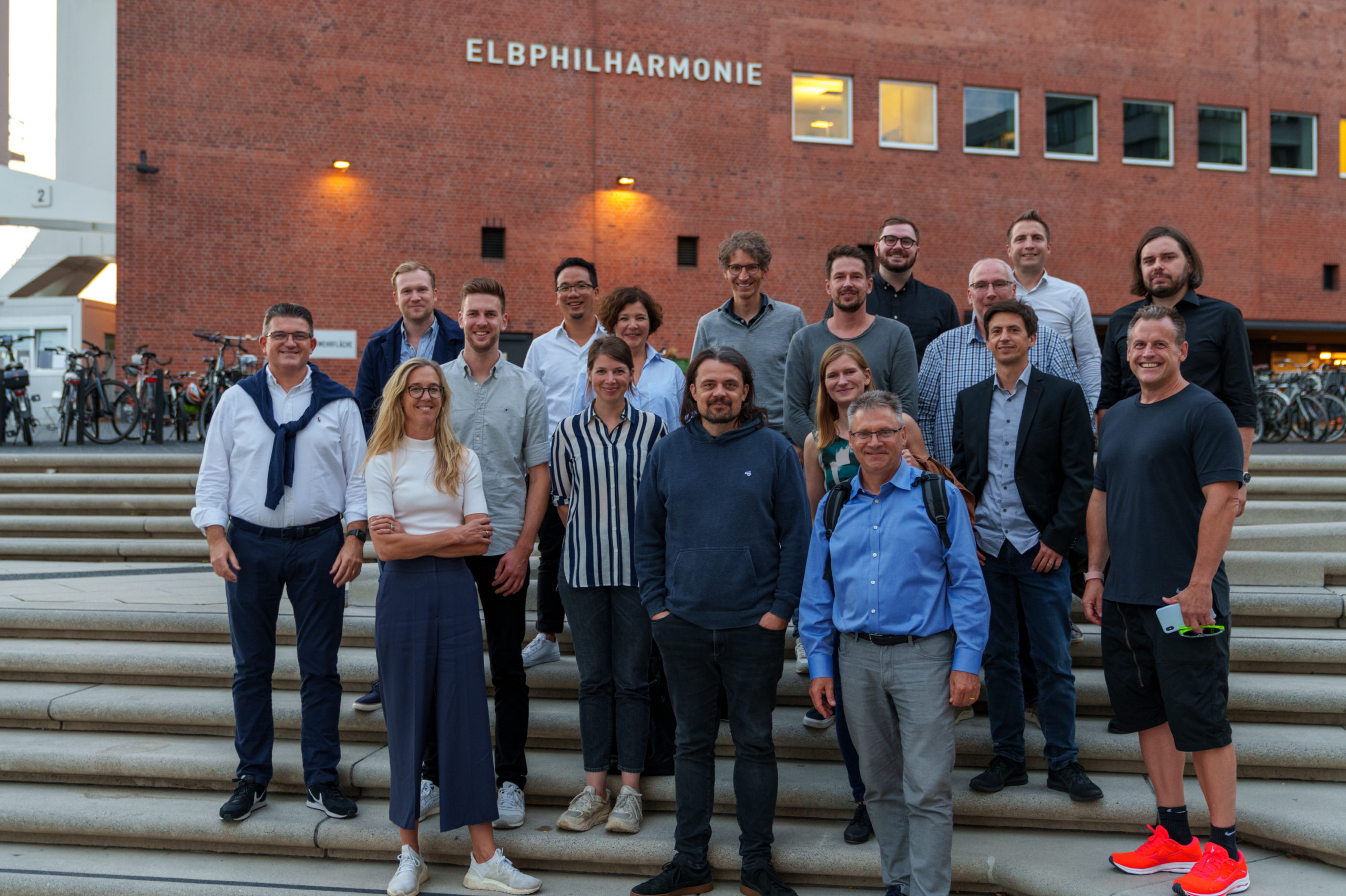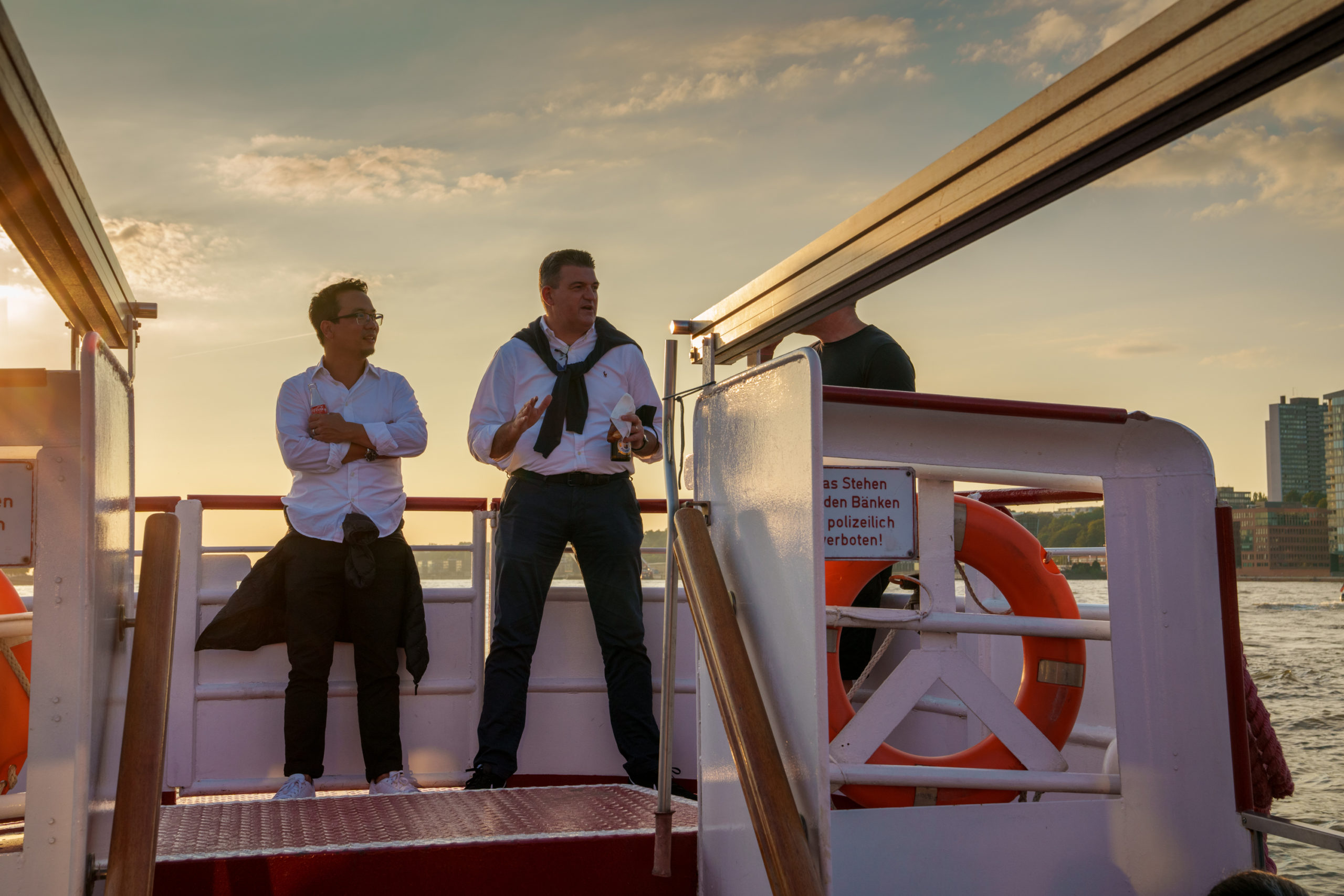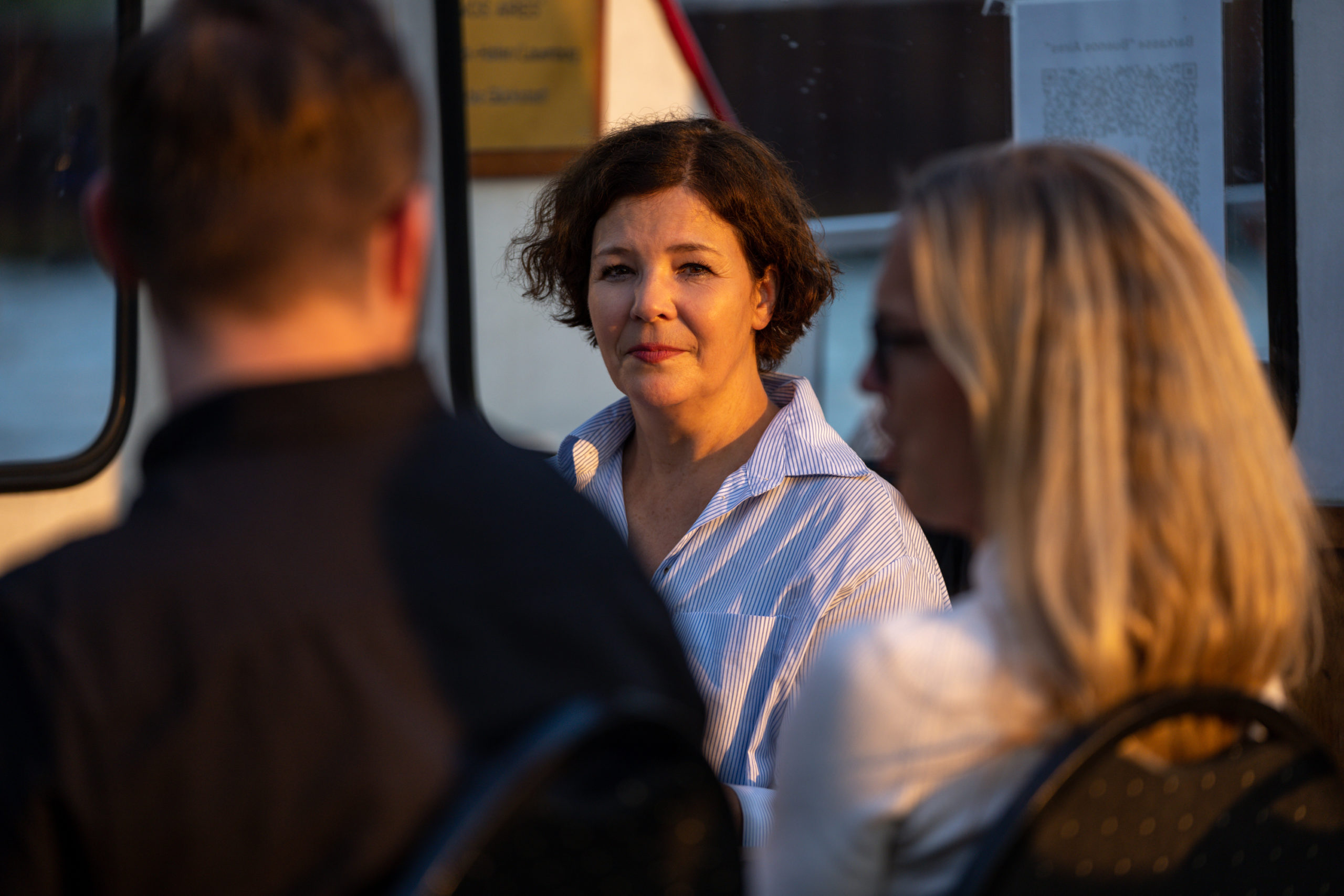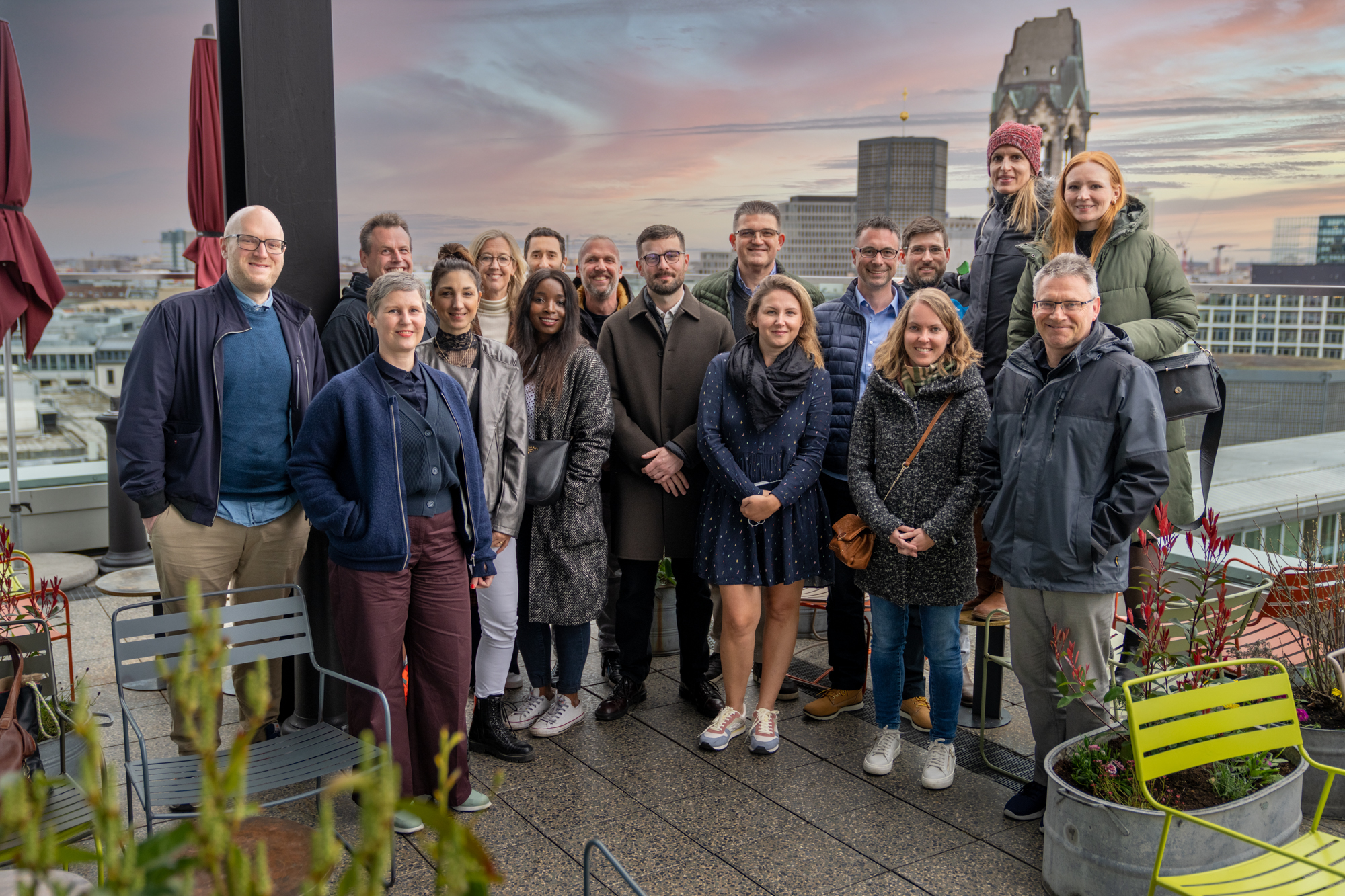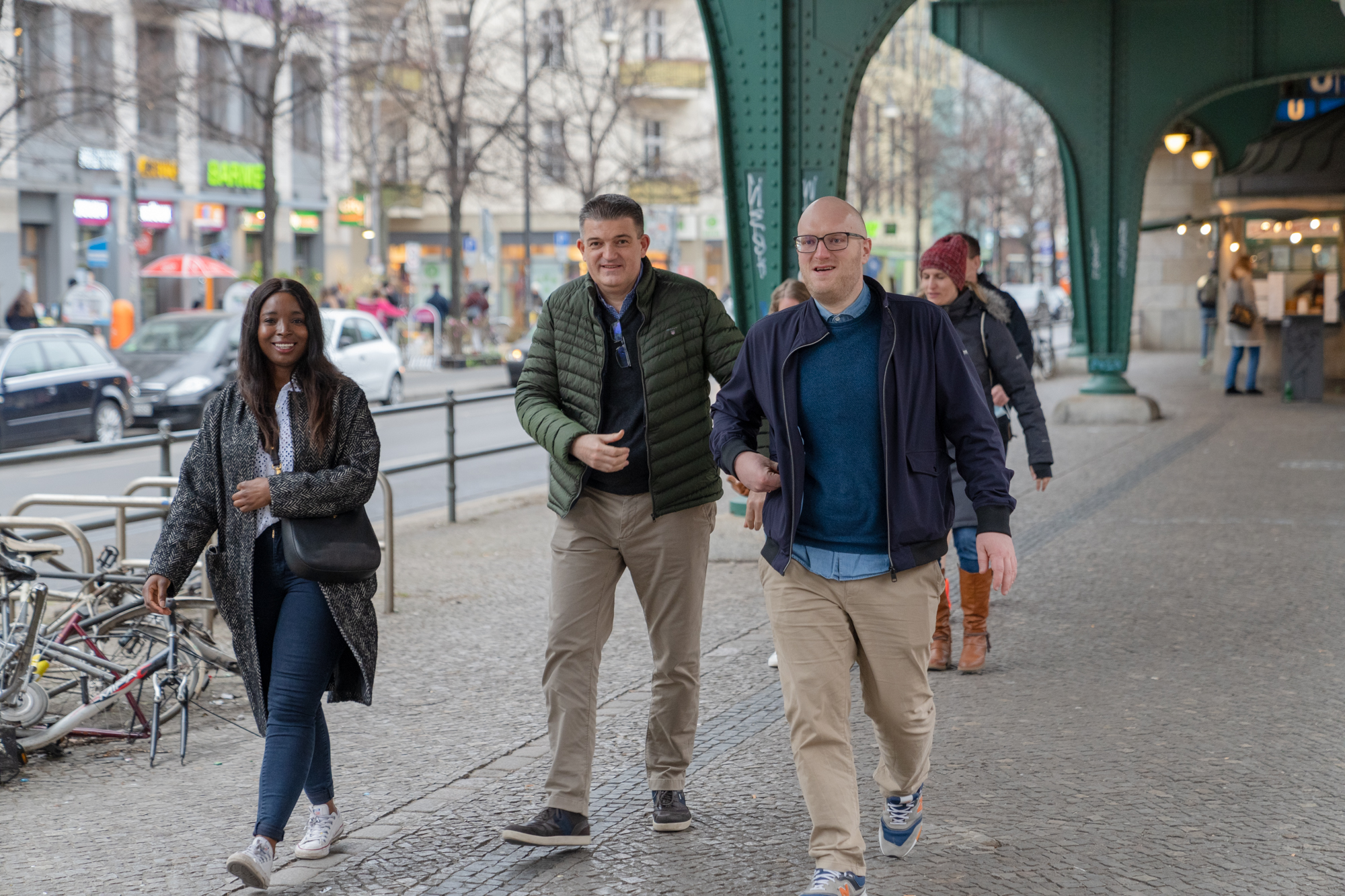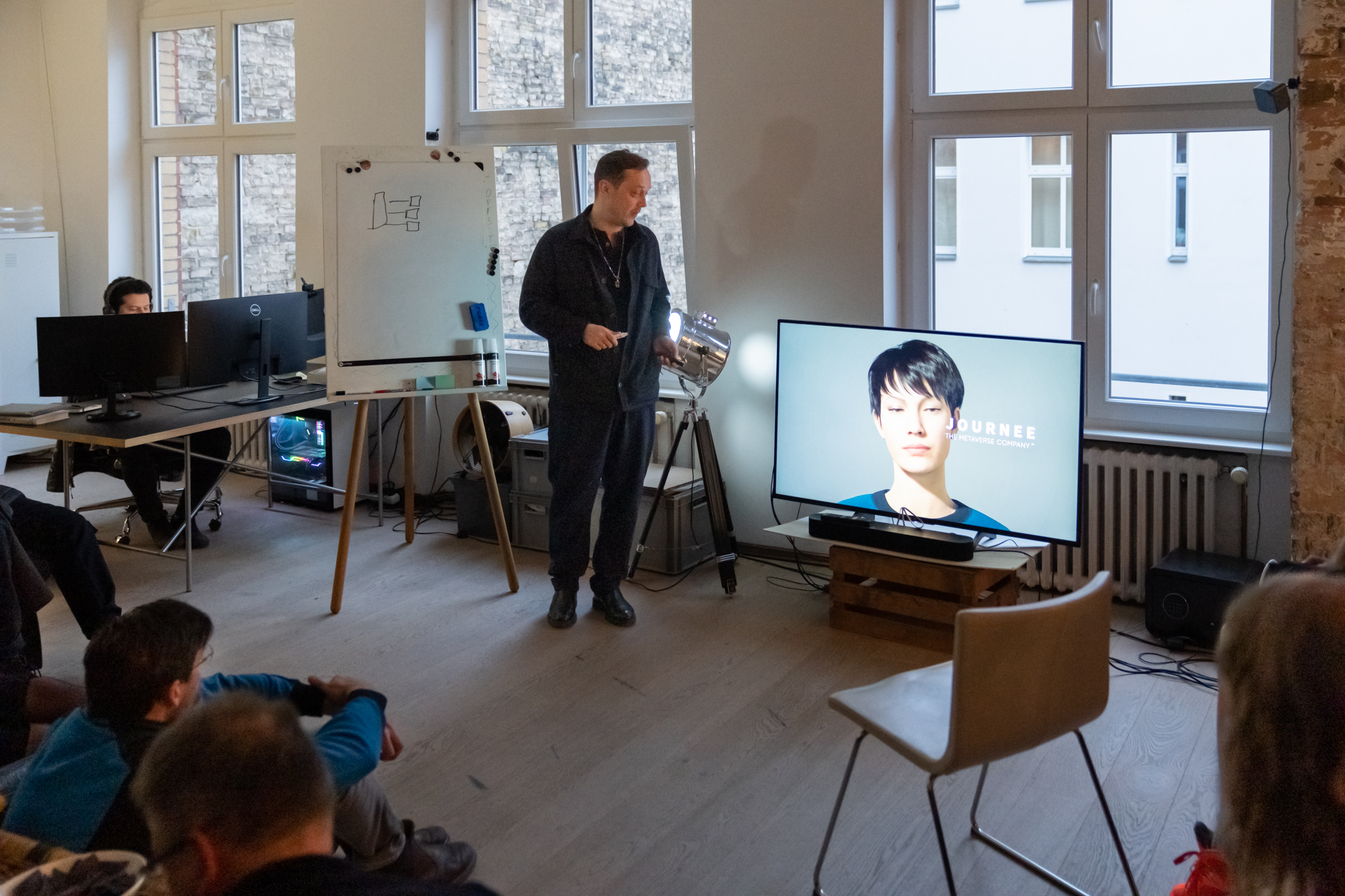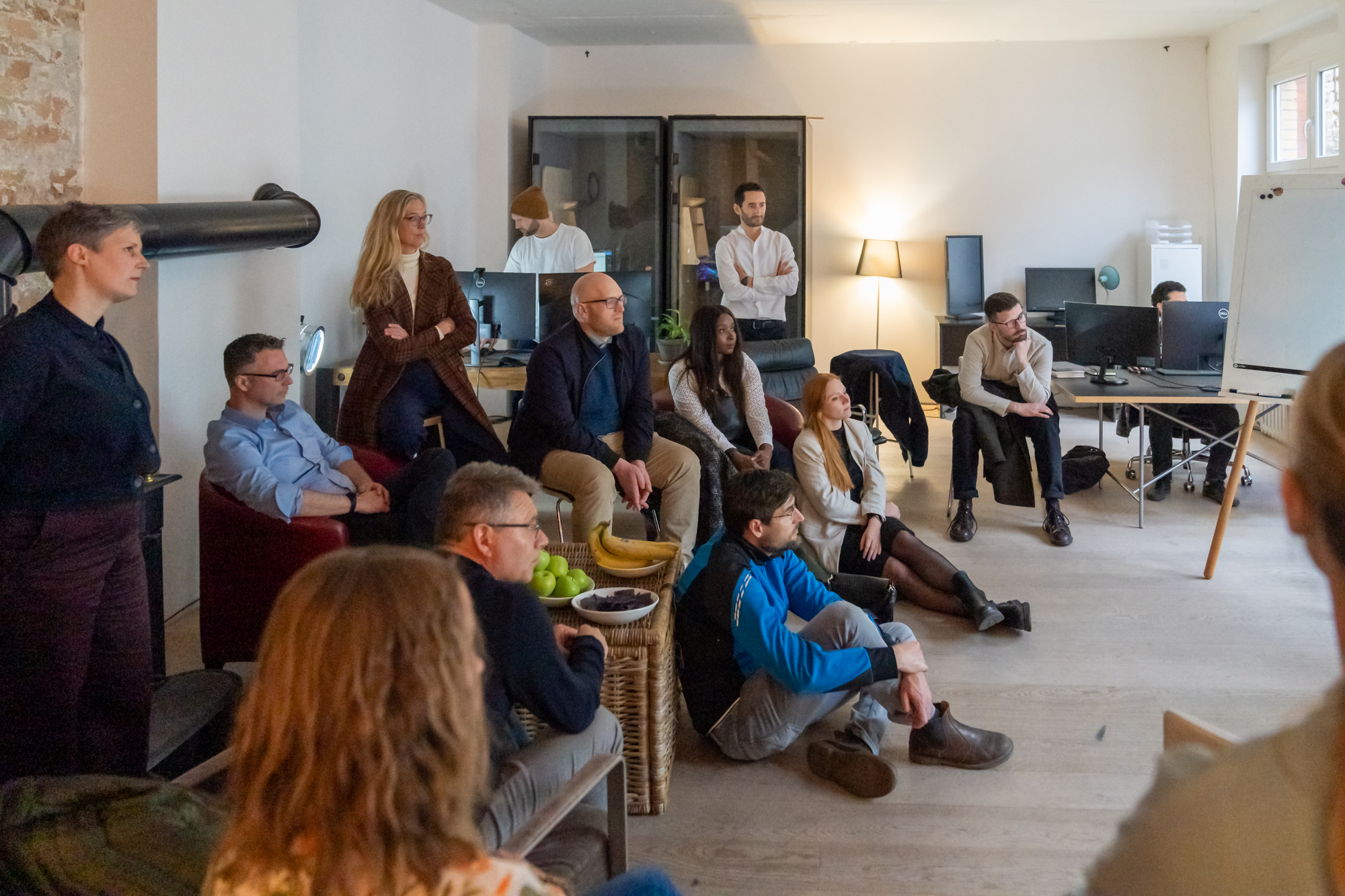 Any questions?
Just start with hello!