The cost-of-living pressures impacting the UK are starting to bite hard, and homewares and furniture sales are among the first casualties. Comments from EY that the sector is effectively already in recession may be extremely concerning, but furniture brands needn't necessarily go to panic stations. When it comes to managing and maximising connections with those all important customers, switching up strategies to keep people engaged and survive a tough trading period will be the most prudent approach, ahead of battening down the hatches.
Author: Matt Brown, Managing Director, SYZYGY London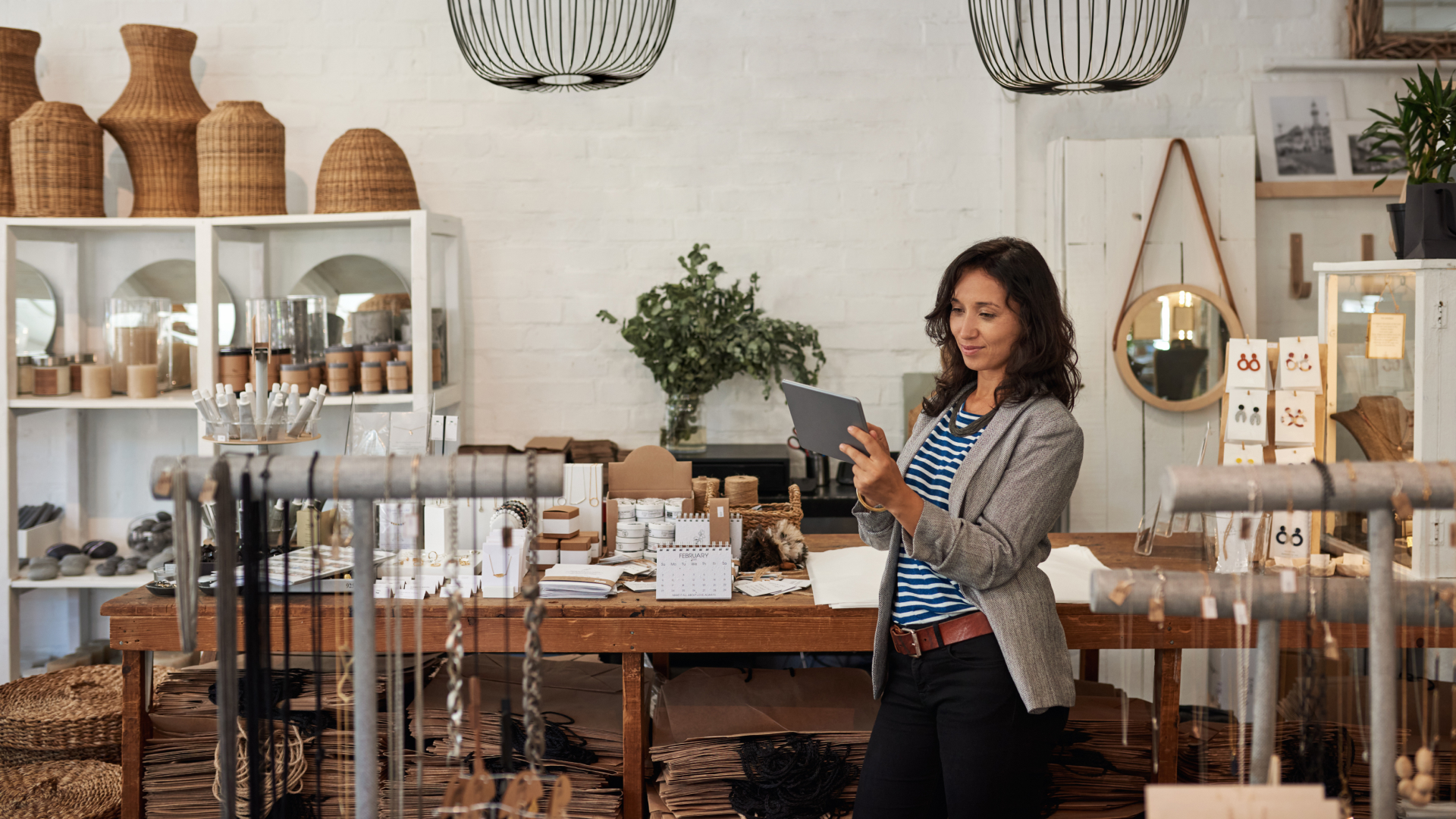 It's worth remembering that while other forms of retail struggled, lockdown actually saw home-based consumers invest more in their domestic environments, and so a dip in investment in big-ticket furniture sales was, to a certain extent, to be expected. The danger facing brands looking to shore up their current strategies is that aggressive sales tactics will land as tone-deaf with customers who are already feeling the pinch.
Swift strategic shifts
If brands accept that sales are likely to flatten for some time, pivoting will be essential to ensure their brands remain salient in the longer term. This increased period of focus for homewares caused by lengthy lockdowns does mean that many should have refreshed their customer pools, with recent positive experiences and purchases which can be leveraged. It is worth looking at why people chose to invest in their home environments while locked down. They were homebound in many cases, day in and day out, and looking to add value to their homes in the face of employment instability and lengthy furloughs. Brand marketing should look to build on these engagements – they are physically already in people's homes and supporting them in this time of economic concern.
Be your customers best friend – not their salesperson
In the face of difficult trading periods, plans should shift to more content-led approaches to conjure this sense of domestic comfort, providing advice and tips on how people can make the most of what is already around them. For example, upcycling tips or cost-effective ways to refresh interiors without breaking the bank can go a long way in keeping brands not only front of mind, but also with helpful messaging which is relevant to the current climate. Essentially, businesses should consider switching from customer acquisition to retention tactics.
Digital doesn't have to be totally disruptive to longstanding methods. If done right, test and trial campaigns, as with Bensons, can augment existing physical strategies and open new lines of dialogue.

Matt Brown

Managing Director Syzygy London
Be poised to capture need-based sales
However, there will be some people still looking to switch furniture up and brands need to make sure they are best placed to pick up these buying signals when they do appear. This means maintaining a continued focus on SEO, and looking to cost-effectively maintain rankings against potentially lower cost competitors. Keeping an active presence on search means that brands sustain high awareness where it matters most, while prospective customers are in their research phase. It also provides an area to stand out and communicate value and quality against perhaps more affordable options.
Digital does not demand full disruption
All of this does suggest a level of experience when it comes to digital strategies – not always the case in a sector as reliant on the physical product experience as furniture. Even in these digital-first times, many still want to try out a sofa or mattress before taking the plunge. If a brand still finds themselves in a bricks-first bind, they can always look to generate clicks without having to completely overhaul a full operational strategy and infrastructure.
For example, Bensons for Beds found themselves in this situation at the start of the first lockdown in 2020, and were able to look at making some quick digital gains even if their main sales focus was still physical stores. By working with them, we were able to restructure marketing plans around customer journeys that did not involve store visitation, as well as helping the retailer to fully capitalise on major sales trigger events like Black Friday discounts.
Activity also included ensuring continued line of sight with customers looking for new furniture inspiration, whether they could visit a physical store or not. Bensons was able to quickly optimise its shopping feeds on search, bringing product offers in line with inventory availability, building online demand for immediately available items – and all without completely overhauling their commitment to a physical retail estate. Digital doesn't have to be totally disruptive to longstanding methods. If done right, test and trial campaigns, as with Bensons, can augment existing physical strategies and open new lines of dialogue.
Ultimately, it is the brands and businesses which are able to shift focus and plant the seeds of brand value now, who will see these strategies pay off in the longer term when it comes to purchase consideration and capturing those making replacement purchases in the coming weeks and months. Simple, smart digital strategic tweaks will also allow brands to continue to compete with lower cost brand options and shine through, emphasising quality and the fact that often, their homeware products will be with those customers for a long time. This should, in turn, ensure that the businesses behind these products also remain close to customers' hearts when they are ready to spend once more.
The article was first published here.