Digital innovations often start with a simple idea and evolve into groundbreaking solutions. In these whitepapers, ideas are realized and digital knowledge is deepened – insights, analyses, and proven strategies on a variety of current digital topics, including human experiences, design, technology, and performance.
Our whitepapers are available for download so that you can further expand your digital expertise.
Enjoy reading!
Product Carbon Footprint
In our Point of View (POV), we present the current status of sustainability in our industry and discuss how we could reduce emissions through our services right from the start instead of just offsetting them at the end. From strategy and business design, image and video production, design, IT and hosting to marketing and media planning.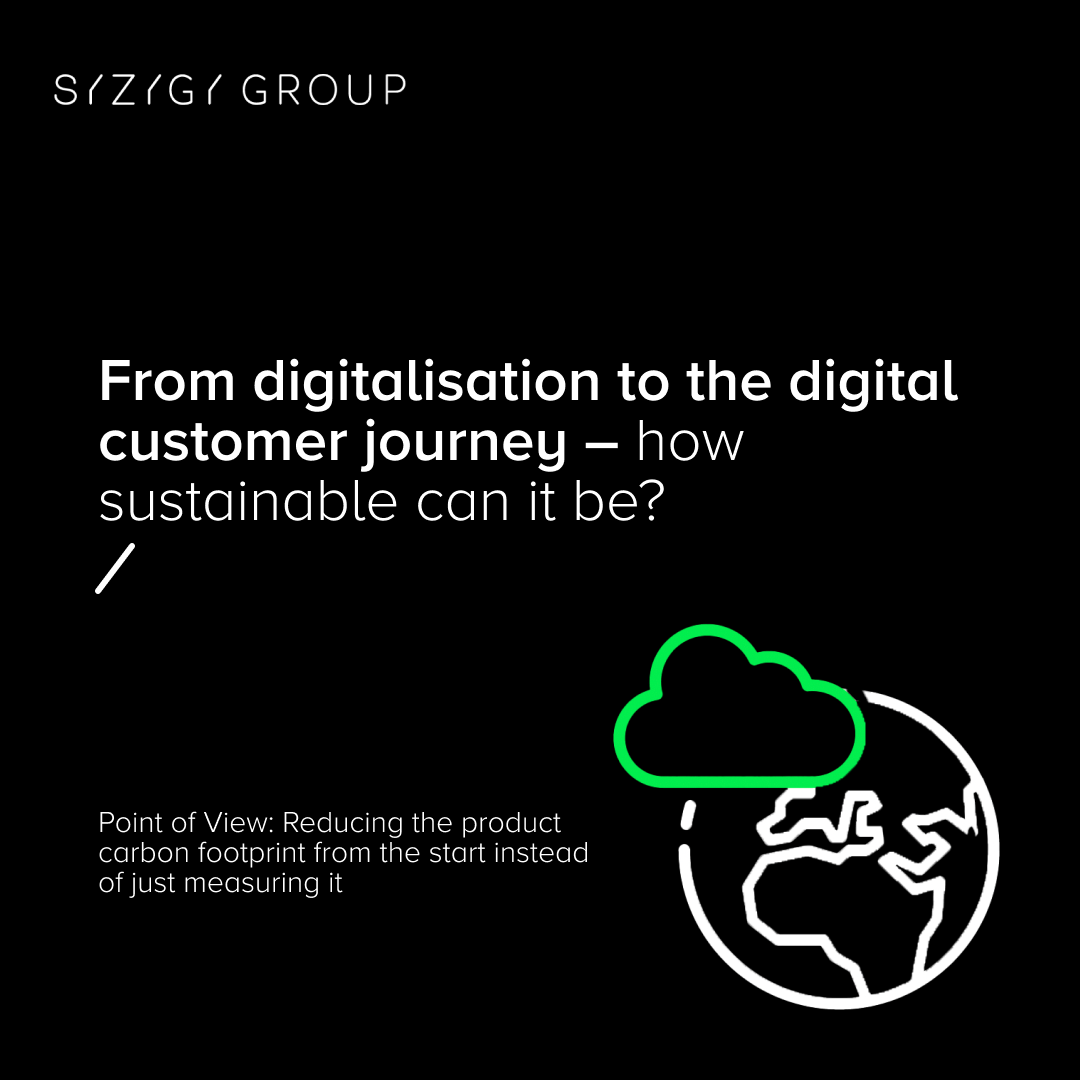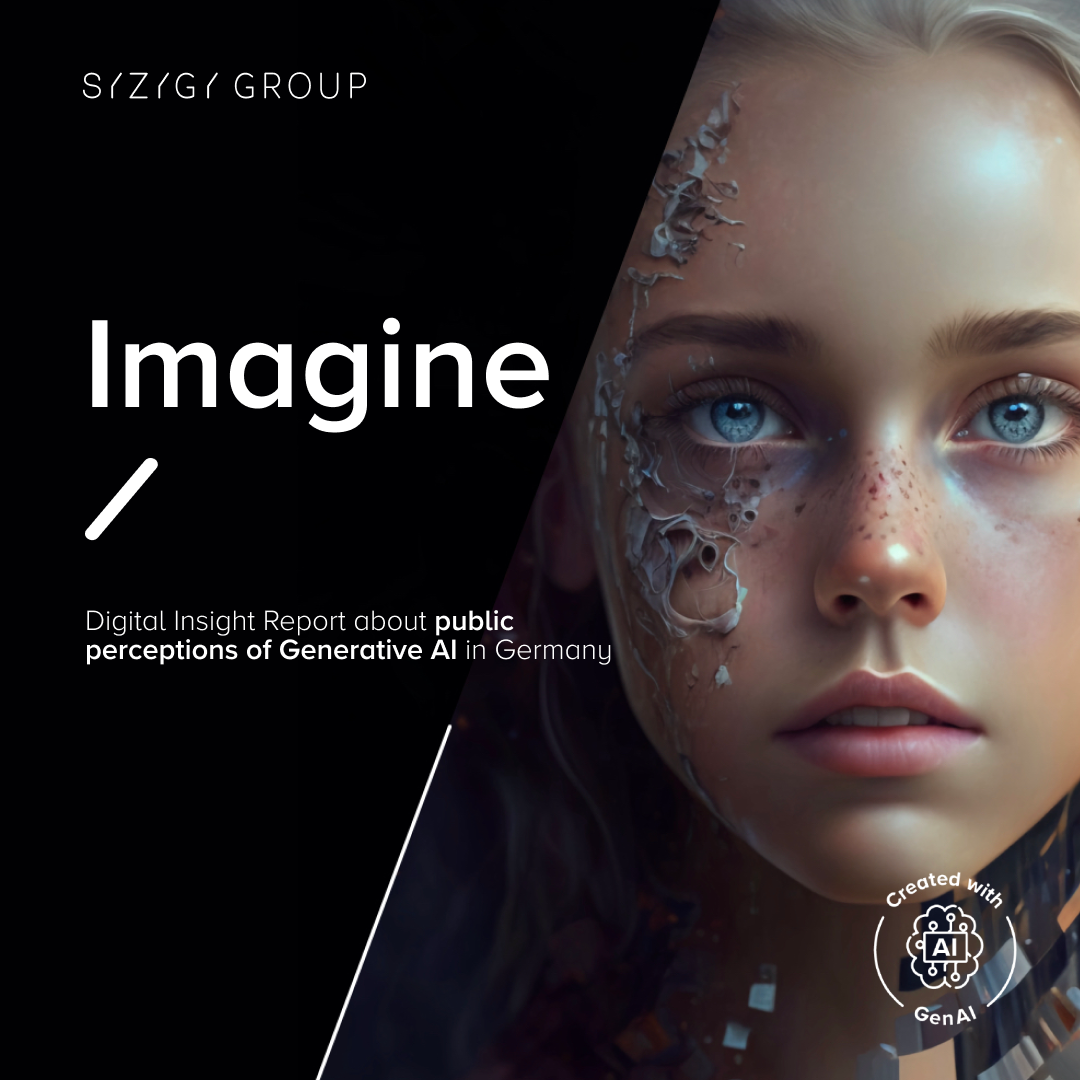 Generative artificial intelligence
Imagine a world where human creativity is augmented and expanded by the creativity of machines. This is the promise of Generative Artificial Intelligence (GenAI), a potentially revolutionary new technology that enables machines to behave creatively and demonstrate skills that match human creativity.
Digital Everyday Life after the Pandemic
For the future of digitalization, one thing becomes particularly clear: Consumers desire time-saving solutions. After all, time is a precious and, at the same time, the most finite resource of all. The average human lifespan consists of approximately 2.5 billion heartbeats. Every single one of these heartbeats is important. Therefore, the fundamental benefit of digitalization should be to help people save time to enjoy their lives and feel comfortable. That is the difference that thoughtful and thus meaningful digitalization can offer.