It is well known that everything changes (or even flows) and sometimes returns to the starting point or takes a completely new form. However, occasionally we forget about the origin of certain phenomena. For example, the fact that women were the first programmers.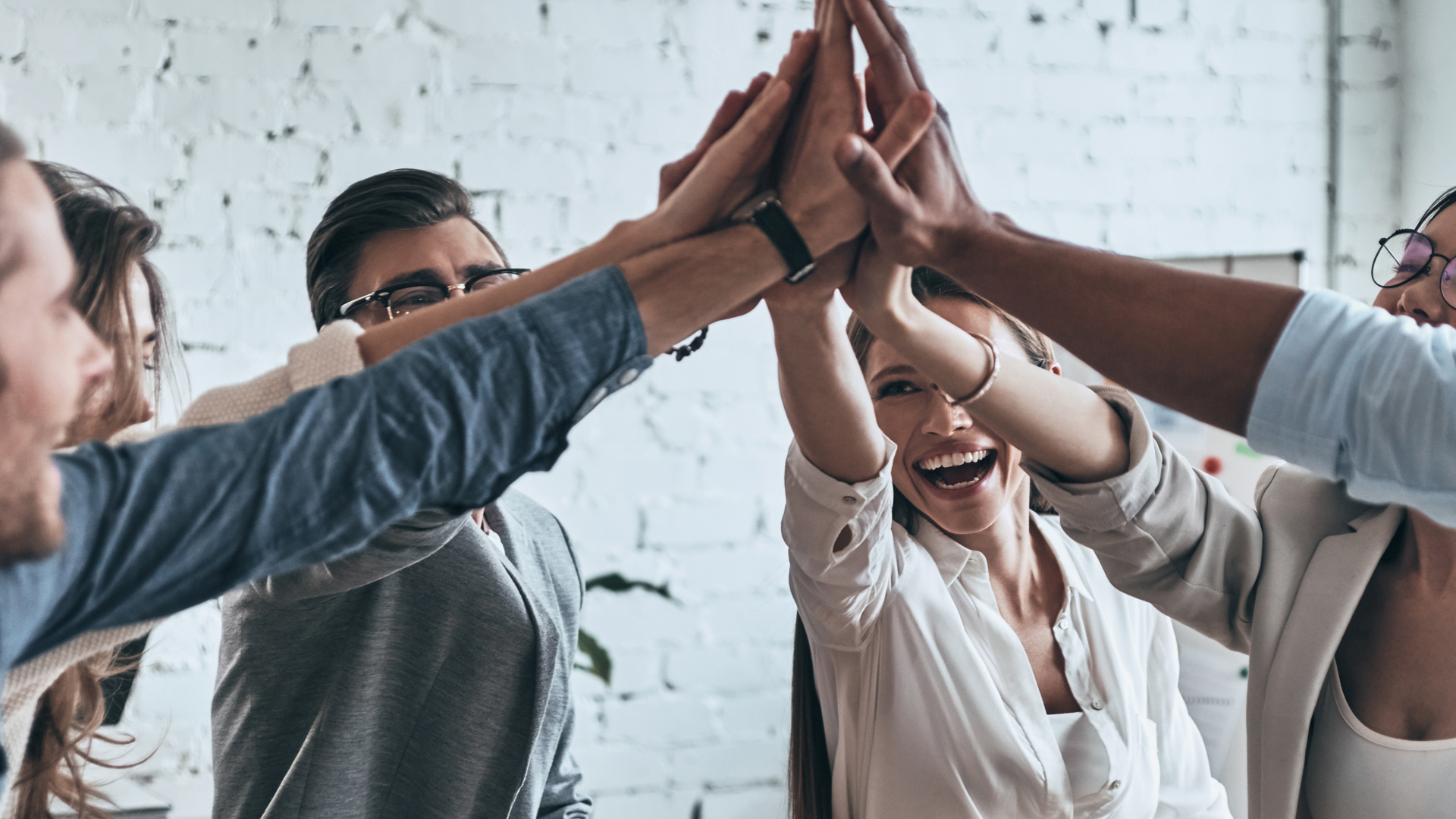 Women in Digital. Is That a Challenge?
So, what came first – the chicken or the egg? And more importantly, does it matter? As an international group operating in the digital and tech environment, we feel that there is still much to be done, and our role is not only to be a part, but also a challenger of this change towards equality, tolerance, and responsible development. Regardless of who we give credit to, women are now a minority among IT professionals. According to numerous sources, women in Poland account for 30% of them. Forecasts are optimistic – as it is estimated that in as little as 10 years, 40% of global IT specialists are going to be female.
As a woman, I sometimes had to prove myself more than my [male] colleagues.

Nadine Ochs

Program Director, SYZYGY Techsolutions
But the progress takes a different pace in each country. Currently, in Germany, only 27% of people studying STEM subjects (Science, Technology, Engineering, Mathematics) are women. In comparison, in Poland, it is already 47%.
The tech industry is among the fastest growing sectors in the world, and yet the market is still hundreds of thousands of specialists short. As per the "Women in IT [2021]" report by No Fluff Jobs, last year 60% of surveyed women were thinking about joining the IT sector or switching industries. If anyone wants some advice from us: quit being afraid, take a risk and reach for it. And do it with your head held high!
Chapter 1 – IT is no all about the technological skills
The tech and digital industry are not just programmers, engineers, and computer scientists. There is a spacy room in the sector for specialists with skills and experience unrelated to the world of technology. Many positions require highly developed soft skills.
"I studied linguistics. Many people ask me: "What does linguistics have to do with programming?" – A lot!"

Caroline Behnke

Senior Web Developer, SYZYGY Germany
So even if you don't feel confident in roles with technical acumen, you still have something to offer. As Elisa Müller (Head of Business Development, diffferent) says – "Digital products are usually complex and require not only a technical and economic approach, but also a creative one. Technological understanding alone is not enough, it also needs people who can abstract and think holistically. That means multiple perspectives are necessary if you want to create successful digital business models or products – and this multi-perspectivity is only made possible by a diverse environment."
What distinguishes a good developer from a bad one is passion and dedication, not gender.

Piotr Mieszczak

Angular Developer, SYZYGY Warsaw
IT is driven by innovation, velocity and creativity and thereby relying on people who want to bring it forward. A great community consisting of diverse characters with different backgrounds and ideas is key to innovation and success.

Stephen Oelgray

Head of Delivery, SYZYGY Techsolutions
Regardless of the gender of job applicants, the most valuable skills are the ability to adapt to changes, learn quickly, work with agility, and understand (and work towards) the business goals.
Women are creating a more balanced and inclusive culture and I believe that this leads to better decisions, a better working environment and ultimately to the long-term success of companies.

Franziska von Lewinski

CEO SYZYGY GROUP
The CEO of SYZYGY Group is female. Should gender matter? No. Franziska von Lewinski is first, and foremost, an experienced and knowledgeable person. By the way, she is a geotechnologist by degree and a qualified engineer.