Hi! We are sure we are looking for you as our new IT team member!
Are you passionate about the newest tools and your challenging role? Do you always find the right solution to a problem, and you deal with every situation in a pragmatic way? – Perfect! Together with your colleagues, you will ensure that our hardware and software run smoothly, and that our employees at the Frankfurt office can do the best possible job. Join our team – full or part time!
That's SYZYGY in Frankfurt!
That's SYZYGY in Frankfurt!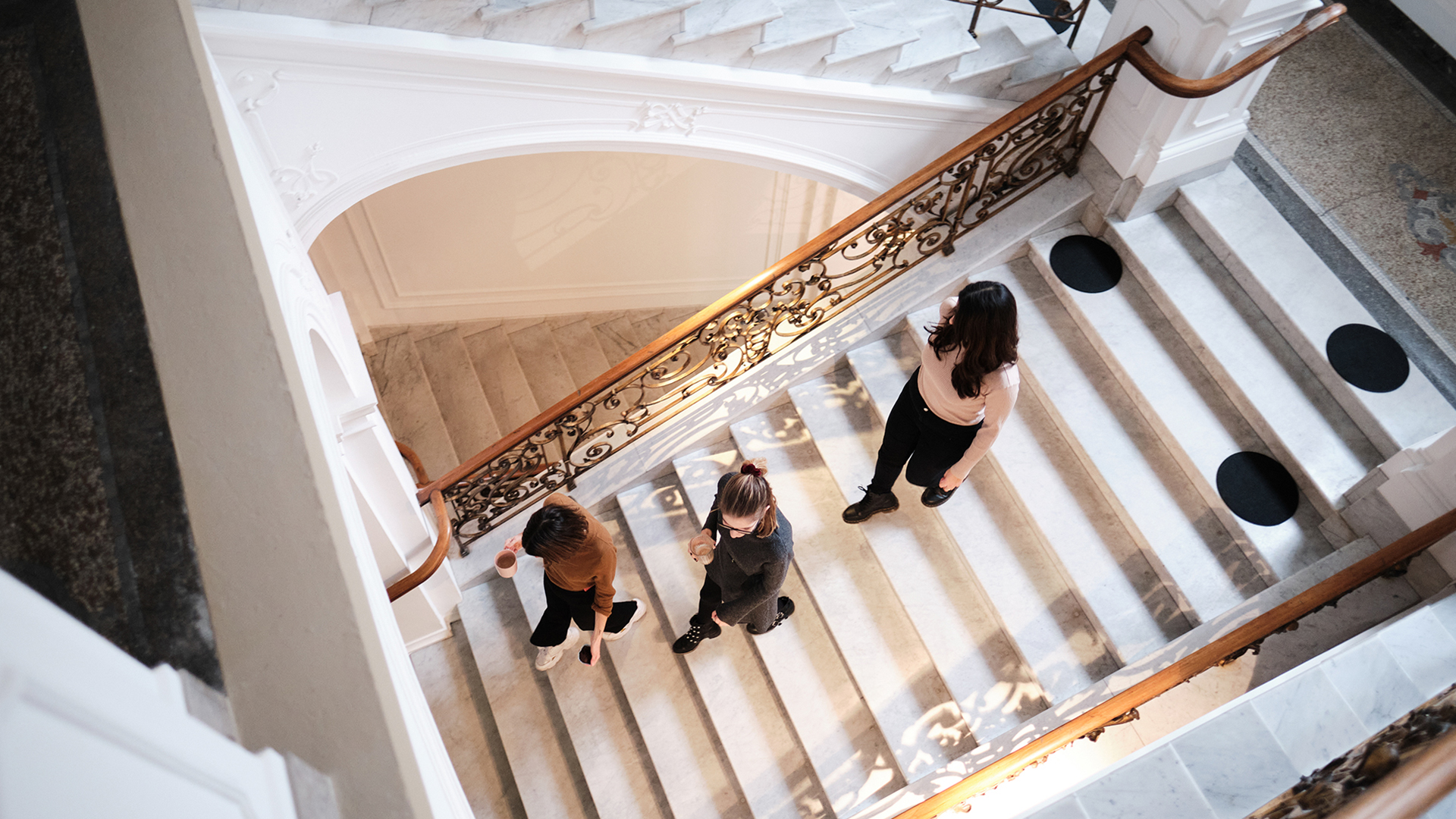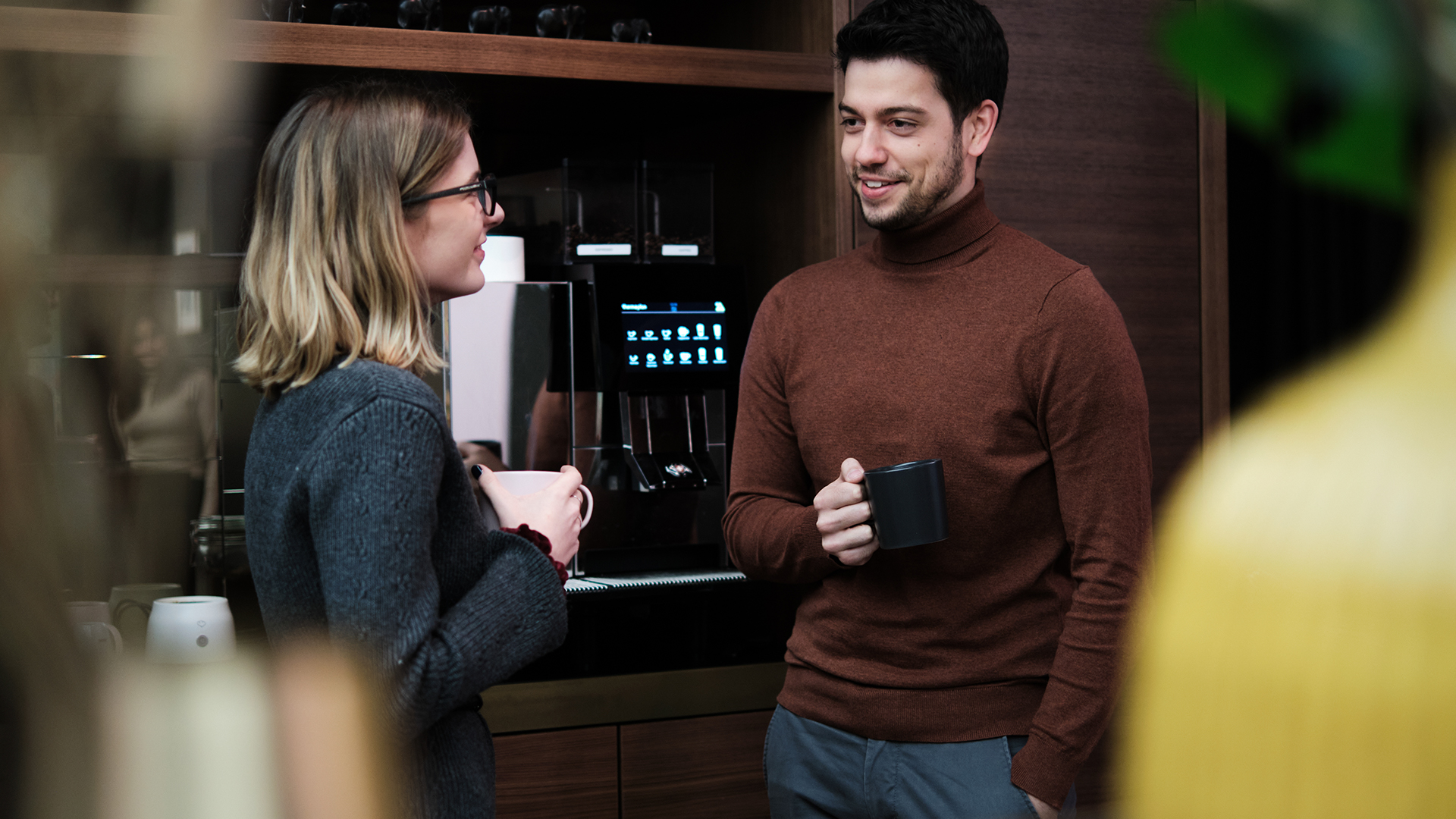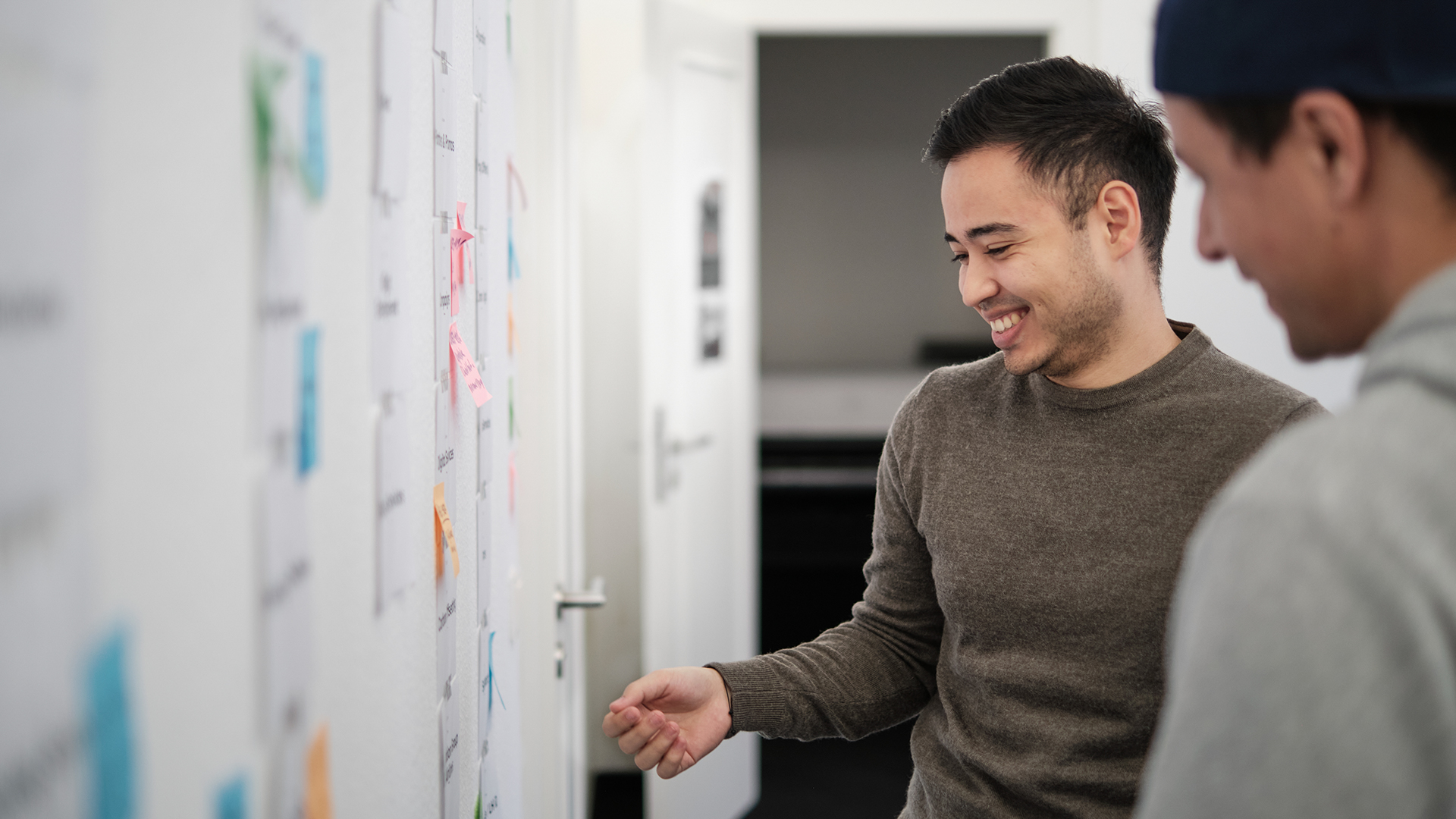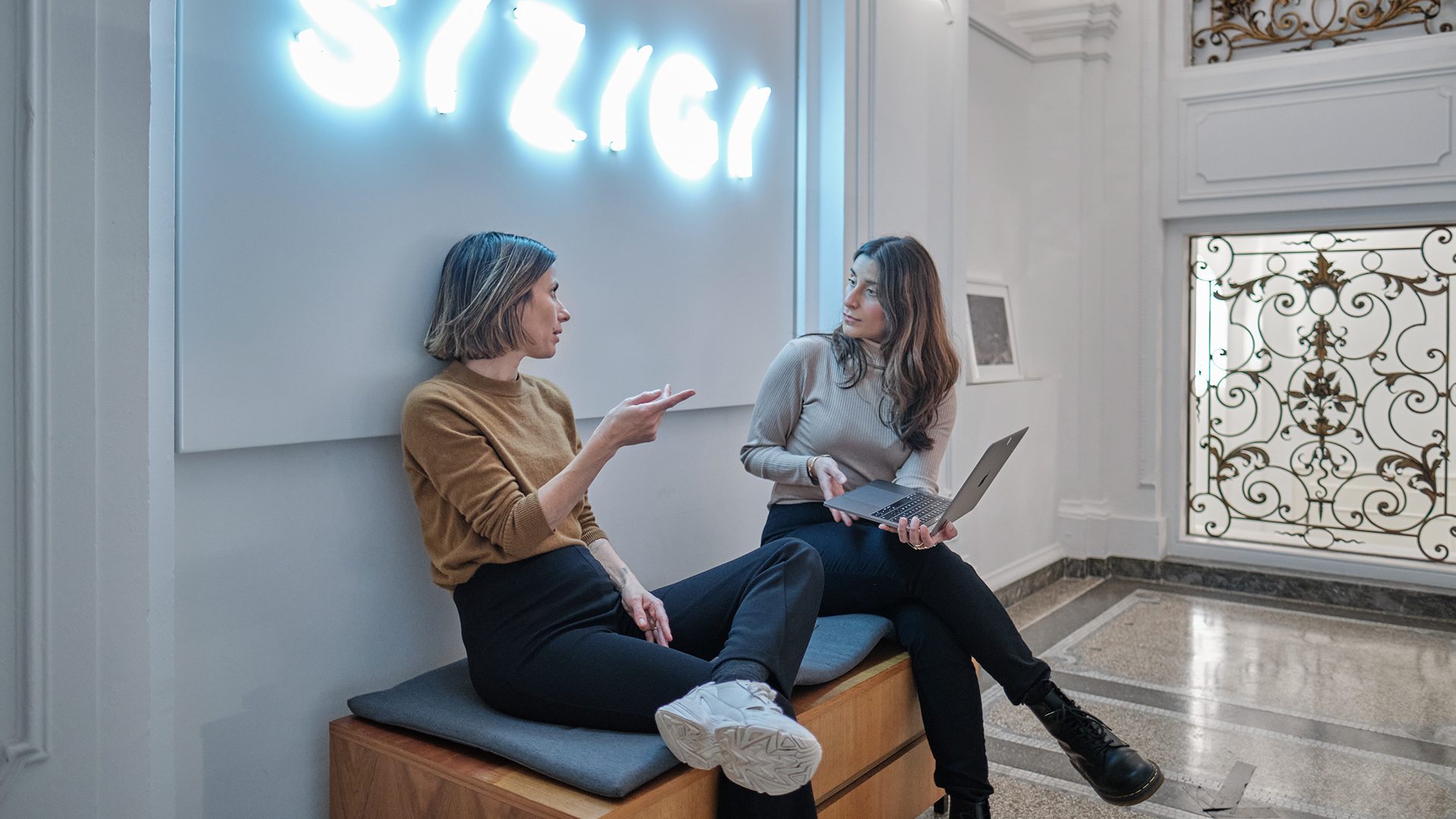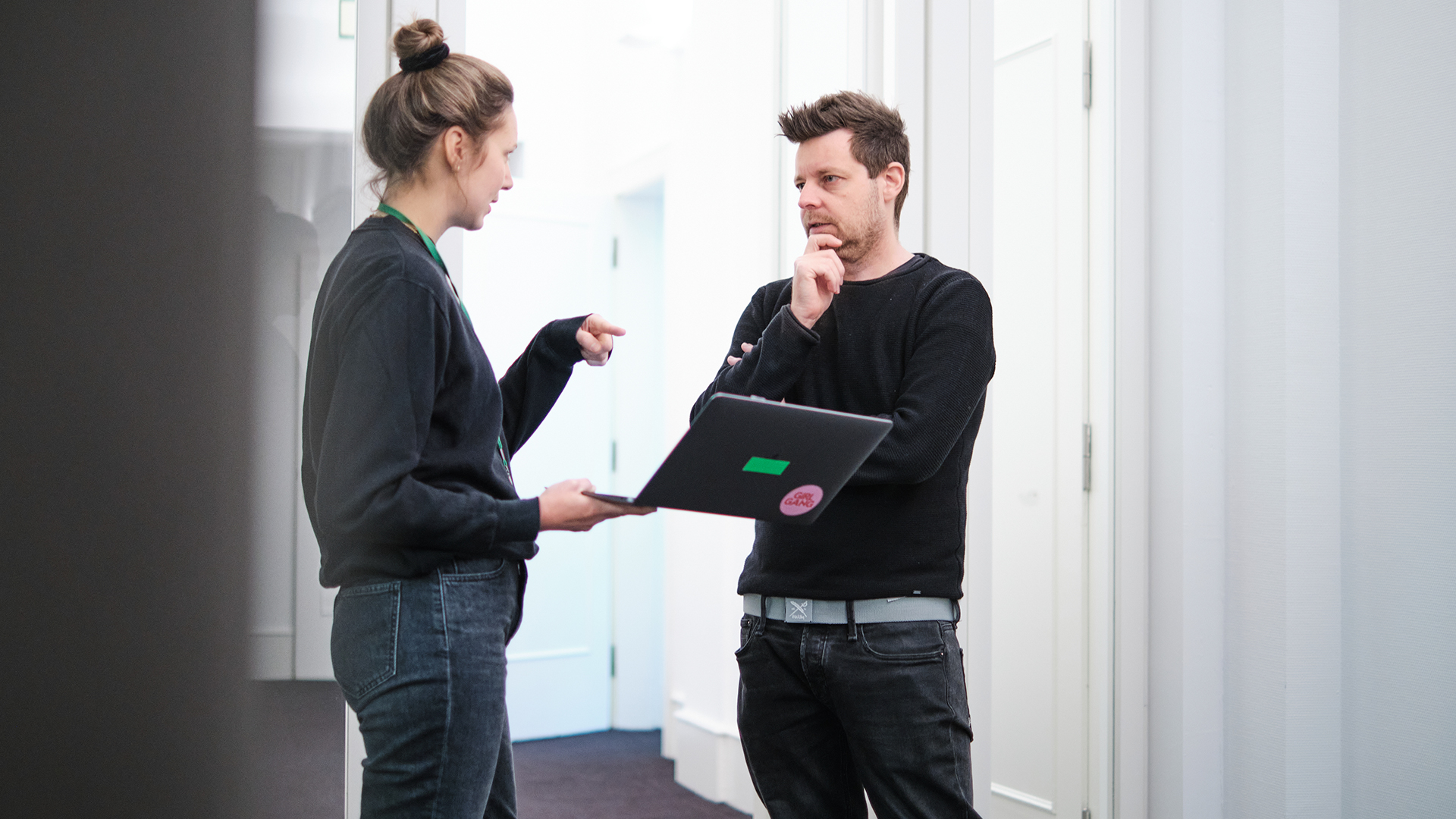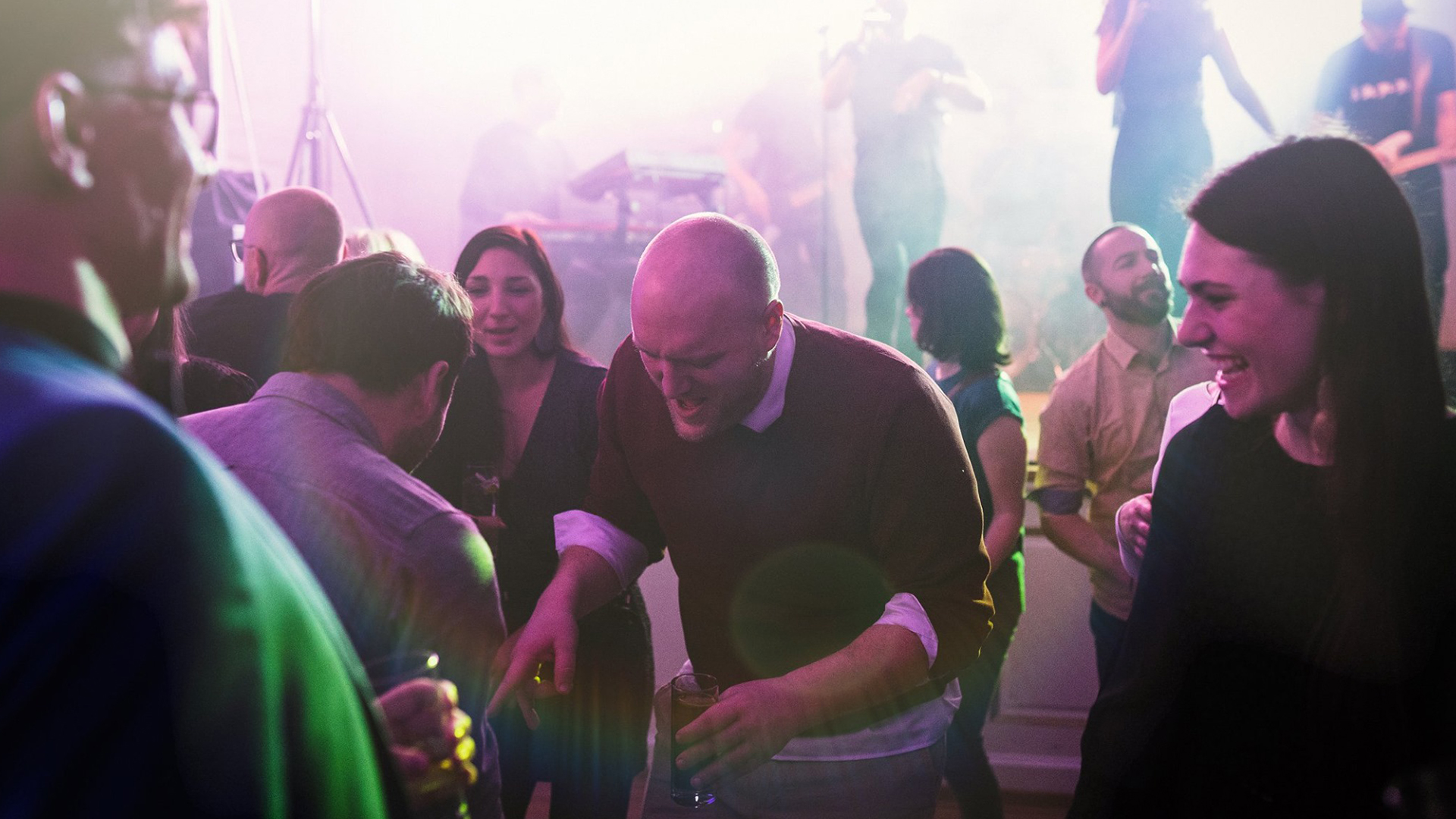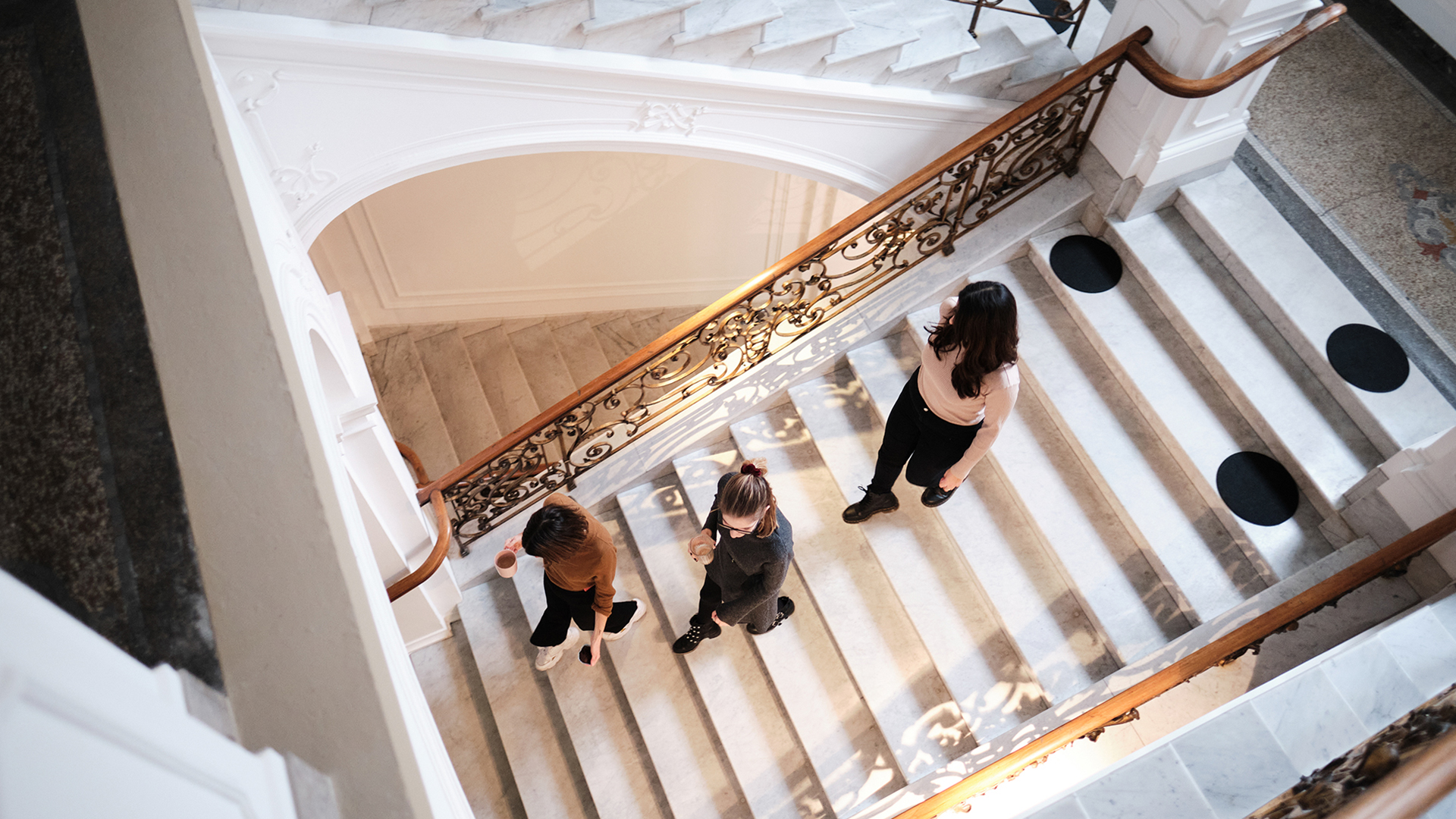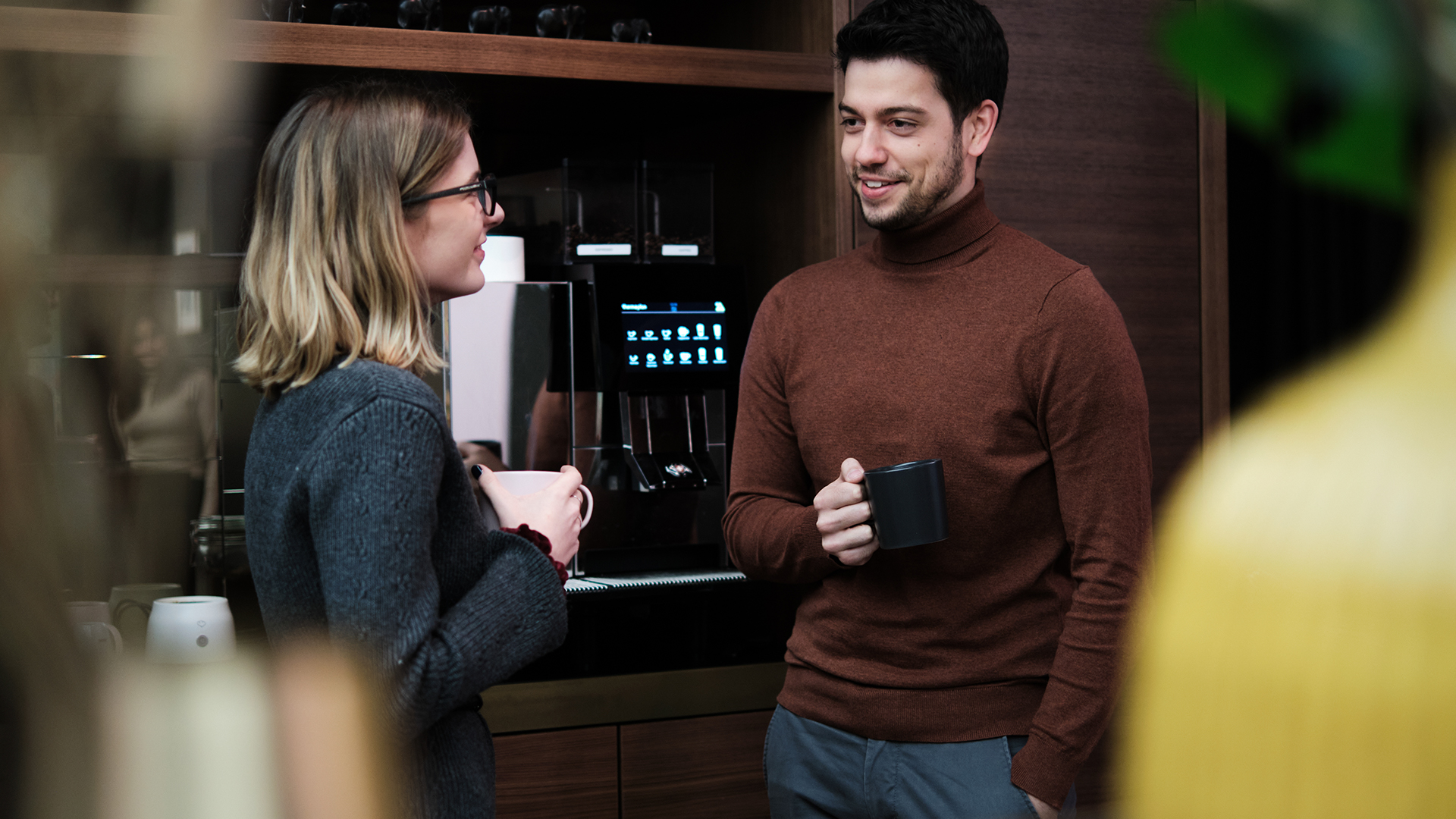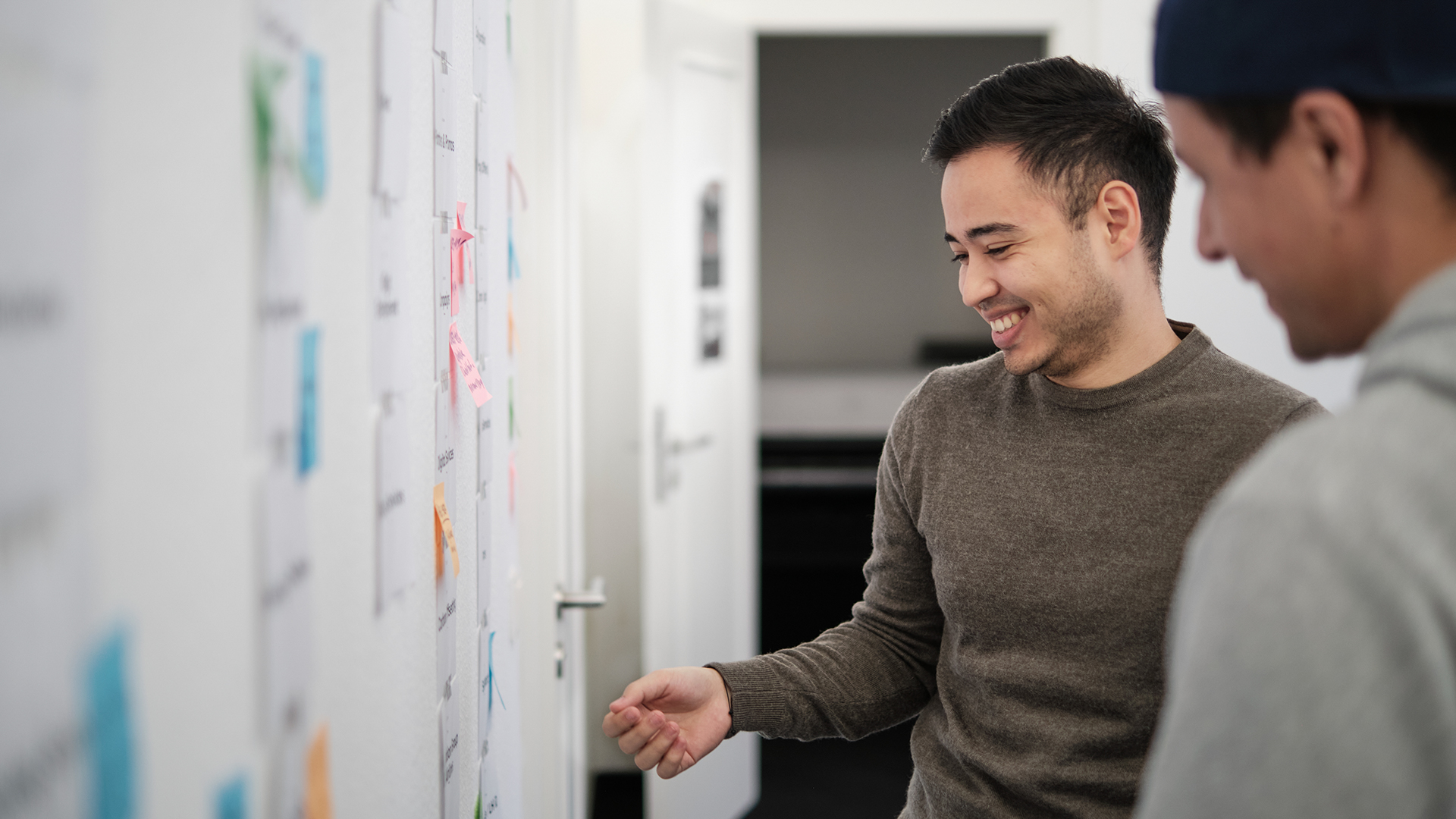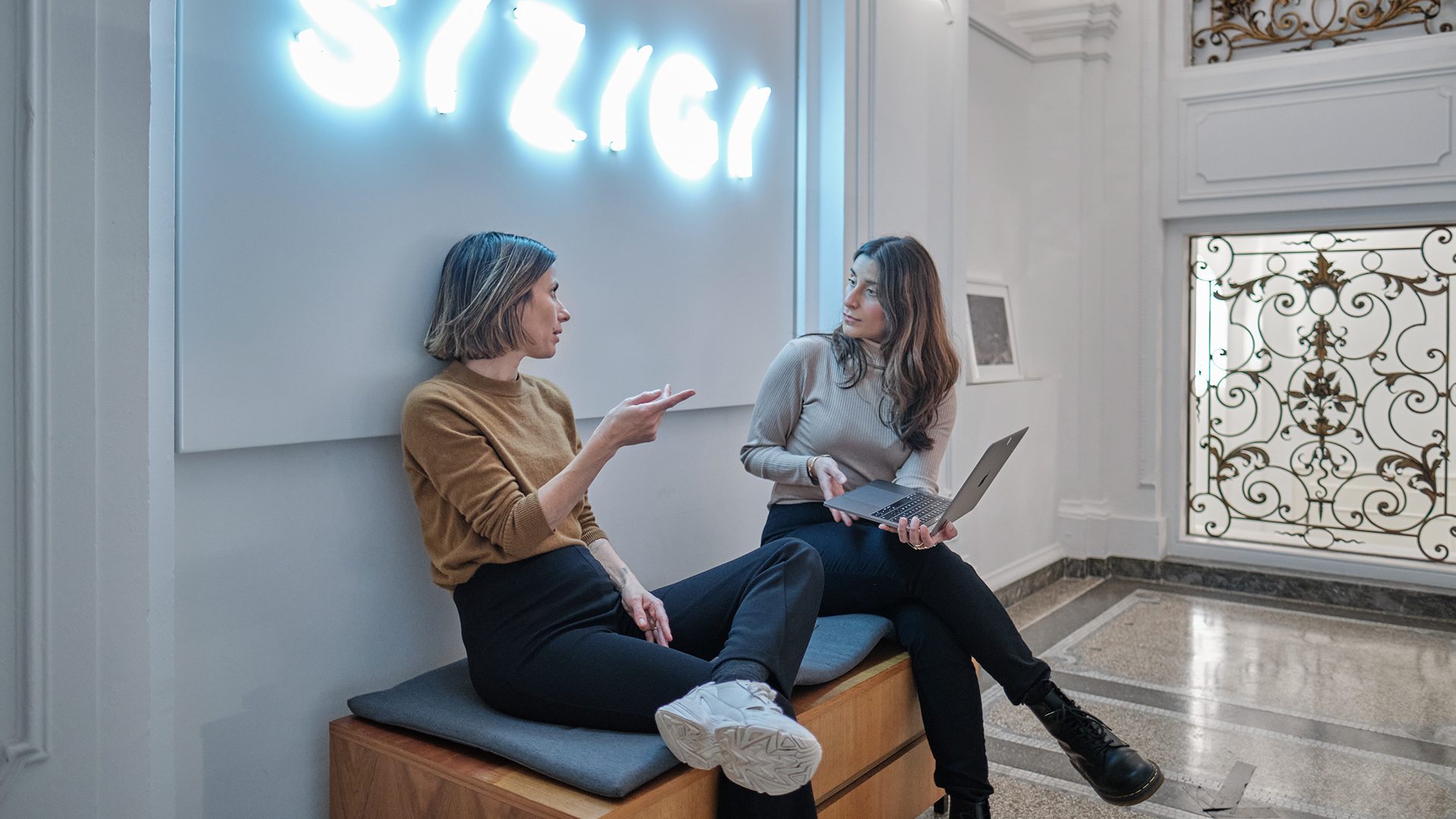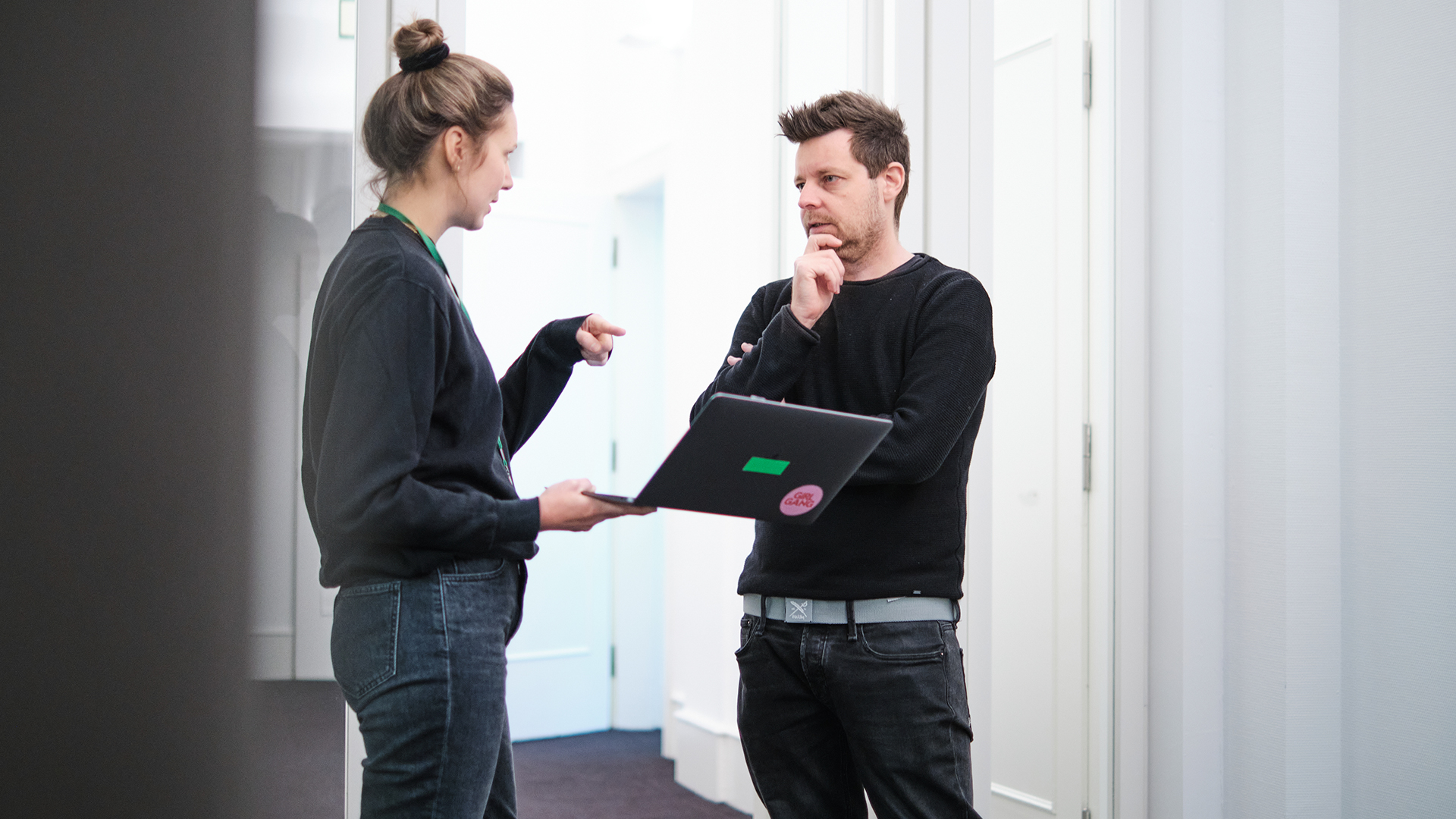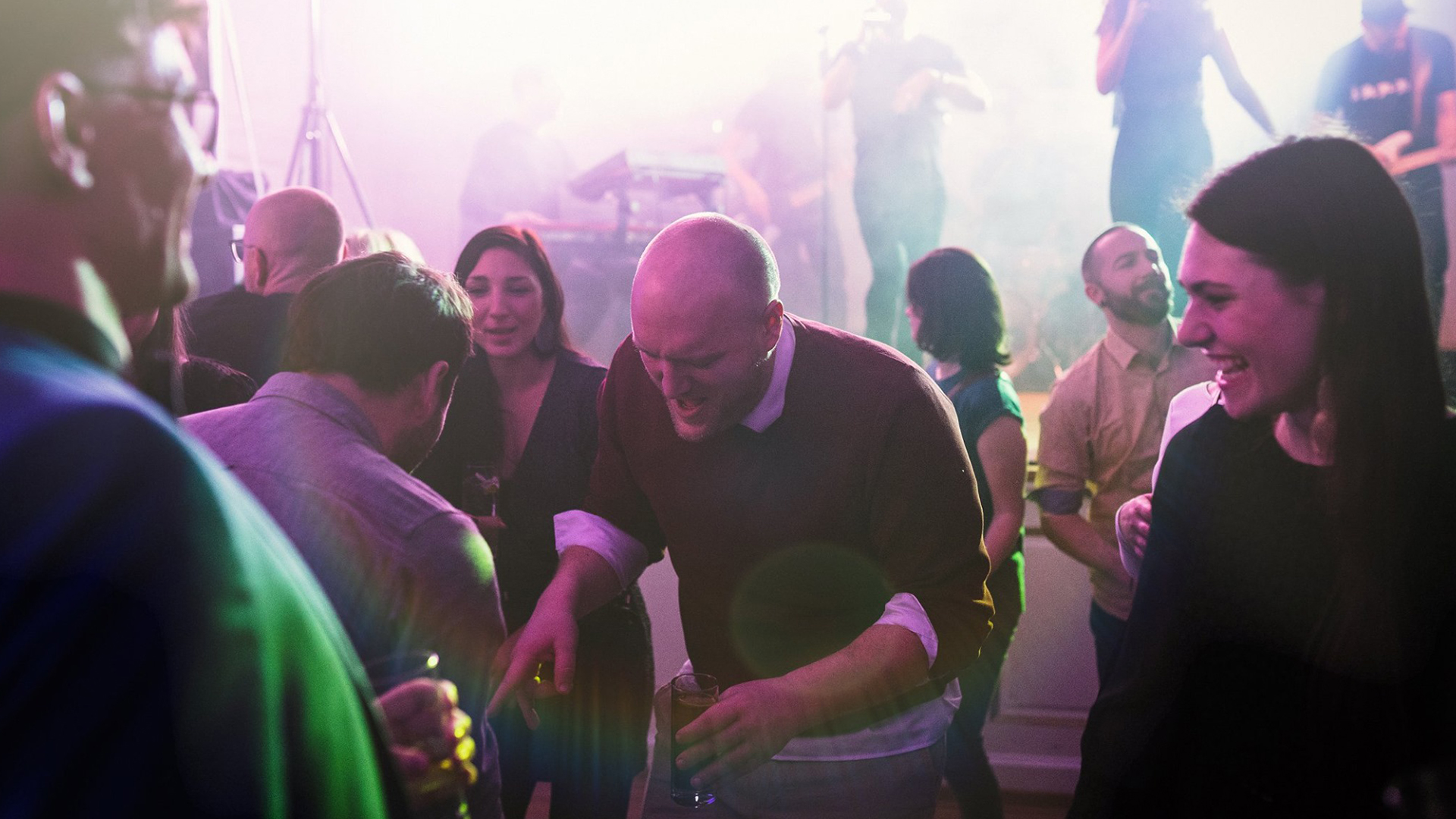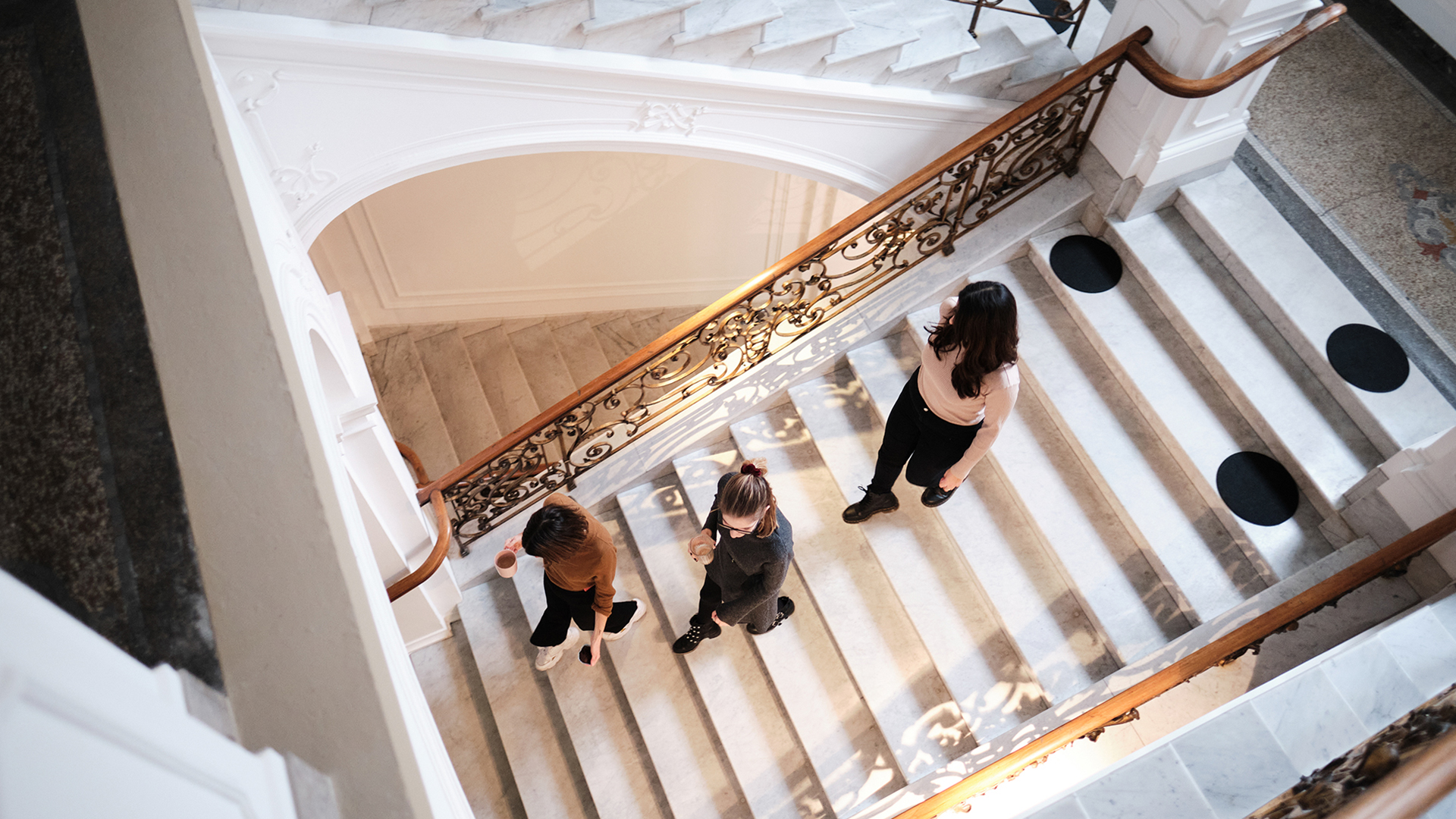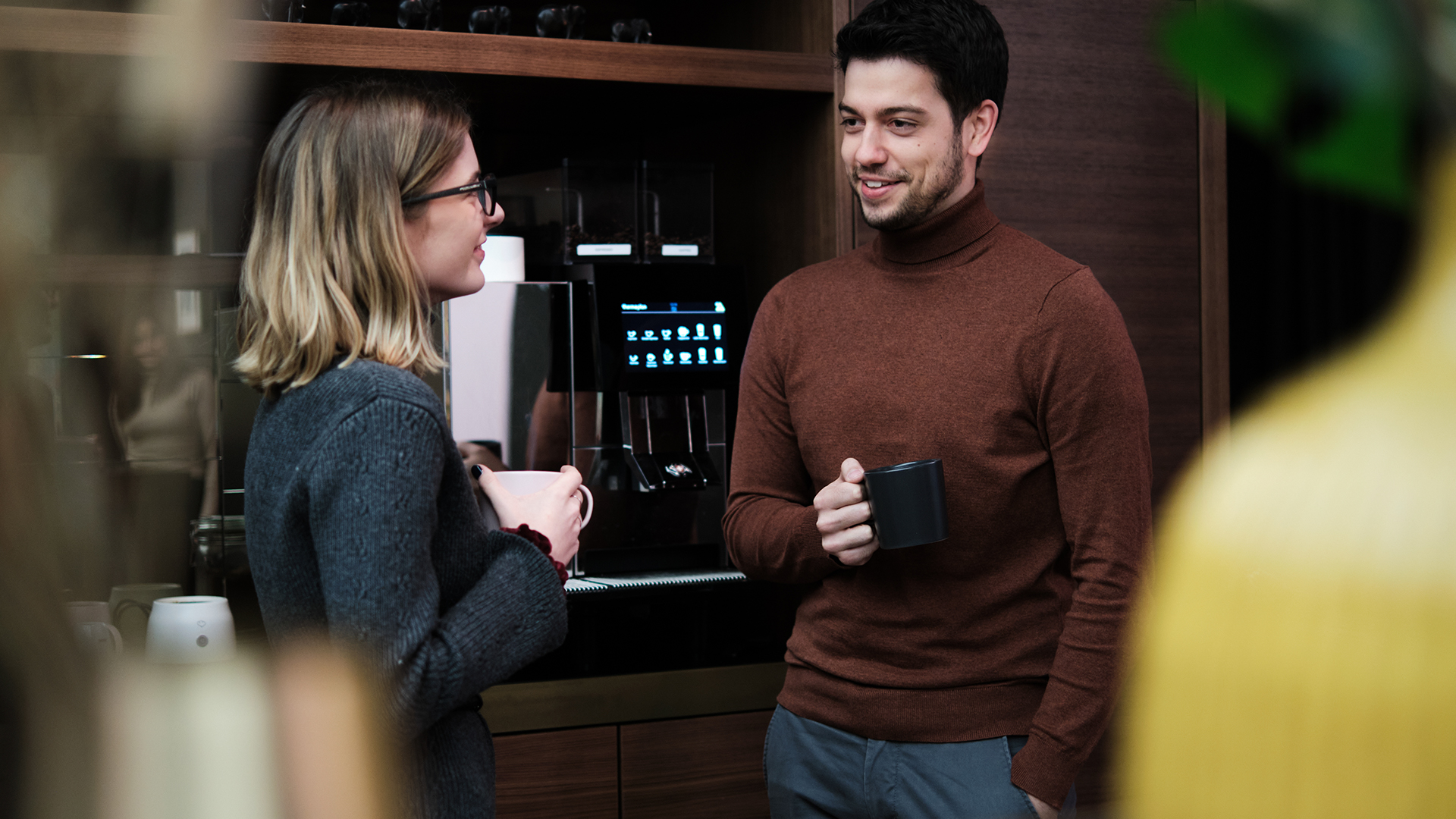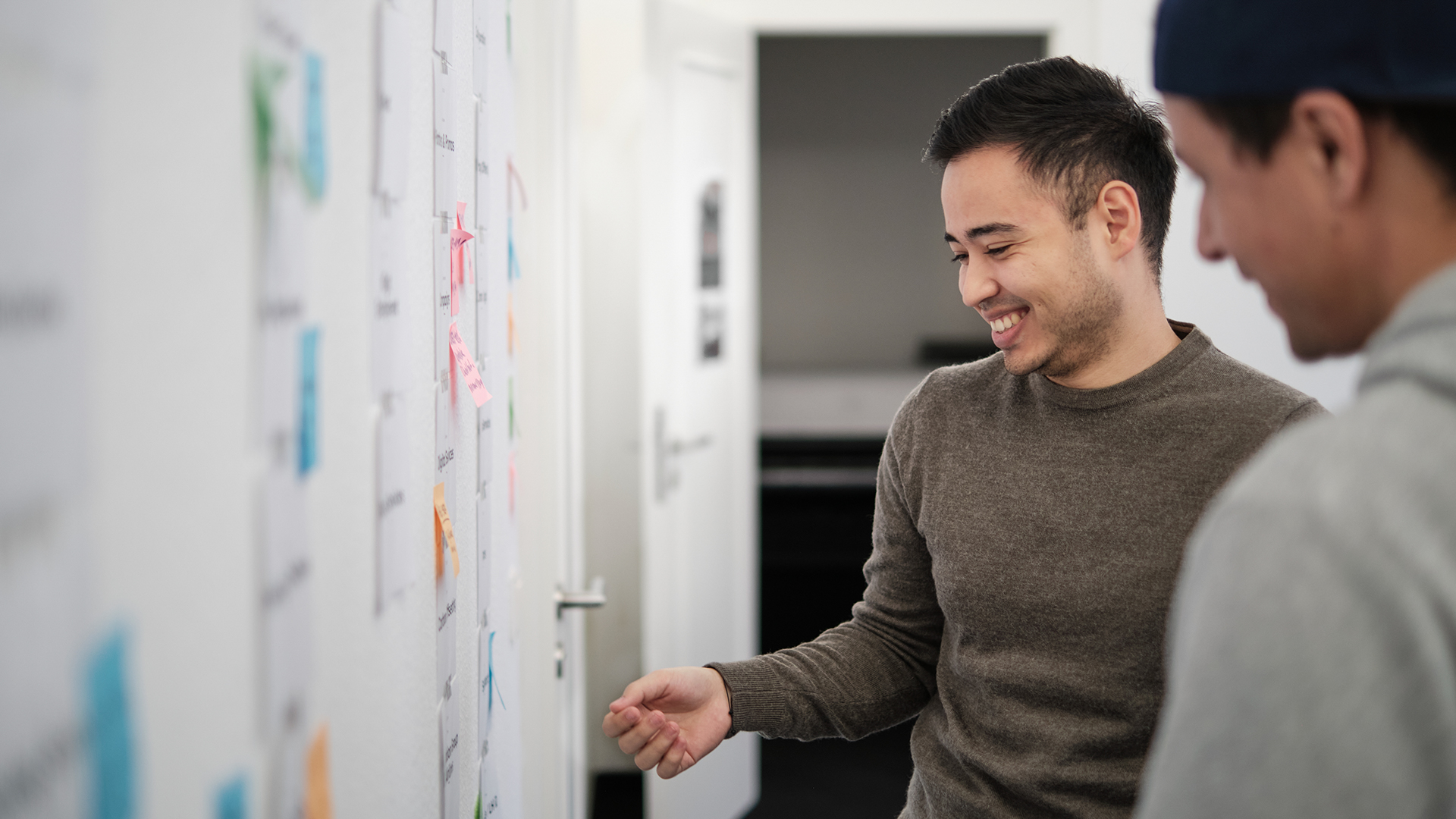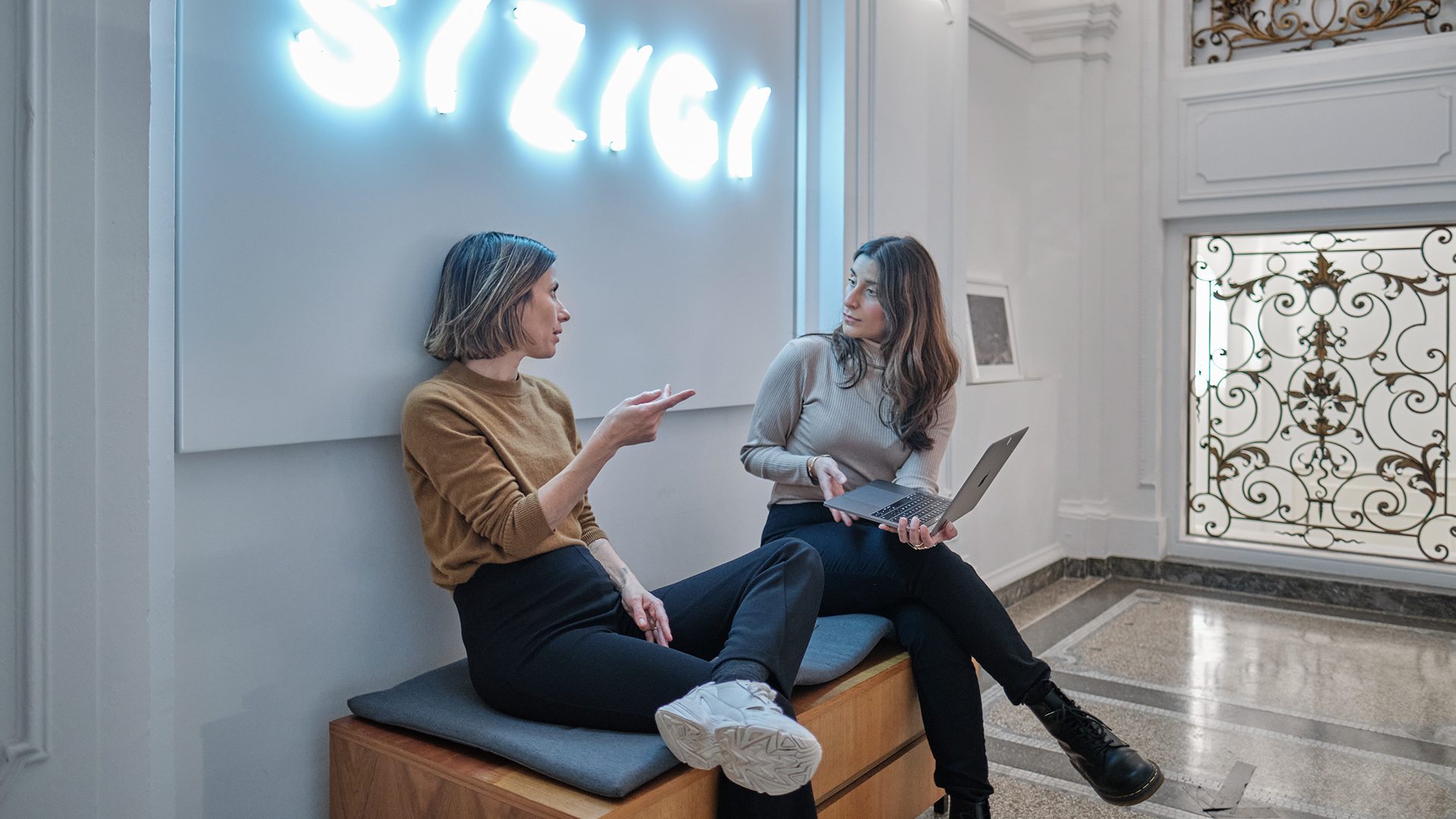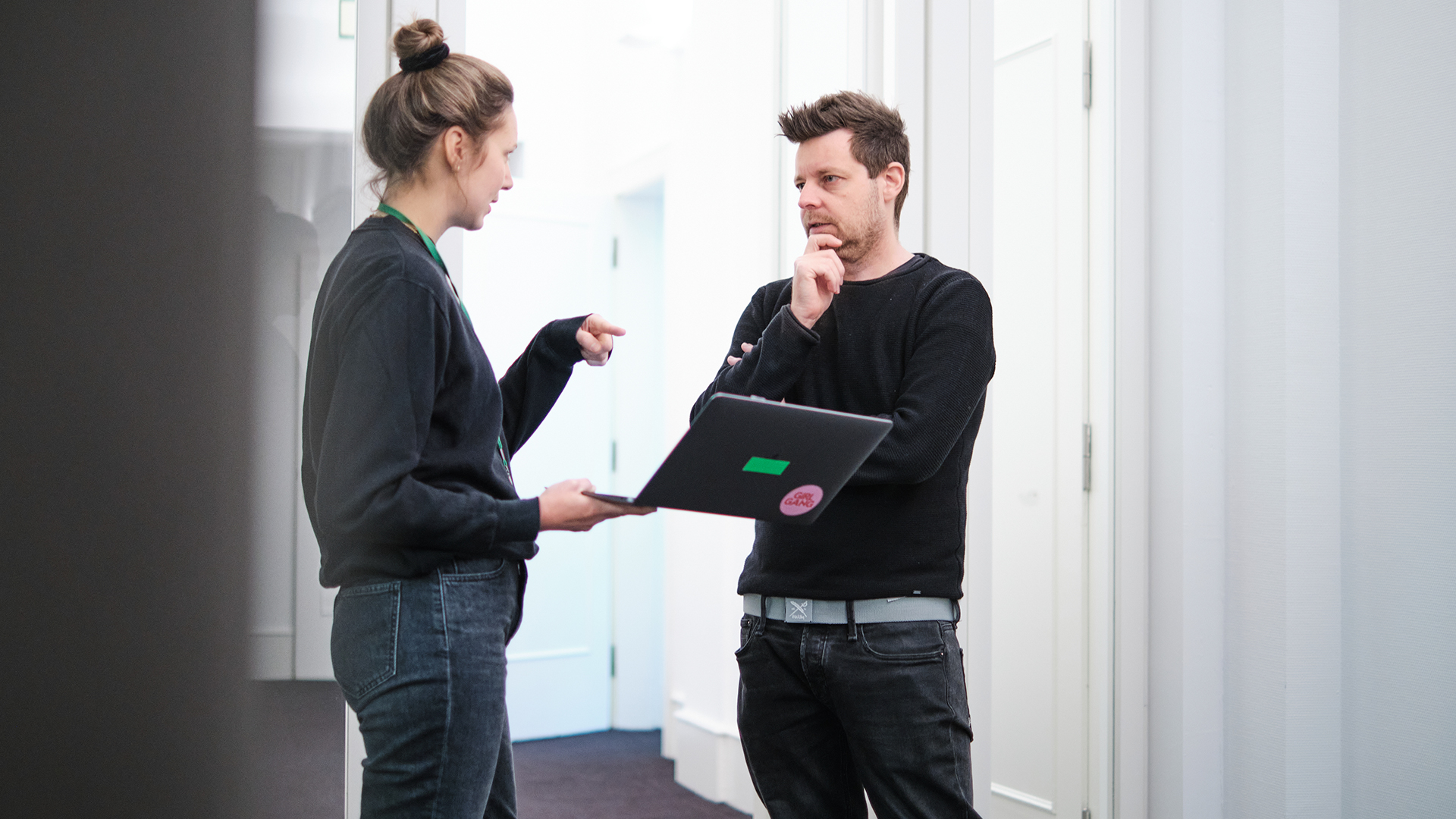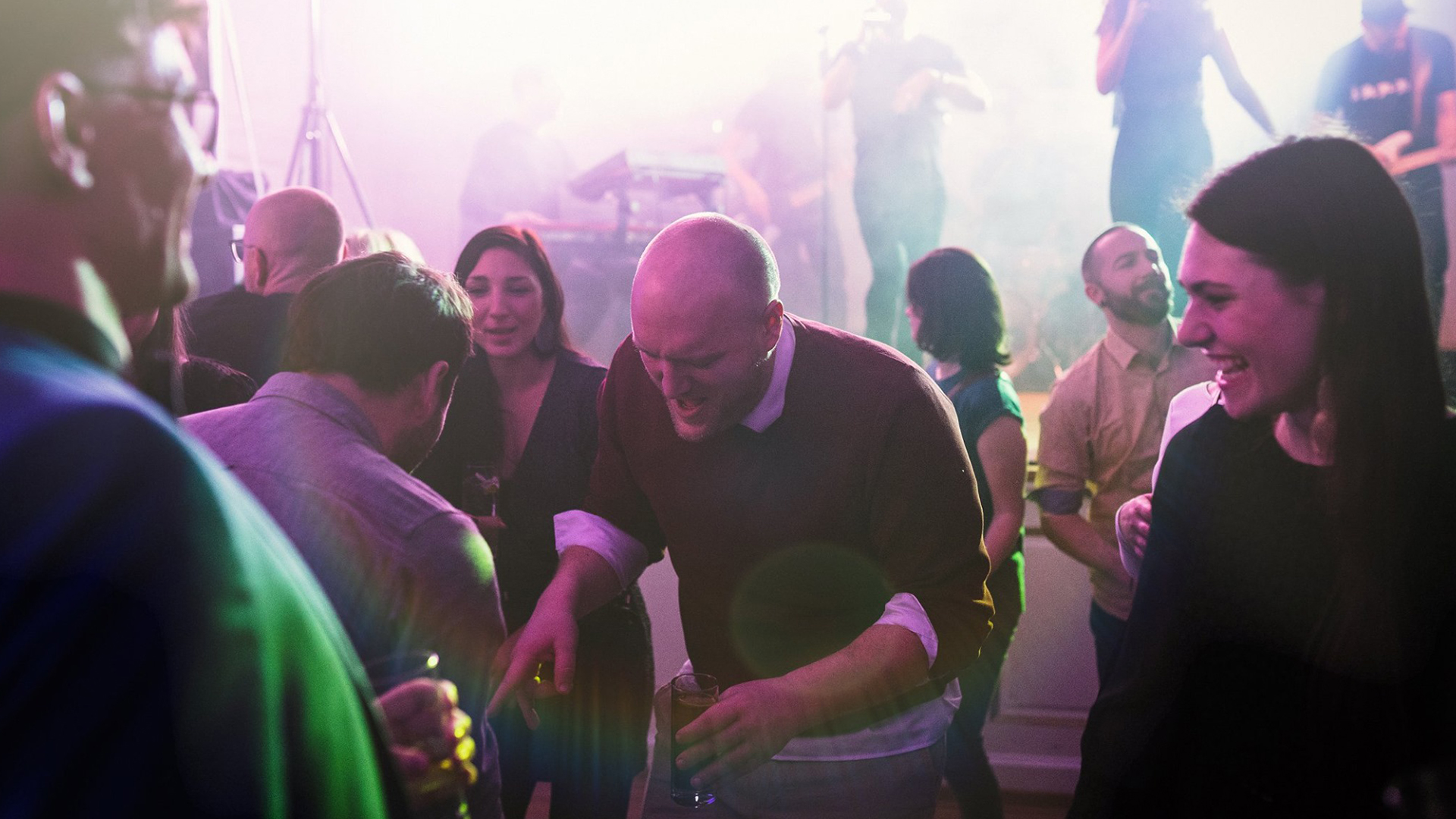 Your tasks
You support and consult on new IT issues or on optimizing existing processes at the Frankfurt office.
You supervise and support your colleagues in all IT issues, and you ensure the operation of the technical infrastructure (WLAN, LAN, WAN, Networks, Mobile Data, Patch Management, Monitoring, etc.).
You configure and manage the internal technical infrastructure, including Firewalls, Active Directory, Office 365 and File Systems.
You are responsible for installing and configuring new Macs or Windows PCs.
You support the improvement and automatization of existing IT processes.
You are co-responsible for the implementation of new requirements and the development of new ideas in the IT Operations area.
You work on global IT projects.
Wide Range of Opportunities
Diverse tasks, room for your ideas and interests and the opportunity to learn from each other.
Mobile Working
You have the choice. With our state-of-the-art hardware you have complete flexibility. Decide yourself whether you prefer to work at your desk or remotely.
Employee Events
We love to have a good time together. Whether at the summer party, the Christmas party, an agency breakfast, or a spontaneous after-work beer.
Mental & Physical Health
Your well-being is important to us. Activate your body through our regular running, yoga, and fitness sessions & with the best ergonomically equipped workplace. Use our consulting program (EAP) with its Work-Life-Balance Service in order to improve coping with stressful situations.
Pension
Think about tomorrow today with our contribution to capital-forming benefits and the occupational pension scheme.
Continuous Education
Take part in trainings and seminars to grow professionally and personally: Use your personal budget and choose which option matches best your development goals.
Two Rooftop Spaces
Our two large roof top terraces with a grill are available to all employees. For working, for lunch break or for having a beer together after work.
Always On The Move
Whether during the week or on the weekend you'll have your subsidized job ticket and free parking slots at the office.
Complete relaxation with 30 days of vacation per year
You can take them according to your needs.
Your profile
You have a completed training in the IT environment, a university degree in Computer Sciences / Business Informatics or another comparable qualification.
You like to work in a team as well as independently on your own tasks and projects.
You like to support your colleagues; you have very good communication skills and you quickly find pragmatic solutions.
You have experience in the administration of complex IT environments as well as in the administration and management of Active Directory, VMware, Desktop Patch Management, Office365, Apple Systems and Networks.
You have good knowledge of Microsoft technologies, and ideally experiences in the handling and administration of Macintosh Systems.
Your very good German and good English skills enable you to provide good user support in both languages.
Simply send us your documents by e-mail or call us. Please note our privacy policy.
Couldn't find your job?
Say hello!
People & Culture
Alexandra Oebels
Talent Acquisition Specialist