An increasing number of households want to use environmentally friendly, clean energy. Photovoltaic systems are the best and most attractive option for this market. Solarwatt launched a new strategy to make it as easy as possible for consumers to switch to solar: it provides direct, straightforward access to photovoltaic and storage systems and the associated services. The complexity of photovoltaic technology makes this a challenge, though.
We reduced this complexity and made the product easier to understand. Most importantly, however, we communicated the attributes of the product in a way that engaged the target audience on an emotional level. This enabled the additional B2C offering, the Solarwatt brand and the portfolio to be repositioned in the market. 
Taking transition to a hybrid business model as our starting point, we assisted our client from the initial idea and development of a concept right through to implementation. In addition to positioning the brand, searching for partners and managing the transformation process, we worked on restructuring the product portfolio and on the associated communication and content strategy. We also assisted with roll-out of the new products and with communications activities up to summer 2021. 
Solarwatt has recently opened three new production facilities, including one for solar modules. It manufactures a million modules a year, enough to supply green energy to around 80,000 homes.
To communicate and implement the new Solarwatt narrative, we defined content territories and created a content house to ensure consistency across all relevant touchpoints. We brought together experts in creative communication, media and PR in order to leverage their collective capabilities to produce content and formats for media campaigns and cross-media activities. 
Today, Solarwatt has been reorganised and is successfully positioned in the B2B and B2C markets. The new slogan "powering a better tomorrow" encompasses more than just the company's ambition to provide reliable, lifelong support to people who want to use clean energy.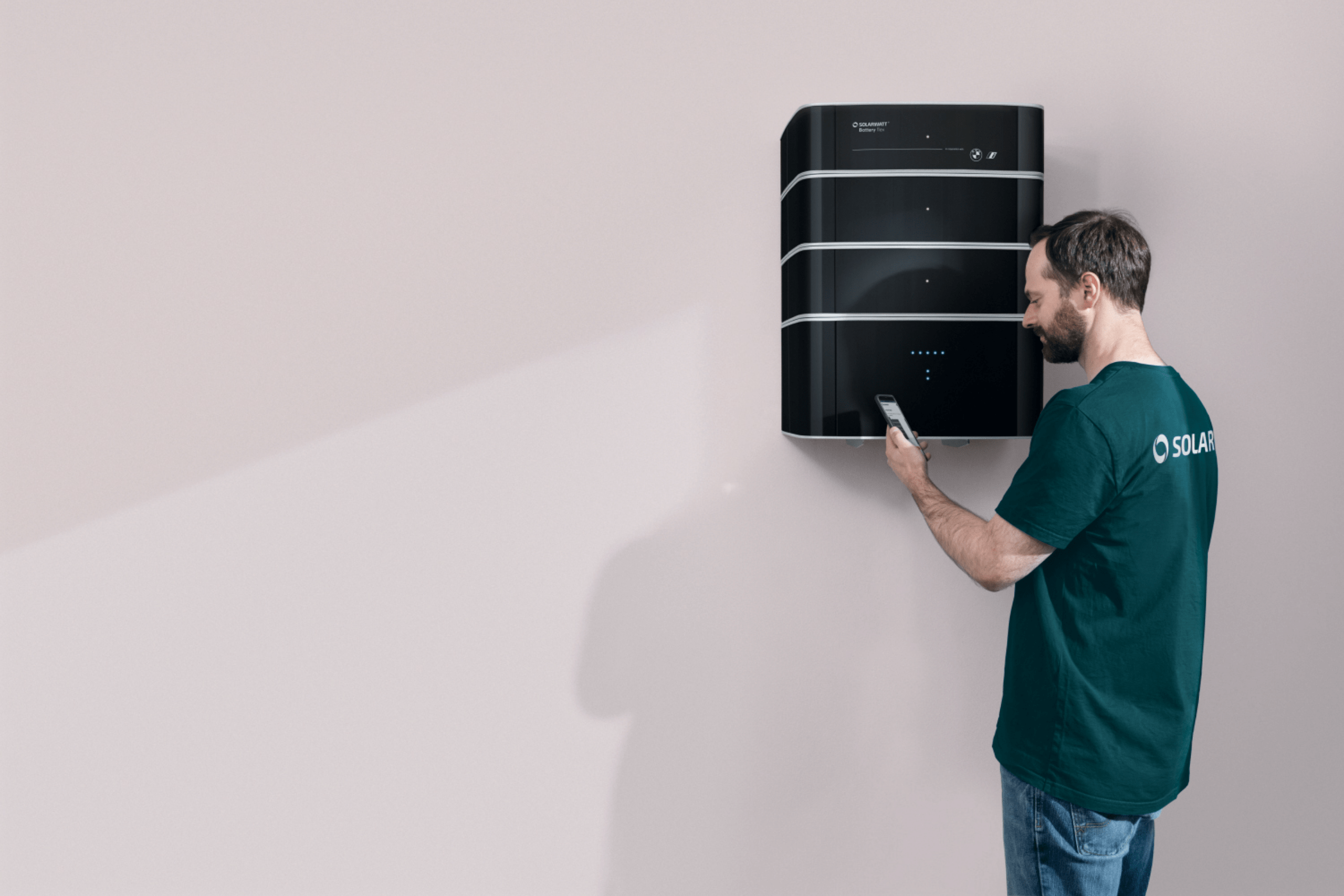 Our services:
Portfolio Structuring
Strategy consulting
Brand alignment
Interested?
Let's get in touch!