We believe that taking responsibility empowers us to improve things. That's why we give our best every day.
The SYZYGY GROUP's goals and activities are geared towards sustainable development. We are guided by the Sustainable Development Goals (SDGs) adopted by the United Nations in 2015. The following three goals are our priority.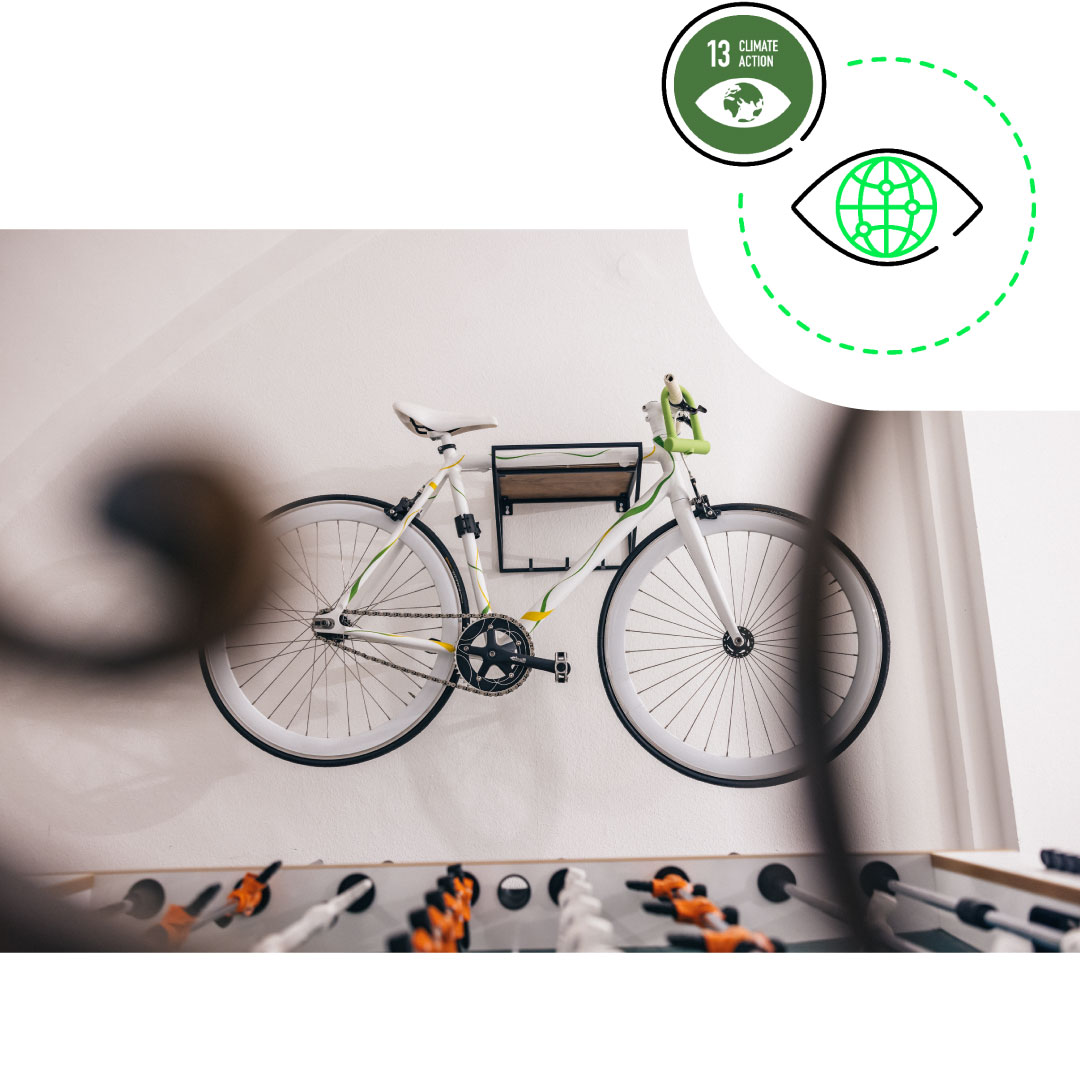 For a safe climate
Climate change is having far-reaching impacts on our world, affecting economies and people's everyday lives. Digitisation and green IT are key to making business and society more environmentally friendly. We are therefore working to reduce and offset our own emissions as much as possible and seeking to develop digital climate positive systems.
For more equal opportunities
We aim to be a company where everyone feels welcome and is treated fairly, creating equal chances. We believe that diversity is an important component of our company's success. Therefore, we strive to create an inclusive and flexible work environment where all employees can reach their full potential. We have eliminated gender pay gaps and select the most suitable candidates regardless of their gender. We are convinced that this leads to a fair and diverse workforce, contributing to a harmonious work environment.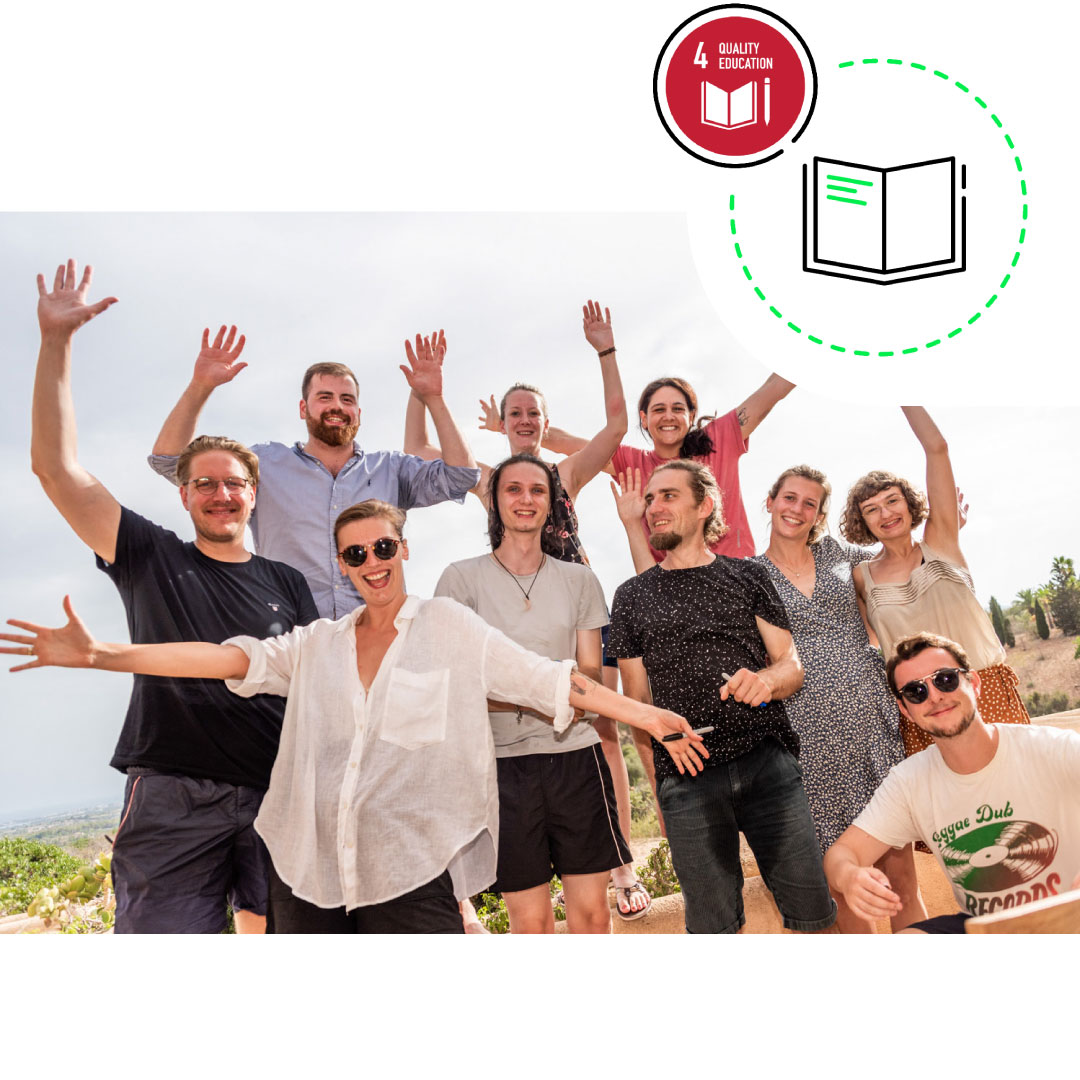 For more education
Our world is evolving at a breathtaking rate. To respond effectively to innovative technologies and changes in user behaviour, internal skillsets must be kept up to date. It is therefore crucial that we help our employees to continuously grow and develop – both professionally and personally. That's why we give all our employees access to inclusive education so they can reach their full potential and benefit from equal opportunities. We are also motivated by the ability to contribute to society through our knowledge and skills.
Interested?
Let's get in touch!
Investor Relations & New Business
Susan Wallenborn