Lufthansa Group
Smooth journeys in the digital cosmos.
Customer centricity for the Lufthansa Group.
As the international digital lead agency, we have provided a positive and seamless user experience across all the Lufthansa Group's digital touchpoints since 2019. We assist passengers of Austrian Airlines, Brussels Airlines, Lufthansa and SWISS from booking and check-in through to arrival. Their individual needs at each stage of the journey are always our priority.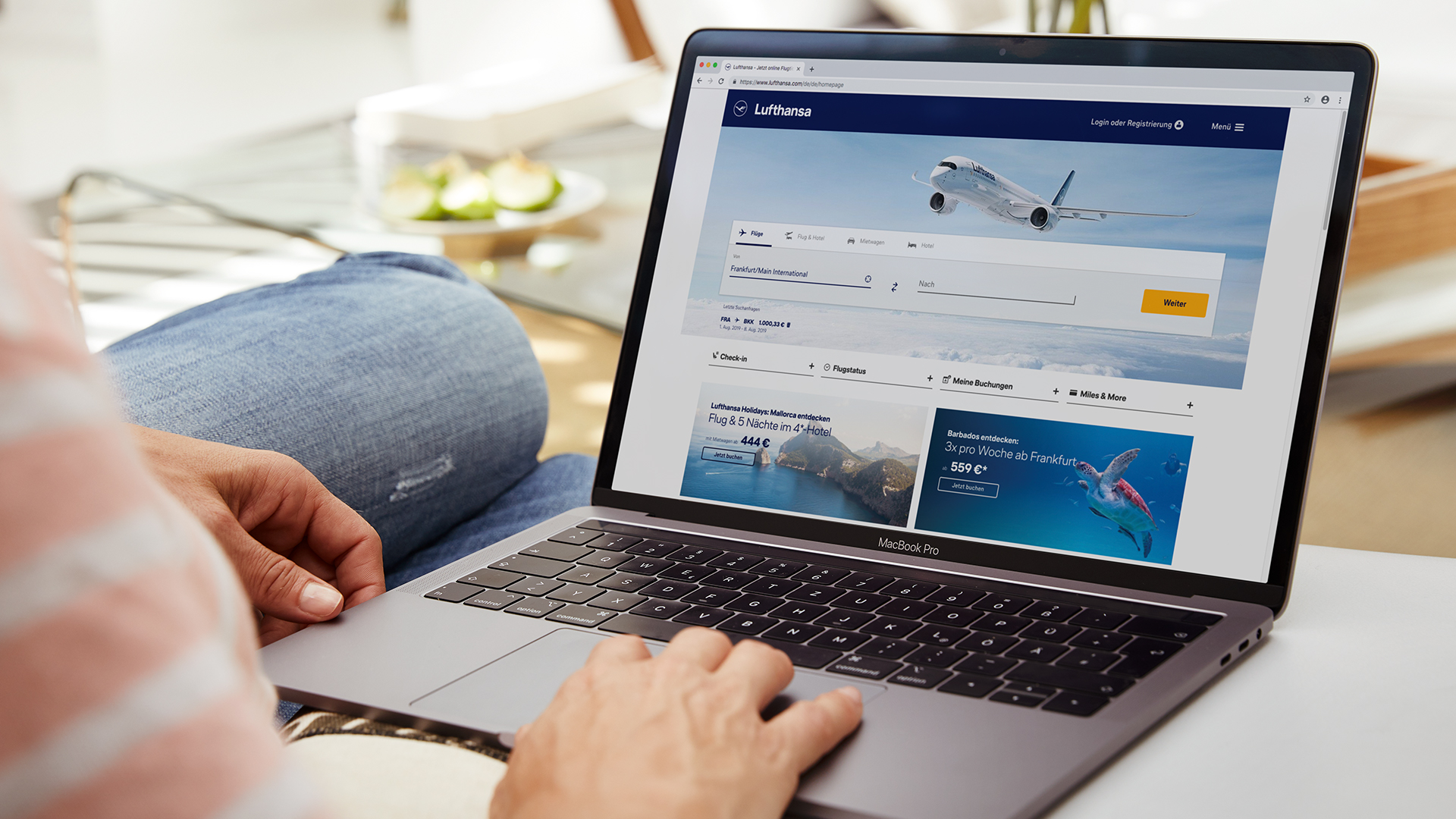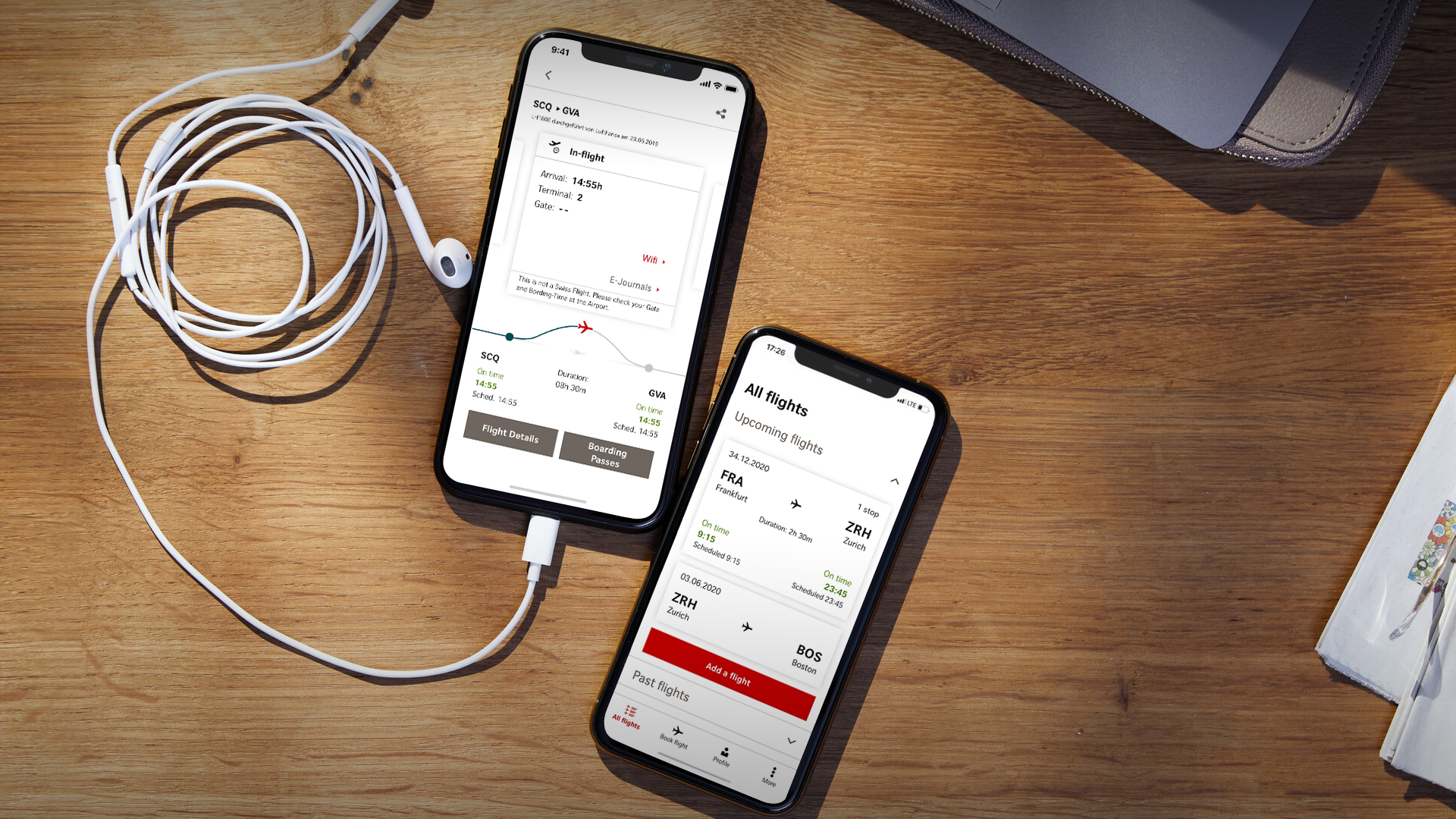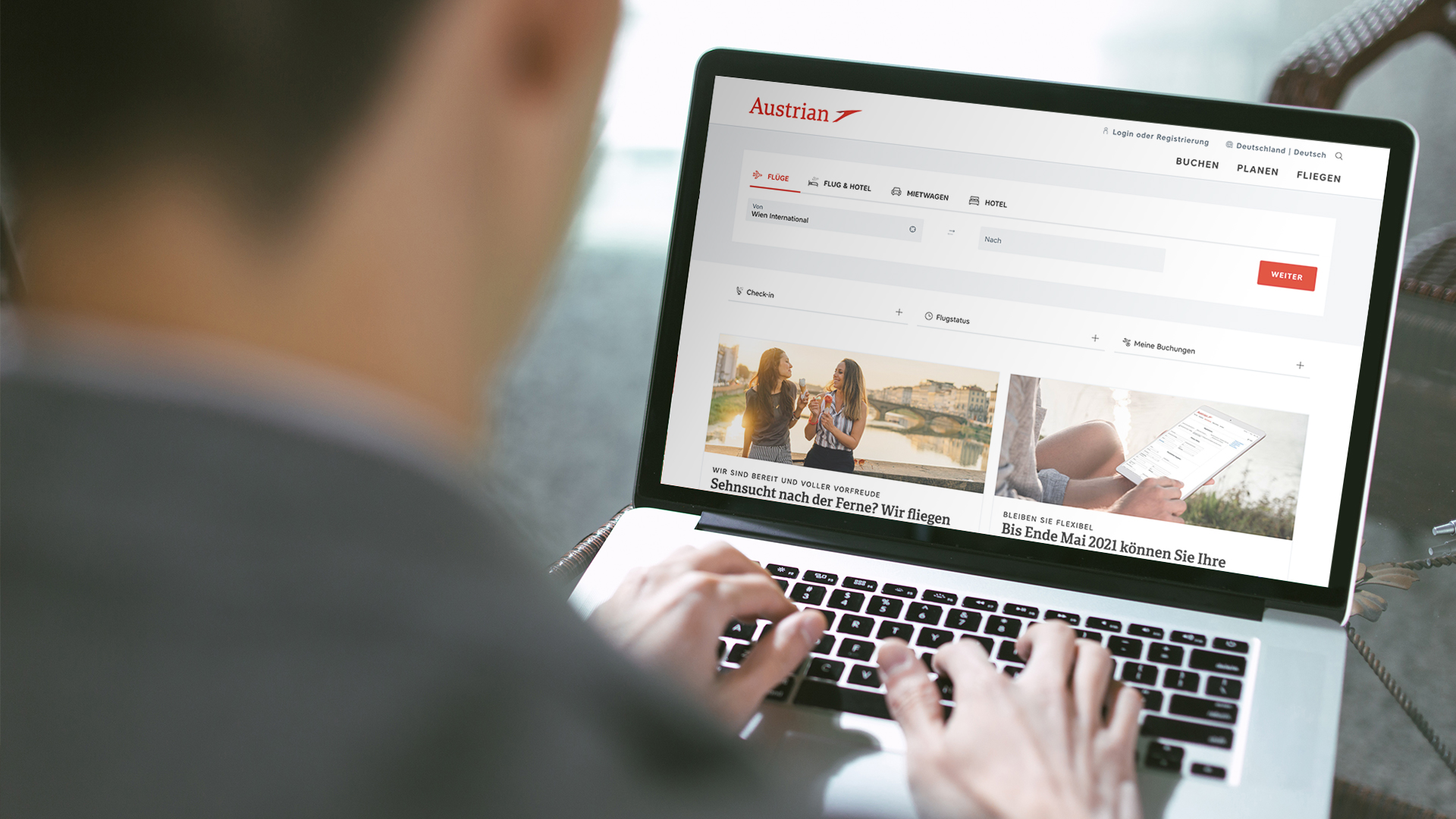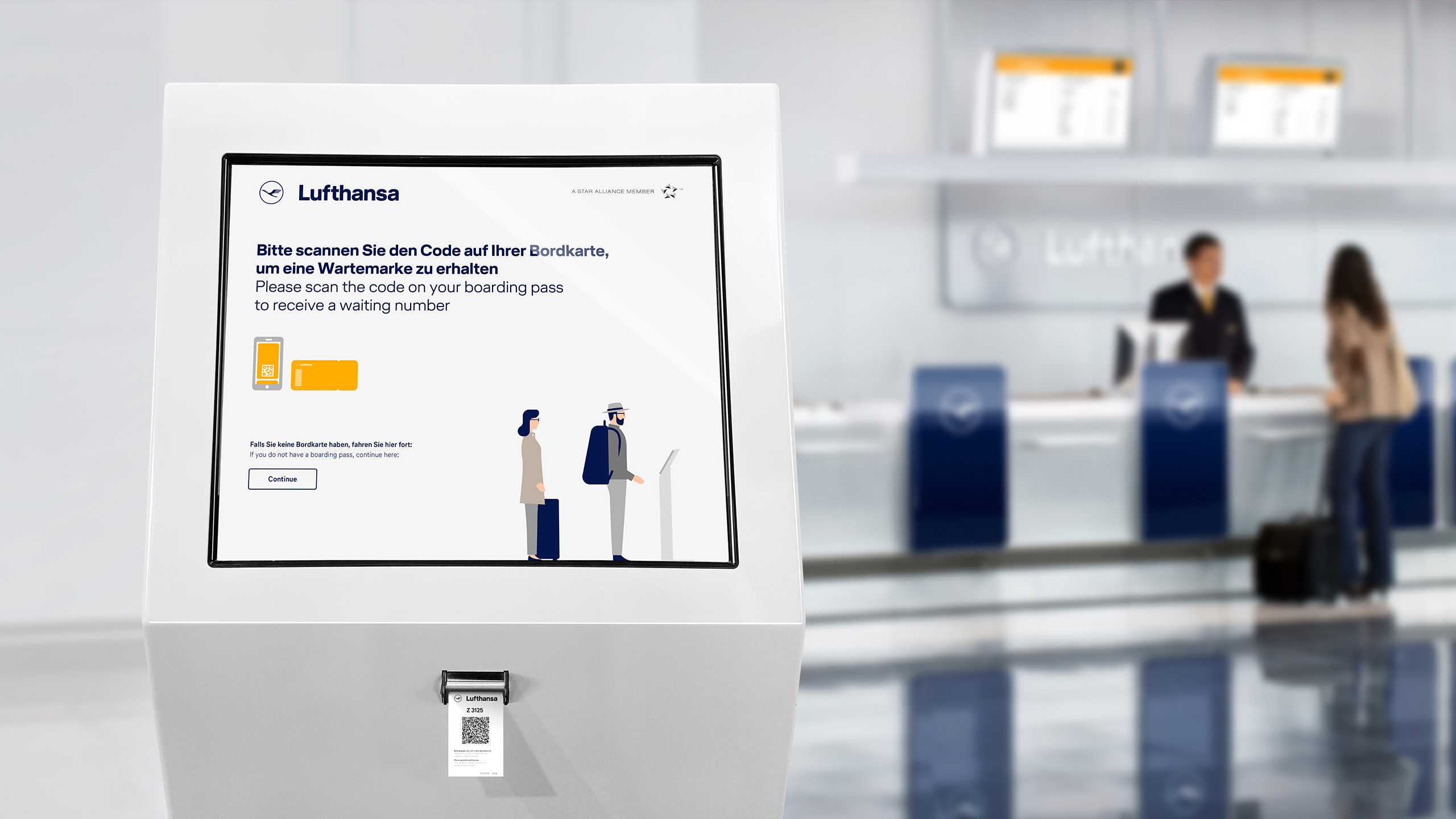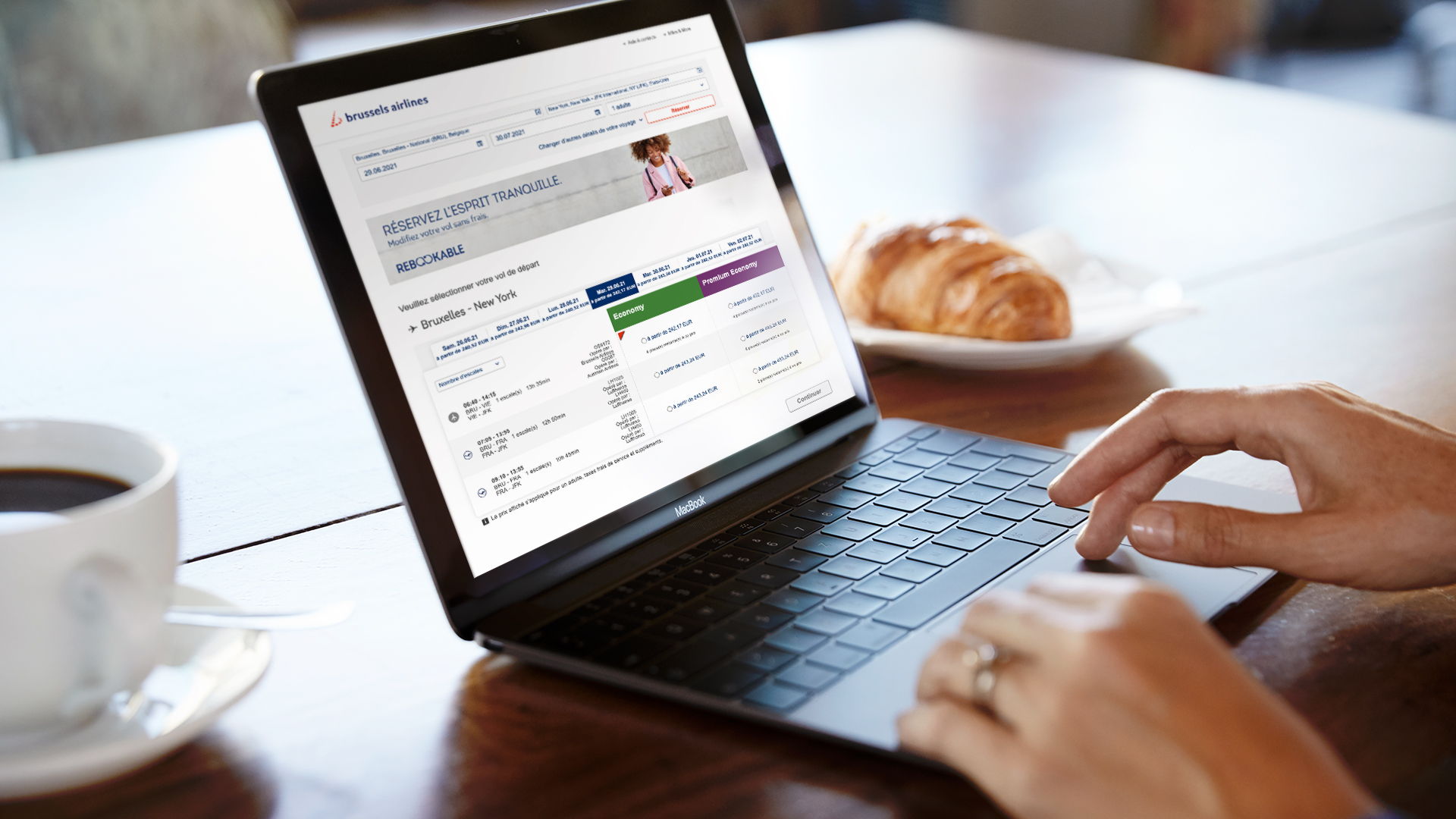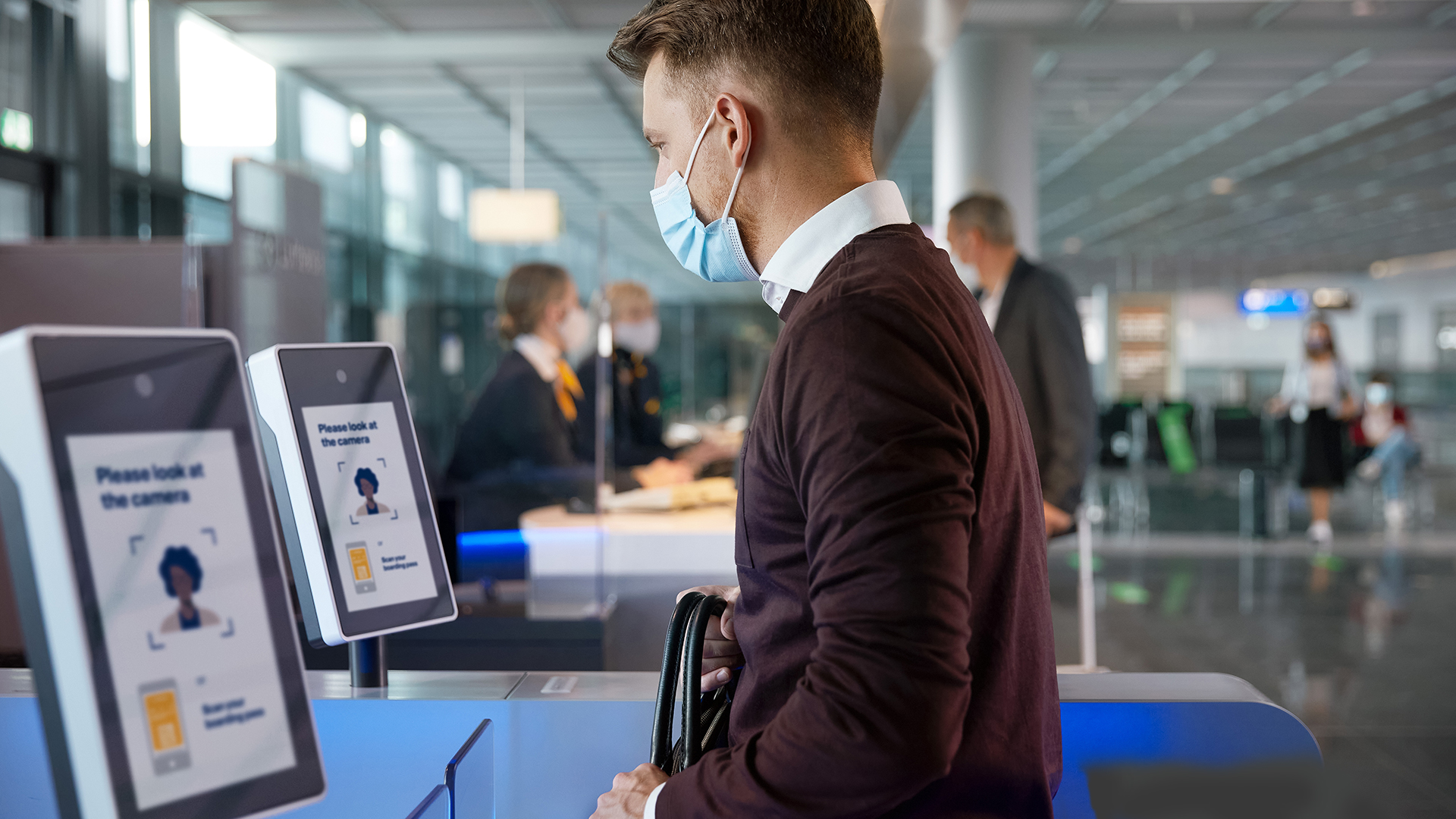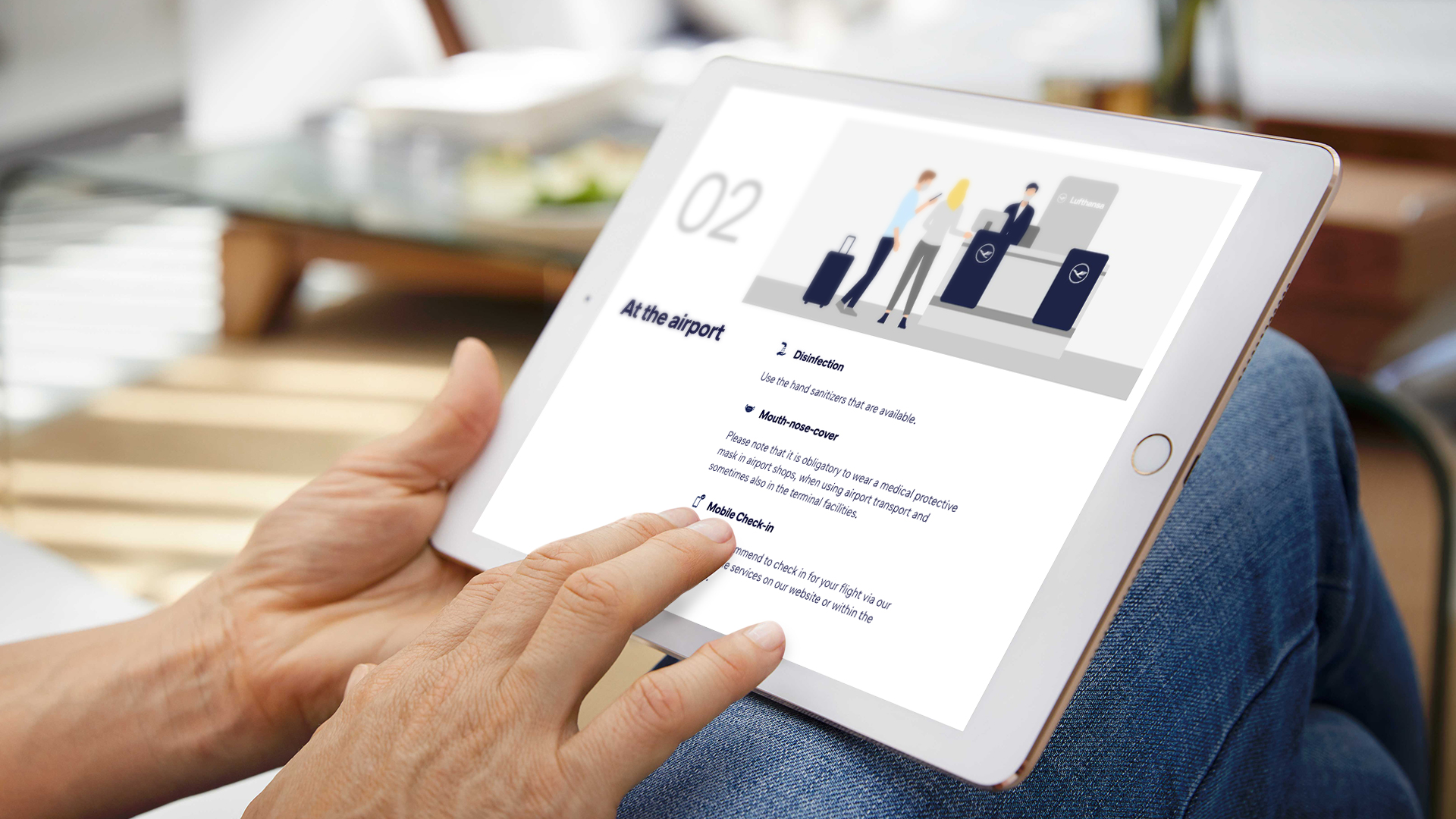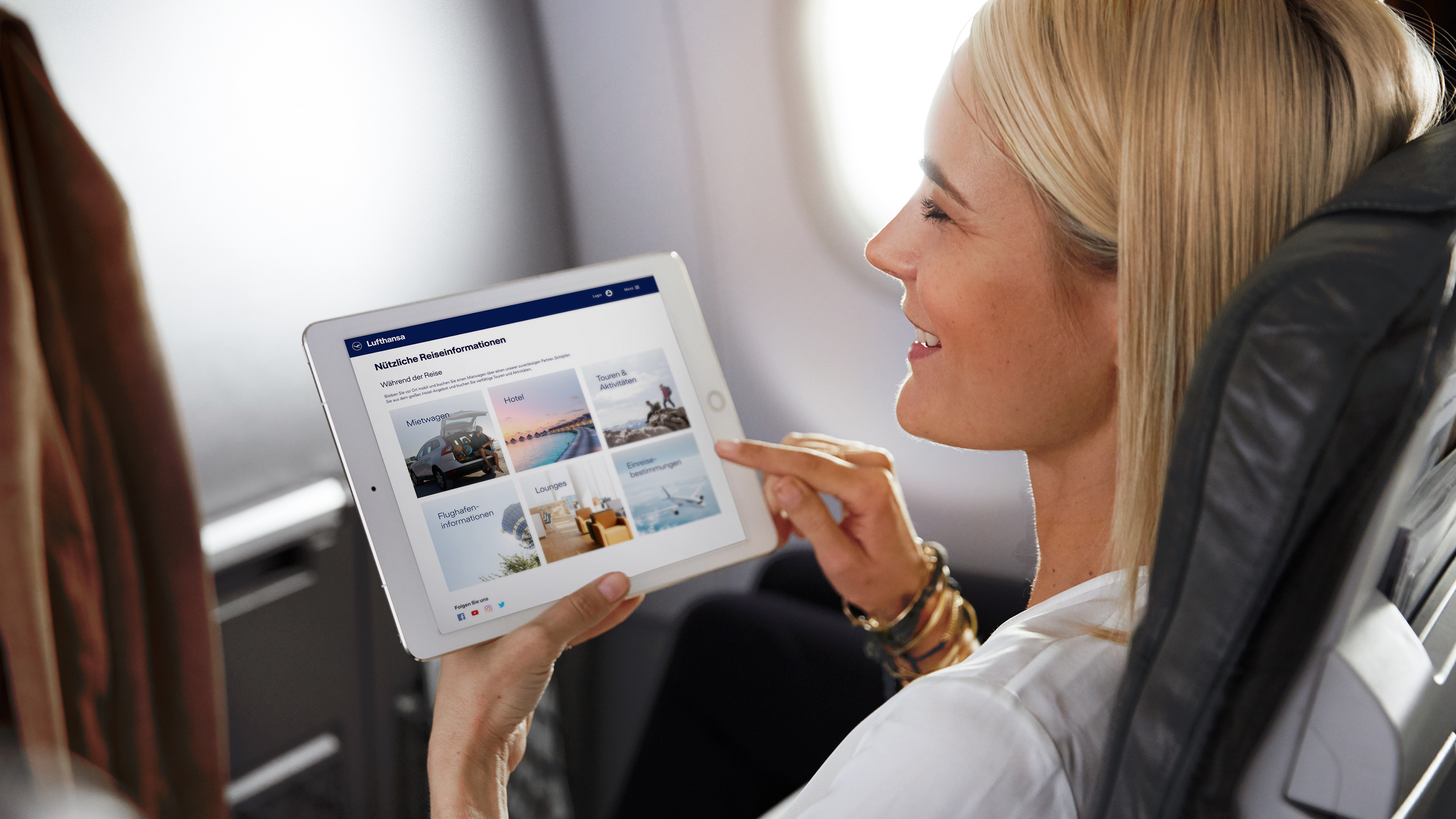 Four airlines, one aim: a great user experience.
We see ourselves as drivers of digital opportunities. We therefore advise the four airlines along the entire value chain, across all departments, teams and customer groups.
We always have one aim in mind: to create a premium digital experience for Lufthansa Group customers through inspirational content, optimised user flows, convenient new features and efficient processes that underpin the customer experience.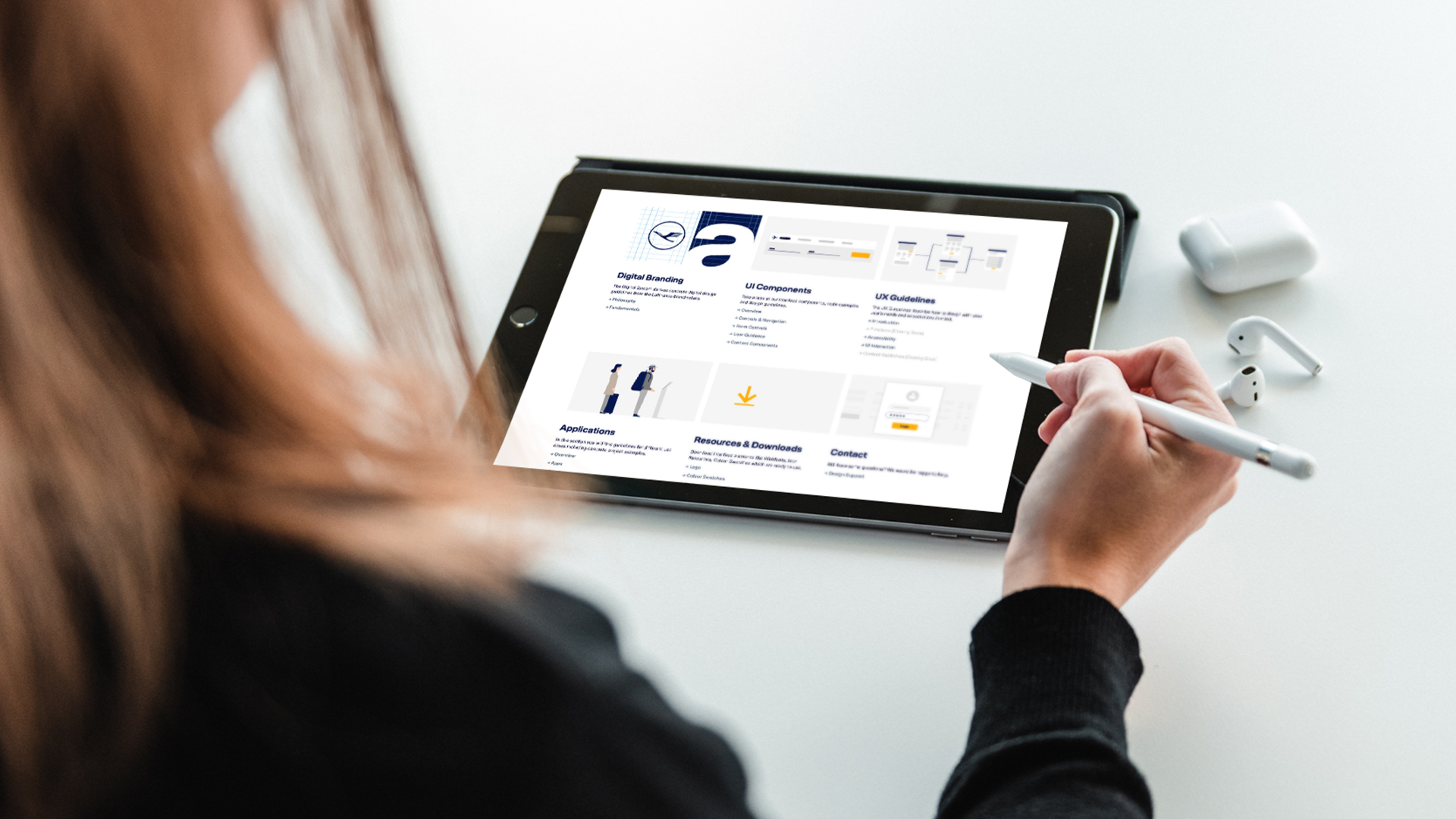 Need an example?
Each of the airlines has its own individual character. We emphasise this individuality through our work, while at the same time thinking globally and generating maximum synergy.
Working on a basis agreed with the client, we created four individual digital brand style guides and also a pattern library, which ensures standardisation where it is beneficial and promotes individuality where it strengthens the brand.
Better together.
A seamless customer experience can only be achieved if everyone pulls together, especially in large organisations like the Lufthansa Group.
A crucial part of our job involves bringing together information, targets and – most importantly – people. This ensures a shared vision, avoids inconsistencies and increases cost efficiency.
Our partners in this are the online sales, brand and product departments of the four airlines. We support them by bringing all the relevant stakeholders together through our active governance activities. As a result, work is more efficient and customers are happier.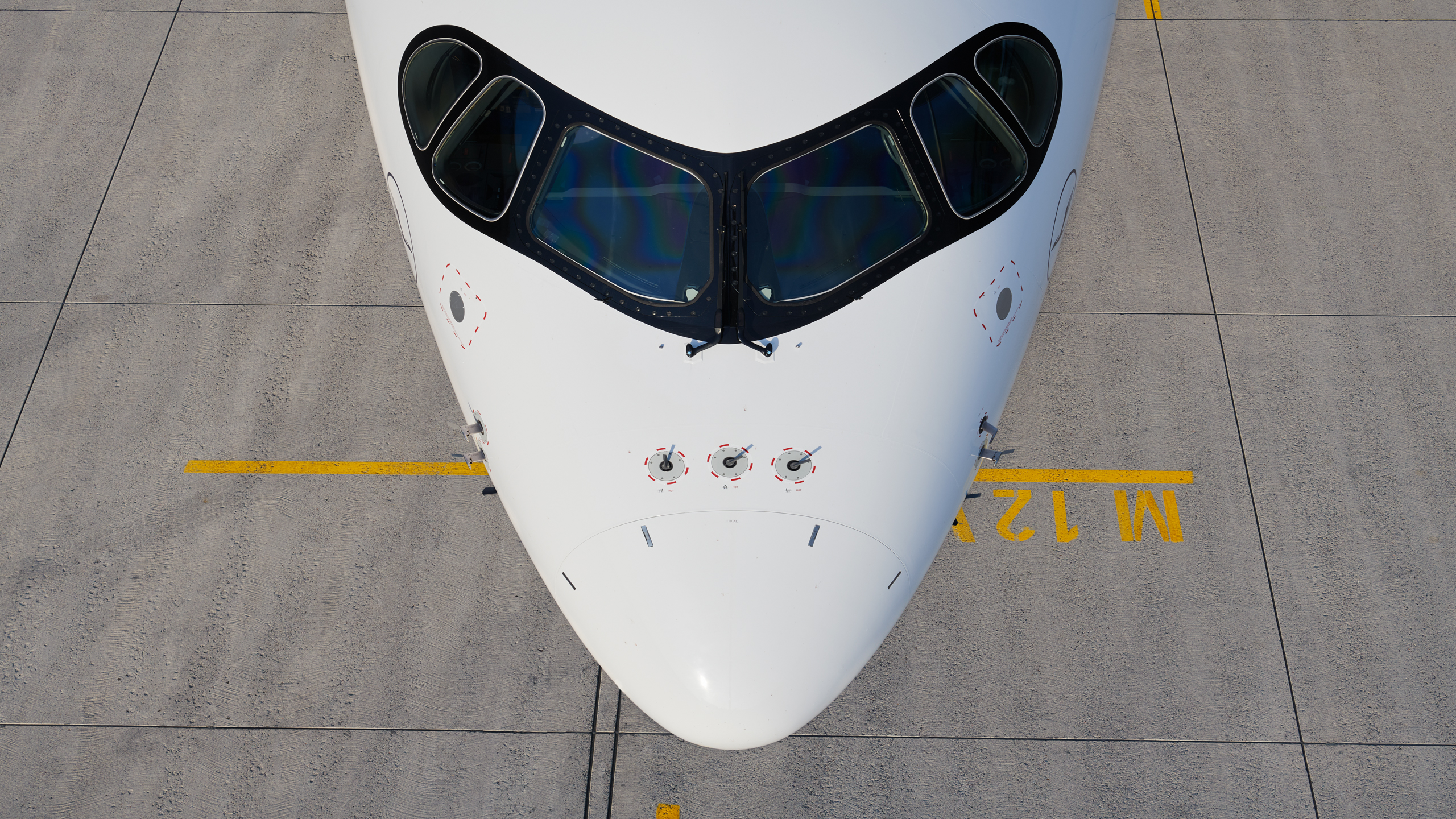 Our services include:
Business innovation and service design
CX and process consulting
UX and interaction design
Multi-brand online style guide
Pattern library/storybook
Wireframes and screen design
Prototyping and usability testing
Content strategy and editorial
Frontend development and project management (Scrum)
Backend consulting and quality monitoring
Multi-brand stakeholder management and governance
Interested?
Let's get in touch